Some of the links in this post are affiliate links. This means if you click on the link and purchase the item, I will receive an affiliate commission at no extra cost to you. All opinions remain my own.
One of the best ways how to monetize a blog is affiliate marketing. What this essentially means is that when you write a blog post, you mention some products that you have used or which would be helpful to solve your reader's problems. Here are some of the best affiliate marketing programs where you can get your own unique links to such products so that you could earn a commission when your readers buy them.
Amazon Associates
Amazon Associates is probably the best-known affiliate marketing program out there. The reason – Amazon is huge and everyone can find there a product to promote.
Another reason to choose Amazon Associates is that you just have to bring the potential customer to Amazon, and it will do much of the selling for you. In addition, you get commission not only for the product that you have recommended but also for any additional products the customer decides to buy.
The only downside is that the commission percentage tends to be low in the program – you can earn only up to 10% from the sale.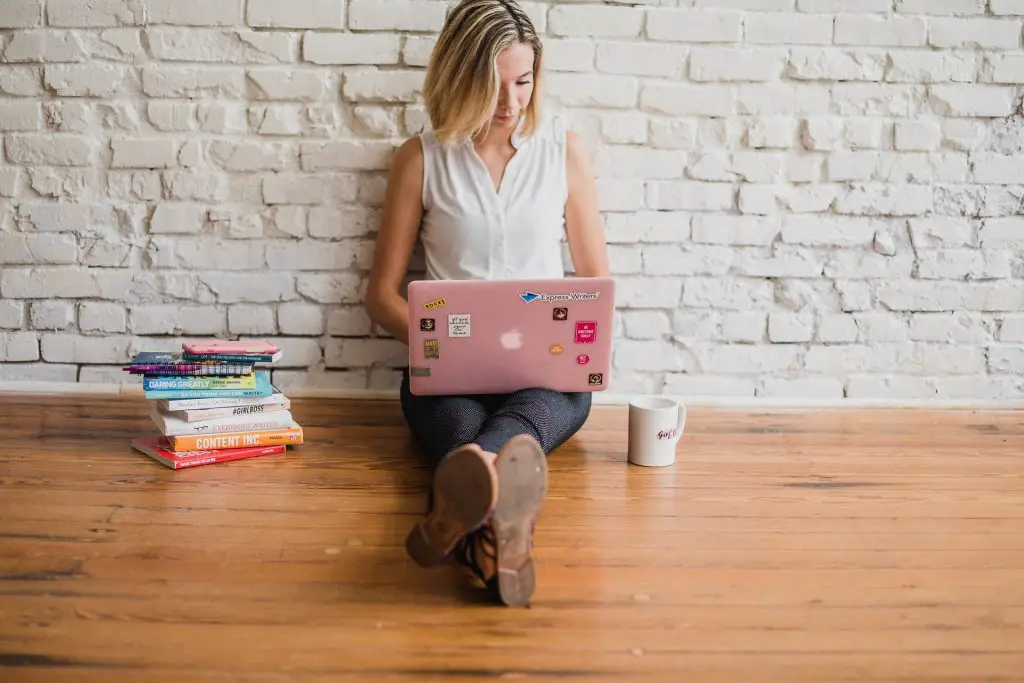 ShareASale Affiliates
ShareASale is a network of merchants who offer you to promote their products or services. Here you have a wide choice to find products that you love and would recommend. You can choose from these and many other merchants: Reebok, Freshbooks, Qatar Airways, and thousands more.
There are over 40 categories of merchants to choose from, so anyone can find something relevant to their blog.
Awin Affiliate Program
Awin is made up of more than 100,000 contributing publishers and 13,000 advertisers. 260 affiliates join their network every day. In the last year, all affiliates on the network collectively have earned $714m. Some of the brands they offer affiliates to partner with: Etsy, Ted Baker, Aliexpress, Under Armour, and many more.
Skimlinks Affiliates
Over 60,000 publishers have chosen Skimlinks as one of their affiliate networks. They offer seamless access to 48,500 merchants around the world. Some examples: Nordstrom, Sephora, Alibaba, Expedia, and Asos.
What this means for you is that after you sign up and install their plug-in on your WordPress blog they automatically turn your links into affiliate links. You don't have to open their page and generate a unique URL to track the affiliate sales. The only thing you need to do is to add links to your favorite products from their merchants in your posts, and they will be automatically monetized.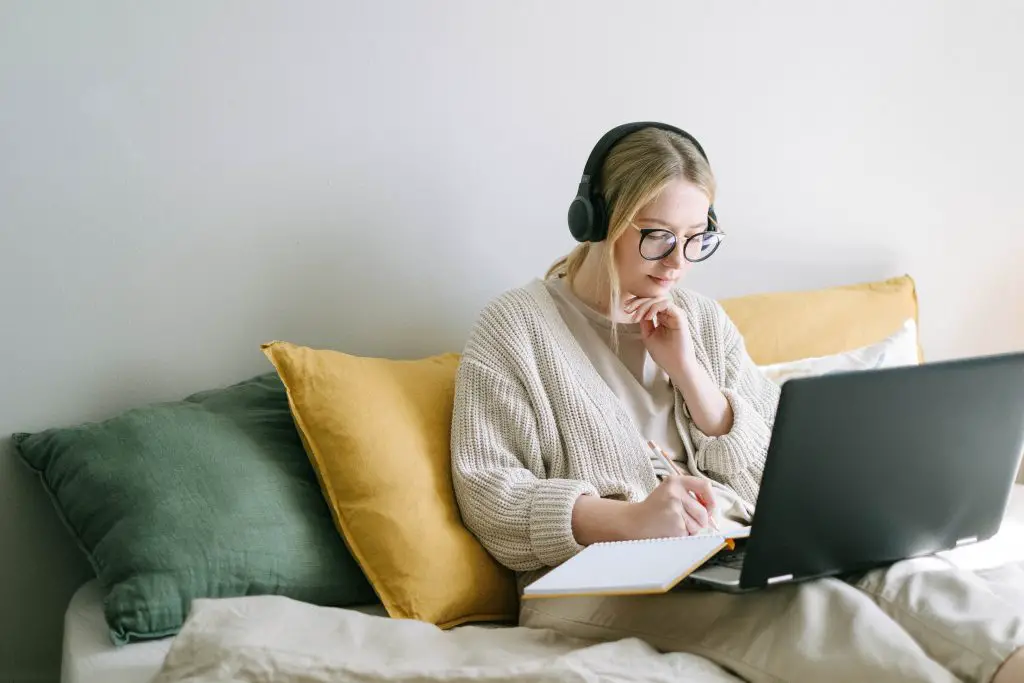 CJ Affiliate Publisher's Program
CJ affiliate has 20 years of experience in the business and boasts to have some of the best-known brands as advertisers: GoPro, J.Crew, IHG, and many more. They are the affiliate network of choice in 2019 according to Affiliate Benchmarks.
However, they don't accept everyone in their program. You have to have decent traffic to join, and there are other rules you must follow to stay in the program.
Clickbank Affiliate Program
Clickbank offers more than 20 categories of products to choose from. They focus on digital products like healthy cooking recipes and dating advice. Check out their featured products here.
Sovrn //Commerce Affiliate Program
Sovrn //Commerce is another program, which you can install once and then let it run in the background. Their Natural Language Processing (NLP) technology works in the background to automatically link product mentions to the best-paying merchant with the highest conversion rate.
They work with merchants like Nike, Target, Nordstrom, and many more.
What's next?
Check out this detailed post about the basics of affiliate marketing, if you are just starting to implement it in your blog posts.
And here is a list of blog post types which you should be writing to get better results in your affiliate marketing results.
If you wish to know how I made my first affiliate sale without even writing a blog post, here is an explanation.