Some of the links in this post are affiliate links. This means if you click on the link and purchase the item, I will receive an affiliate commission at no extra cost to you. All opinions remain my own.
When I started a blog there were a lot of unknown terms to me that everyone seemed to know about. Affiliate marketing was one of them, and it seemed like some kind of fancy way of how the bloggers earned lots of money online. Now that I have tried out affiliate marketing for myself (and even made a few sales) I'll explain how it works in a simple way.
What is affiliate marketing
The idea behind affiliate marketing is pretty simple. Let's take a look at a simple example of how affiliate marketing actually works.
Imagine that Jane has written an e-book. She shares it on her blog, on social media, maybe makes some Facebook ad for it and waits for potential buyers. She can make some sales and earn close to 100% of what she is charging for it.
Now imagine that Jane wants to earn more by selling her e-book and decides to use affiliate marketing to do so.
Jane's e-book costs $10. She sets the rules for the potential affiliates – other people who will choose to sell her e-book. Jane offer them 40% of each sale.
You buy and read Jane's e-book. You have a blog with many readers, a few thousand followers on social media and several hundred people in your mailing list. After reading the e-book, you decide that it is valuable and would be useful to your audience. You write a review of the e-book on your blog and share it on social media.
While writing the review you notice that Jane has an affiliate program for her e-book. You sign up for it and get your unique link to the e-book. Now you can insert this link in your blog post.
Each time when one of your readers clicks on the link and makes a purchase of the e-book, you get a commission of $4, and Jane gets $6. It might sound that this is a bad deal for Jane, but her e-book was just sold to a person who she might have never reached on her own. So this is a win-win situation for both of you.
And this is a win for your reader as well. He just bought an e-book that will help to solve a problem for him. And he might not have found this solution to his problem, if you hadn't shared your thoughts about the e-book and made him aware that there is such a product that he needs. And in all this process the price of the e-book for your reader stays the same. Your commission doesn't add any additional cost to the people who buy the e-book with your unique link.
This is the basic principle of how affiliate marketing works.
It can be applied to a wide range of products and services online. One of the most popular affiliate marketing sites probably is Amazon, as there is a wide range of products that bloggers can write about. So it is possible to find some affiliate products to recommend to your readers in almost any blogging niche that you choose.
How do bloggers earn money with affiliate marketing
If you read any of the blogger income reports, you'll soon notice a trend that for the majority of bloggers a big part of their online income comes from affiliate marketing.
There are several ways how bloggers can promote affiliate links online. One of the most popular is to just write a blog post and include affiliate links in it. For example, a blogger can write:
a review of a product;
a demo of how a product can be used;
a comparison where several products are compared against each other;
instruction on how to solve a problem for a reader by mentioning that a particular product can help to solve the problem faster;
any other post, where a product can be said.
Another effective place where affiliate products can be promoted is email. That's one of the reasons why many bloggers repeat that money is on the list.
The general idea is that for people it is easier to buy a product based on a suggestion of a person that they know and trust. When you just open a random blog post for the first time there is little trust. However, receiving several emails a month with valuable information from a person will build a connection. And this connection will make it easier for the blogger to successfully suggest a product for their readers to buy.
If you are just starting your affiliate marketing journey, this is a bundle of resources that may help to kick-start your online earnings. Ana has earned hundreds of dollars online herself and she has an understandable way of explaining steps that new bloggers should take to get similar results.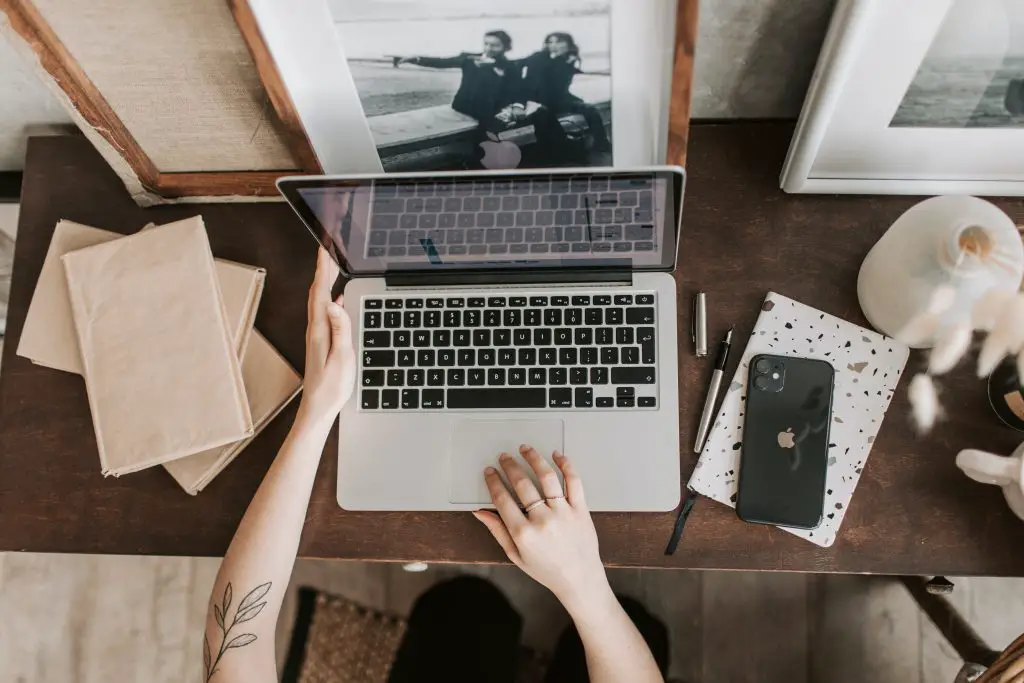 How much money can you make with affiliate marketing
There is no limit to how much money you can make with affiliate marketing. I've seen income reports from bloggers who make hundreds of thousands of dollars per month.
But it takes a lot of time and effort to get there.
It is not a get-rich-quick scheme. It takes a lot of patience, work, and a smart strategy to build a blog, grow social media presence and email list.
But the reward is worth trying for. Imagine that you can make money while you sleep. That is one of the beautiful things in the affiliate marketing world. When you have done the prework of creating great content for your readers, making money online becomes increasingly more passive. You can leave for a vacation, and our blog will still make money.
So even if you are just starting out, with finding the right products to sell to the right audience you can get in the journey of growing your affiliate income.
How to get started with affiliate marketing
For new bloggers it is easy to start by signing up for Amazon affiliates or some of the affiliate networks, such as AWIN and ShareASale.
There you'll be able to find various products which can be promoted in any blogging niche.
Just pay attention to the affiliate commission percentages. When you choose which products to work with it might be helpful to understand how much you can gain by selling those.
For example, if you sell a product which costs $10 from a program which gives you 5% commission, your earning will be just $0.50. So the question is, will your audience buy a big amount of such products? Will the earnings be worth the time you invest into writing a blog post? Or should you find a more expensive product / higher affiliate commission?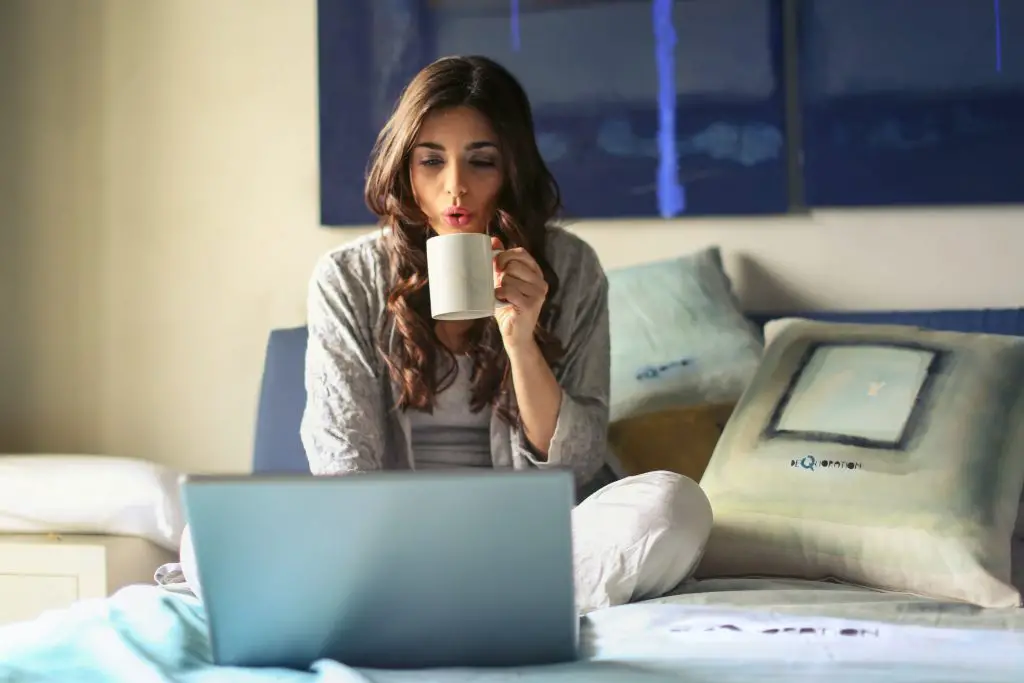 Affiliate disclosures
One important thing about affiliate marketing is how you disclose it to your readers. It is necessary to be transparent and to state in an understandable way to your readers that you will receive a commission if they buy a product from a link that you have provided.
It may break your reader's trust if it turns out that you are promoting a product only because you are getting paid to do so. Remember, the reader's trust is an important part of actually making sales. If you recommend products which you don't believe in or which are of poor quality, it is doubtful that you'll be able to make repeated sales to your readers.
Sharing affiliate links not just on your blog but on social media as well?
Remember, it's important to disclose affiliate links and any other commercial gain that you might have from promoting something in your posts. Here is a quick guide about where you can put affiliate links on social media and how to properly disclose them.
Your turn
Have you ever tried affiliate marketing? Have you made any sales using your affiliate links? Have you paid attention to how other bloggers use affiliate links in their posts and learned anything from it?