Some of the links in this post are affiliate links. This means if you click on the link and purchase the item, I will receive an affiliate commission at no extra cost to you. All opinions remain my own.
Airbnb is the first place where I look for my travel accommodation when planning my next trip. They offer vacation homes, rooms and apartments all around the world. The online tool is simple and safe, where anyone can find a cool local experience matching their travel needs. And you don't have to pay the full price for the first time when you book a travel accommodation with them.
Airbnb is offering €35 free travel credit for your first stay. Follow this guide to see the steps how to get Airbnb discount for your first booking.
Steps to get Airbnb discount
Click here to access Airbnb coupon of €35. A page similar to the one below will be opened.
2. Sign up using any of the provided options. You'll get the Airbnb discount by signing up with Facebook, Google account or your email address.
3. Complete your Airbnb profile and start searching for your next vacation rental. The discount will be applied to your first booking, if the reservation total is €65 or more, and this is the only condition.
Note that Airbnb sometimes offers €25 or some other discount on your booking. This seems to be random but to take advantage of this Airbnb discount code all you need to do is follow the sign-up link here.
What is Airbnb?
Airbnb is a tool where locals can list their free rooms or even whole apartments for rent. So you can find all kinds of quirky offers there, e.g.:
a local can offer you guidance on what to see in the area;
in many accommodations there is a kitchen where you can cook your own meals;
usually, there is a washing machine, where you can wash your clothes, so you don't have to bring that much with you on your travels;
there is a wide choice of location (I usually prefer to have a sea-view from my rooms);
a wide range of rental length can be negotiated, so if you want to stay in one place for 2 weeks or longer be sure to try to negotiate a discount with the accommodation owner.
Imagine that you are going to Barcelona. You do want to find the coolest accommodation for the best price, right?
When you check out what is available on Airbnb, you can find all kinds of quirky places. There are just rooms or entire flats for rent. Some include kitchen, washing machine, a bar downstairs or even a sea-view from the apartment.
If you want to save money while traveling and just want a place to sleep for the night, you can find rooms for as little as €20, when booking in a timely manner.
Traveling with friends? Why not book an entire apartment in a central area and go on a tapas-and-wine exploration nearby? I have found the Airbnb to be usually cheaper and more interesting than hotels when traveling in a group.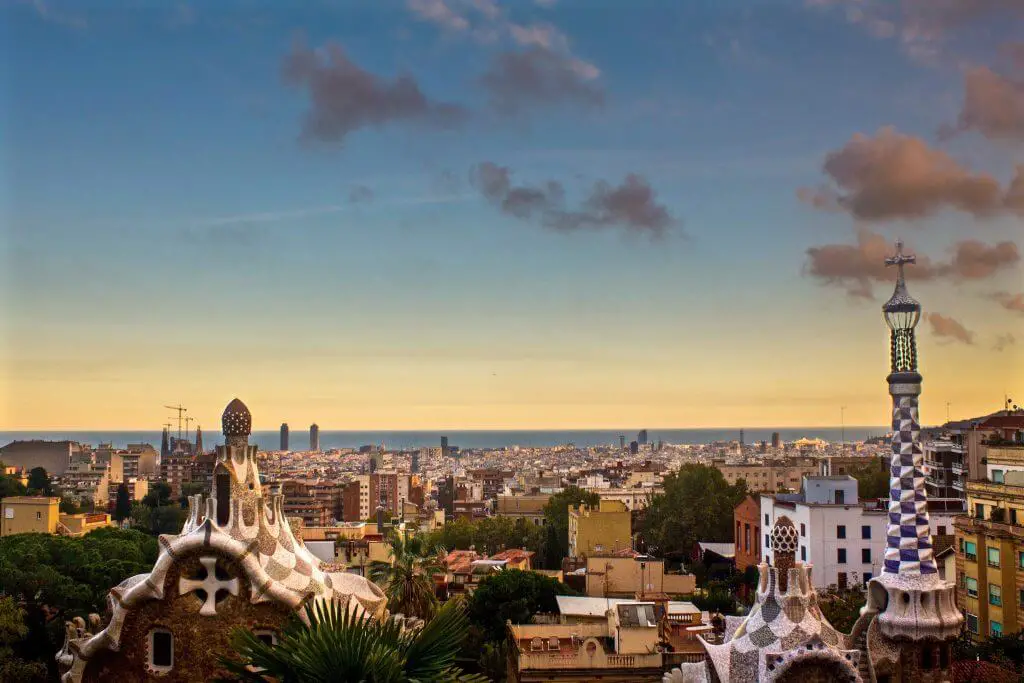 Airbnb tips and tricks
Know your travel needs
Before starting to search for an accommodation, imagine in your mind, what would be the perfect place to stay? Ask yourself these questions:
How long will I be staying there?
How much I'm willing to pay?
What am I planning to see the surroundings? Which would be a convenient location so that it would be close to the things that interest me?
What amenities are important to me? Can I live without kitchen/TV/wifi?
Is the design of the place important to me?
Do I want an entire apartment/house or will a spare room be enough?
You can use filters provided in the accommodation search to narrow down the listings. The map is a convenient way to navigate between the listings and visually see, where they are located.
Read the fine print
Read carefully the description of the place and check out pictures. There might be some rules that may be dealbreakers to you. You probably wouldn't like to check out at 9 am, would you? Everything you need to know will be written in the listing, so read it before you book.
Read reviews
The review section is a useful tool to determine if you want to stay in the chosen place. Each person that has stayed in the Airbnb listing can give a review of the place. So this gives an option for the future guests to evaluate accommodation through the lens of other travelers' opinion.
One thing to keep in mind is that people are different, and usually they will highlight the things that didn't meet their expectations. And this kind of feedback gives an option for the renter to improve their facilities. So if a place has a negative review, it doesn't necessarily mean that it is that bad. If some dealbreaker is mentioned in the review, you can still clarify with the owner whether this problem has been solved. Don't let one negative review overpower good pictures, description, and other reviews.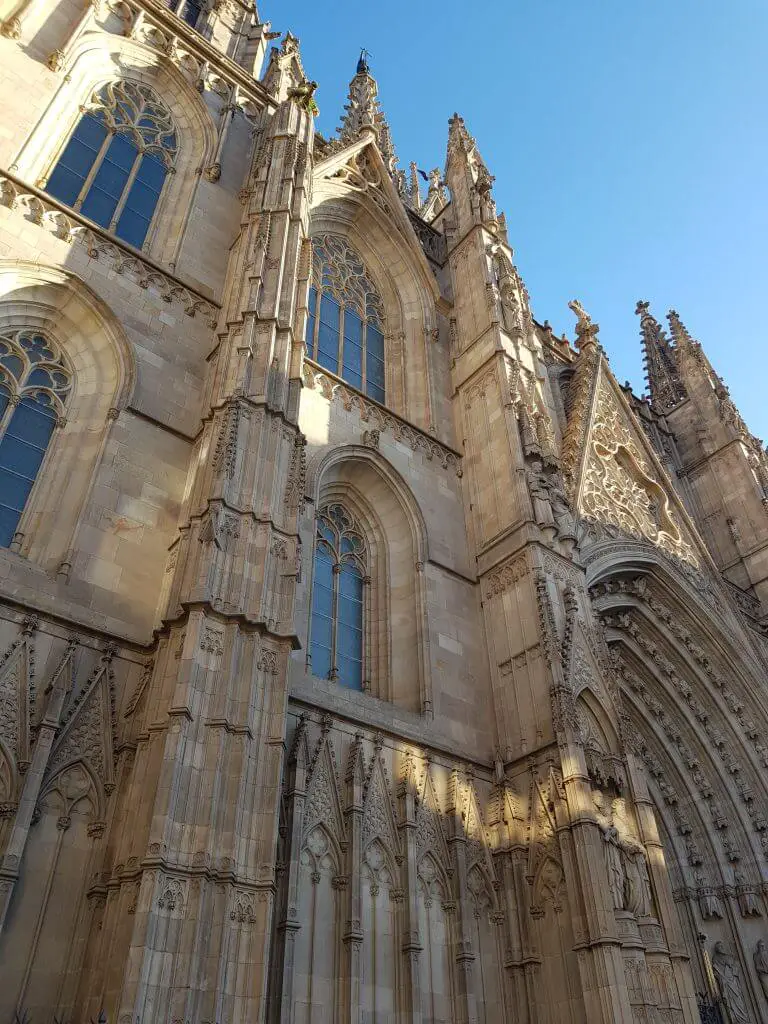 Negotiate the price of an Airbnb
If you will be using Airbnb for a longer time, you can negotiate the price with the host. They can give you a Special Offer when you message them directly with specific dates mentioned in the message. So before you book your first stay, try to contact the host and offer them a counter-price.
"Contact host" button is located in "Meet your hosts" section, right under the review section.
There are several situations when you could try to negotiate the price:
When you are planning to stay for a longer time. For example, if you are planning to stay for more than a week, check the total price that is automatically calculated in Airbnb and round it a bit down.
When you are booking at the last minute. It is better for hosts to let you rent the rooms for a lower price than to just keep the rooms empty. So it is a win-win for both – you get a discount and the hosts still get some earnings from the accommodation rooms.
If you are tight on money, it doesn't hurt anyone if you just introduce yourself to the host and offer to book right now if they offer a bit lower price. If that is not comfortable for the host, they can always refuse. In this situation for you, there is nothing to lose, as the original price wouldn't go up anyways.
Share your love of travel
Once you have
signed up with Airbnb
, you'll be able to invite your friends to join
Airbnb
as well. They'll get €35 in travel credit when they sign up, and you'll get some € in travel credit once they complete a trip. It's a win/win situation to share
Airbnb
experience with friends.
Your turn
Where do you prefer to stay during your travel? How do you usually book travel accommodation? Have you ever used
Airbnb
?