Some of the links in this post are affiliate links. This means if you click on the link and purchase the item, I will receive an affiliate commission at no extra cost to you. All opinions remain my own.
Cruise Holidays are the best way to reinstate energy and enjoy vacations because they allow you to observe the aesthetics of nature. If you are looking for a classy, enjoyable, and pleasing atmosphere, then crowded beaches and heavily tourist spots are not for you.
You need to find a cruise holiday destination to fit your budget and taste. So, to save you energy and time, we have researched and found the most fantastic cruise holiday destinations.
The best advice someone can give you about cruising is to choose a small ship cruise. The experience is one of a kind. Enjoying a custom-tailored trip on a luxurious boat and reaching the most remote parts of the world is definitely an experience to add to your bucket list.
Take a look at the offers Aqua Expeditions provides to get an idea of what a proper, safe and luxurious cruise holiday means!
Now let's dive into the seas that bring you to the best cruise destinations in the world. 
Norway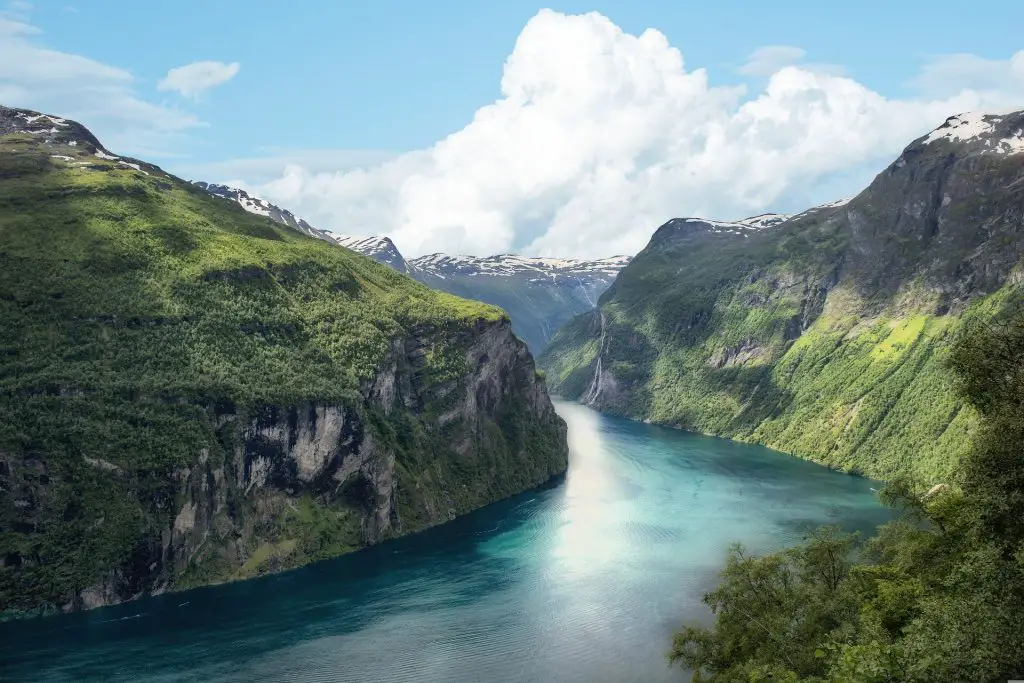 Famous for its beauty of fjords not found anywhere else in the world, Norway can be your ideal cruise destination for its serene and awe-inspiring landscape. Going through the river bodies surrounded by huge cliffs and fjords gives you an experience of being a part of some historical fantasy.
However, summer is the only time to view those beautiful sites, as the white snow covers them completely during winter. So, you better check the season in Norway before booking your cruise vacation.
Maldives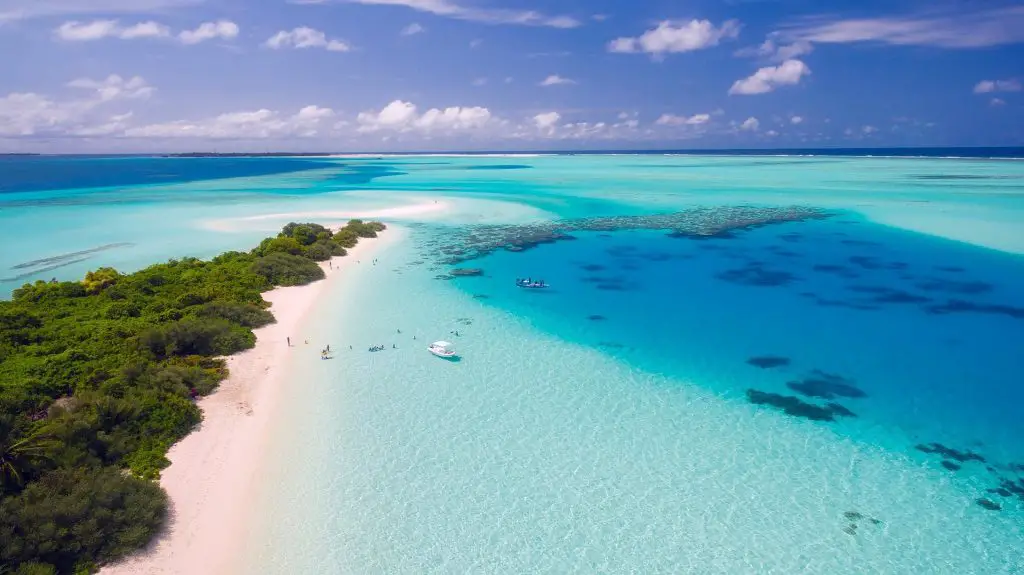 If you love beaches, then the Maldives is your place because of its unlimited beaches of about 2,000 islands. This island country is full of beautiful beaches, a tourist-oriented atmosphere, and all kinds of resorts and hotels. The joy of moving through those islands while the waves splash the edges of yellow beaches from the comfort of your cruise is unparalleled.
Even if you have already paid for all services on the cruise, you can still enjoy the islands without running out of budget due to the availability of all kinds of packages in the tourist economy of Maldives. So, if you get bored, then the Maldives can be your prime cruise holiday destination.
Hawaii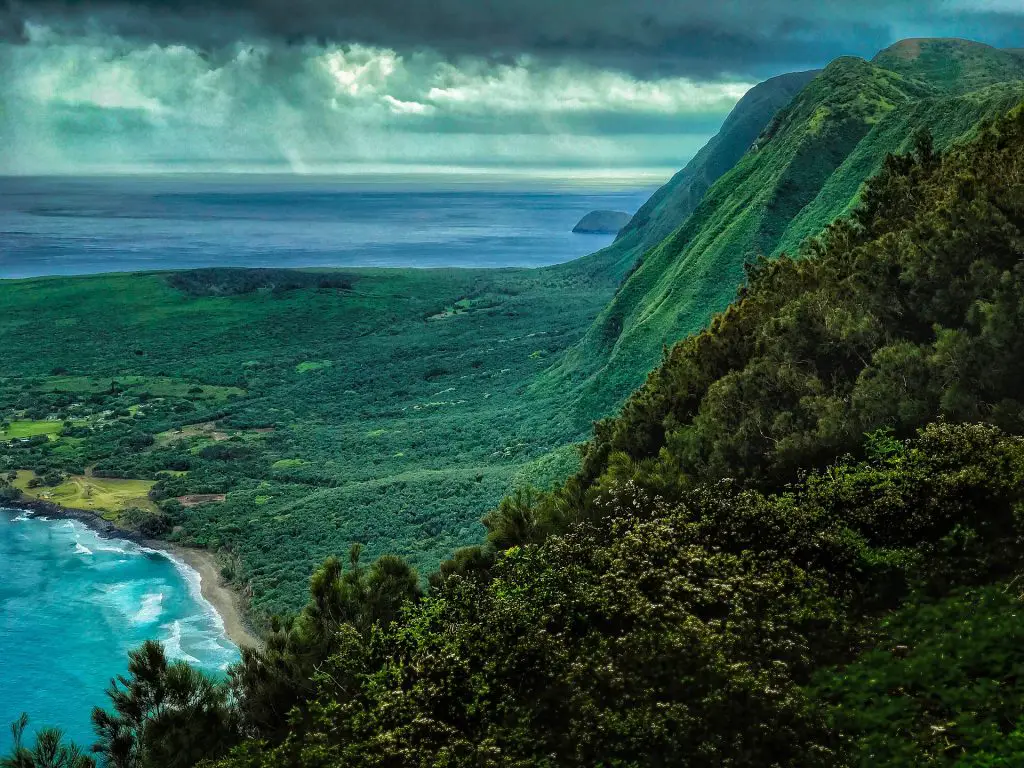 Hawaii welcomes vacationers with its iconic beaches, delicious cuisine, and scenic orange-yellow sunsets. This Polynesian island is full of tourist destinations that will leave you in awe. On the island, you can witness the Polynesian traditions, a blend of local and American food, unique animals, bird species, and much more. This makes the archipelago a world-famous cruise holiday destination.
Mekong River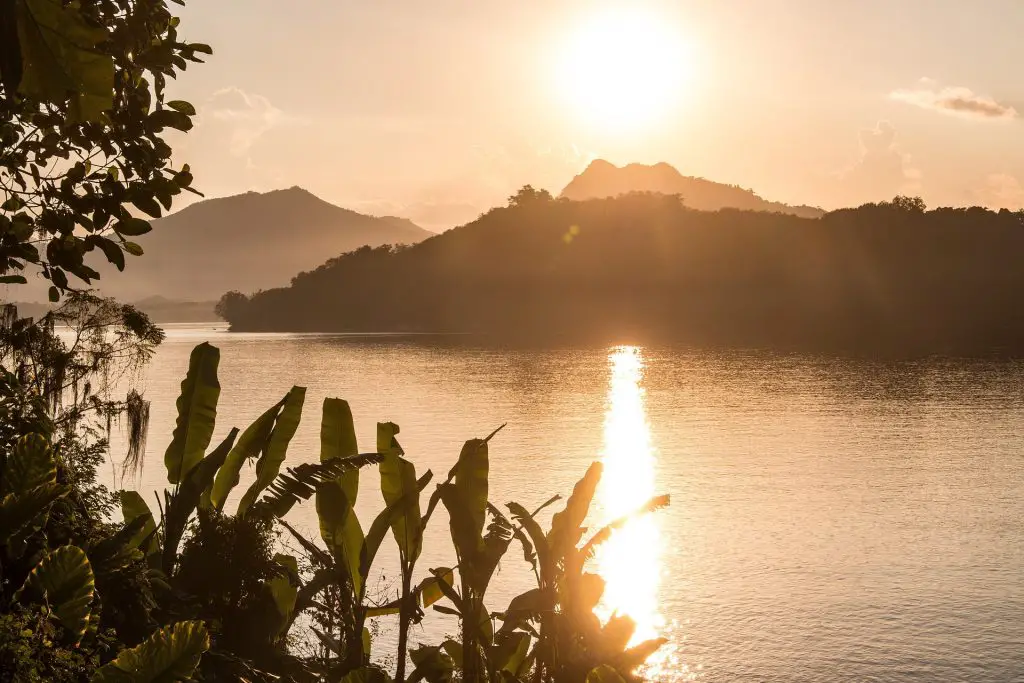 The Mekong is one of the longest rivers in southeastern Asia that flows through many countries. Though the river remains underdeveloped, it gives the tourists an opportunity to enjoy the natural beauty of the river sides. As the cruise goes down the river, many different views are seen, from the jungle sounds of thick rainforests to the hustling populated cities.
The Mekong River provides a versatile experience for tourists. It is the number one choice for those looking for a cruise packed with jaw-dropping sights.
Caribbean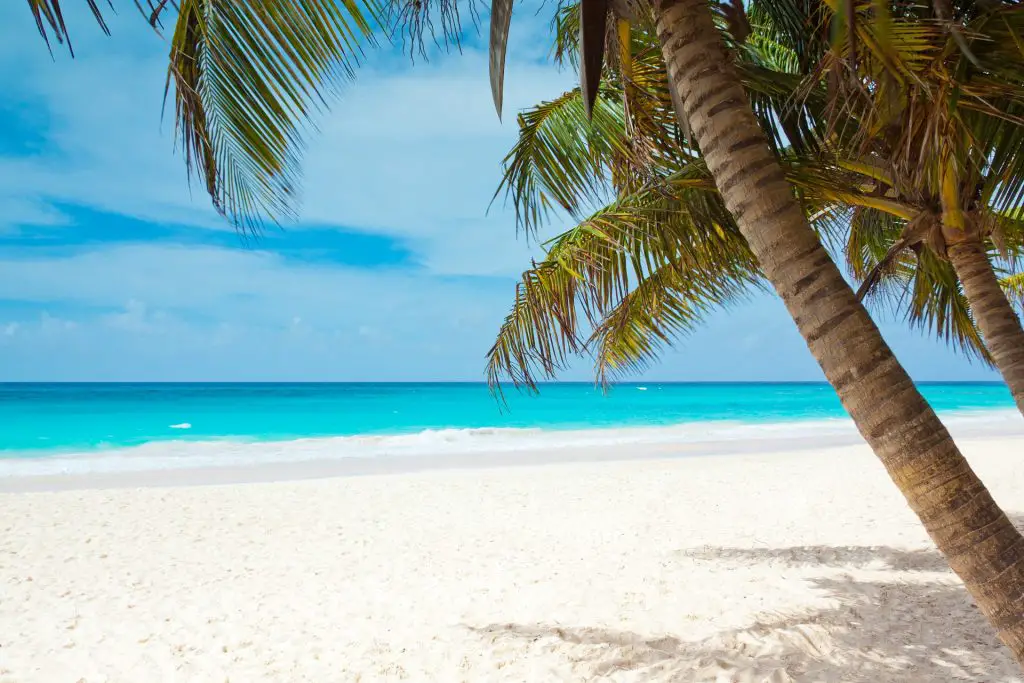 One of the best reasons people prefer vacationing on a cruise than on land is because they can visit many different places, and in this regard, the Caribbean is a great destination. The Caribbean is famous for its beautiful beaches, unique culture, and different island nations. Besides the exquisite scenery, you can familiarize yourself with the Mexican and native Central American culture while enjoying your vacations.
While the western Caribbean offers an inside look into Mexican culture, the eastern Caribbean includes many not-so-populated islands. Hence, it can be your ideal destination if you are looking for peace and serenity.
Alaska
Alaska is full of spectacular sights with different terrains that viewers do not risk missing by blinking their eyes. And the best way to witness all those sights is through a cruise trip through the Alaskan beauty spots. The cruise passes through the Kenai Fjords, grasslands, and the most famous Glacier Bay National Park, with its icy walls surrounding the river.
Besides the sights, people visit the state to view its reserved Alaskan wildlife of bears, whales, and American bald eagles. Knowing that Alaska gives so much to the visitors, it is impossible to enjoy it to your fullest in a hotel stay. That is why a cruise holiday is the best option if you wish to relish more in fewer days.
Reserve Your Spot Now!
After months of working, vacationing to a good destination can quench the thirst for wanderlust, but if you end up in a not-so-good spot, it can ruin your mood and vacation. Therefore, the choice of destination is vital and one of the difficult parts of this process. 
No two stones are alike, then how can humans be? Each has his own likings and interests. We understand this and present you with several options you can choose from according to your taste and budget. 
After selecting your ideal package destination is better to reserve your spot ASAP! Because in the vacation season, spots get reserved in the blink of an eye. Once you've reserved your spot, it's time to sit tight, get your luggage packed, and wait for the memorable journey to begin.