Some of the links in this post are affiliate links. This means if you click on the link and purchase the item, I will receive an affiliate commission at no extra cost to you. All opinions remain my own.
Writing your first blog post can be hard. If you have started a blog then there must be something on your mind that you want to share with the world. But you don't know where to even begin.
I know this feeling. I've been there with my blog as well.
So if you just want some inspiration for writing your first blog post, below you'll find many good ideas for beginners.
Just remember, as you are starting out you don't have to write perfects blog posts. Write them "good enough" and move on. As time will go on and your writing skills will develop, you'll notice how your blog posts will become better as well.
Good writing comes with practice. And you have to start somewhere, so start with your first blog post now.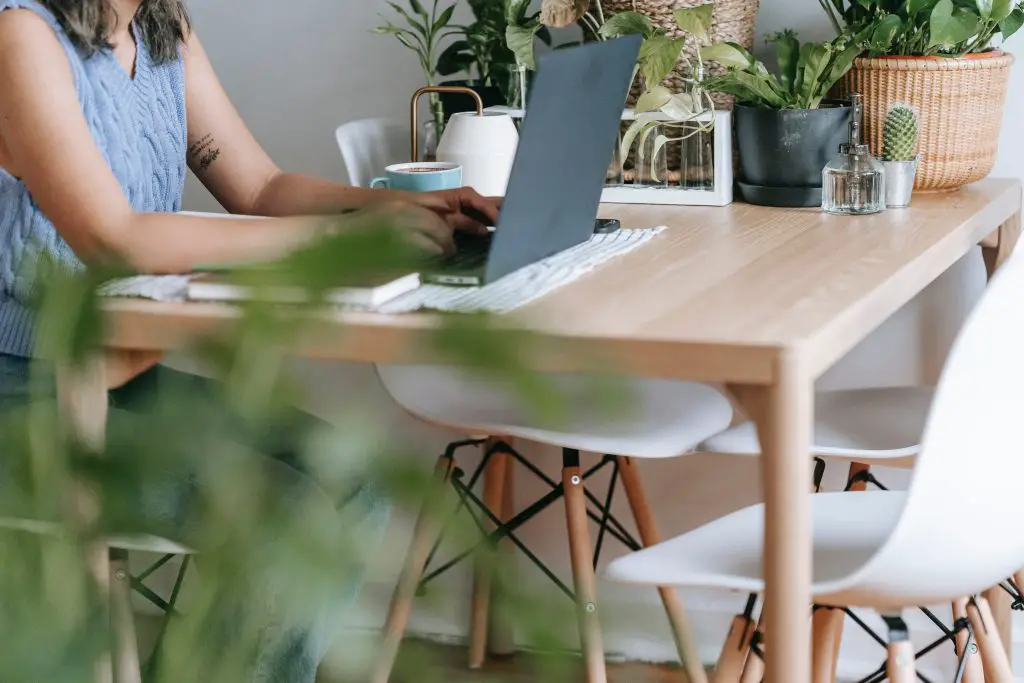 Define a niche for your blog
You have probably thought about your blog's niche when you chose your domain name. Is it travel, mental health, cooking, photography, or something else?
Defining a niche will help you in many ways, but these two are really important.
A niche will help you to write great content
When you are looking for ideas on what to write your first blog posts about, your chosen niche will help you to narrow down the topics that you can choose.
For example, if your niche is related to fitness, it wouldn't make sense to write your first post about the books that you have read recently or the best sunscreen that you have tried this summer. You would write about exercises, jour journey to fitness, or a cool new gym that has been opened in your town.
Having this restriction to one niche will help you to come up with many related ideas for several blog posts, and you will be able to link from one post to another, this way allowing your readers to read several posts on your blog about the topic that they are interested in.
A niche will attract your perfect readers
Talking about readers, having a certain niche will attract and keep readers longer on your blog.
Imagine, if you are looking for some design ideas for your kitchen. You open a blog post about kitchens, but it has links in it to some other related content, like the newest kitchen cabinet trends, IKEA hacks for kitchens, and some kitchen organization tips and tricks. You would be likely to read those too, right? This way writing about a similar topic gets you more page views from one reader.
But if you have random topics on your blog that aren't connected to each other, you are less likely to get these extra page views from the same reader. If he was interested in kitchens, he probably won't be reading about fitness, travel, or fashion, if you have such posts on your blog.
How to choose a profitable blogging niche
Here is an entire blog post on how to choose a profitable blogging niche with more than 50 examples of different niches. Have a read!
But overall, almost all niches can be monetized, but some are easier than others.
If you have a niche in mind, then check Amazon – are there any products related to what you'll be writing about that you could recommend to your readers? That would give you some ideas of products that you could write about.
And you can also search Google for other blogs in your chosen niche to get inspiration on what they are writing about and how they are monetizing their content.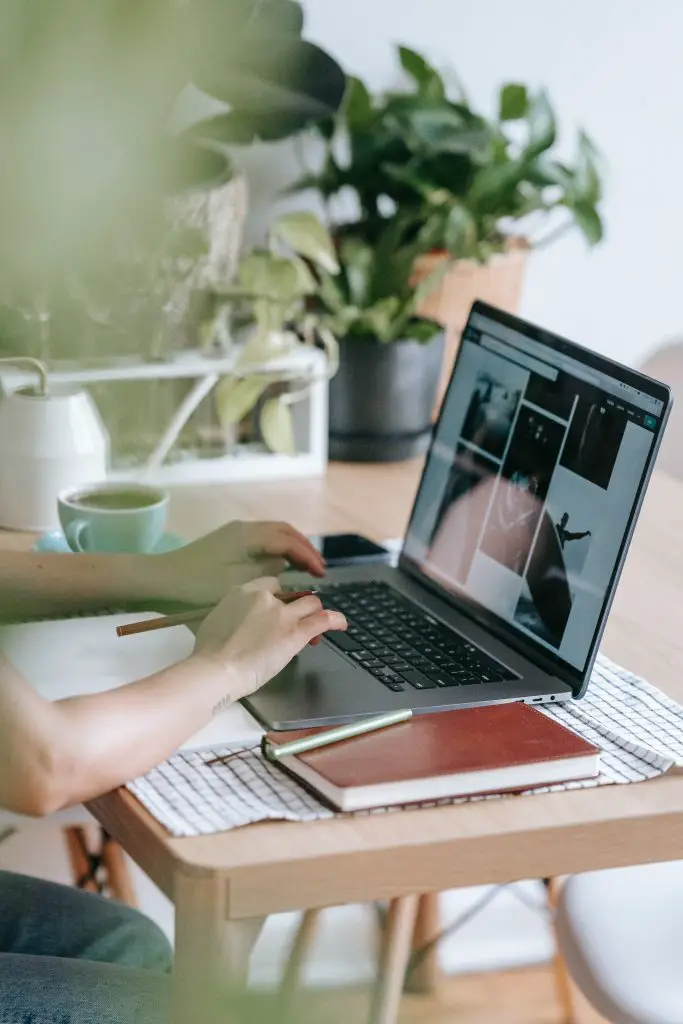 4 blog post ideas for beginners
List post
This is one of the most popular types of posts out there. list posts are easy to write and easy to read. People can just scan the things that are listed and read more about the ones that interest them. List posts are also good for SEO, as search engines can easier understand the structure of your post and maybe even add the listed items as snipped already in the search results.
Here are some of the list post ideas:
N things that

you suggest – this format is great for affiliate marketing as well
N tips in your niche
N myths about something in your niche
How-to post
How-to posts are great because they are helpful to your readers and quite easy to write. Imagine that you are giving advice to a friend and just write it down. It doesn't require much imagination, this is just instruction on how to do something related to your blog niche.
Here are some of the how-to post ideas:
How to do/make something in your niche
How to buy something related to your niche
How to learn something related to your niche
How to use something in your niche
Review post
Similar to how-to posts, review posts will require less imagination from you, and that's why they can be a good starting point for a blog. Choose something related to your niche – it can be an actual product, a real-life service, or some digital product that you have used. And then write a review about it.
A good review would include some general introduction on what it is that you are reviewing, how have you used it, and then looking at different features of the product.
Just remember that your readers will be interested less in the actual features of the product and more in what were the benefits to you from using it.
Review posts are also great if you want to monetize your blog with affiliate marketing.
Comparison post
Another good candidate for some of the first blog posts is a comparison blog post. You can choose two competing products that you have used and compare them against each other.
You can list the pros and cons of each other and give your ultimate opinion on which one is better. Or you can be more sneaky and write for which type of audience would each product be the best fit.
Other blog post ideas:
You might also find useful these lists of blog post ideas about other topics: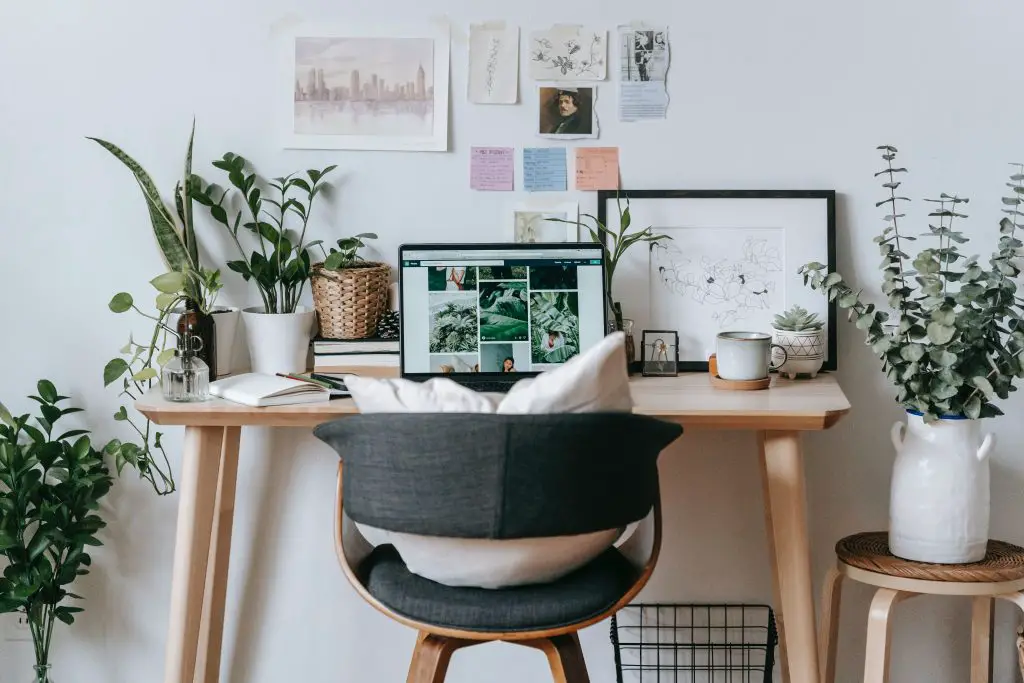 How do I start a blog?
If you are new to the blogging world and want to share your experience as a mother with others, then starting a blog is a good idea. There are many other advantages to blogging, e.g. you can have a blog as a creative outlet while watching after your children. Or you can turn your blogging business into a nice side income.
Here are basic steps for starting a blog:
Free blogging resources you must try
Jasper – AI writing assistant that can help you to write blog posts multiple times faster. You can try it for free for 5 days and it includes 10 000 words that Jasper automatically generates for you. If you usually write around 2k words in a blog post then you can publish 5 posts this week written with the help of Jasper.
Canva – the easiest graphic design tool to create images for each social media platform. It offers free templates and built-in image sizes for the biggest platforms, so you don't have to spend a lot of time designing beautiful designs that attract potential readers to your blog.
Skimlinks – the easiest way how to monetize a travel blog. Just install their plug-in and then you can mention many products and services which you use while traveling and the tool will automatically turn them into affiliate links. I use them to monetize links to TripAdvisor, Amazon, Expedia, Viator, and some others.
Surfer SEO extension for Chrome – a great way how you can see in the Google search results how many people have searched this phrase in the previous month. By checking this you can make sure that you don't waste time by writing blog posts on topics no one is searching for.