Some of the links in this post are affiliate links. This means if you click on the link and purchase the item, I will receive an affiliate commission at no extra cost to you. All opinions remain my own.
Summertime is a great opportunity to blog about seasonal topics that your readers will be interested in! Here are 56 blog post ideas to help you get started.
Whether you're looking for content ideas for your personal blog or for a client, you're sure to find something here that will inspire you. From summer recipes to travel tips to fun activities for kids, we've got you covered!
The summer blog post ideas are divided into themes so that it would be easier for you to find what you would wish to write about.
If you haven't started a blog yet, but feel inspired to write about some of these topics, check out my guide on how to easily start a new blog.
You might also find useful these lists of blog post ideas about other topics:
63 summer blog posts you can write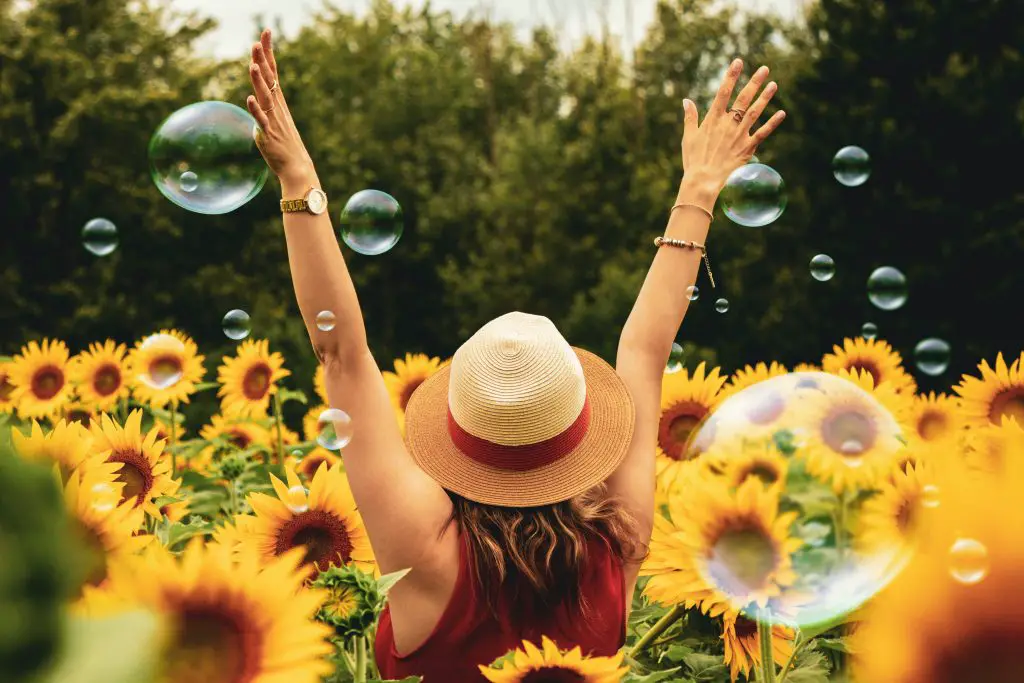 Lifestyle blog post ideas
If you're looking for blog post ideas that will help you connect with your readers on a deeper level, you'll love the list of lifestyle blog post ideas below. From personal stories to tips and tricks, these posts will help your readers get to know you better and learn more about what makes you tick.
How to enjoy summer while staying healthy
The best way to spend a summer day
5 easy tips for a fun and stress-free summer vacation
How to beat the heat without breaking the bank
10 must-have items for your summer beach bag
What to pack for a road trip in the summer
How to keep your kids entertained during the summer break
Fun ideas for family reunions this summer

25 things you can do this summer that are free or cheap

Outdoor activities for kids
Best summer home decorations
Summer party ideas
A summer staycation with a family: ideas to beat the boredom
How to keep cool on a hot day
What to add to your summer playlist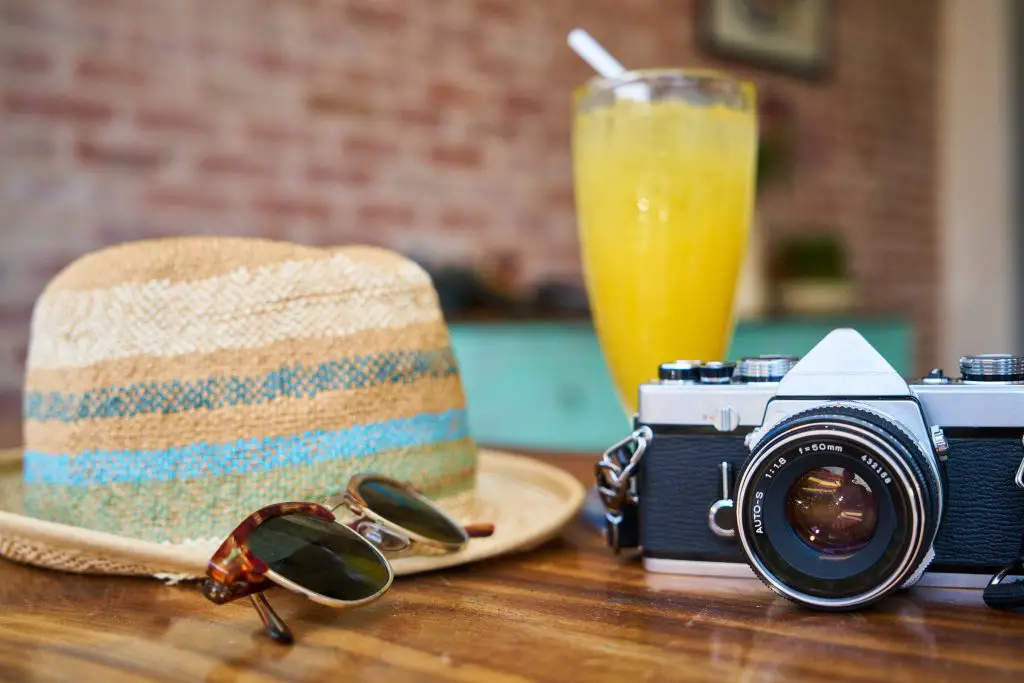 Fashion blog post ideas
If you blog about fashion and want to blog more, here are some blog post ideas that can give you inspiration.
The best summer dresses for every body type
Tips on how to dress up your casual clothes
How to create the perfect mixed bag wardrobe with just one budget
10 fashion and beauty products that are worth the splurge
5 ways to wear accessories in a new way this summer
‍5 hair trends that are popular right now
How to style your hair for different summer events
Hairstyles for hot weather
The best SPF products
What to wear for the beach this summer
Music festival outfit ideas
The best place to buy unique summer accessories
Summer skincare routine
Travel blog post ideas
Travel blog post ideas are an excellent way to share your travel stories and experiences with other people who love traveling. Make them summer-specific to capture the people looking for what to do in the summer.
The best places to travel if you're on a budget
The best national parks in the US to visit in the summer
A guide to camping in the summer
Top tips for packing light
How to beat jet lag
The best places to eat on a budget
The best beaches in the world
The most beautiful cities in the world to visit in the summer
The most popular tourist traps and how to avoid them
The best rooftop bars in (insert city here)
Where you can take the kids camping this summer
Summer bucket list activities in the USA
The best places to beat the summer heat
What to do in your city in the summer
Summer road trip essentials
A guide to the best camping spots in your area
Where to travel for cheap in the summer period
Summer activities in your area for $45 or less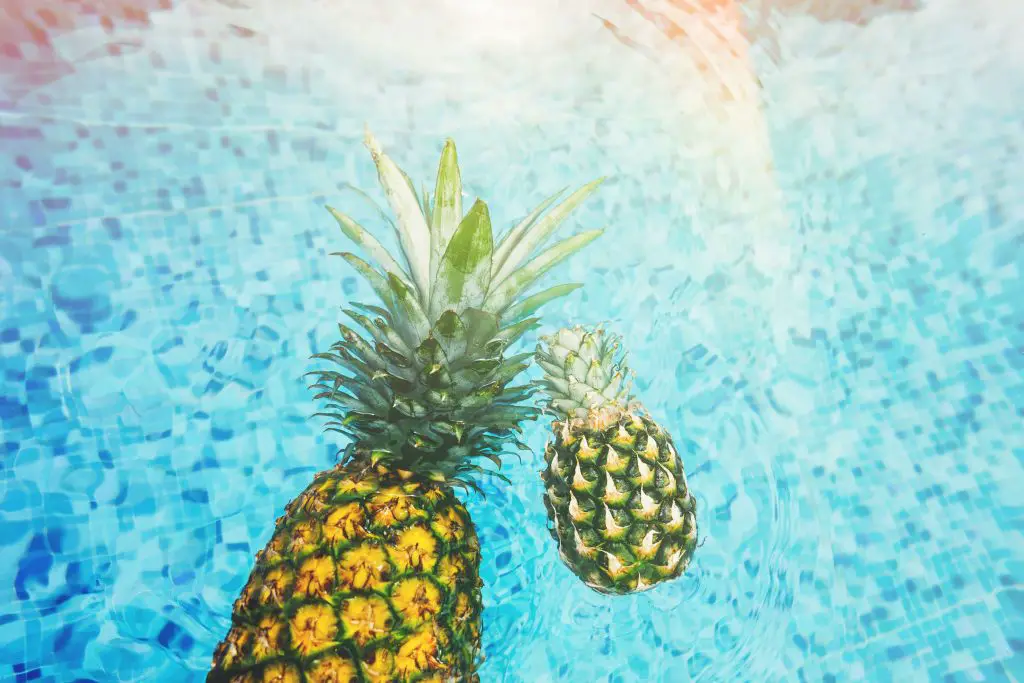 Food blog post ideas
Summertime is the perfect time to enjoy all of your favorite seasonal fruits and vegetables. From juicy peaches to crisp tomatoes, there are countless ways to enjoy the bounty of the summer harvest. Here are 15 food blog post ideas to help you make the most of summer produce:
Seasonal fruit and vegetable guide: Share your favorite summer fruits and vegetables, along with tips on how to select and store them.
Summer produce recipes: Get creative in the kitchen with your favorite summer fruits and vegetables. Share your recipes with readers!
Farmers' market guide: Introduce readers to your local farmers' markets and share your tips for finding the best produce.
Farm-to-table dining: Highlight the best places to visit in your surrounding area
15 easy summer BBQ recipes that will wow your guests
The tastiest frozen treats to cool you down this summer
A guide to making your own ice pops
12 refreshing cocktails perfect for summer parties
10+ ideas for snacks, appetizers, and desserts that are perfect for picnics
Summertime recipes from around the world
How to make sangria
How to keep your food cool while at the beach
Healthy low-calorie recipes to keep the summer body
Quick and easy summer fruit salad recipes
Grilling recipes the kids will love
Lemonade recipes
How to stay hydrated this summer
How do I start a blog?
If you are new to the blogging world and want to share your experience as a mother with others, then starting a blog is a good idea. There are many other advantages to blogging, e.g. you can have a blog as a creative outlet while watching after your children. Or you can turn your blogging business into a nice side income.
Here are basic steps for starting a blog:
Why seasonal blog posts are important?
As the weather heats up, so does the pressure to deliver fresh, seasonal content on your blog.
But why is it so important to have summer-specific blog posts?
For one thing, it shows that you're paying attention to current trends and events. Seasonal content also helps to keep your readers engaged since they can easily relate to the topics you're writing about.
And let's not forget that summer is a time when people are generally more active and outdoorsy, giving them more opportunities to stumble upon your blog while they're searching for information on the latest hiking trail or swimming hole.
So if you want to make the most of summertime web traffic, be sure to whip up some fun, seasonal content for your blog. Trust us, your readers will thank you!
Free blogging resources you must try
Jasper – AI writing assistant that can help you to write blog posts multiple times faster. You can try it for free for 5 days and it includes 10 000 words that Jasper automatically generates for you. If you usually write around 2k words in a blog post then you can publish 5 posts this week written with the help of Jasper.
Free stock photos that don't suck – list of sites where you can get high-quality stock photos and use them for non-commercial or commercial purposes for free.
Canva – is the easiest graphic design tool to create images for each social media platform. It offers free templates and built-in image sizes for the biggest platforms, so you don't have to spend a lot of time designing beautiful designs that attract potential readers to your blog.
Surfer SEO extension for Chrome – a great way how you can see in the Google search results how many people have searched this phrase in the previous month. By checking this you can make sure that you don't waste time by writing blog posts on topics no one is searching for.