Some of the links in this post are affiliate links. This means if you click on the link and purchase the item, I will receive an affiliate commission at no extra cost to you. All opinions remain my own.
Are you looking for blog post ideas for spring?
Spring comes with sunshine, the first flowers, and a fresh breath of air as the world is waking up after the long and dark autumn and wintertime. This season provides a lot of inspiration for new content on your blog. And if it doesn't, then here is a list of spring blog ideas that will give you more ideas about what to create for your blog.
The spring blog post ideas are divided into themes so that it would be easier for you to find what you would wish to write about.
If you haven't started a blog yet, but feel inspired to write about some of these topics, check out my guide on how to easily start a new blog.
You might also find useful these lists of blog post ideas about other topics:
44 spring blog posts you can write
In this list, blog post ideas for spring are ordered based on broader blogging niches. Check out the ones that interest you, or browse through everything just to get more inspiration.
When you decide on one blog post idea to write about check with the free Surfer SEO extension in Google that people are actually searching for some relevant keywords, otherwise you might not get any readers coming from Google.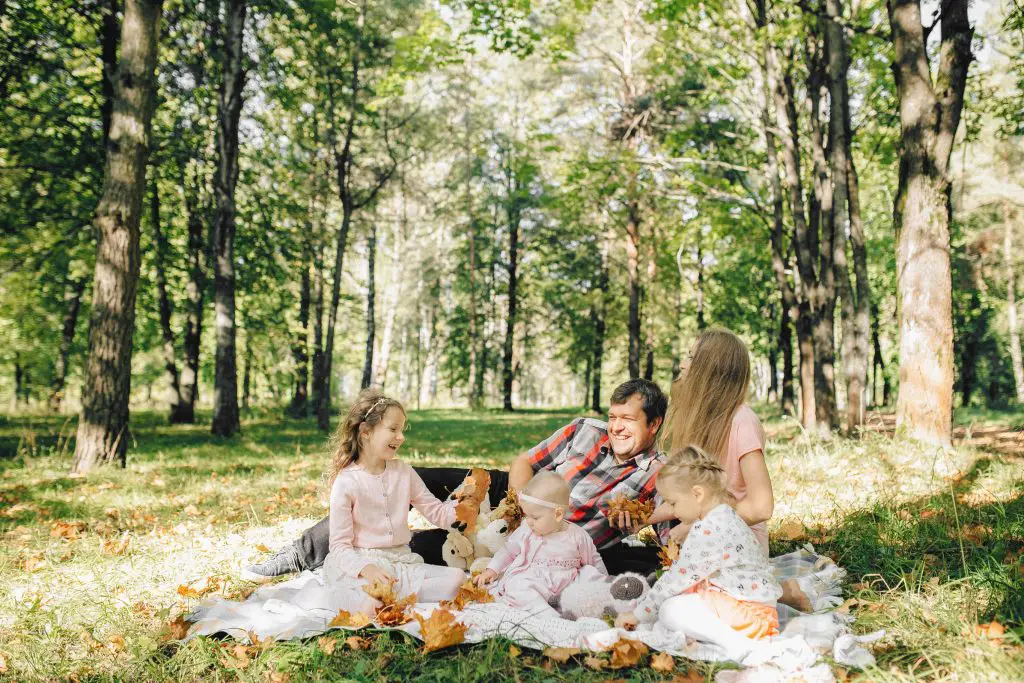 Lifestyle
5 simple steps for spring cleaning your home
How to plant a beautiful spring garden
Spring cleaning tips on a budget
Easter Crafts and DIY
The benefits of decluttering your home in the spring
Spring decor for your home
Spring photoshoot ideas
How to create a spring-inspired home decor look
The best books to read during the spring season
The best podcasts to listen to while doing the spring cleaning
How to get fit for spring: workout ideas and tips
The best home scents for spring
Spring-inspired craft ideas for kids and adults
Budget-friendly spring decorations from … (Amazon/Target/IKEA)
Spring date night ideas
Spring home improvement projects to tackle
Self-care routine for spring
Expert tips for spring landscaping and lawn care
Spring quotes
How to organize your closet during spring cleaning
Garden activities to do in each month of the spring
How to surprise your mother on the Mother's Day
The most popular spring sports for kids and adults
5 ways to spend quality time with your partner in the spring
Fashion
10 fresh spring fashion trends to try
Favorite spring styles
Skincare tips for spring
Spring cleaning in wardrobe
Must-have spring accessories
Spring beauty must-haves: skincare and makeup edition
Outfits for warm weather
How to create the perfect spring work wardrobe
Nail polish colors perfect for spring
The best stylish shoes for rainy spring days
Capsule wardrobe for spring
Flirty outfits for a spring date night
Spring color trends this year
DIY hairstyles to try this spring
Spring cleaning in your make-up drawer
Natural-looking spring make-up tips
How to layer clothes for the unpredictable spring weather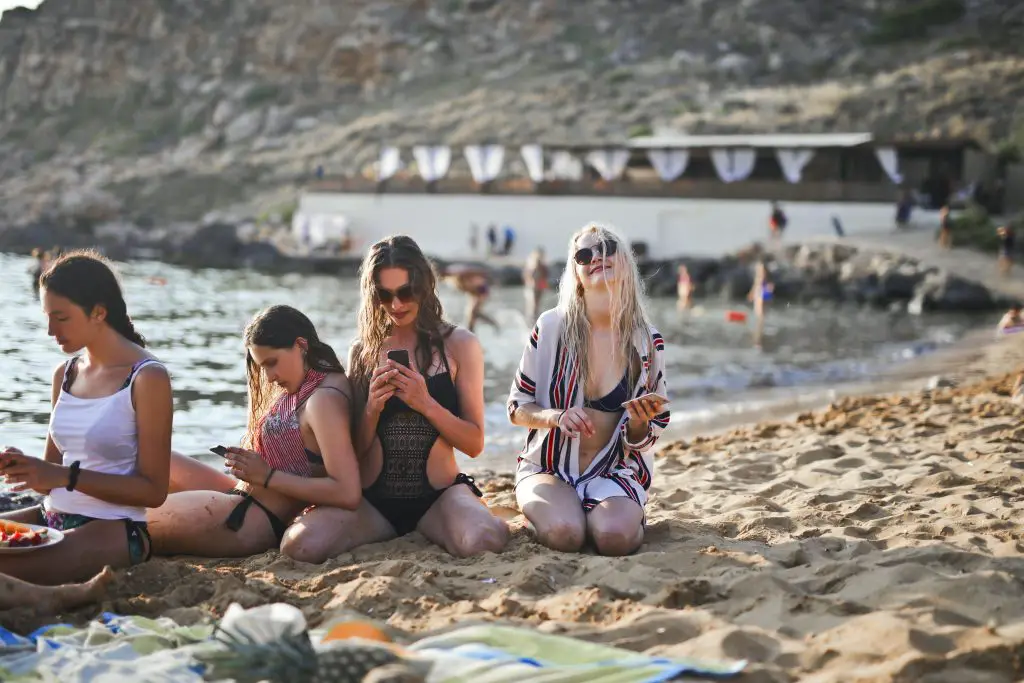 Travel
Spring break destination guide to [a place you have been to]
The best spring break destinations for families
What to pack for a spring break
10 fun outdoor activities for spring
Best picnic spots in your area
The top travel destinations for a spring getaway
Where to see the spring flowers/cherry blossoms
Best spring activities in your city
How to save money when traveling in spring
Spring travel bucket list
The best spring festivals and events to attend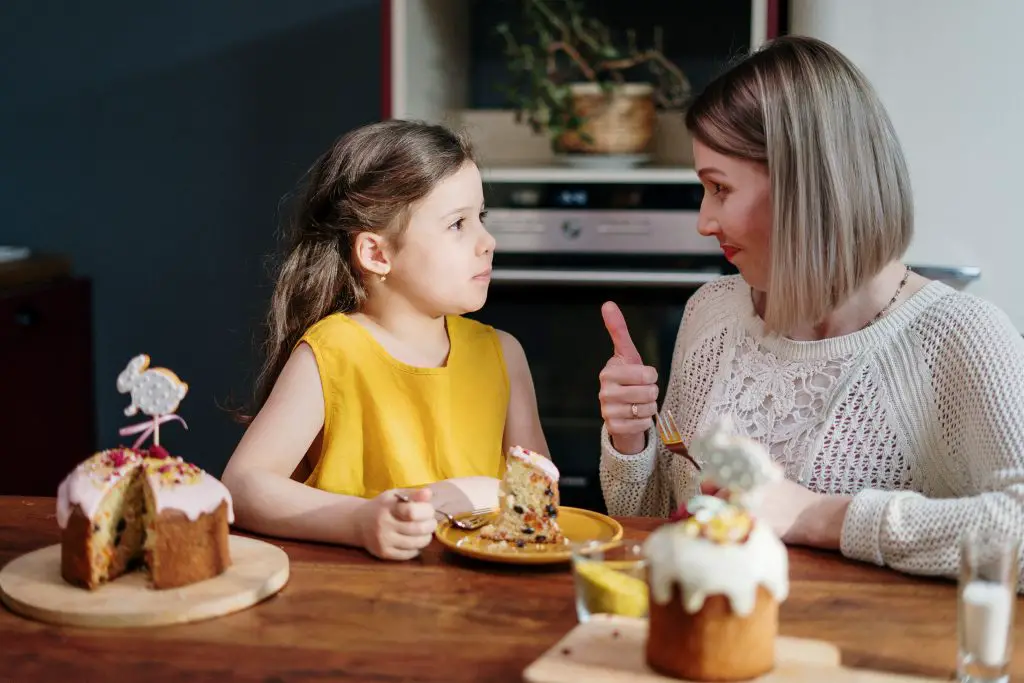 Food
Delicious and healthy spring recipe ideas
What to prepare for a picnic
Easter recipes
Simple and delicious spring entertaining ideas
Spring salad recipes from fresh new greens
Grilling recipes
How to use the leftover Easter eggs in other recipes
Low-calorie recipes to help you lose weight before summer
Spring detox recipes
Mother's Day breakfast recipes that even the kids can make
How to spring clean your kitchen
How do I start a blog?
If you are new to the blogging world and want to share your experience as a mother with others, then starting a blog is a good idea. There are many other advantages to blogging, e.g. you can have a blog as a creative outlet while watching after your children. Or you can turn your blogging business into a nice side income.
Here are basic steps for starting a blog:
Free blogging resources you must try
Jasper – AI writing assistant that can help you to write blog posts multiple times faster. You can try it for free for 5 days and it includes 10 000 words that Jasper automatically generates for you. If you usually write around 2k words in a blog post then you can publish 5 posts this week written with the help of Jasper.
Free stock photos that don't suck – list of sites where you can get high-quality stock photos and use them for non-commercial or commercial purposes for free.
Canva – is the easiest graphic design tool to create images for each social media platform. It offers free templates and built-in image sizes for the biggest platforms, so you don't have to spend a lot of time designing beautiful designs that attract potential readers to your blog.
Surfer SEO extension for Chrome – a great way how you can see in the Google search results how many people have searched this phrase in the previous month. By checking this you can make sure that you don't waste time by writing blog posts on topics no one is searching for.