Some of the links in this post are affiliate links. This means if you click on the link and purchase the item, I will receive an affiliate commission at no extra cost to you. All opinions remain my own.
Are you looking for blog post ideas for winter?
If you are new to blogging, it can be challenging to come up with good ideas. And even if you are an experienced blogger, sometimes you can get writer's block and run out of inspiration for what to write next.
In this post, there are many ideas about winter blog post topics. They are divided into themes so that it would be easier for you to find what you would wish to write about.
If you haven't started a blog yet, but feel inspired to write about some of these topics, check out my guide on how to easily start a new blog.
You might also find useful these lists of blog post ideas about other topics:
114 blog post ideas for winter
In this list, blog post ideas for winter are ordered based on broader blogging niches. Check out the ones that interest you, or browse through everything just to get more inspiration.
Lifestyle
Cozy winter outfit ideas for staying warm and stylish
DIY winter decorating ideas for your home
5 winter skincare tips for glowing skin
6 winter fitness tips for staying active and healthy
How to organize your closet for winter
The best winter books to curl up with
Winter cleaning: how to deep clean your home
Gift guide: winter holiday gift ideas for everyone on your list
Cozy winter accessories to keep you warm
DIY winter projects to keep you busy
Winter beauty: how to keep your hair and nails healthy
Winter adventure: outdoor activities to try
Winter wellness: how to stay mentally and physically fit
Organizing your home for the winter months
Christmas gift guide for kids
How to decorate your house for the holiday season
Christmas party decorations/games
Christmas tree decorations tips
New Year's resolution (or review from the previous year's resolutions)
Valentine's day gift guide
Best shows to binge-watch this winter
Christmas shopping hacks
Budgeting tricks for Christmas
DIY Christmas cards
How to make your home cozy in the winter
Winter bucketlist
Fun winter activities for kids
Winter quotes
Best habits to start in January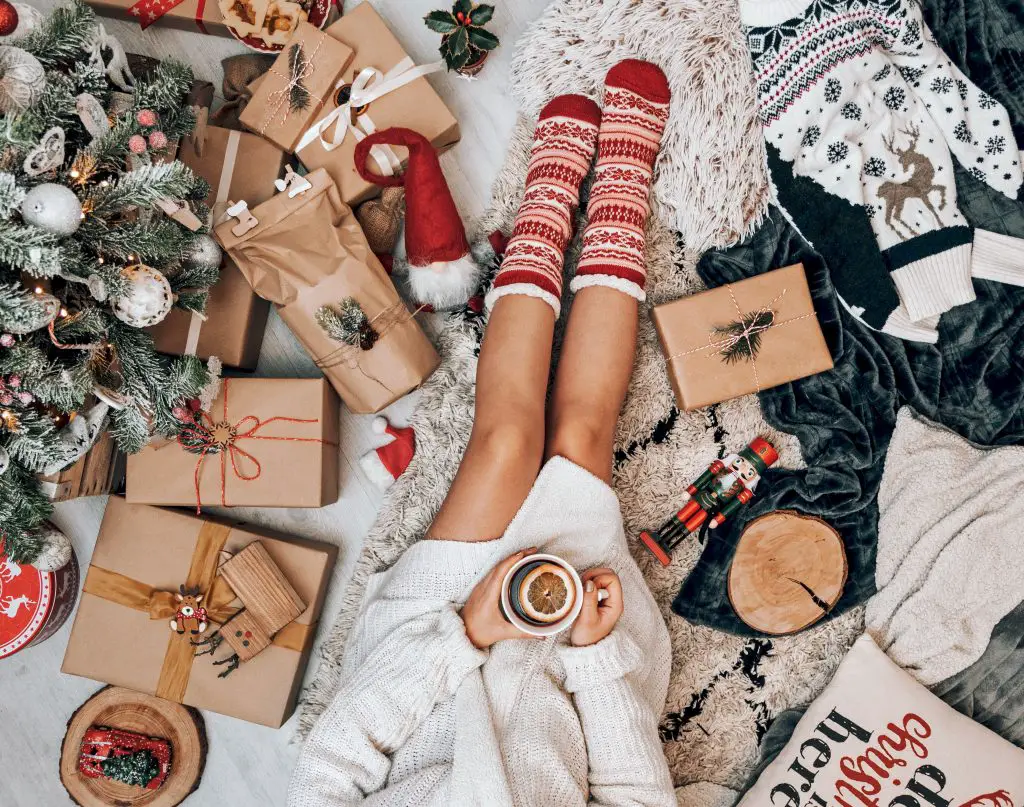 Fashion
How to style a puffer jacket
Winter layering essentials
How to incorporate velvet into your winter wardrobe
The best boots for snowy weather
How to style a faux fur coat
Winter fashion trends to try this season
How to keep warm and look stylish on a budget
How to accessorize your winter outfits
How to care for your winter clothing
Winter fashion inspiration from street style stars
Winter fashon capsule warderobe
What are your favorite winter season clothes/accessories
Winter season haul
The ugliest Christmas sweaters
How to accessorize winter sweaters
How to stay fashionable in the snow
How to organize your winter clothes
How to style a turtleneck sweater
Winter fashion for a formal event
How to style a scarf for winter
How to style a sweater dress for winter
How to style a parka jacket
How to style a sweater with a skirt
How to style a sweater with jeans
How to style a sweater with leggings
How to style a sweater with boots
How to style a sweater with a coat
Travel
The best winter destinations for a relaxing getaway
Christmas holiday travel guide to your area
The best winter activities in …
Essential outdoor gear for the winter
Warm winter break destinations in …
Best places to visit for Christmas
Winter day trip essentials
Staycation ideas
The best winter hikes in your area
How to travel on a budget in the holiday season
Ski trip packing list
Winter weekend getaways
Best winter cruises
Winter travel bucket list
Exploring the snowy mountains: a guide to the best ski resorts in Europe
Winter wonderlands: the most picturesque towns to visit during the holidays
Cozy cabin getaways: finding the perfect retreat for a winter vacation
Winter festivals around the world: from Christmas markets to ice sculpting competitions
How to pack for a winter trip: tips and tricks for staying warm and stylish
Winter sports for the adventurous traveler: from dog sledding to ice climbing
The magic of a winter cruise: exploring the world on a ship during the colder months
Winter in the city: top destinations for a festive urban getaway
Off the beaten path: unique winter experiences in lesser-known destinations
A guide to winter camping: how to enjoy the great outdoors in the colder months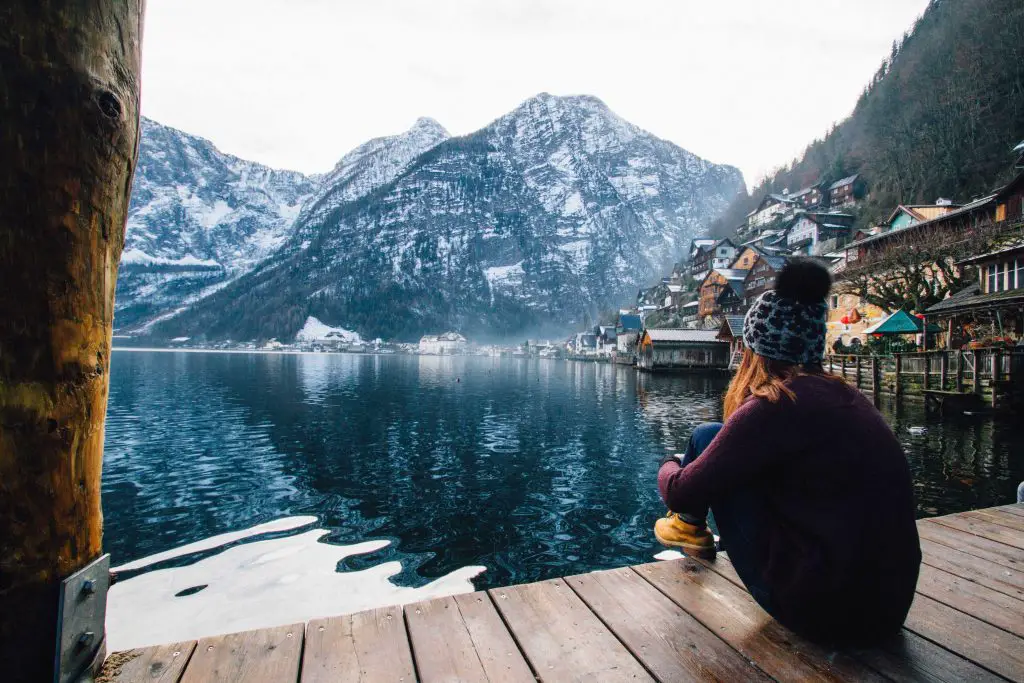 Food
10 comforting winter recipes for a cozy night in
Comforting winter soups to warm you up
Cozy comfort food recipes to warm you up on a cold winter night
How to make a hearty winter stew with minimal ingredients
Tips for hosting a festive winter dinner party
The best winter fruits and vegetables to include in your meals
Gluten-free and vegan winter meal ideas
A guide to making homemade hot chocolate
How to make a perfect pot of chili for a winter evening
Creative ways to use leftover holiday ham
A guide to pairing wine with winter comfort food
The best soups to make during the winter months
A guide to making your own winter spice blends
Tips for hosting a winter-themed brunch
The best winter seafood dishes to try
How to make a traditional holiday roast
A guide to making homemade bread for the winter months
The best winter drinks to warm you up from the inside out
How to make a winter-themed charcuterie board
Tips for hosting a winter-themed potluck
A guide to making your own winter-themed ice cream
The best winter-themed desserts to make and serve
Christmas party recipes
How to decorate the table for the Christmas dinner
Your favorite Christmas recipes
Christmas recipes for vegans
Healthy winter snacks
Your favorite warm winter drink recipe
Slow cooker recipes for winter
Best winter comfort foods
Winter pizza recipes
Best chilli recipes
Mulled wine recipe
Keto holiday meal plan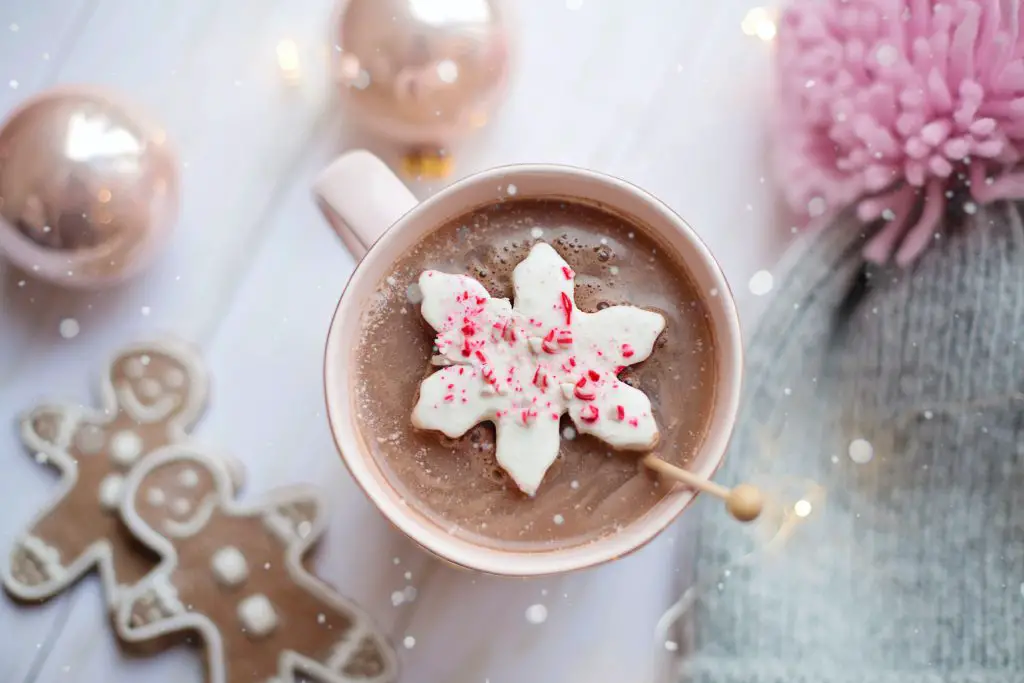 How do I start a blog?
If you are new to the blogging world and want to share your experience as a mother with others, then starting a blog is a good idea. There are many other advantages to blogging, e.g. you can have a blog as a creative outlet while watching after your children. Or you can turn your blogging business into a nice side income.
Here are basic steps for starting a blog:
Free blogging resources you must try
Jasper – AI writing assistant that can help you to write blog posts multiple times faster. You can try it for free for 5 days and it includes 10 000 words that Jasper automatically generates for you. If you usually write around 2k words in a blog post then you can publish 5 posts this week written with the help of Jasper.
Free stock photos that don't suck – list of sites where you can get high-quality stock photos and use them for non-commercial or commercial purposes for free.
Canva – the easiest graphic design tool to create images for each social media platform. It offers free templates and built-in image sizes for the biggest platforms, so you don't have to spend a lot of time designing beautiful designs that attract potential readers to your blog.
Surfer SEO extension for Chrome – a great way how you can see in the Google search results how many people have searched this phrase in the previous month. By checking this you can make sure that you don't waste time by writing blog posts on topics no one is searching for.