Some of the links in this post are affiliate links. This means if you click on the link and purchase the item, I will receive an affiliate commission at no extra cost to you. All opinions remain my own.
Christmas is a magical time no matter where you decide to spend it this year. With the world being in the situation it is right now, there are many people either freely choosing or being forced by circumstances o spend the Christmas holidays at home. These few free days is a perfect time for a winter staycation so that you could enjoy the atmosphere and recharge.
Here are a few Christmas staycation ideas. You can do them together with your family and get the holiday spirit with a little bit of adventure right where you are, without going on any fancy trips.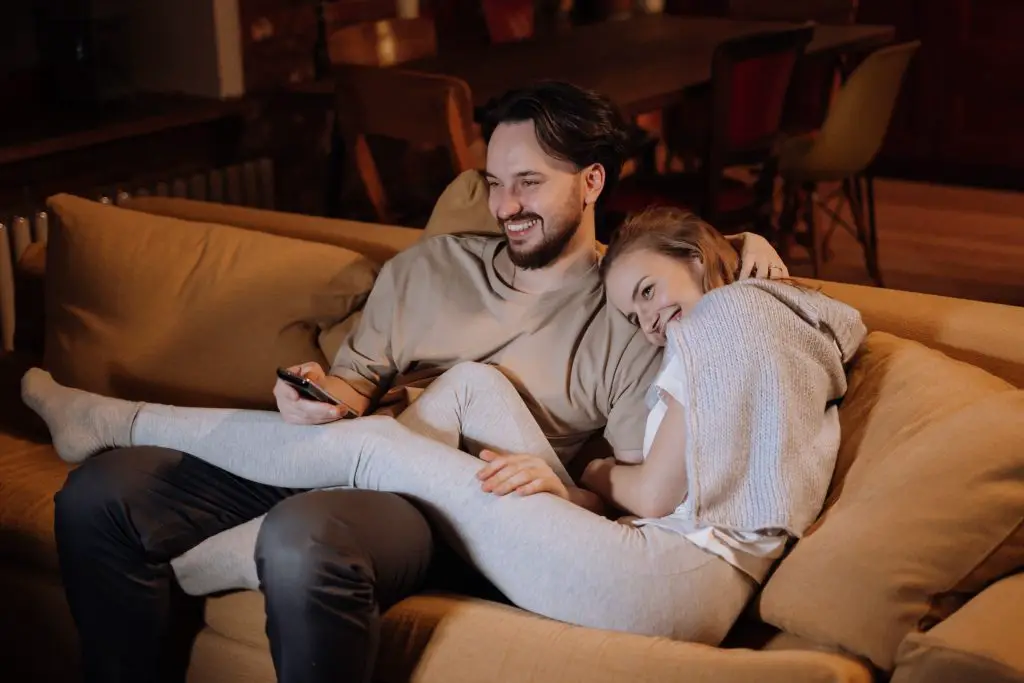 Set up a Christmas movie marathon
Watching Christmas movies can become a calming family Christmas tradition. To make it more special, you can prepare some pop-corn, Christmas cookies and soda beforehand, cozy up with blankets and pillows, and just enjoy the marathon of movies.
Don't know what to watch? Here are some of the best Christmas movies: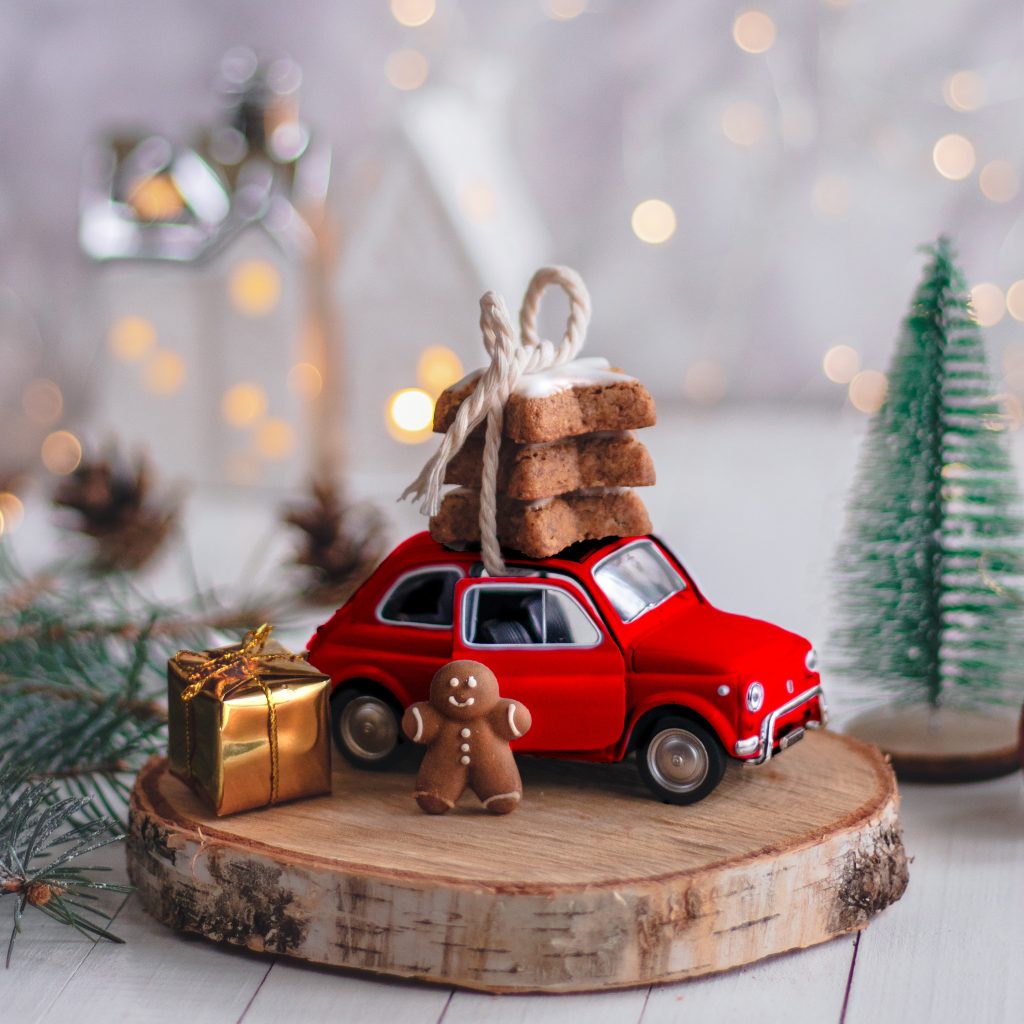 DIY Christmas decorations
If you like working with your hands and creating things from scratch, then make some DIY Christmas tree decorations. There are hundreds of ideas available on Pinterest and Youtube, and you don't need many supplies to start from.
Some of the easiest decorations would be drying some orange slices, cutting some paper snowflakes, stringing popcorn or marshmallows as a decorative garlands, or just going on a hike and getting some evergreen branches for a wreath.
However, if you don't like DIY but wish to have a little bit of travel on your Christmas tree, you can simply decorate with some travel related Christmas ornaments like globes, airplanes, or tiny luggage.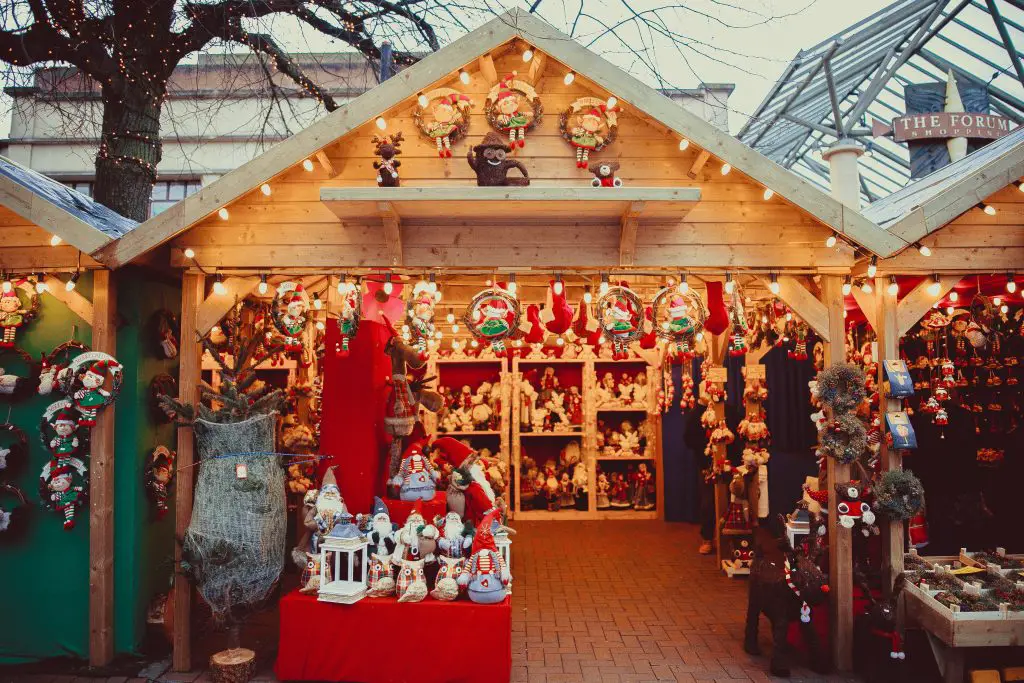 Check out the Christmas markets in your hometown
You might be surprised by Christmas markets in your own town if you don't visit them every year. Usually, there is a nice selection of traditional Christmas food, some handmade gifts, and an overall festive vibe.
By choosing to buy gifts in a local Christmas market you are supporting the local small businesses. This is a great way to also buy something more unique than another generic gift from a store.
And going on a Christmas market just is a little bit like traveling, as the holiday season happens only once a year and requires you to actually go outside of your house for a bit.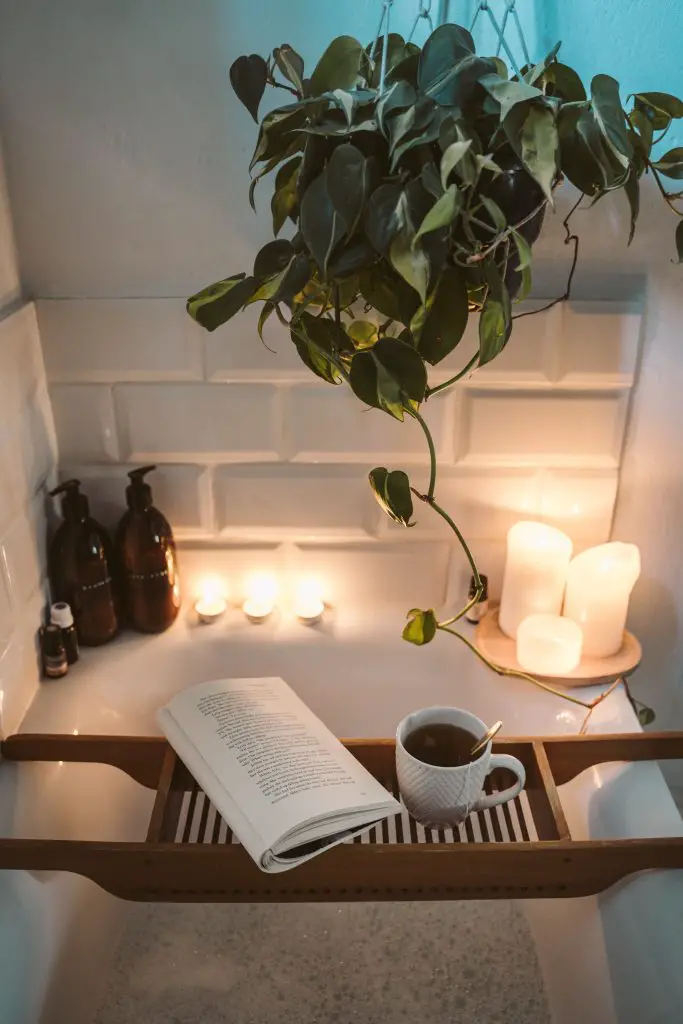 Peacefully read a good book
if you just want to stay at home, this is the perfect time to catch up on reading all the books that you had planned to read this year.
As the weather gets colder, it's really nice just to cozy up with a hot chocolate and read a book or two. And you don't even have to go out of your home to get a book, as there are so many options to buy one electronically.
For the book lovers, Kindle is a great Christmas gift. It allows you to read hundreds of books, and you can do that even in a bath, as this device is waterproof.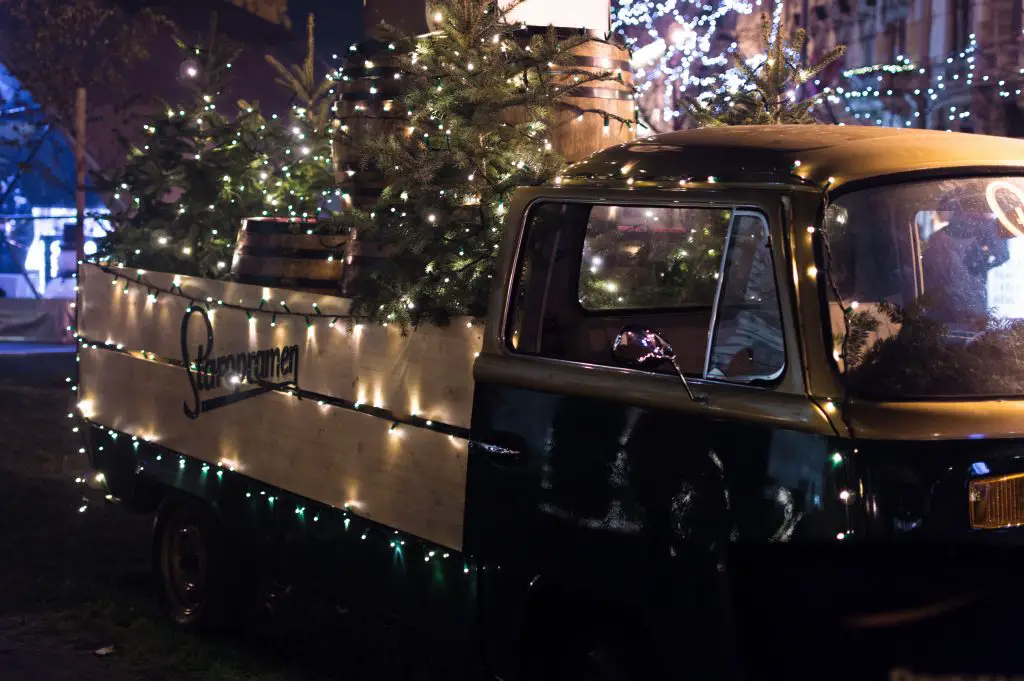 Hunt the Christmas lights in your hometown
Do you know where in your town the best Christmas lights are set up?
Usually, the central street is not the only place worth seeing. Some private houses really go all in on decorating for Christmas. And if some neighbours have a standing competition each year then the Christmas decorations might get truly impressive.
If you are feeling adventurous, go around your neighbourhood and check out the Christmas lights. You might be surprised by the creativity of some people, and maybe even draw some inspiration for decorating your own home.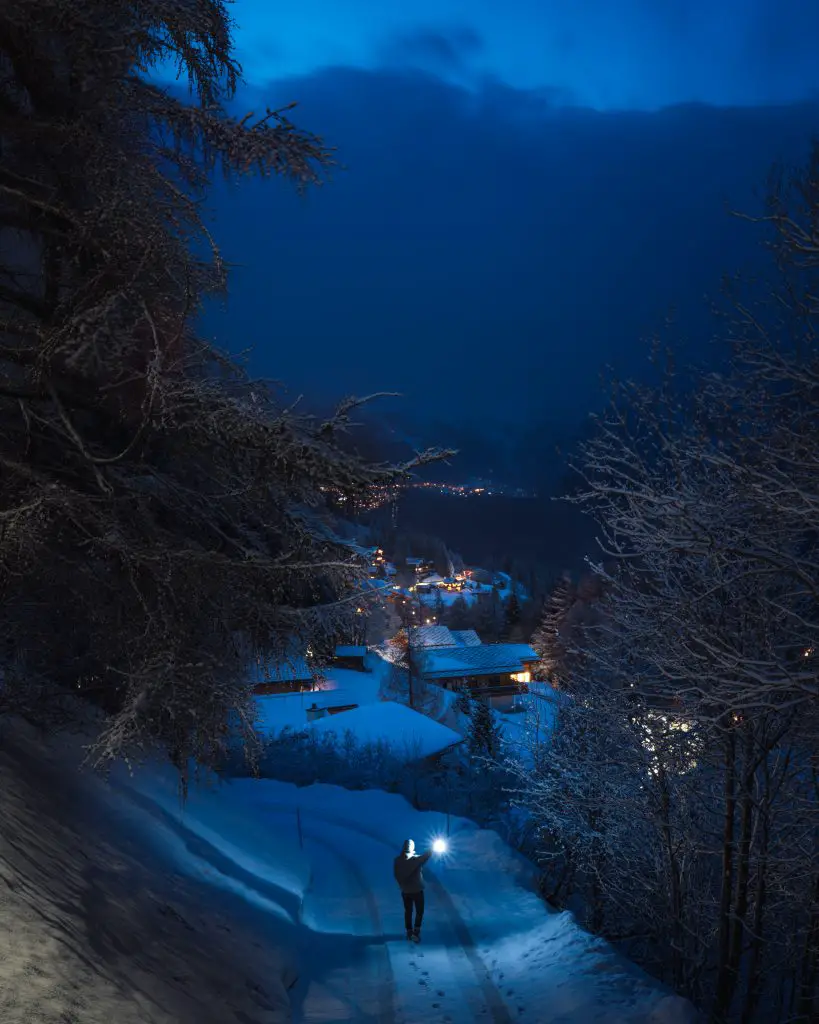 Go outside and enjoy the winter wonderland
Living in an area that gets a lot of snow?
Then Christmas time is a good opportunity to try out some hiking trails in winter. Snow can completely transform an usual trail into a winter wonderland.
When going out you might want to prepare some hot chocolate in a thermos, and make sure that your outfit is appropriate for the weather.
When you get out there are some activities that you can enjoy only in winter. Try building a snowman in a random place in a forest, or even a snow fort. Or, if you are lazy, just try making snow angels like you used to in childhood. It's always nice to become a little bit silly in your free time.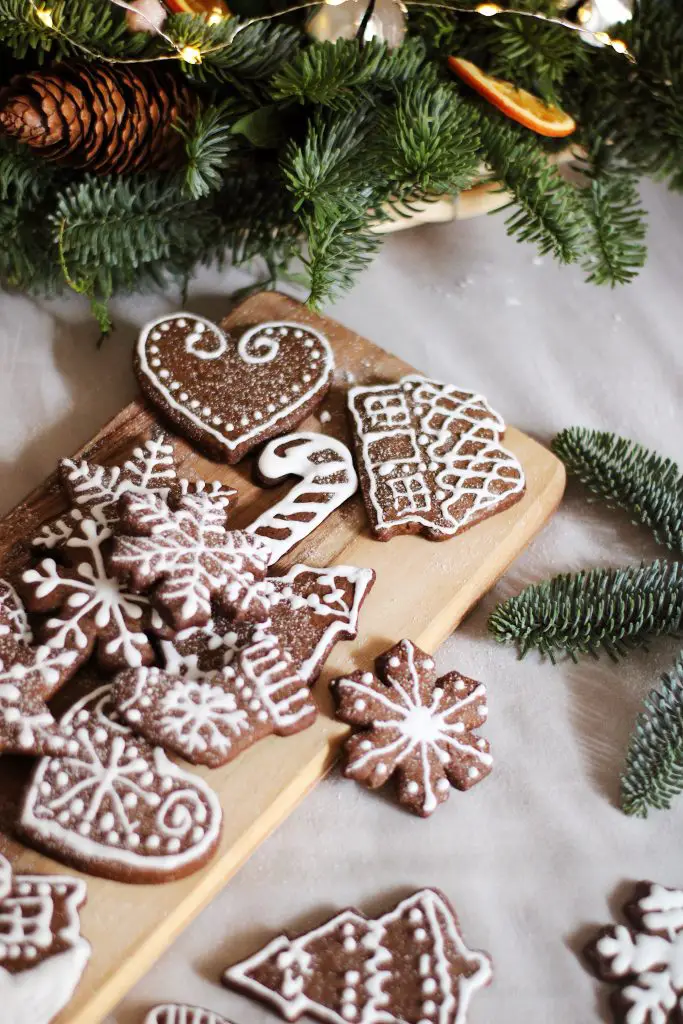 Book a Christmas cooking lesson
For those who enjoy cooking, Christmas is a perfect excuse to learn to make something new.
There are many youtube lessons starting from how to make specific Christmas disher and continuing with making a full Christmas dinner. Jus choose some recipes and try them out.
You can also check out some local cooking classes. Usually, there are some that offer making some specific dish. You could bake Christmas cookies, a pie, or even make a beef tenderloin.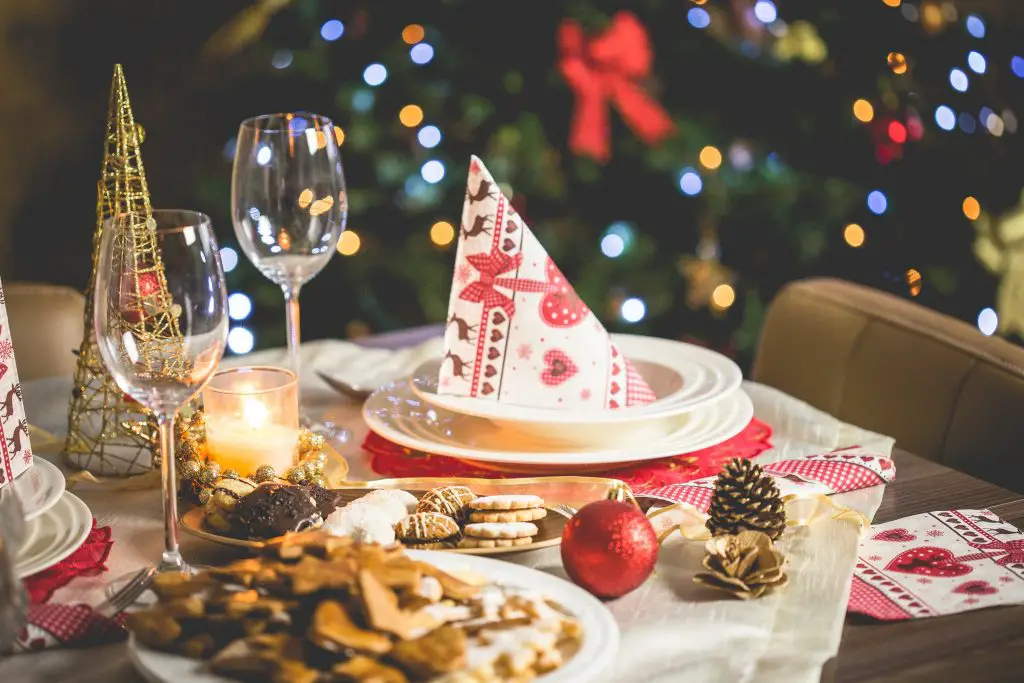 Prepare a fancy Christmas dinner
What is Christmas Eve without a nice dinner?
Now that the times are uncertain, you can choose to host a virtual party, if inviting a lot of people to meet in person is not feasible.
No matter how you choose to set up the Christmas dinner this year, you can put some effort into it to make the experience a more enjoyable part of your Christmas staycation. Find a special mulled wine recipe, choose some Christmas-themed games, sing Christmas songs, and just try to spend some quality time together with your loved ones.
More staycation ideas: