Some of the links in this post are affiliate links. This means if you click on the link and purchase the item, I will receive an affiliate commission at no extra cost to you. All opinions remain my own.
Exploring the charming cities of Europe with your furry companion can be exhilarating. Imagine strolling through historic streets and beautiful parks and savoring delicious meals with your loyal pup by your side.
Discover dog-friendly cities in Europe where wagging tails and wet noses are embraced. Explore enchanting destinations, from lively canals to vibrant beaches, that will make your furry friend's tail wag with joy.
Table of contents:
Amsterdam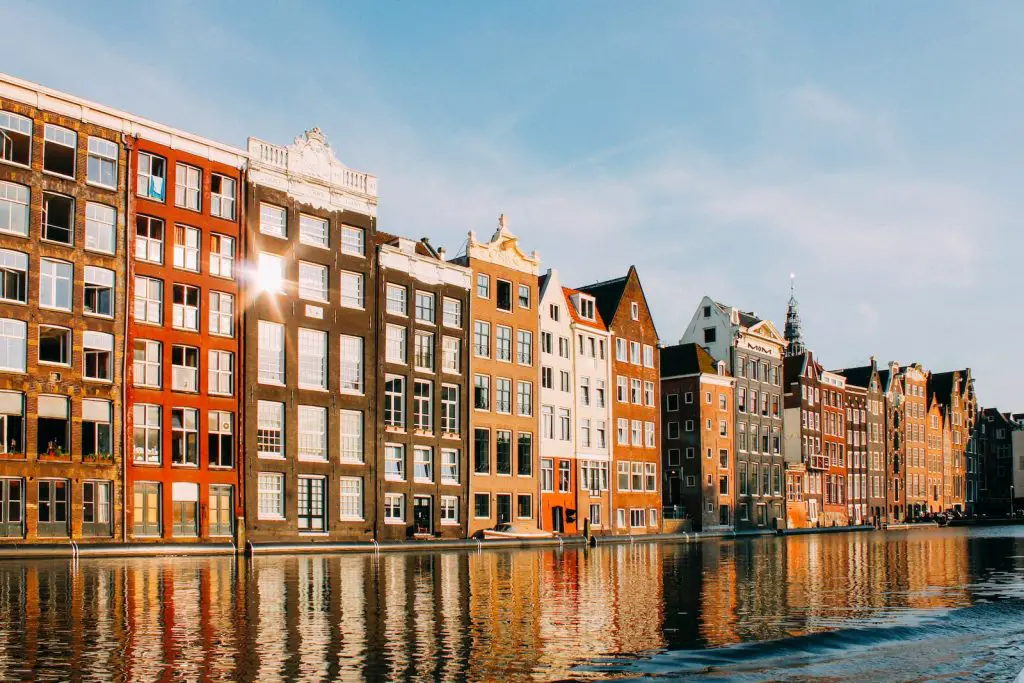 Step into a dog-lovers paradise in captivating Amsterdam. This vibrant city is not only known for its enchanting canals and tulip-filled streets but also for its incredibly dog-friendly atmosphere. Picture yourself and your furry friend exploring vast green parks, where your pup can romp and play to their heart's content. When hunger strikes, indulge in a delightful meal at one of the many dog-friendly cafes, where your loyal companion will be gladly welcomed.
To capture these priceless moments, consider creating a professionally printed photo book commemorating your adventures together. Preserve the joyous memories of your Amsterdam escapade, from frolicking in the parks to the canine-friendly boat tour along the iconic canals. 
Amsterdam is a haven where wagging tails and happy barks fill the air, ensuring an extraordinary adventure for you and your furry sidekick.
Berlin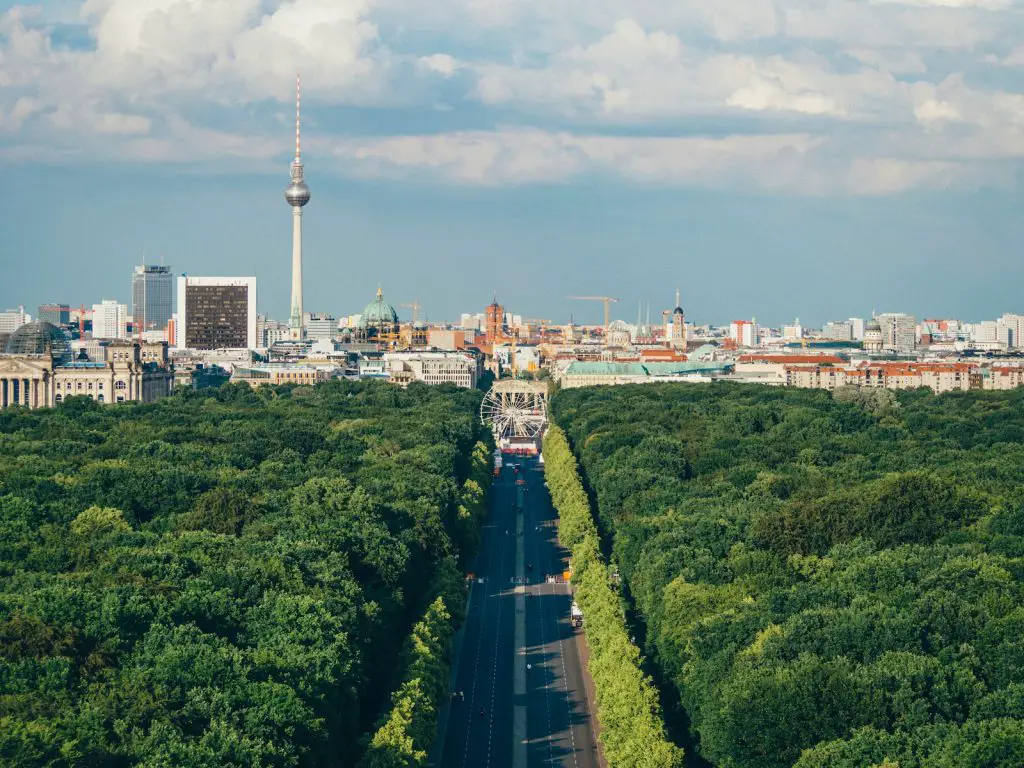 Prepare your furry friend for an amazing adventure in the dynamic city of Berlin, Germany, by ensuring they are fit for travel. This pet-friendly city offers many opportunities to keep your puppy in prime shape. Explore numerous parks, perfect for delightful walks and playful adventures, helping your pup build stamina and strength.
Before your journey, treat your furry companion to a tasty meal at one of Berlin's dog-friendly restaurants, where they'll receive a warm welcome. To further prepare, let your puppy enjoy a splash and paddle in dedicated swimming areas like the picturesque Schlachtensee, ensuring they are ready for the excitement that awaits.
With Berlin's pet paradise and your puppy's fitness in check, you're all set for an unforgettable adventure that both you and your beloved pup will cherish.
Paris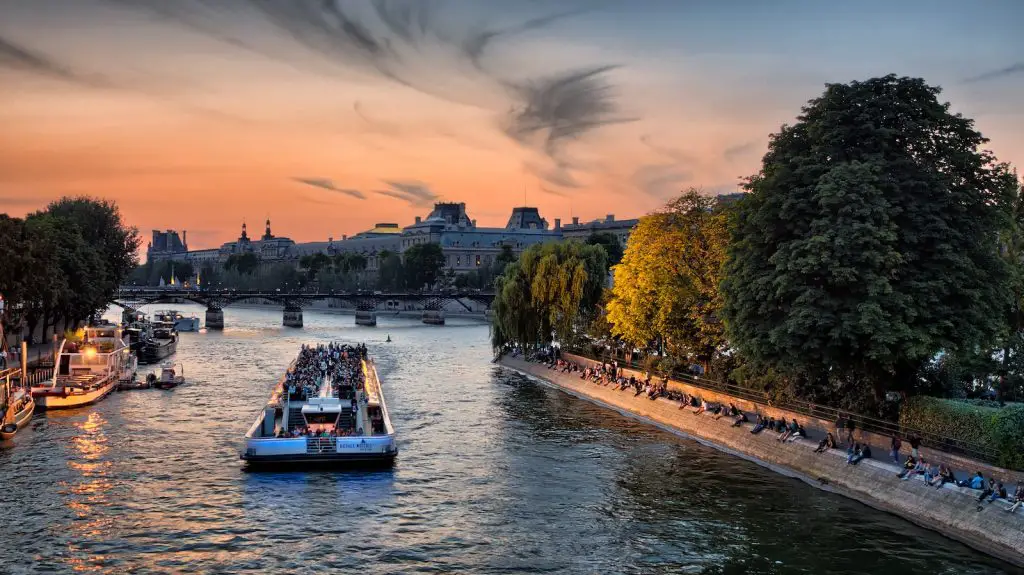 Bienvenue à Paris, the city of love and a paradise for our furry friends. Prepare to be amazed by the abundance of dog-friendly parks and gardens that await you and your four-legged companion. Take a leisurely stroll through the enchanting Parc des Buttes-Chaumont or bask in the beauty of Jardin du Luxembourg, where your pup can revel in nature's embrace. 
Afterward, indulge in a delightful meal at one outdoor cafe or restaurant that warmly welcomes dogs, creating a truly pet-friendly dining experience. In Paris, every step becomes an adventure for you and your beloved pup, forging unforgettable memories in the heart of the city of lights.
Stockholm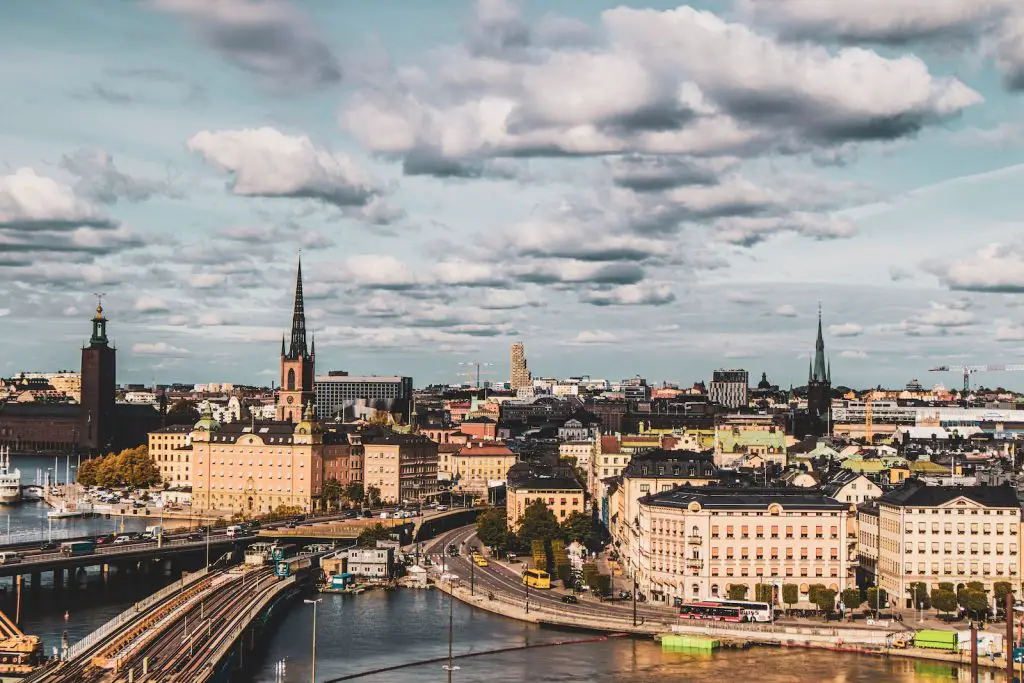 Stockholm is a haven of happiness for both humans and their furry friends. Get ready for an exciting experience as you explore the numerous dog-friendly parks and green areas this vibrant city offers. Let your pup's spirit roam free off-leash in the breathtaking Djurgarden, surrounded by nature's beauty. 
After a day of adventure, treat yourselves to a delightful meal at one of Stockholm's dog-friendly cafes and restaurants, where your loyal companion will be showered with affection. Stockholm's commitment to dog-friendly spaces ensures an extraordinary journey where wagging tails and heartwarming memories abound.
Florence
Embark on a journey to Florence, Italy's gem, renowned for its art, culture, and pet-loving spirit. Imagine strolling through the city's cobbled streets with your furry companion, taking in the splendid Renaissance architecture, and enjoying the warm Italian hospitality extended to both humans and dogs alike.
Florence offers a treasure trove of parks where dogs are welcomed. Let your pup explore the vast spaces of Cascine Park, Florence's largest public park. It provides the perfect opportunity for your canine companion to stretch their legs and interact with local Italian pooches, while you immerse yourself in the park's tranquility.
When hunger piques, delight in an authentic Italian meal at one of Florence's dog-friendly restaurants. Enjoy the exquisite Florentine cuisine as your beloved pet nestles by your side, making your dining experience truly special. Florence's blend of culture and dog-friendly environment ensures an unforgettable Italian adventure for you and your pet.
Dublin
Immerse yourself in the rich history and captivating landscapes of Dublin, Ireland, alongside your loyal canine companion. The city's welcoming attitude towards pets ensures an unforgettable journey through the enchanting Irish capital, filled with charm and warmth.
Venture into Phoenix Park, one of the largest walled city parks in Europe, where your dog can go on long walks. But remember, your dog must be on a leash at all times in the park. With its lush greenery and abundant wildlife, it's an excellent destination for nature-loving pups.
For a splash of culture, visit the picturesque grounds of Dublin Castle with your furry friend. Although pets aren't allowed inside the historic buildings and anywhere where the food is served, they're welcomed in the stunning gardens. End your day by sauntering along the River Liffey, taking in Dublin's city lights reflecting off the water. In Dublin, every moment becomes a treasured memory for you and your four-legged friend.
Copenhagen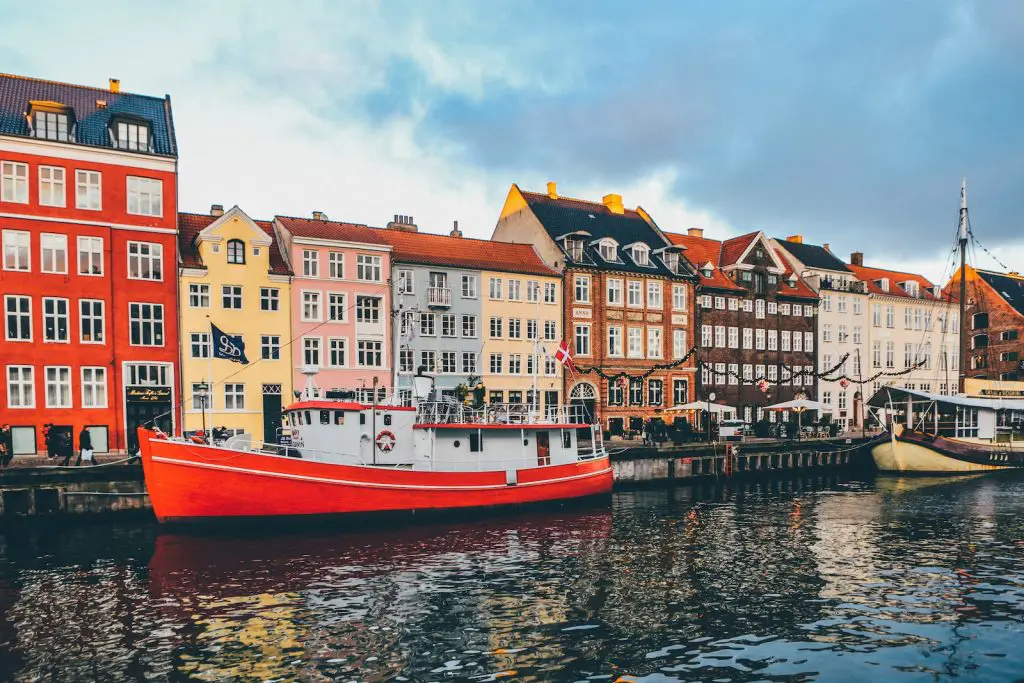 Welcome to Copenhagen, Denmark's capital, where the fusion of historic charm and modern design beckons tourists and their furry friends alike. The city's dog-friendly attitude promises an extraordinary experience as you explore the beautiful streets and scenic parks with your four-legged friend.
Kick off your adventure at Fælledparken, the city's largest park, renowned for its spacious dog park. Witness your pup bask in the joy of play, interacting with local Danish dogs amidst the park's vibrant atmosphere.
Don't miss the opportunity to explore the historic Rosenborg Castle Gardens. While dogs need to remain leashed, they are more than welcome to accompany you through the beautifully landscaped baroque gardens, offering a serene escape in the heart of the city.
Lastly, experience a unique Danish tradition of "hygge" by leisurely strolling down the picturesque Nyhavn harbor, with your canine companion by your side. With its relaxed, dog-friendly culture, Copenhagen ensures unforgettable memories for both you and your pet.
Bottom Line
Europe is filled with dog-friendly cities that can offer exciting experiences for you and your furry love. Explore these pet-loving destinations where parks, cafes, and restos will welcome dogs, creating a truly inclusive and enjoyable atmosphere. 
Embrace the opportunity to create unforgettable memories as you travel to these enchanting cities, discovering the perfect balance between exploration, relaxation, and quality time with your beloved pup.
What to read next?