Some of the links in this post are affiliate links. This means if you click on the link and purchase the item, I will receive an affiliate commission at no extra cost to you. All opinions remain my own.
When it comes to spending some quality time on your vacations, traveling is one of the best options. Traveling to new places, meeting new people, and learning new cultures have always been people's top choices for relaxing and spending their vacations. 
When it comes to traveling, there are two ways to go: domestic and international. Let's learn more about domestic vs. international travel, along with the pros and cons.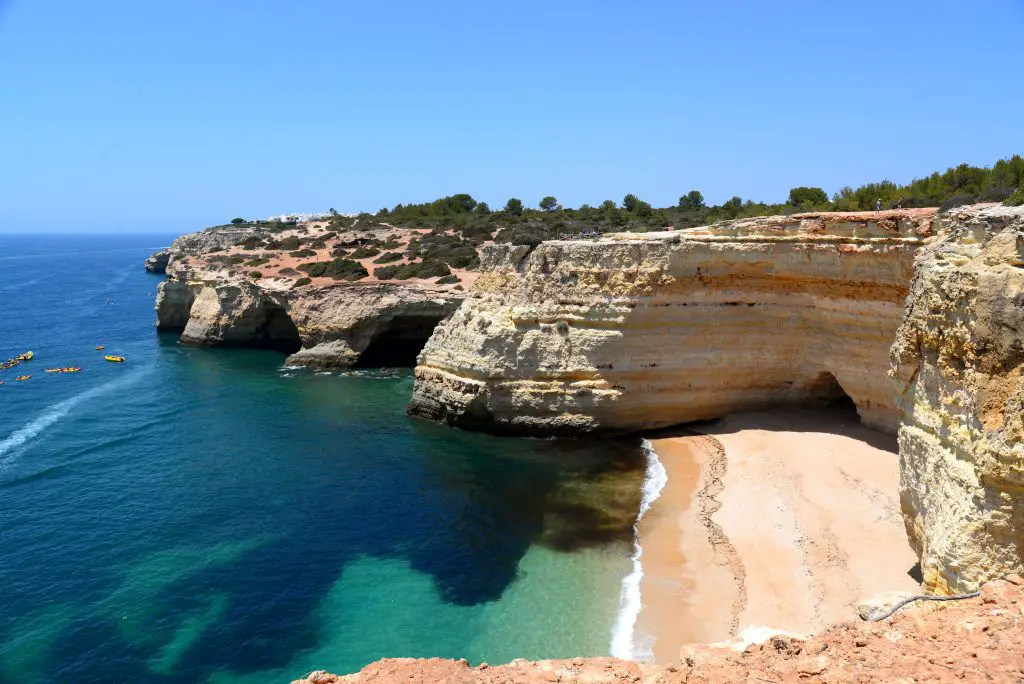 Domestic Travel
Domestic travel refers to traveling within one's own country's boundaries, which is a way to get to know their country better. This means that you will not need your passports to travel; all you need are your ID and belongings. While traveling domestically, you will learn about the variety of cultures in your own country. This is a great way to learn about the origins of your own cultures, too.
This way of traveling is easier, cheaper, and more fun as you can use various modes, including planes, trains, cars, and boats. Along with the variety, you can always decide which method is the quickest and avail of its services in a hurry.
You can book your tickets a week earlier or even on the same day. It is comparatively easier to get tickets for domestic flights, and they are cheaper than international tickets. Plus, you won't need to crack open the document drawer and see if your passport is expired; any of your identity documents can be used to get on a domestic flight, usually. Moreover, since domestic airports are available in almost every state of the country, you won't have to spend long hours in traffic to cross inter-state borders.
International Travel
Since international travel means traveling to a new country, you will most likely need a visa, the type of which depends on the country you are visiting, the purpose, and the duration of the visit. For this kind of travel, you won't get far without your passport and other identification documents.
International travel or overseas travel lets you see a new side of the world that we live in. You will be meeting new people and learning entirely new cultures and traditions. While there is no better way to spend your vacation than exploring a new country and going on new adventures, you might need a guide who knows the area better and can help you have an easier stay.
You can travel internationally by air or by road; moreover, some countries are even connected by waterways, so you can reach them by boat. Either way, it may be more expensive than domestic travel because different countries have different currencies and different values. Every country has its own currency, and its value differs from others'. For example, 1 US dollar equals almost 0.91 euros and 0.80 pounds sterling.
Traveling to a new country means that you will experience everything new, like food, people, houses, rules, culture, and more. While this can be a fun experience, you might also want to prepare yourself for the stress involving international travel. While the preparation might not be too daunting for a short trip, a long trip can be filled with more headaches.
Furthermore, flight tickets for international flights have to be booked very early, as there might be very few flights for a certain country. Also, you might have layovers where you will need to change planes at least once, and direct flights cost more. Making an international trip may not be as easy as domestic travel, but it can be worth every penny.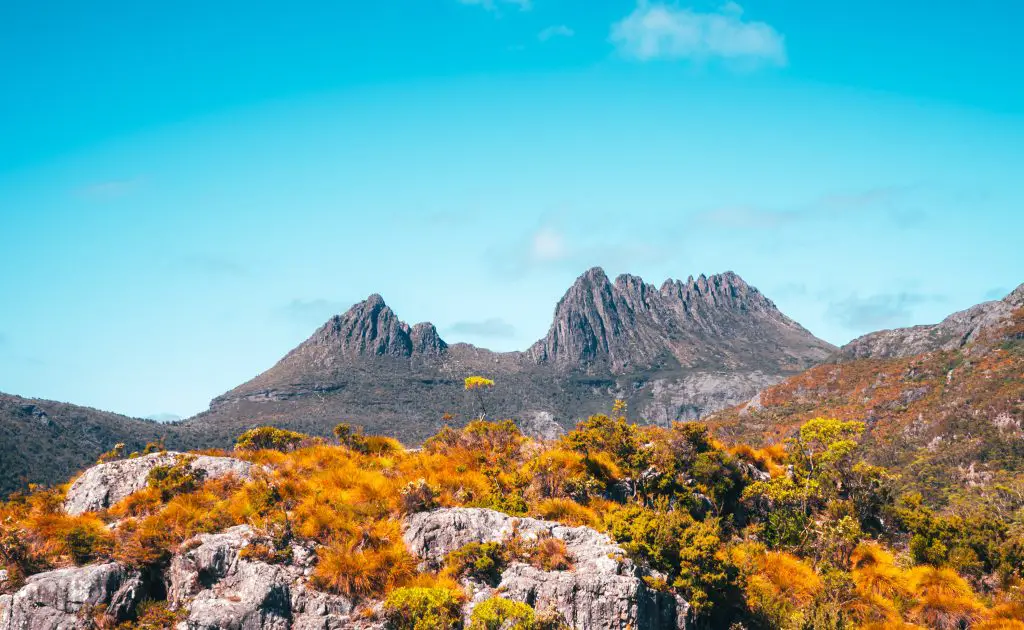 Domestic Travel vs. International Travel
Major differences between traveling domestically and traveling internationally include:
Change in Currency
On domestic travel, you will not have to worry about the currency because the currency you currently use is what you will need.
On the other hand, international travel requires the traveler to exchange their currency for the one used in the country they are visiting. Every country has its own currency, and the value of one differs from others. However, some countries, like the members of the European Union, such as France, Germany, Spain, Italy, Greece, Portugal, etc., all use the Euro as their national currency.
Documents
Traveling domestically does not require you to have multiple documents. You can travel to any part of your country as long as you have your identification proof and a ticket or boarding pass. You will not be required to have an updated passport, visa approval, or any additional documents.
Traveling internationally, however, requires you to carry your updated passport, visa approval, and other identification documents. Depending on the country you are visiting, you may also need other documents such as medical and travel insurance proof, a travel itinerary, medical certificates, etc. International travel has strict protocols to make tourism safe and enjoyable.
Flight Tickets
Tickets for domestic airlines are easier to find than international ones. You can easily get tickets for domestic travel throughout the year. Although you may have to book advance tickets if you plan to travel during special occasions like the holidays, you'll probably find last-minute tickets most of the time.
On the other hand, booking international flight tickets requires proper research of the airline, travel time, layover, price, schedule, and more. This usually occurs because international flights may not be regular flights; these airplanes may not operate every day or have only a few flights per day. Furthermore, flying internationally takes longer, and travelers may also need to wait in transit for hours.
Language Barriers
The language barrier may not be a significant issue for domestic travel. Although different places within the same country may have different languages, they all have a common national language. This helps domestic travelers communicate easily.
On the other hand, while most countries use English as a universal language, not everyone may be fluent in it. Thus, traveling internationally means you will have to learn the language of the country you are about to travel to or hire a tour guide who can work as a translator for you. Language barriers can be a major issue while traveling abroad, so the traveler needs to think of a solution to this problem before the tour.
One quick and easy solution to this problem can be found in translation apps. Although they might not provide 100% accurate translation, you can use these apps for simple conversations with the locals. Portable dictionaries can also be used as offline alternatives.
Culture and Tradition
On domestic travel, you will be able to learn about the cultural diversity within your own country and the traditions of your ancestors. This is a great way to gain knowledge of your own culture and the traditions you follow. While some practices might differ within one's own country, culture shock is not generally a major aspect of domestic travel.
International travel, on the other hand, will let you experience entirely new cultures and traditions. This is a key factor in international tourism. You will be experiencing and living in the moments you have only seen in movies or photos. Traveling to foreign countries has a list of perks, and being able to learn new cultures and languages tops the list. Living in and experiencing new environments is a vital part of international travel. However, you should always keep an open mind regarding the culture and traditions of other people and prepare yourself for the inevitable culture shock while traveling internationally.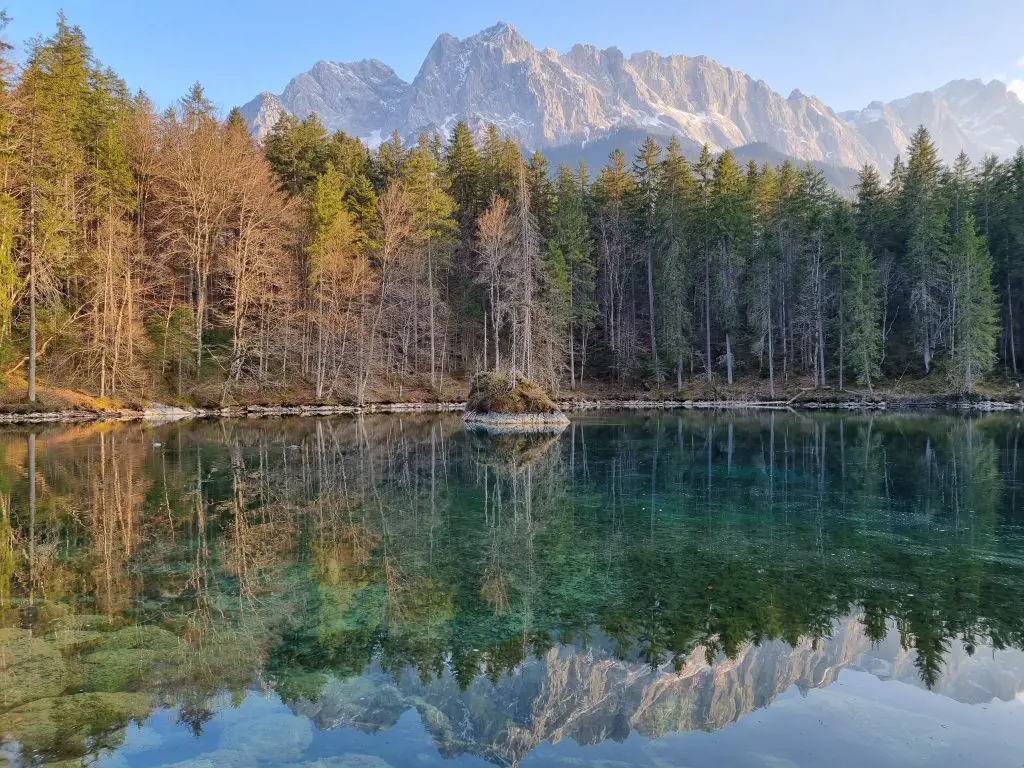 Measures to Make Your Domestic and International Tourism Easier
Multiple things can go wrong while traveling within your country or to foreign countries. However, here are a few things you can take care of to make your next international or domestic trip easier:
Make a Travel Checklist
If you are planning your next trip, be sure to create a travel checklist consisting of everything you need to take care of before starting your trip. You can include everything from packing an extra t-shirt to currency exchange on this list; checking this list before leaving will ensure that you have taken care of everything.
Pack Effectively
Packing effectively includes making sure that you are neither over-packing nor underpacking. While some items, like medications, warm clothes, phones, and extra batteries, should be on the travel checklist, others, like an extra pair of socks or a light shawl, can be bought at the destination itself. Allowing yourself this flexibility ensures you don't over-stuff your luggage with items that you "just might need."
Take a Map
If you are planning to travel domestically, you might not always need a map of the area since you will most likely speak the language or know where to ask for directions. However, while traveling to different countries, it is vital to carry a physical map of the area in addition to having a map on your phone.
Make Accommodation Plans
Always be sure to book a hotel or make accommodation plans before you leave your home. This step is especially important if you are going to travel abroad. While most locals might be happy to help you find a place to stay for the night, it is never ideal to be stranded in a foreign country. Furthermore, looking for accommodations once you reach your destination can lead you to spend time that could rather be spent on rest or sightseeing. 
Conclusion
To conclude, both domestic and international travel are fun and exciting in their own ways. You can learn a great deal about your country and your fellow citizens through domestic travel.
Similarly, international travel will allow you to explore other parts of the world that may be very different from where you are from.
International travel can be more of a hassle than domestic travel because of the extra steps like acquiring a passport and visa, experiencing culture shock, and more.
Nevertheless, both are excellent ways to add more flavor to your vacation and will allow you to enjoy yourself in new ways.
---
---