Some of the links in this post are affiliate links. This means if you click on the link and purchase the item, I will receive an affiliate commission at no extra cost to you. All opinions remain my own.
When you promote products online to gain a commission it's mandatory to write an affiliate disclosure. FTC requires you to explain to your audience that you are being paid if they choose to buy anything by clicking on the link.
Affiliate disclosure doesn't have to be long or complex. In fact, it's better to keep it short and clear.
In this post, you'll get to know how to disclose affiliate links on different platforms like Instagram, Facebook, Pinterest, YouTube, TikTok, and a WordPress blog.
Do you have to disclose affiliate links?
It's illegal to post affiliate links online without disclosing your relationship with the company and the fact that you might potentially gain something by recommending the product/service.
There are quite many platforms where you can become an affiliate. A great example is Amazon, as it offers a wide range of products. Online publishers from almost any niche can find something to promote from Amazon.
It is only fair to the readers that they know about the affiliation. There is no extra cost to them if you get a small compensation by recommending a product. And it can build trust between you and the readers when you are transparent about your potential gains. The best way is to offer the product/service as a part of helpful content to your followers, as it will be the reason why they choose to buy.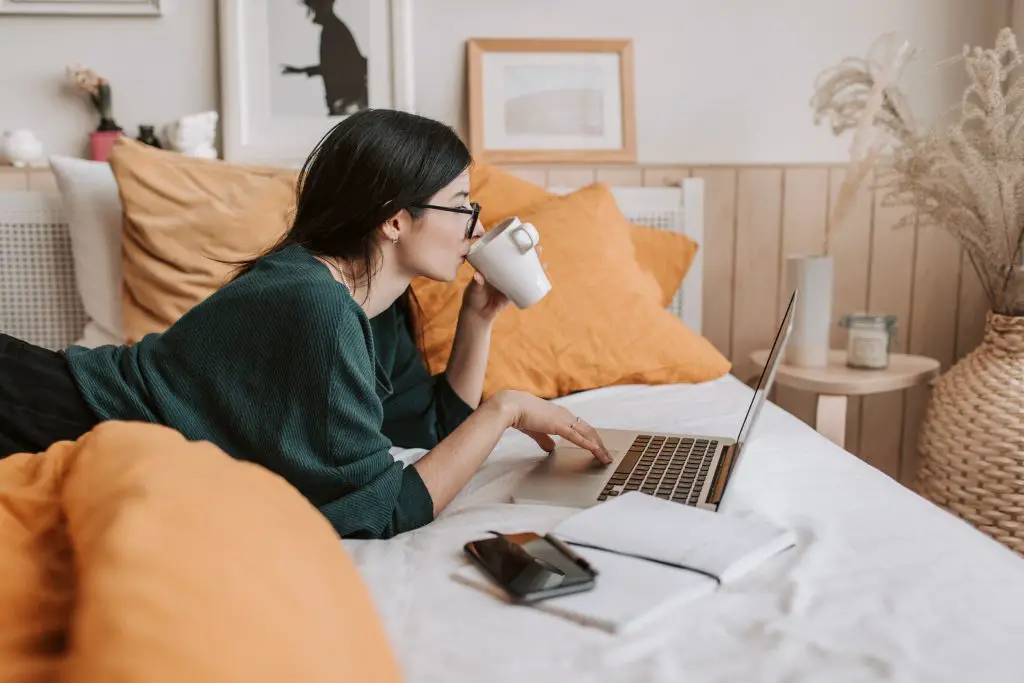 How to disclose affiliate links on Instagram?
There are several places on Instagram, where you can add affiliate links:
In your bio
In a story
In IGTV description
One of the most popular ways how to disclose an affiliate link on Instagram is to add a #ad somewhere nearby.
As it's not possible to add links to the posts themselves, people have been more creative with collaborations there. To monetize posts you have to collaborate with a brand. Below you'll see an example of how such collaborations can be disclosed. Note the #sponsored and "Paid partnership with endy" under the profile name and "Follow" link.
If you wish to see more affiliate marketing on Instagram examples, just search for #sponsored or #ad tags on Instagram.
You can use Amazon and any other affiliate links on Instagram.
How to disclose affiliate links on Facebook?
You can promote affiliate links on Facebook as long as you comply with Facebook's advertising policies. Facebook's affiliate links policy is similar to many other social media and quite easy to follow. Posting affiliate links on Facebook is a way how many influencers earn a lot of commissions.
You can create Facebook posts containing affiliate links from your personal profile or a business page. You can also share affiliate links in Facebook groups if that is allowed by the group rules. The one place where you can't share affiliate links is Facebook Ads. There you may promote blog posts outside of Facebook which then can have affiliate links in the content.
When sharing an affiliate link on Facebook, you must disclose to your audience that this is an affiliate link.
Not only that, but you have to make it clear to your followers that there is a commercial connection if you are sharing anything where you gain something from the sharing. It might be a sponsored collaboration, where a brand pays you to create content. Or it may be a free product that you have received.
A good way how to disclose affiliate links on Facebook is to add a #ad tag. You can disclose the posts that a brand has paid you to create with the tag #sponsored. To make it super clear to your audience, you may include sentences like these in your post:
[BRAND] gifted me this product in order to review it
This post contains affiliate links and I receive a commission if you visit a link and buy something on my recommendation.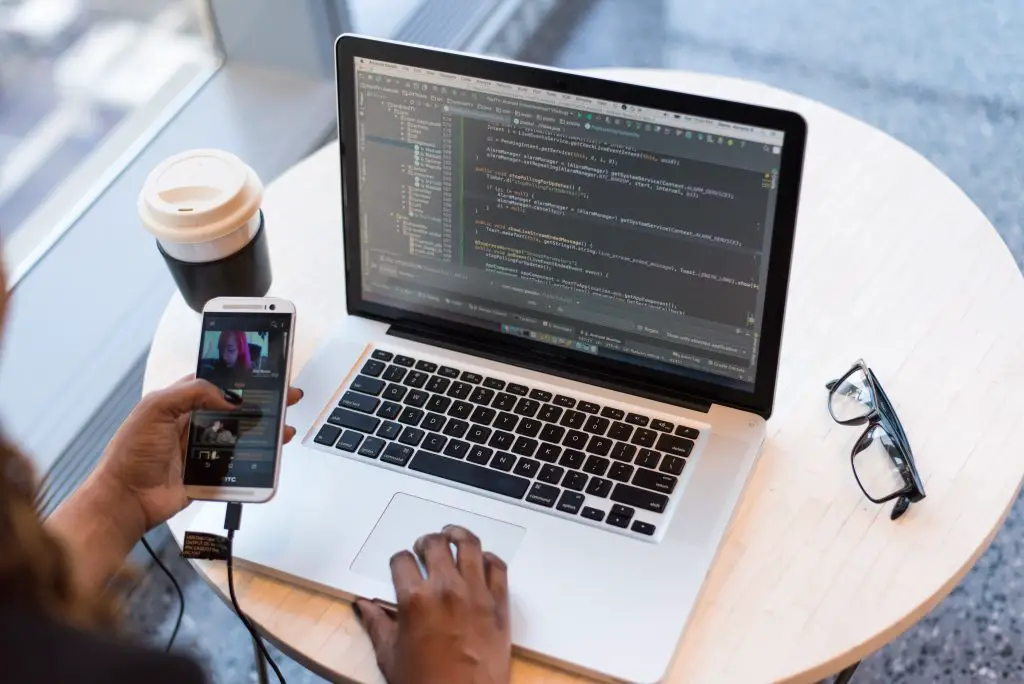 How to disclose affiliate links on Pinterest?
The two most popular places where you can share affiliate links on Pinterest are the link on a pin itself and a link to a product that you add to a pin.
You can share Amazon links on Pinterest, and many other affiliate links as well.
If you are sharing affiliate links on Pinterest, it is mandatory to disclose them. The easiest way how to disclose affiliate links on Pinterest is to add a tag #ad or #sponsored in the pin description.
Here is an example of one of my affiliate pins:
How to disclose affiliate links on a WordPress blog?
One of the most popular ways how you can monetize a blog is by adding affiliate links in the posts.
Any time when you are mentioning a product or a service you can link to it and receive a small commission if your readers click through and make a purchase. Here are some of the most popular blog post types that make money with affiliate marketing.
One of my favorite ways how to write blog posts that are purely meant for affiliate marketing is to list products from Amazon that solve a certain problem for the readers. Here is a simple instruction on how to write blog posts with Amazon links.
In blog posts, it is mandatory to disclose the use of affiliate links so that your readers would know that there is a financial incentive for you to share these links. You can see my disclaimer at the top of this post. And here you can find more affiliate link disclosure examples.
I wanted to save time and comply with the FTC guidelines when sharing affiliate links on my blog so I am using a WordPress plugin that shows the affiliate disclaimer automatically.