Some of the links in this post are affiliate links. This means if you click on the link and purchase the item, I will receive an affiliate commission at no extra cost to you. All opinions remain my own.
If you're a woman who's been thinking about traveling alone, but aren't sure where to start, this blog post is for you! In it, we'll discuss some tips, tricks, and advice for making the most of your solo trip. We'll cover everything from choosing a destination to staying safe on the road.
A first-time solo traveler may start the research by asking: "How to travel alone as a woman?" Solo travel may seem like something unordinary and even scary if you are traveling to an unknown place and don't have anyone else to share any troubles if they arise on the road.
Solo female travel has become something of a trend lately, and there are many reasons for this. It turns out that there are uncountable places in the world where women can travel safely, and travelling solo gives a great feeling of independence and adventure.
So whether you're planning your first solo trip or just looking for some new ideas, read on for inspiration!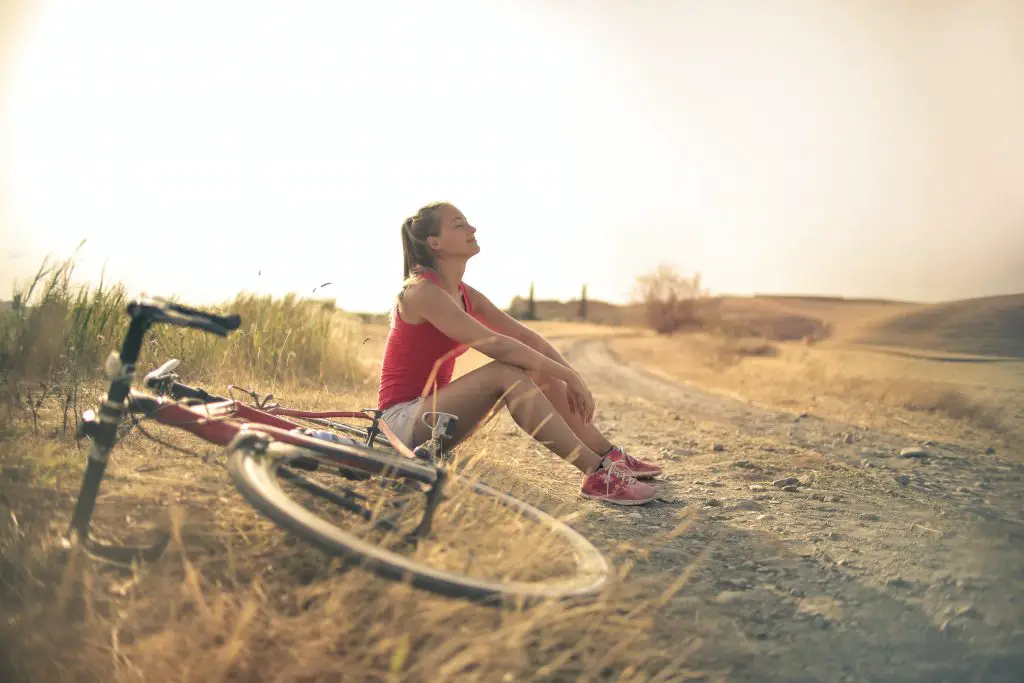 Choose a destination that appeals to you
When choosing a destination, it's important to pick somewhere that appeals to you. Think about your interests and what kind of trip you want to take.
If you're looking for a relaxing beach vacation, for example, the Caribbean might be a good choice.
If you're more interested in adventure travel, consider traveling to a new and exotic destination.
Whatever you decide, make sure it's a place you'll feel comfortable exploring on your own.
Research your destination and plan your trip accordingly
Once you've chosen a destination, it's time to start planning your trip. This is where doing some research comes in handy. Read up on the location and find out what there is to see and do.
If you're unfamiliar with the area, it might be a good idea to purchase a guidebook or map. This will help you get around and find your way to all the best attractions.
When planning your itinerary, be sure to allow some flexibility. You never know when you'll stumble upon something new and exciting.
And don't forget to factor in some downtime. It's important to have some time to relax and recharge, especially when traveling solo.
Choose one of the best places for solo female travelers as your first destination
One of the most important things to do is to research the safest places for female solo travelers. Each year bloggers create round-up lists with destinations that are safe to travel to and where they have had a great experience. For example:
North America
Europe (e.g. Greece)
Many places in Southeast Asia
New Zealand
South Korea
Social media is a great way to find like-minded individuals who can offer advice and support. THere you can also see some real-life examples of great itineraries of female travelers who have visited the destinations before you.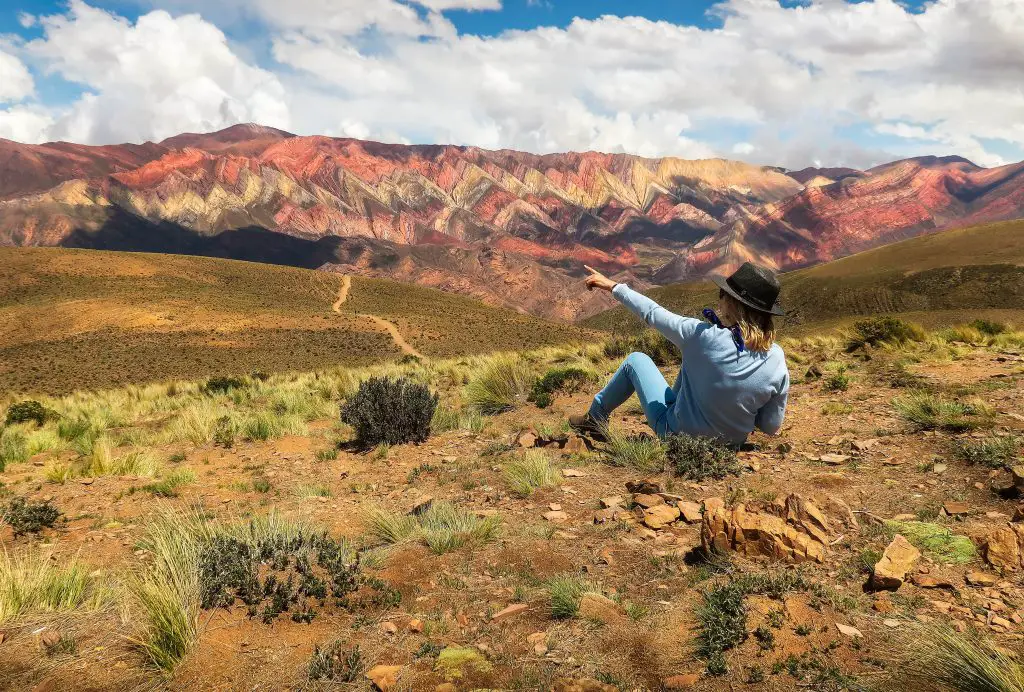 Pack light and bring only the essentials
One of the best things about traveling alone is that you can pack however you want! There's no need to worry about someone else's needs or preferences.
That being said, it's still important to pack light. You'll have to carry your own bags and you don't want to be burdened with too much stuff.
When packing, make a list of the essential items you'll need for your trip. Then, only bring what you absolutely need. This will help you travel lighter and simpler.
Make sure you're familiar with your destination's customs and culture
When traveling to a new place, it's important to be respectful of the local customs and culture. Do some research before your trip so you know what to expect.
For example, find out what the local dress code is and whether there are any religious or cultural sites you should avoid.
It's also a good idea to brush up on some basic phrases in the local language. This will help you communicate with the locals and make your trip more enjoyable.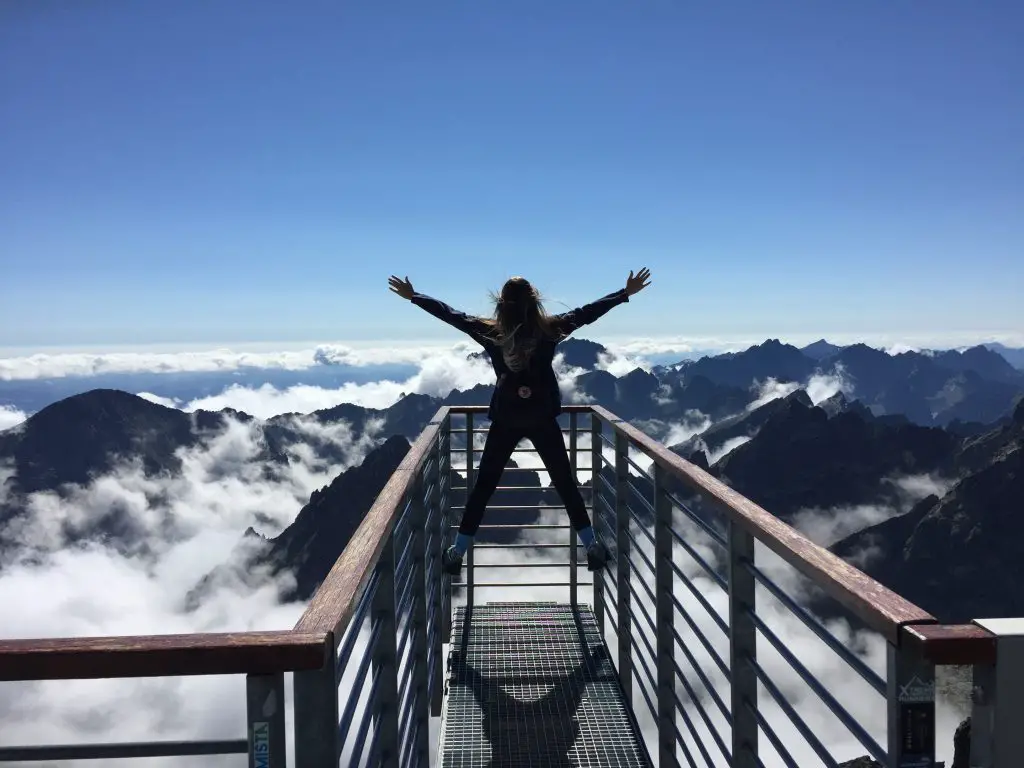 Be cautious and always trust your gut
Even if you're well-prepared, it's important to be cautious when traveling alone. Trust your instincts and if something doesn't feel right, don't do it.
It's also a good idea to let someone know where you're going and when you'll be back. This way, if something does happen, someone will know to look for you.
When exploring your destination, it's important to stick to safe and well-lit areas. This is especially important at night.
If you're not sure where to go, ask a local for recommendations. They'll be able to point you in the right direction and help you avoid any trouble spots.
Follow these tips and you're sure to have a safe and enjoyable solo trip!
Get a local SIM card with data when you land
When traveling to a new country, it can be tough to stay connected. Roaming charges can be prohibitively expensive, and finding a reliable Wi-Fi connection can be a challenge.
Having internet on your phone can provide options to have navigation, do research about the places where you are going, or do some research when you get in trouble.
One of the best ways to stay connected while traveling is to buy a local sim card with data. This will allow you to use your phone like you normally would at home, without having to worry about racking up huge data charges.
Be sure to do your research before you go, as some countries have specific regulations regarding sim cards. But for the most part, getting a local sim card is a quick and easy way to stay connected while you're on the go.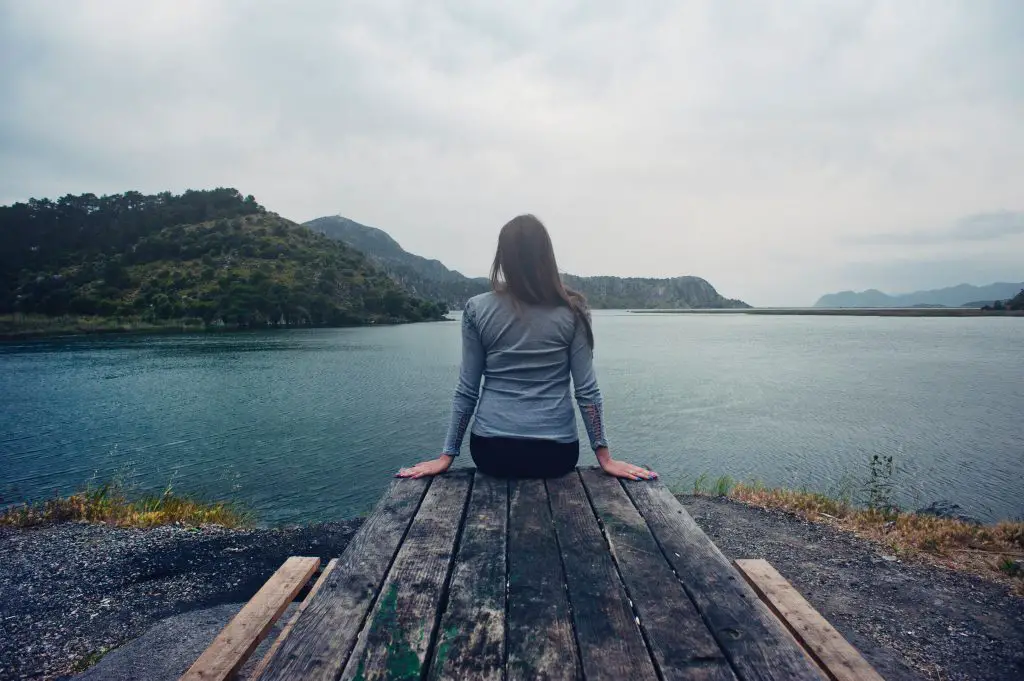 Ensure your cash and documents are safe
Any seasoned traveler knows that it's important to be prepared for the unexpected. That's why one of the best travel tips is to hide cash and documents in different places.
That way, if your wallet is stolen, you'll still have access to the cash you need to get by.
Similarly, if your passport is lost or stolen, you'll still have copies of your other documents.
Of course, it's important to exercise caution when hiding your valuables. Avoid hiding them in obvious places, like under your pillow or in your carry-on bag. Instead, opt for more ingenious hiding spots, like in a secret compartment in your luggage.
By using a little creativity, you can ensure that your cash and documents are always within reach – no matter what happens on your journey.
Get a good travel insurance
When you're planning your next big adventure, don't forget to get travel insurance! A good policy will protect you from a variety of potential problems, including lost luggage, canceled flights, and medical emergencies.
It's always better to be safe than sorry, so make sure you're covered before you set off on your travels.
And if you're not sure what kind of coverage you need, just ask your travel agent or insurance broker for advice. They'll be happy to help you find the right policy for your needs.
Travel tip: go when there are fewer crowds
For anyone looking to travel on a budget, the shoulder season is the best time to go. This is the period between the peak season and the off-season when crowds are thinner and prices are lower.
The shoulder season varies depending on the destination but generally falls sometime between spring and summer, or autumn and winter.
The weather during this time can be unpredictable, but that's part of the fun!
For those who don't mind a little rain or snow, shoulder season travel can offer an incredible experience at a fraction of the cost.
And fewer crowds means a smaller possibility of getting mugged as a solo female traveller.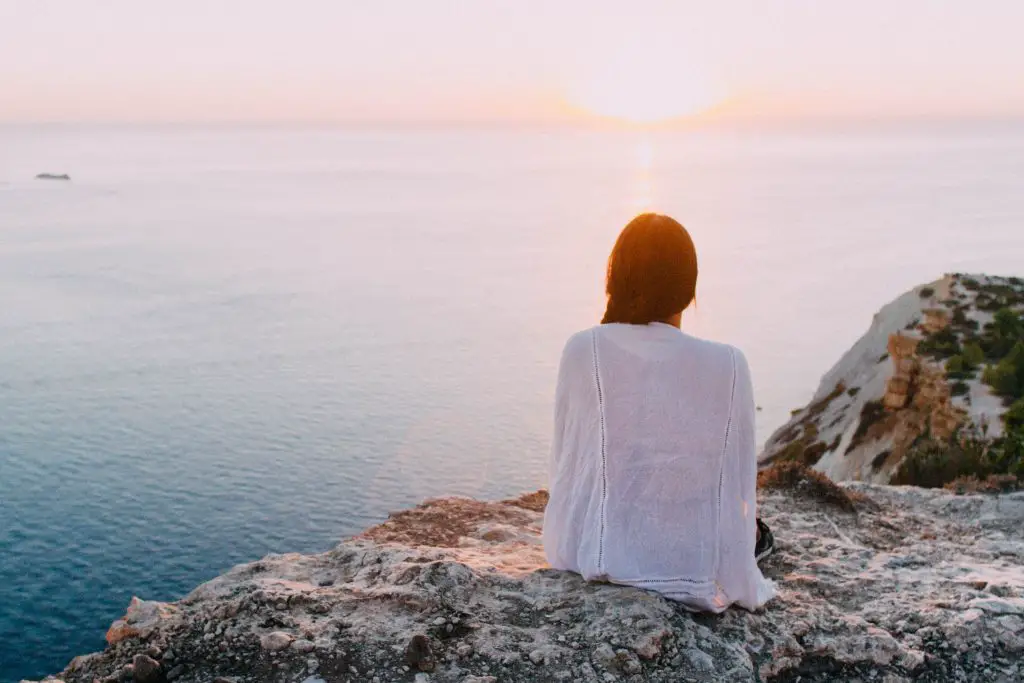 Stay in a hostel to get more social interaction
If you're looking to meet new people and have a good time while traveling, then staying in a hostel is a great option. Hostels are designed for travelers and typically have common areas where people can socialize. This makes it easy to meet new people from all over the world and learn about their cultures.
Hostels are also usually located in central areas, so you'll be close to all the action.
And if you're worried about security, most hostels have secure lockers where you can store your belongings. So if you're looking for an adventure and want to meet new people, be sure to check out a hostel during your next trip.
Have fun and make memories!
One of the best things about traveling alone is that you can do whatever you want, whenever you want. So take advantage of your freedom and have some fun!
Visit all the tourist spots, try new foods, and talk to as many people as you can. This is your chance to create some amazing memories.
And who knows, you might even meet some new friends along the way.
So what are you waiting for? Start planning your next solo adventure today!