Some of the links in this post are affiliate links. This means if you click on the link and purchase the item, I will receive an affiliate commission at no extra cost to you. All opinions remain my own.
Most people enjoy going on vacation and exploring new places, but is travel a hobby? If you are doing it regularly in your leisure time for pleasure, then it is a hobby according to the definition of the word 'hobby'.
For some people, traveling may be a hobby because they enjoy experiencing new places, trying new things, and meeting new people. They may enjoy planning and organizing their own trips, researching destinations, and exploring new cultures. They may also enjoy taking pictures, writing about their experiences, or sharing their travels with others.
Whether or not travel is considered a hobby will depend on the individual and how they engage with it. Some people may only travel occasionally and may not consider it a hobby, while others may make it a regular part of their lives and may consider it one of their main hobbies. Ultimately, the definition of a hobby is subjective and will vary from person to person.
To understand why it is important to explore the world and what makes travel so enjoyable, let's look at the benefits travel as a hobby can give you.
Travel is Fun and Relaxing
One key aspect that makes travel similar to other hobbies is that it is fun and relaxing. 
Whether you are visiting another country or just visiting someplace you have never been before, the thrill of experiencing something new can be exhilarating. The excitement of learning about different cultures and meeting people from around the globe can make travel feel more like an adventure than a chore. 
Plus, taking time away from work and home life to explore new places can be extremely refreshing and invigorating.
Travel Expands Your Horizons
Another benefit of traveling is that it encourages you to expand your horizons. By experiencing different areas, cultures, and people, you can gain insight into different perspectives while also broadening your view of the world. 
It's easy to get stuck in our own routines when we stay in one place for too long; however, with travel experience comes the understanding of different values, attitudes, beliefs, customs, etc., which helps us become more open-minded individuals.
Travel Builds Lifelong Memories
Traveling builds memories that last forever. Going on trips with family or friends creates amazing bonding experiences that will always remain close to our hearts. Even solo trips create memories that will last forever! 
Being able to experience unique activities such as zip lining through jungles or dining at a Michelin-starred restaurant allows for exciting stories to tell for years to come—stories that no one else has experienced quite as you did!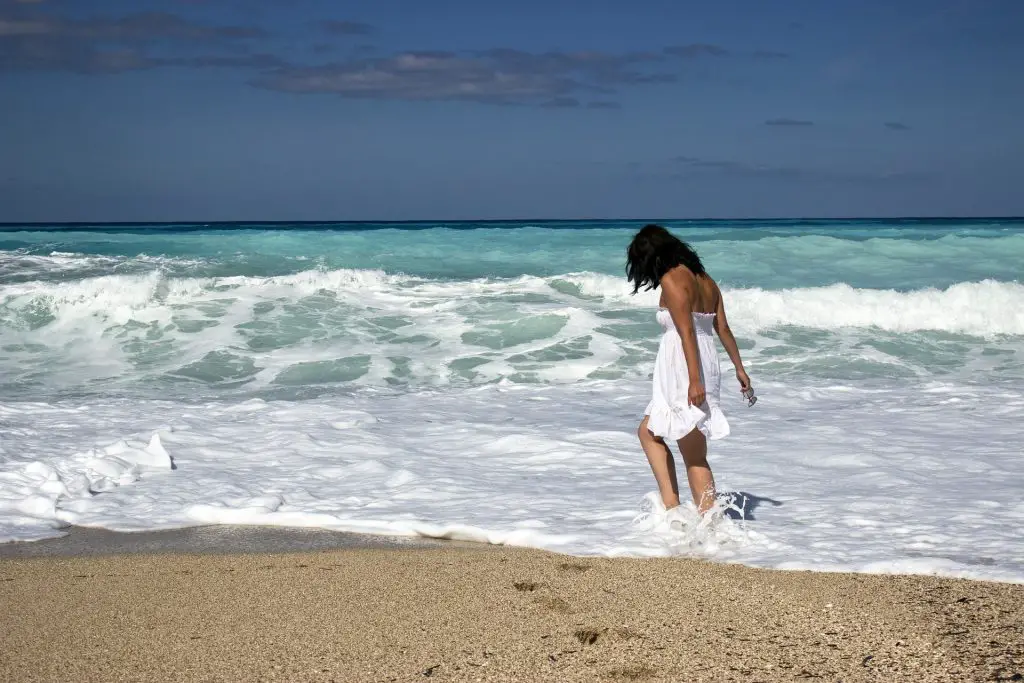 Travel Teaches You New Skills
Traveling is an incredibly fulfilling hobby. When you visit different places, you not only gain new experiences that may forever change you – but also pick up new skills! 
Think of it this way: when you travel, you become a different person – one who is brave enough to try something different. You interact with different cultures and environments, and in the process learn to adapt to different situations and possibly even languages, making different parts of the world feel all the more familiar. 
So why not go out there and explore different countries? Who knows — maybe you will come back as a completely different person with a whole bunch of nifty skills!
Travel Brings You Out Of Your Comfort Zone
Are you stuck in a rut at home and feel like you need to get out of your comfort zone? If so, travel could be the hobby for you! 
Your travels might even allow you to gain new perspectives on your home country, helping to open your mind and create empathy for others. 
Best of all, with the countless new thrills that travel has to offer, it won't take long for this hobby to zap away feelings of boredom and monotony!
Travel Fills the Leisure Time With Fulfilling Experiences
For those out there that have an overwhelming passion for different cultures, beautiful places, and plenty of spare time, travel might be the perfect hobby. 
An avid traveler sees the world as a blank canvas waiting to be explored and takes complete advantage. Exploring different cultures is not only enjoyable but also incredibly informative. Not to mention it's a great way to make unforgettable memories. 
There's nothing quite like being on the other side of the globe from home, experiencing new places every day, and taking part in different traditions that are unlike your own. 
Filling spare time with experiences like these can truly open one up to different perspectives and means of living, leaving them invigorated, inspired, and ready to explore more!
Travel Makes You Better at Planning
For seasoned travelers and road-trip veterans, planning is a breeze. Traveling as a hobby has given these adventure-seekers the ability to plan for any situation, no matter how outrageous or unexpected. 
The seasoned traveler knows that planning ahead of time can be the difference between getting their passport and tickets in time or making them miss their flight. 
Such planners also have an eye for the unexpected, allowing them to turn the most unplanned activity into a truly unique experience.
Travel Can Become a Side-Hustle
Traveling can be an incredibly fulfilling hobby, but it can also become a source of income if you let it! 
Now more than ever digital nomads are taking their globetrotting lifestyle to the next level and using travel as a side hustle. 
Start by creating a travel blog and promoting it on your social media channels. Before you know it, you may no longer consider traveling just a hobby, but rather, a fruitful venture in its own right!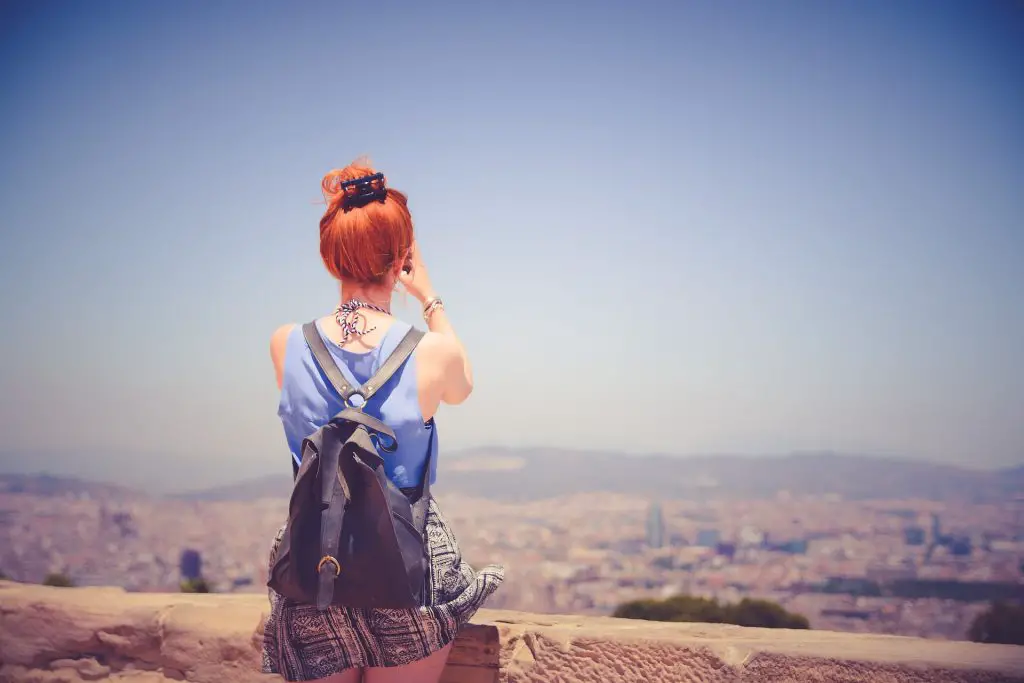 Is traveling a hobby in a resume?
In general, a resume should focus on your skills, experiences, and accomplishments that are most relevant to the job you are applying for. Whether or not traveling is a hobby that you include on your resume depends on how it relates to the position you are applying for and the relevance it has to your professional experiences.
For example, if you are applying for a job that involves international travel or working with people from different cultures, you may want to mention your interest in traveling and any relevant experiences you have had, such as studying abroad or volunteering in a foreign country. This can show that you are comfortable with travel and have experience adapting to different environments, which can be valuable skills for the job.
On the other hand, if the job you are applying for does not involve travel and your interest in traveling is not directly relevant to your professional experiences, you may not want to include it on your resume. Instead, you can save it for the personal interests section of your resume, or mention it during an interview as a way to show your personality and interests outside of work.
Overall, the most important thing is to focus on the skills and experiences that are most relevant to the job you are applying for and that will help you stand out as a qualified candidate.
Is traveling a skill?
Traveling in and of itself is not typically considered a skill, as it is something that most people do at some point in their lives. However, traveling can involve a variety of skills, such as planning and budgeting, navigating unfamiliar environments, adapting to different cultures, and communicating with people from different backgrounds.
For example, if you have traveled extensively and have experience planning and organizing your own trips, you may have developed skills in time management, decision making, and problem solving. If you have traveled to different countries and have experience navigating unfamiliar environments and adapting to new cultures, you may have developed skills in cultural awareness, adaptability, and communication.
In general, whether or not traveling is considered a skill will depend on the specific context and how it relates to the job you are applying for. For example, if you are applying for a job that involves international travel or working with people from different cultures, you may want to mention your travel experiences and any relevant skills you have developed in your resume and during an interview. This can show that you are comfortable with travel and have experience adapting to different environments, which can be valuable skills for the job.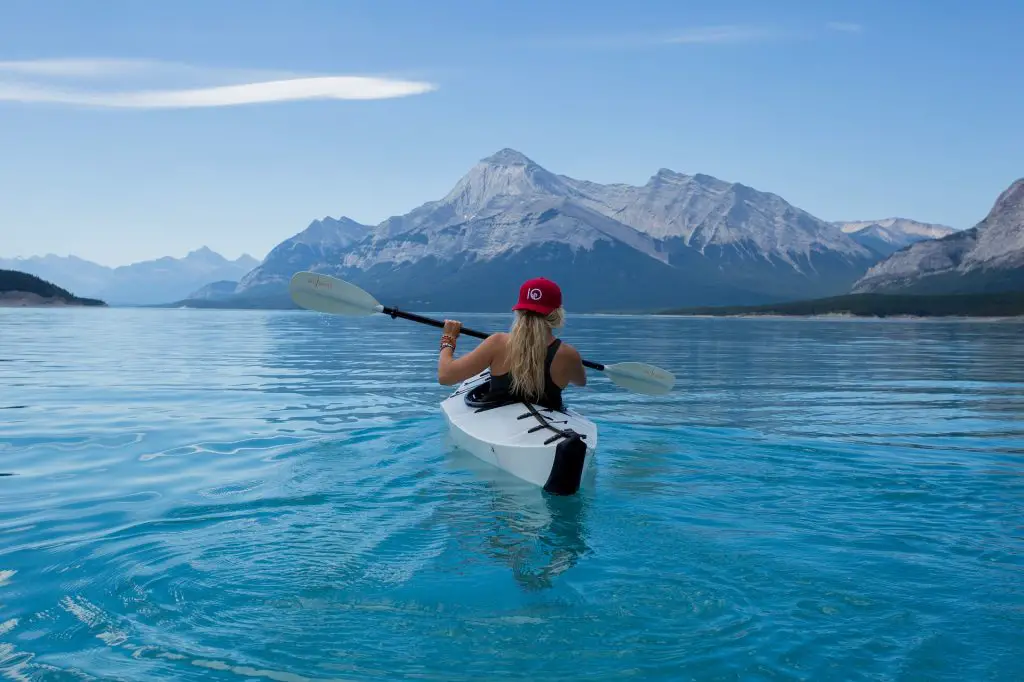 In conclusion, traveling is an amazing hobby because it offers many benefits such as relaxation, expanding your horizons, and creating lifelong memories. 
But be careful not to turn travel into work or something that you just have to do because that's what is expected in a vacation. That takes some magic out of the whole experience.
So if you're looking for something fun and rewarding to do this summer (or any time!), consider exploring the world with travel!
---
---