Some of the links in this post are affiliate links. This means if you click on the link and purchase the item, I will receive an affiliate commission at no extra cost to you. All opinions remain my own.
I have a dream. I want to create passive income online so that I could travel more. And from what I have seen with all of the free advice out there – it is possible. In this post, you will find my conclusion about the simplest and cheapest way of earning money online.
To test this money-making way you will need only time. No money investment needed, no tools to be purchased. Only a Pinterest account (or any other social media account) is needed. And when you succeed, you can decide to invest in some tools to save time and automate the process.
What is affiliate marketing?
Affiliate marketing is the idea where you promote a product to your friends, acquaintances, and everyone else. When a person buys the product based on your suggestion, you get a small commission out of the sale.
The price of the product is the same whether the person buys it based on your suggestion, or just finds the product online. So there is no extra cost for the buyer in this process.
Currently, there is a wide variety of products that can be sold online with affiliate commissions. You can suggest others to buy clothes, travel, household items, online digital products, and much more product categories.
In this post, I'll be focusing more on digital products, as there the affiliate commission percentage is higher. You can choose to apply this method to any other product category.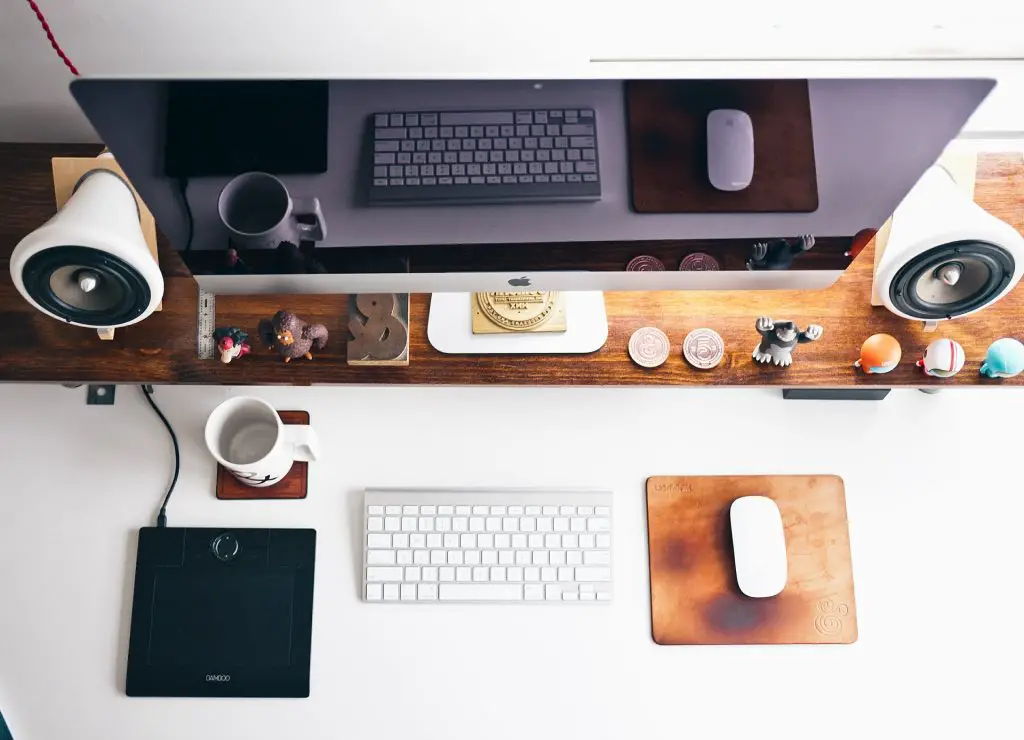 What is SendOwl?
Selling platform SendOwl offers a way for product creators to sell directly to their customers. It can be used for different purposes, but today we are interested in just one. We want to use SendOwl to help the people who have products to sell them (and earn a commission in the process).
It is quite simple. First, you have to join with a free account SendOwl here. The platform is really easy to use.
The high-level steps for this process go like this:
You find a product online that you would like to promote for others;
Register as an affiliate for the product;
Promote the product on social media;
Someone buys the product based on your suggestion;
You get paid a defined percentage of the product price;
Repeat for a higher profit.
What digital products can I promote?
I'll share some products that I see as valuable to the people who have just started their blogging journey. These products go well with the overall theme of this blog, and I have a bunch of Pinterest group boards where I can share them.
You can choose other products or affiliate platforms (ShareASale is a great one if you want to find many affiliate products in one place). However, the overall notion is that you have to recommend to others something that you believe in and would buy yourself. Why should other people buy a product that you wouldn't?
So here are some products that I have used to promote using this technique:
There are many more products that you could share. You can try to find them on Google by searching these keywords: "SendOwl affiliate program". Then you can browse through several pages to find the products that seem good for you and your followers.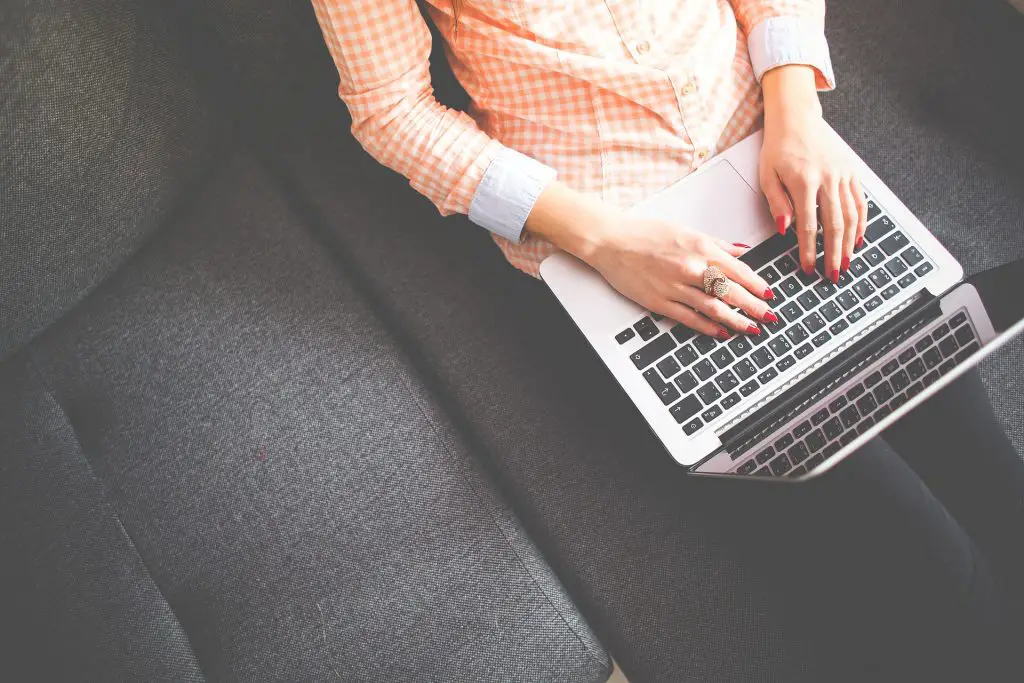 How can I promote digital products without a blog?
We all already spend an enormous time on social media, so why not turn it into a little bit of profit?
My favorite platform for sharing affiliate links is Pinterest. You can choose any other social media platform, as long as you are active there and have some followers that would be interested in buying the products that you share.
So how do I share the products on Pinterest? I use the link that is provided by SendOwl. When you are promoting such affiliated products, you have to do it with your unique link, so that the seller would know, that you were the one to suggest the sale of the product. Some sites will remember that you were the one to bring the customer, and offer a commission even if the person buys something else from the site, not just the product that you recommended.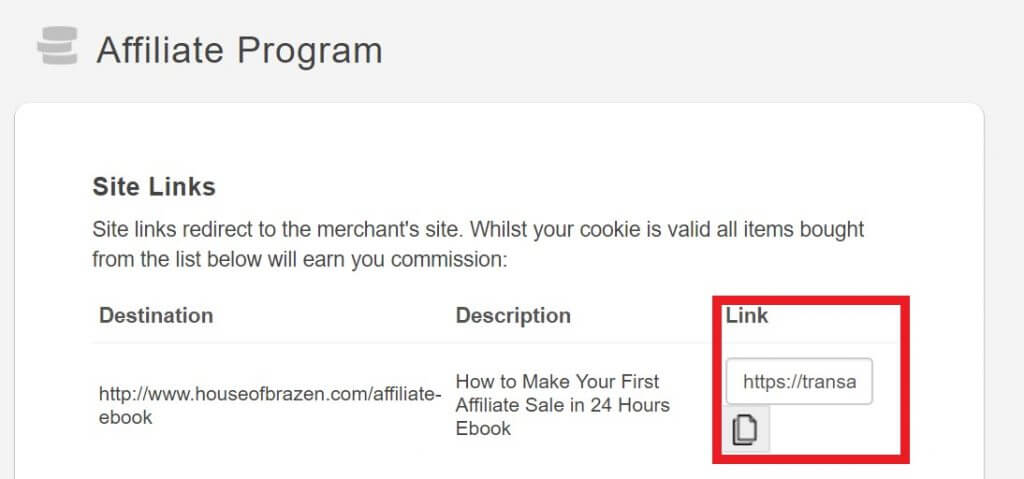 To get your own unique sharable link click on Programs -> the program you want to check -> link "Click to see affiliate links". Copy the link and share it on Pinterest.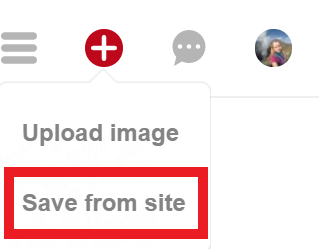 In Pinterest choose to "Share from site" and add the link from SendOwl. Choose the best picture from the page, add a description and share it on one of your boards.
Note: when you are sharing products online, where you will gain the affiliate commission when someone buys them, you should let the people know by using tags like #affiliate or #ad.
You can get more creative with the sharing process. If you don't want to use the same picture as everyone else is using this technique, you can create your own graphics for the products that you are promoting. Great free tools to do this are Canva or Colorcinch, and Unsplash is a popular place to get free images.
If you are interested to grow your Pinterest account, I have gathered many popular Pinterest tips on how to become more influential there.
I would highly suggest creating a blog, where you could write product reviews, tutorials, and other promotional material. This is a way how many bloggers make the majority of their online income.
How much will I earn from each sale?
The amount of commission differs from product to product. In SendOwl you can check the percentage if you click on Programs -> the program you want to check -> link "Click to see affiliate links".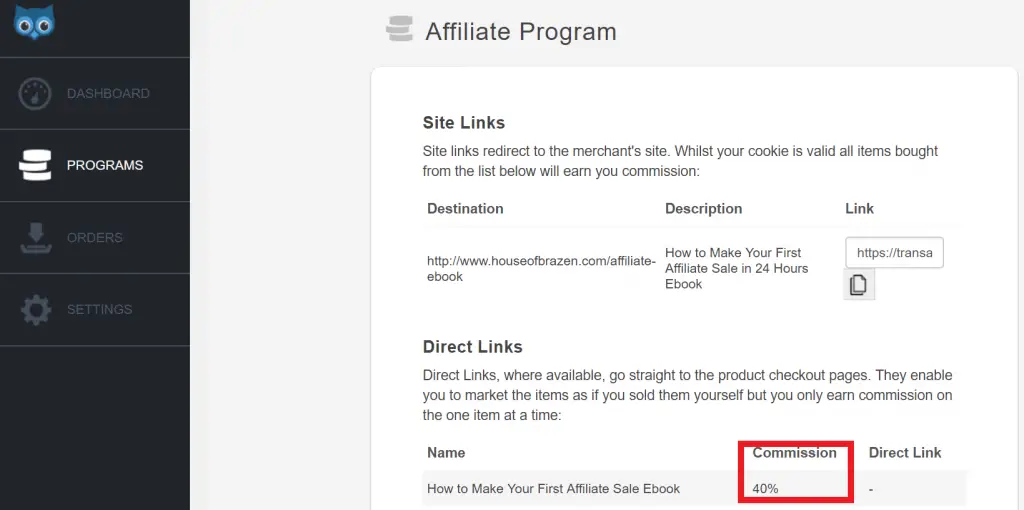 So for every e-book "How to Make Your First Affiliate Sale Ebook " that is sold for $25, I'd get $10. If you multiply this by 10 sales, it is $100 for just sharing this book on social media. Sounds like a good deal to me.
For each product you sign up for promoting the commission percentage may be different, so check it out before promoting the products.
How can I automate this?
If you are like me and quickly get tired of repetitive tasks, you may consider trying out Tailwind. Tailwind is a scheduling tool for Pinterest. Tailwind can help you automate the pinning, distribute it several times a day and even give an opportunity to get your pins added to Pinterest by other people to their followers. Try Tailwind's free trial of 200 pins today!
More detailed information
If you are interested in selling with SendOwl, here is a very detailed eBook Start Selling With Sendowl to help you out. From the book you can learn how to:
Start your account
Add your products
Customize sales pages & checkouts
Add your branded colors
Integrate your store with your mailing list
Create your own affiliate program
Create discount codes
Learn additional features
Your turn
Have you tried affiliate marketing? Was it successful? What more you would like to know about making passive online income?