Some of the links in this post are affiliate links. This means if you click on the link and purchase the item, I will receive an affiliate commission at no extra cost to you. All opinions remain my own.
As you may have noticed, not all posts on this blog are related to travel. In fact, around half of the blog posts document the things I have learned and want to share about blogging itself. In this post, I want to review the most popular travel posts of 2020 on this blog, as it is quite interesting to see what people wanted to read last year.
Because last year was bad for the travel industry.
And wit "bad" I mean really terrible.
As travel has been restricted for the majority of the year, the majority of content that we could write about was something from the past, or something for the inspiration.
But from the most popular posts, I would think that some people actually got to see some new places. Many of the popular posts are really actionable and about a specific place. See for yourself below!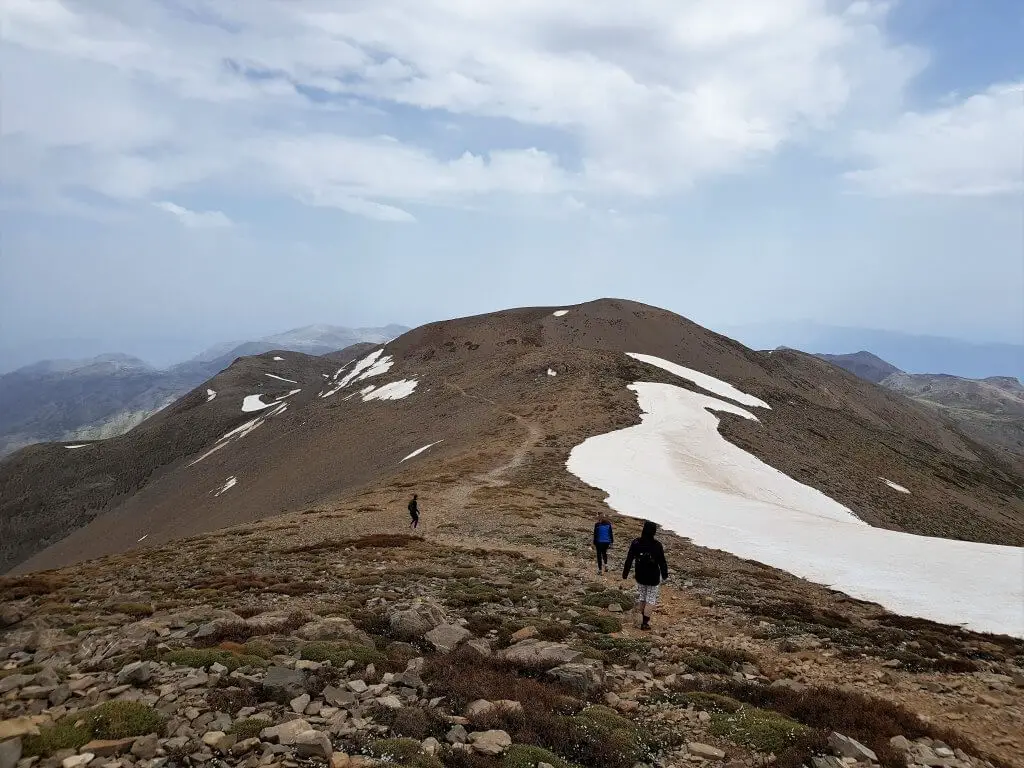 Hiking Mount Ida In Crete, Greece
The most popular travel blog post was about the hike to the highest mountain in Crete, Greece. This is quite a specific thing to look for, as the guide includes the description of the hike as well as the best parking space.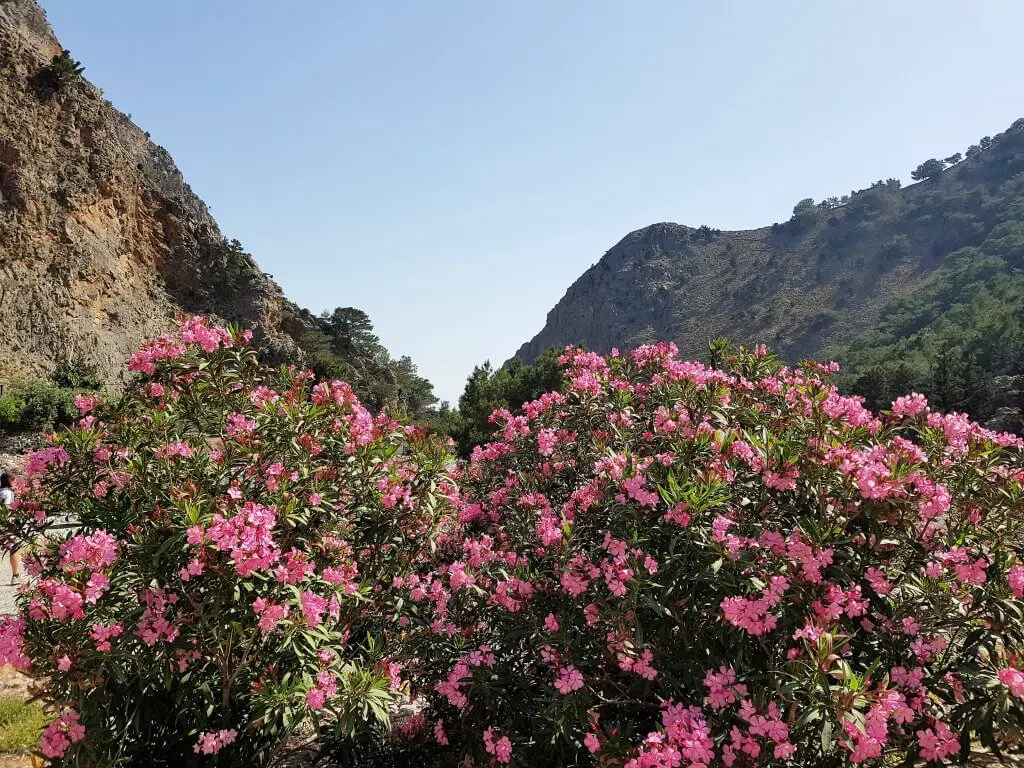 Visiting Samaria Gorge With A Rental Car
My second most popular blog post this year was a destination in Crete as well. In this guide, you can find out how you can hike Samaria gorge by going there in your own car, and not paying quite a high amount to the tour operators.
65 Travel Blog Ideas
Even though this year has been slow for travel blogging, people are still searching for ideas on what to write on a travel blog. Blogging is a great hobby to have as a creative outlet for writing. And as a bonus, it may even earn you some money for the next trip.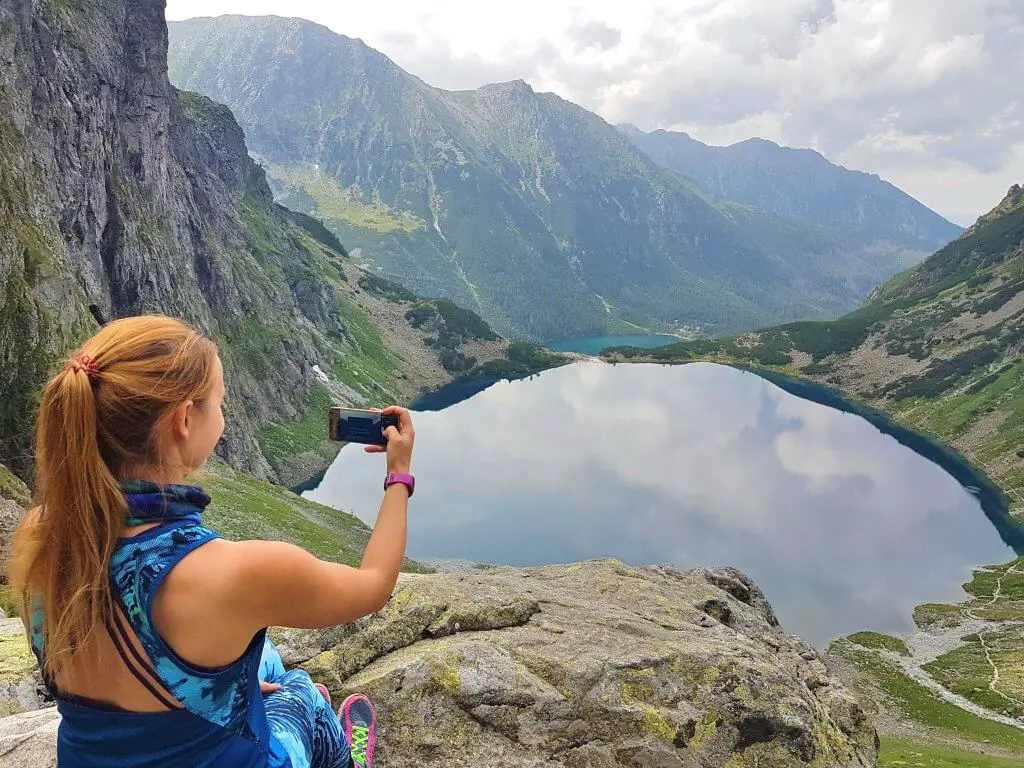 8 Best Day Trips From Zakopane
Zakopane is a charming town in the south of Poland. It's surrounded by the Tatra mountains and is near to the border of Slovakia. Zakopane is a great destination if you enjoy hiking. In the times when social distancing is something to consider, it's no wonder that the post about this town has gotten some attention.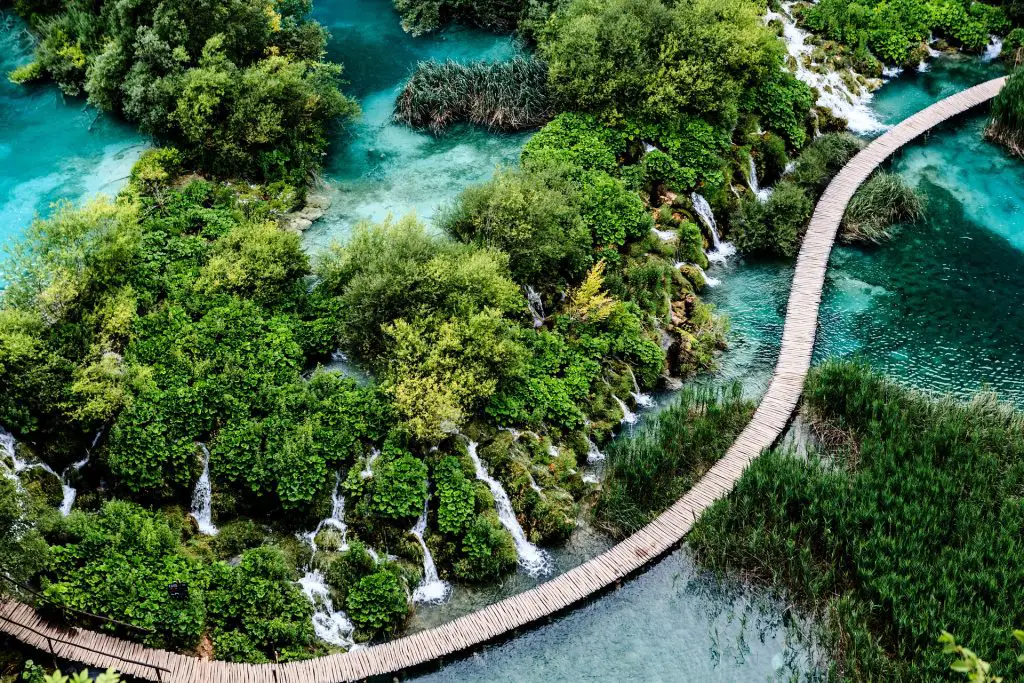 Best European Hikes To Put On Your Bucket List
During the time when we need to be socially distancing, one of the options that are left for the travelers is to go on a hike. When you are in nature it's easier to just soak in the views without having to deal with the crowds. This post is about the best European hikes, and it's great that people prefer to go on a hike rather than just sit at home.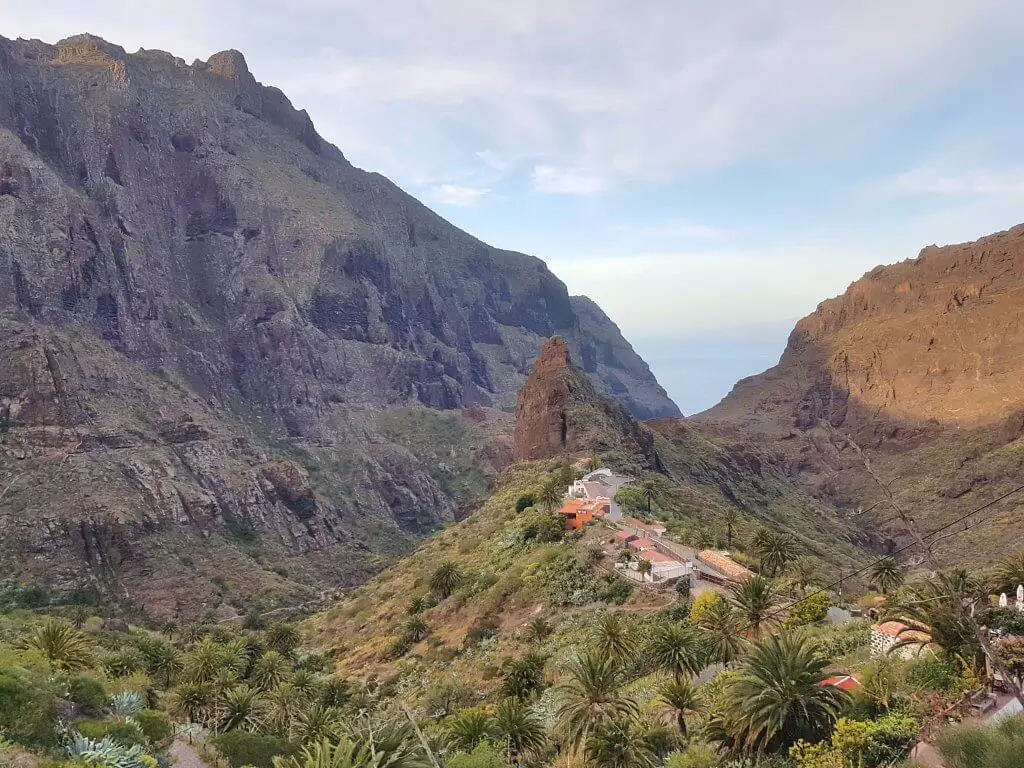 Masca Valley in Tenerife – Things You Must Know Before You Go
Another post about a popular hike – this time in the Canary Islands. Masca is an extremely beautiful place, where you can experience the ruggedness of the island up close. Check out the guide about how to hike Masca Valley for inspiration.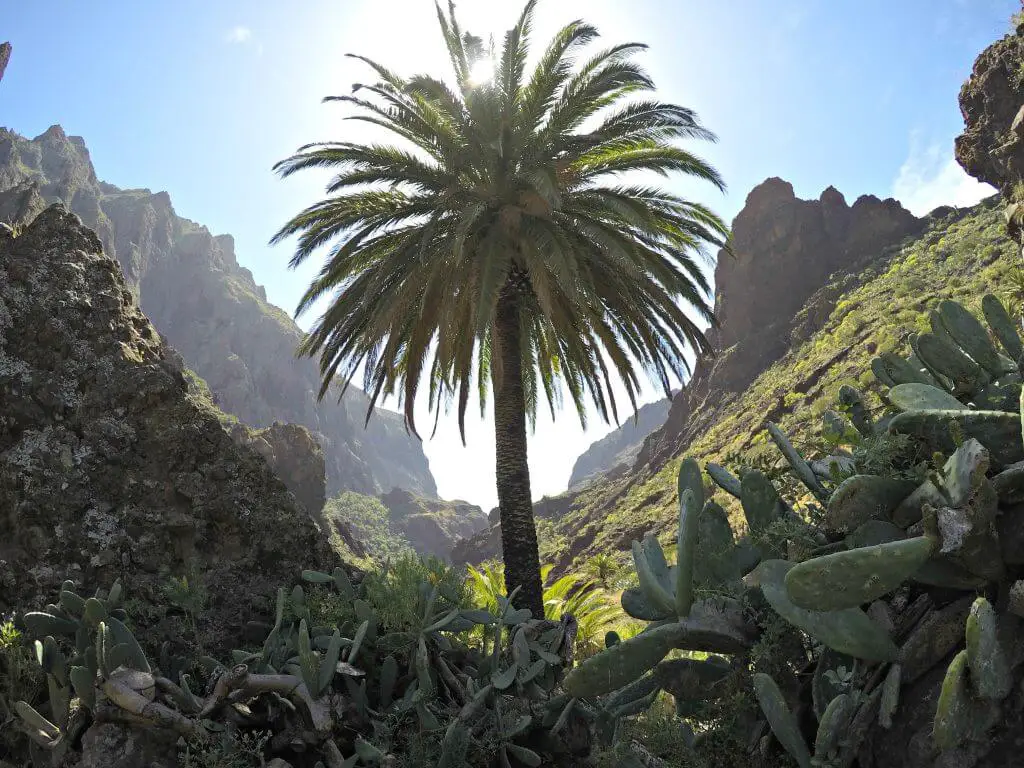 Things to Know Before Traveling to Tenerife
Tenerife seems to be a popular destination in 2020, at least according to how many people have viewed blog posts about it. Here is a great post on what to know before going to Tenerife so that you could better prepare for the trip.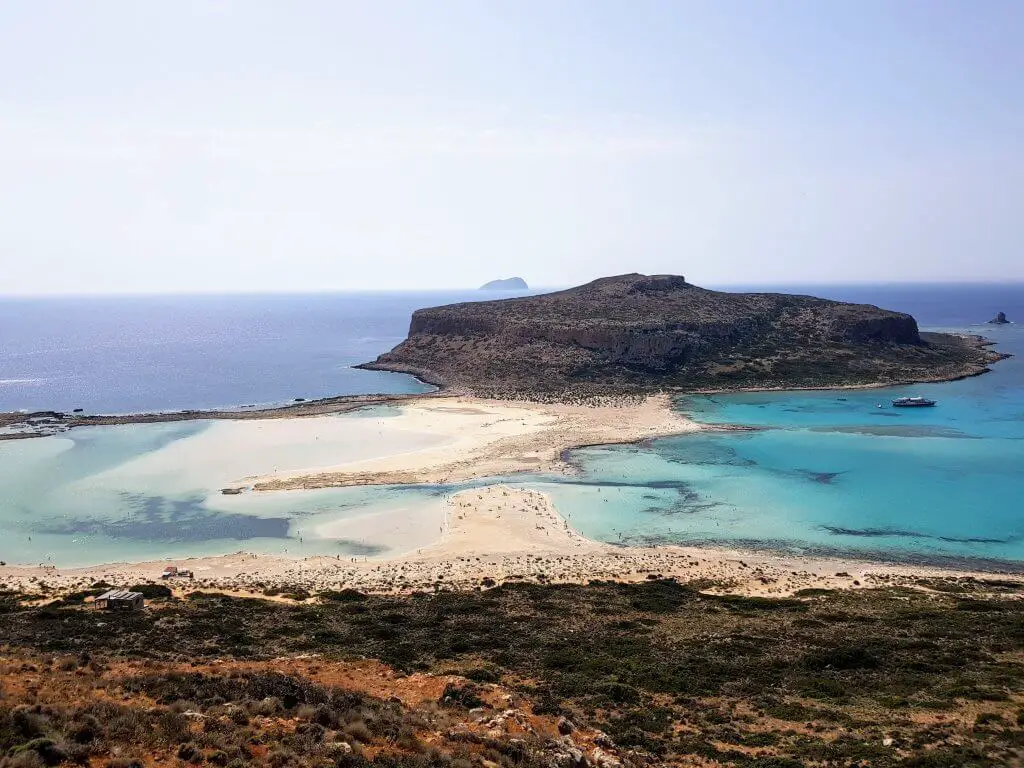 Day Trip from Chania to Beaches of Elafonissi and Balos, Crete
Another great way how to have a less crowded vacation is to go on a beach. This time the popular post is about another island in Europe – Crete. It's a great place if you want to see mountains, enjoy seafood, or just chill on a magnificent beach.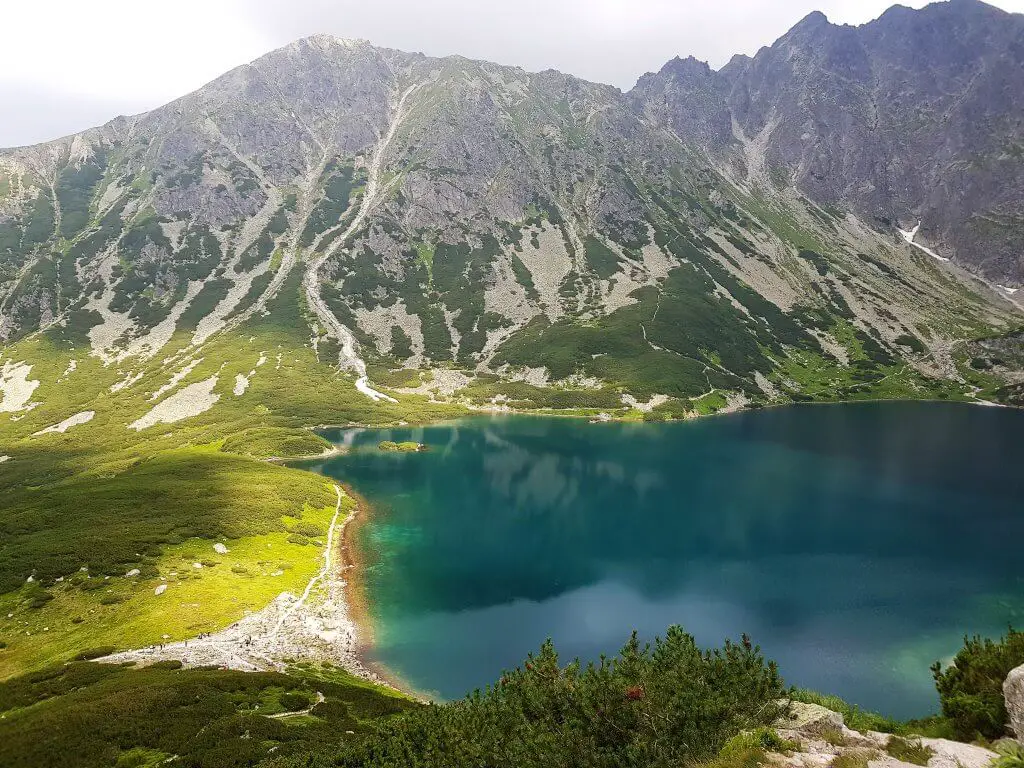 Kasprowy Wierch Hike In Zakopane, Poland
No surprise here, another popular post about a hike. This one is in Poland and leads to green mountains and blue lakes. Kasprowy Wierch is great also due to it being accessible by a cable car. So if you are not a fan of hiking but still want to soak in the breath-taking mountain views, it's fully possible. Just have to buy a ticket for the cable car in Zakopane.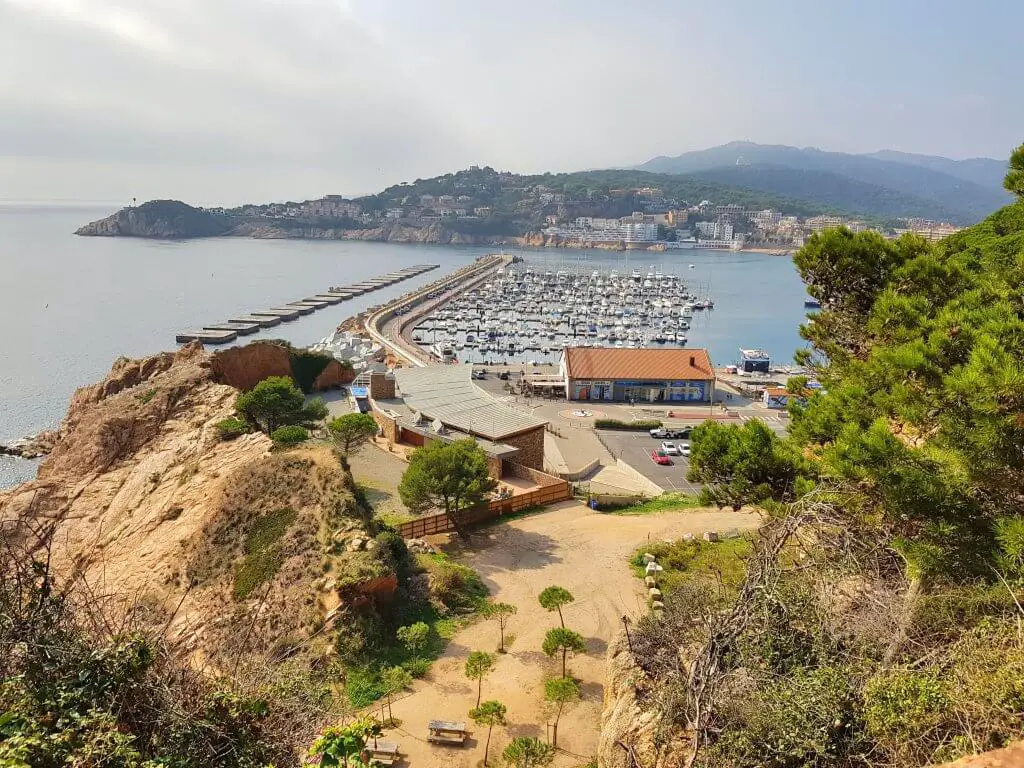 Hike Costa Brava, Spain – from Lloret de Mar to Tossa de Mar
And yet again – a popular post about a hike. This one goes along the Costa Brava in Spain. The hike can be as long as you want, as there are several public transport stops near the path to drive you back to the starting point if you have left your car there.
So there it is – a list of the most popular travel blog posts in 2020 on this blog. I hope you liked it and may consider some socially distanced hikes in 2021!
Here is a post about what was popular on Wandernity.com in 2021 – check it out and spot the differences!