Some of the links in this post are affiliate links. This means if you click on the link and purchase the item, I will receive an affiliate commission at no extra cost to you. All opinions remain my own.
This year was not easy for travel bloggers. the travel industry is still much slower than before as people are cautious to go on a trip. And as the research for the upcoming travel is lower, so is the amount of readers that this blog has.
In this post, here are the ten most popular blog posts from Wandernity that people were reading this year, staring with the highest amount of pageviews.
In the previous year there was a similar post published to look over the most popular blog posts on Wandernity in 2020. You might notice that some of the blog posts remain on the top this year as well, but there are also some new ones.
Visiting Samaria Gorge With a Rental Car
Samaria gorge is one of the most popular hikes in Crete, Greece. The Samaria Gorge hike quite challenging, especially in the summer when the weather is hot. But the adventure is worth the effort, as you may see the incredible nature of Crete all in one hike. Starting up in the mountains, the hike leads through the Samaria gorge all the way until the sea. The hike ends in a small town where you can have some rewarding ice cream and a swim before taking a ferry to a nearby village that is actually connected to the rest of the island by roads.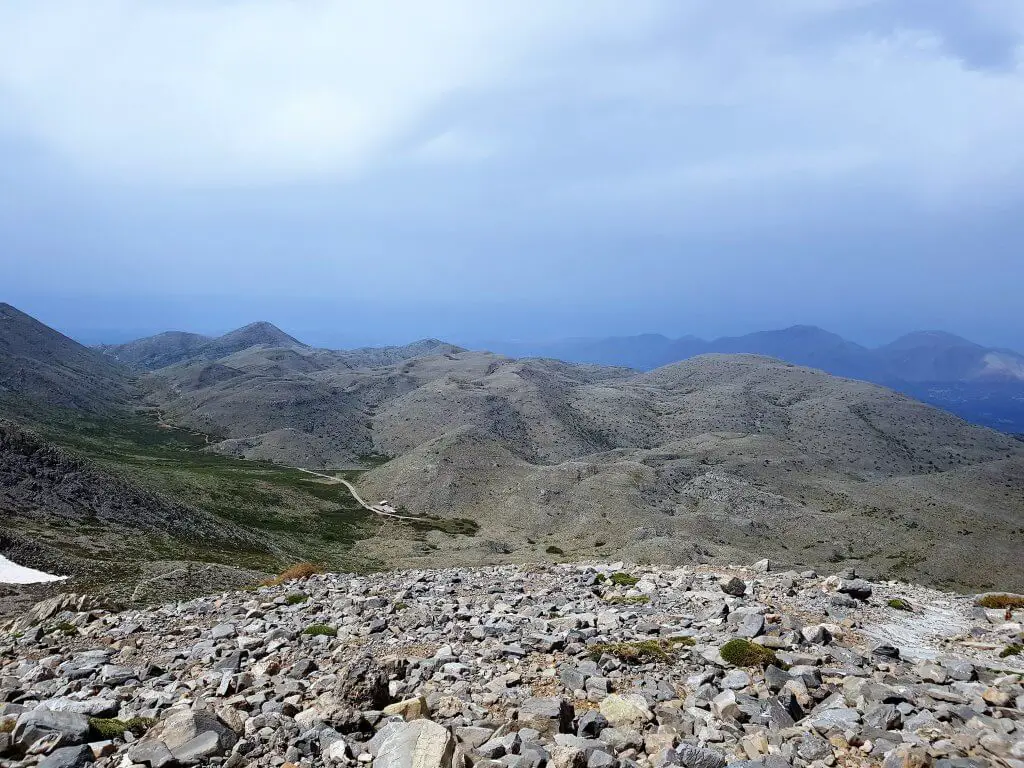 Hiking Mount Ida In Crete, Greece
Mount Ida is the highest peak in Crete, Greece. Hiking the Ida mountain is one of the best things that you can do in Crete, as you get to see the island from above. This is a bit challenging, but a really cool hike. If you go in spring you might even encounter snow up in the mountains, even if it is +25 degrees Celsius in the popular resort towns.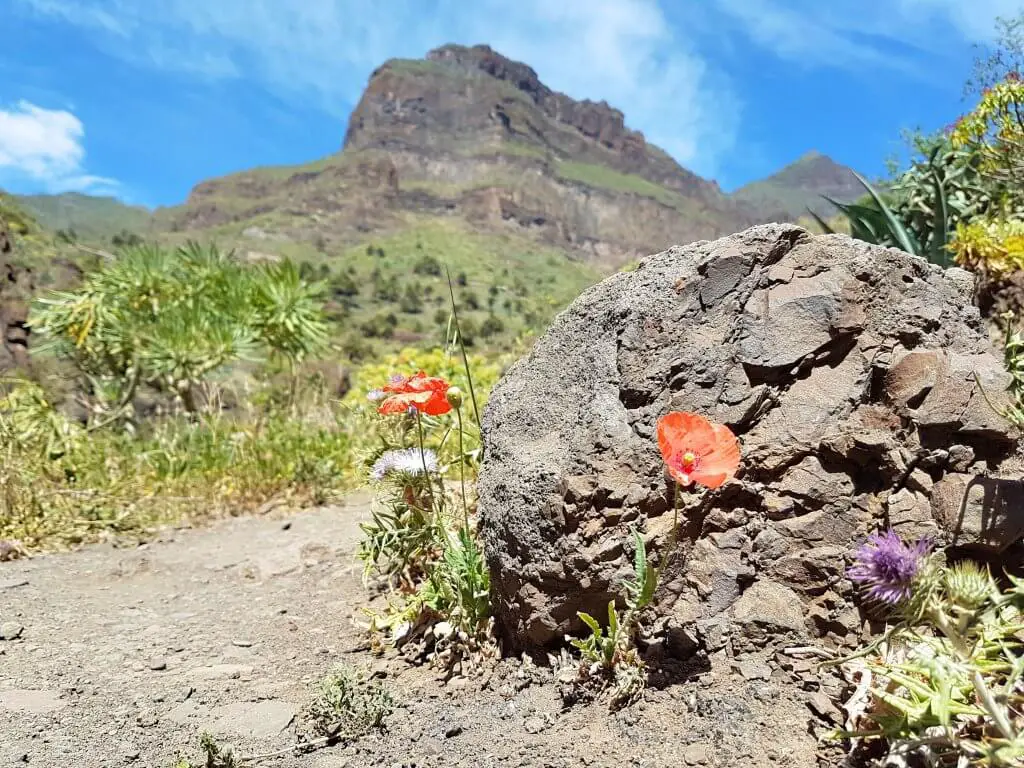 Masca Valley in Tenerife – Things You Must Know Before You Go
Masca valley, similar to the Samaria Gorge, offers a great hike from mountains down to the water surrounding the island. Masca hike is one of the best things that you can do in Tenerife, and if you can end it with a ferry ride to Los Gigantes, it will be an experience that you can't forget.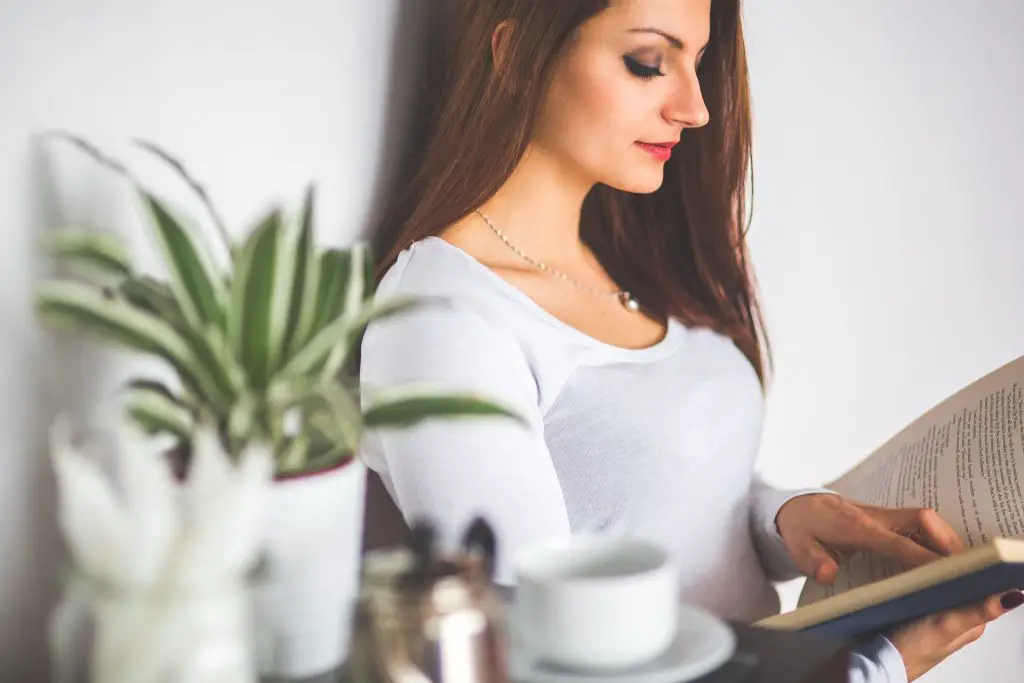 15 Staycation Ideas For Singles
With the travel industry still in slow motion this year, many people found themselves stuck at home during a vacation due to the travel restrictions or the financial situation.
If you have a vacation at home, turn it into a staycation. These staycation ideas can transform an ordinary sitting at home into an experience similar to traveling during the vacation time.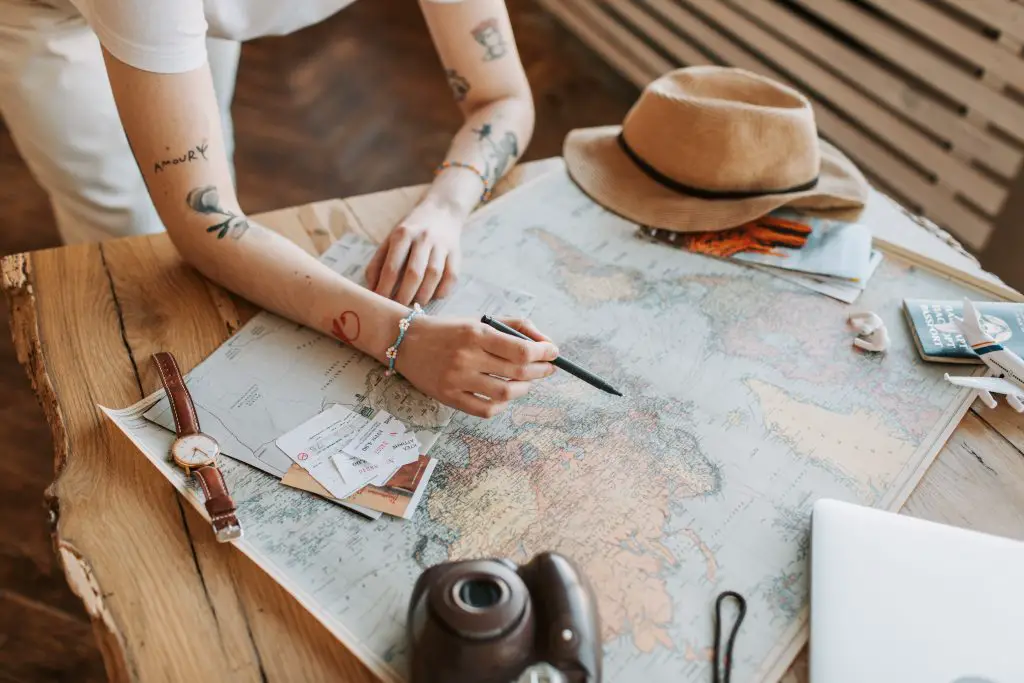 Travel Journal: What It Is And How To Make It
Travel journaling is a good way how to pay attention during the travel and become more aware of your changing surroundings and the events you are participating in. Write your daily adventures in a travel yournal to be able to relive the excitement later and not forget the magical experiences in a foreign place.
Travel journal can start as a simple notebook and evolve into an entricit piece of art. You can add your upcoming plans, itineraries, experiences, and bucketlists for the future in a travel journal.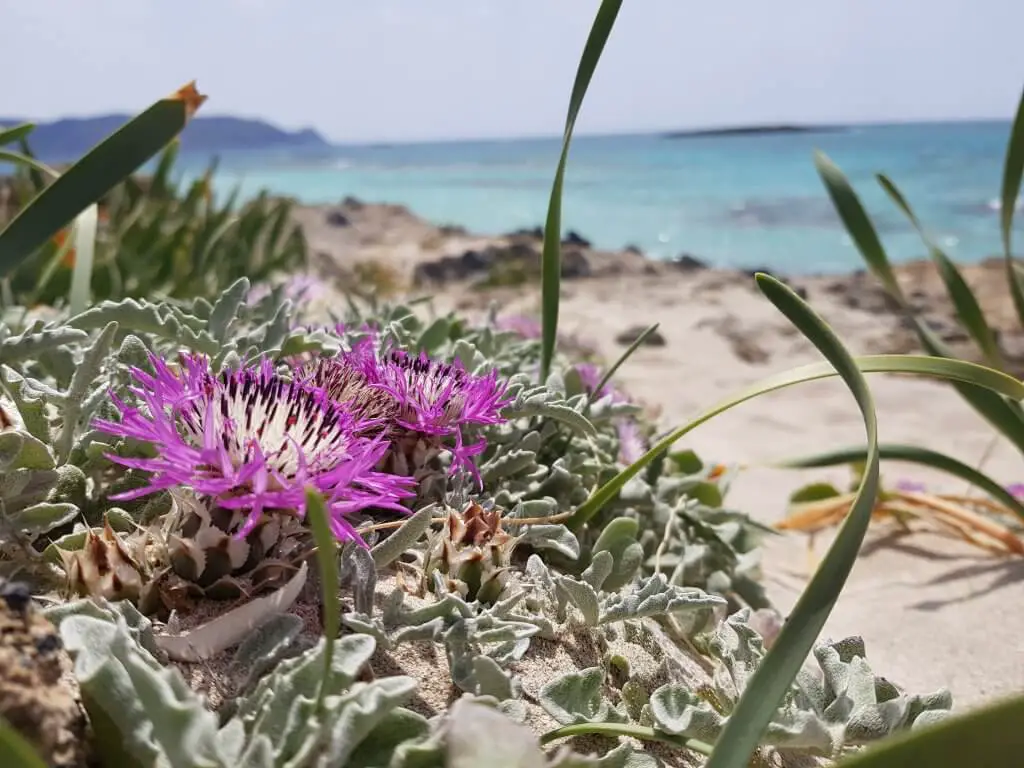 Day Trip from Chania to Beaches of Elafonissi and Balos, Crete
Crete seems to be popular destination this year, and Crete's beaches are just incredible.
Elafonissi boasts pink sand, and the beach itself is quite incredible. Even though it is popular among tourists, it's also quite big and ou can find a more private space for sunbathing and relaxing. These Is a wast area of shallow water and pink and white sand, where you can do a kind of sunbathing in a shallow water. It's very pleasant if the weather is hot.
Balos is another popular beach in Crete. It's special thing is that you can literally walk from the beach to the nearby island. The water is about navel deep in the stretch connecting the beach and the island.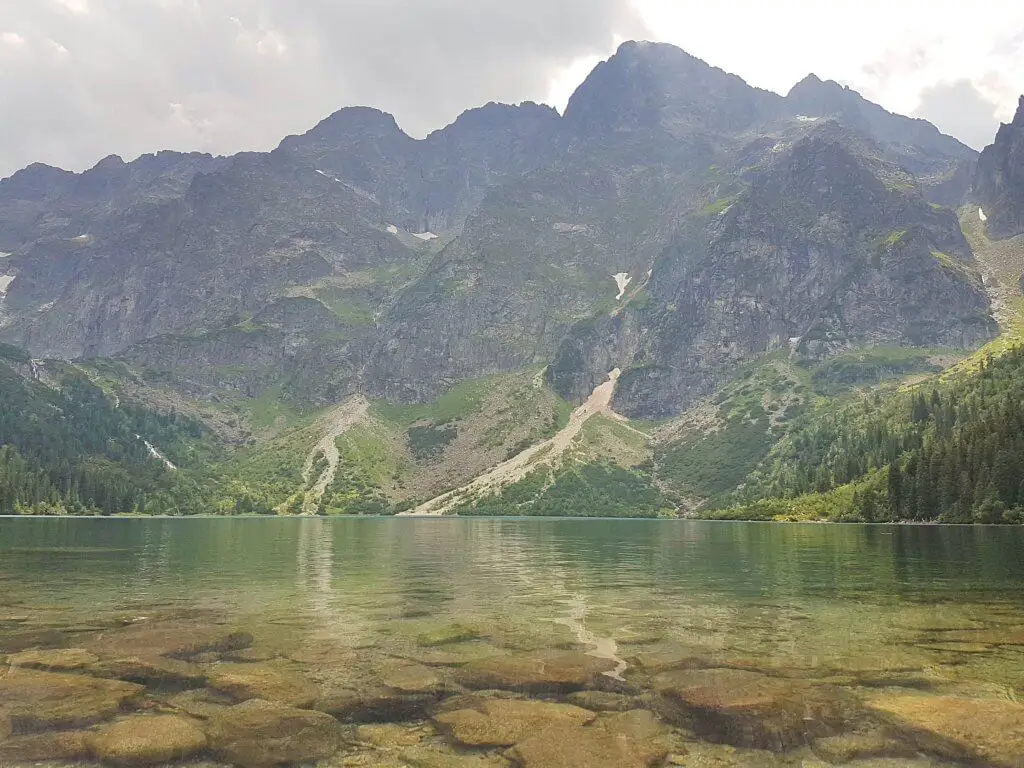 8 Best Day Trips From Zakopane
Zakopane is a small but popular town in the South of Poland. It's surrounded by Tatra mountains and offers a wide variety of attractions in the surroundings – hikes, rafting, bike rides in the mountains, museums, thermal pools, and so much more. If you plan to visit Poland, Zakopane and Tatra mountains should definitely be on your itinerary.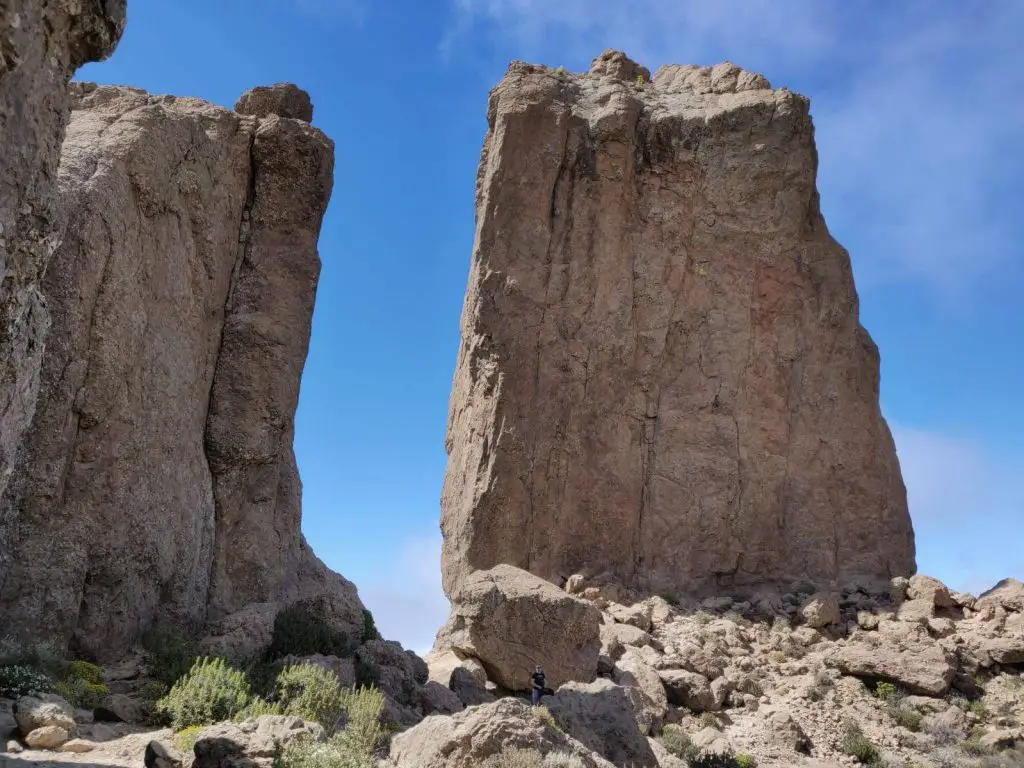 Gran Canaria Road Trip To Mountains
Gran Canaria may be known for it's beaches and all-inclusive resorts, but the island has so much more to offer. A cool way how to spend a day is to rent a car and to go on a day trip to the middle of Gran Canaria island. There are mountain roads, viewpoints with stunning sights that will take your breath away, and hikes that lead to volcanos or some other strange nature formations like the famous Roque Nublo.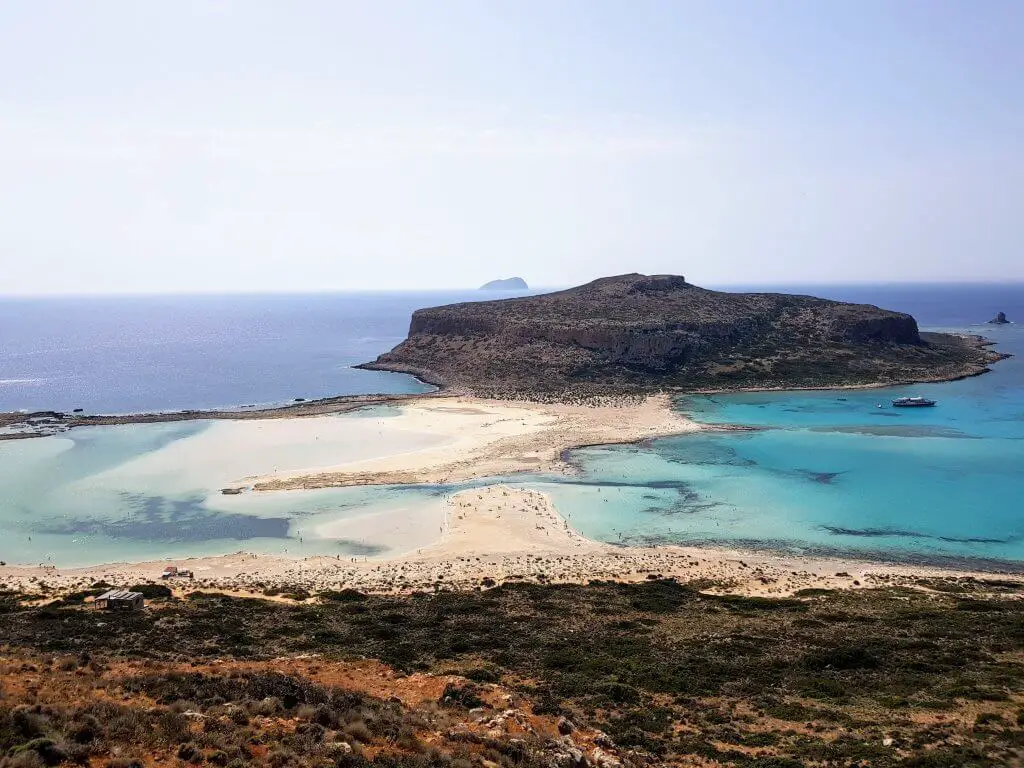 The 11 Best Airbnbs in Crete, Greece
Even though there are many hotels in Crete, you can find some stunning Airbnbs here as well. You might want to choose to stay in Airbnb if you want to save money, or just because they offer a bit more individual approach. Here is a list of unique Airbnbs in Crete.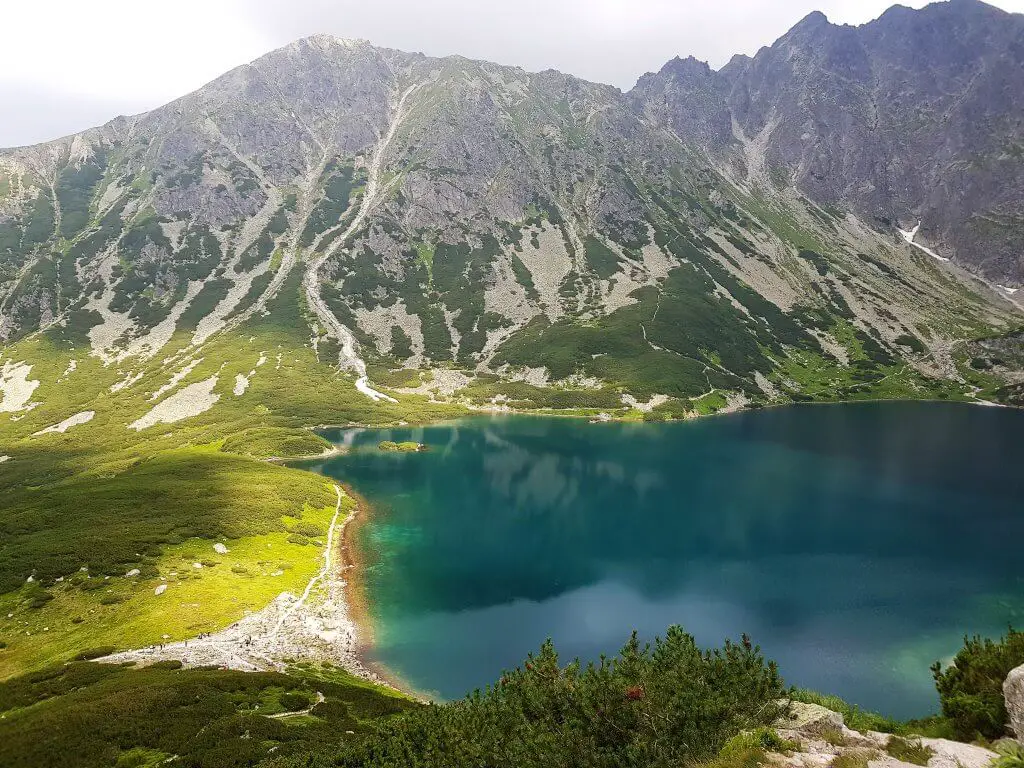 Kasprowy Wierch Hike In Zakopane, Poland
Kasprowy Wierch is a popular peak in Tatra mountains, Poland. There is a cable car leading from Zakopane to this mountain which makes the mountain views accessible to children and disabled people who otherwise couldn't make a hike up there. But you can walk to this mountain using the trails in the mountains, and this is a nice adventure as well. There are several mountain lakes on the way that offer stunning views of sky reflecting in the clear water, and it's just ridiculously beautiful.