Some of the links in this post are affiliate links. This means if you click on the link and purchase the item, I will receive an affiliate commission at no extra cost to you. All opinions remain my own.
Trekking does not necessarily need to be long and arduous. What matters most is the journey. Sometimes, it means taking a long walk to some of the world's most remote destinations while admiring breathtaking views.
While you will find many great treks worldwide taking you to stunning landscapes, getting off the beaten path can make the journey more exhilarating.
If you're looking for inspiration, here are some unique places around the world for trekking getaways.
Mongolia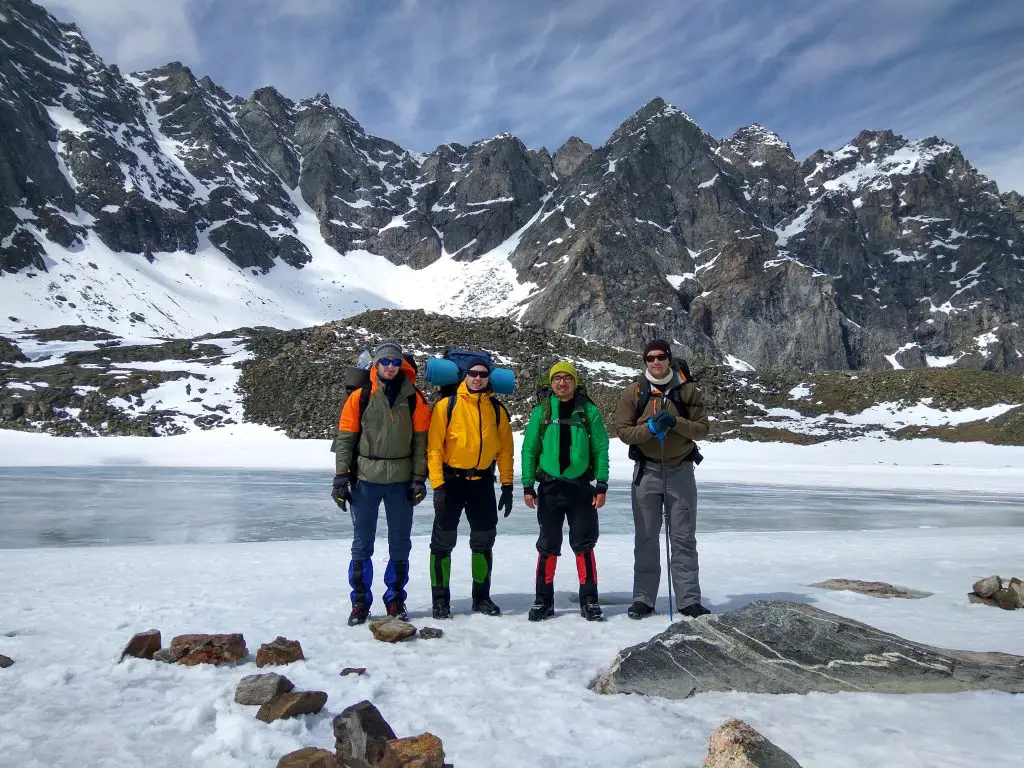 Want to trek to a lesser-known destination? Head to Mongolia, a country of vast and unspoiled wilderness where 30% of the population still live the nomadic lifestyle. Trekking to Mongolia means exploring a land of extremes, from expansive desert lands to towering dunes and lush green national parks. Its lack of tourism infrastructure and rugged beauty makes it one of the world's most unique places to trek.
Trekking in Mongolia is not only for experienced hikers. Beginners can also enjoy a safe and exciting journey by trekking by a lakeside or next to a river. One of the most popular places to trek in Mongolia is the Altai Mountains, which take you to Khoton Nuur, a stunning lake, and towards Khuiten Uul, the country's highest peak, with a chance to spot majestic glaciers on either side. Despite the breathtaking views, you'll probably only bump into one or two other trekkers, even during the peak season, which makes for an even more exciting experience.
For the more adventurous trekkers who want to get a bit more off the beaten track, you can visit the remote parts of the Altai Mountains, where you will come across awe-inspiring views of snow-capped peaks rising from the hot and dry lowlands of the provinces of Uvs and Zavkhan.
Estonia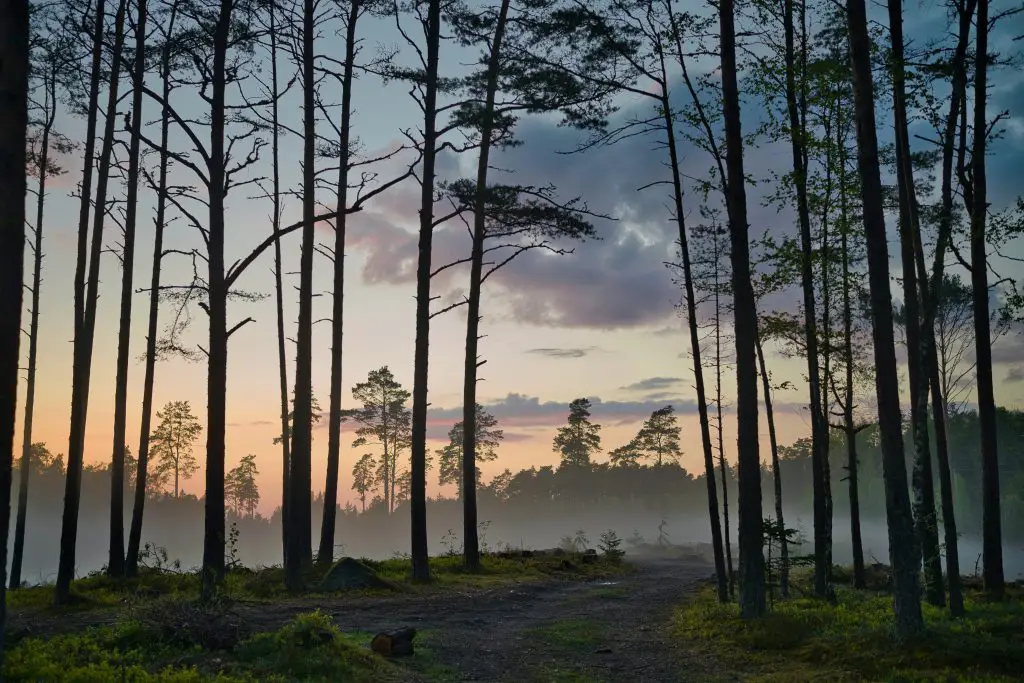 Estonia may not be the first place that comes to mind when trekking in Europe, but if you give it a try, you'll find that the country's natural landscape is full of contrasts, making it a unique trekking destination. From the varied landscapes of rolling hills, scenic rivers, and lush forests, trekking in Estonia is a fascinating experience. Your journey will take you to diverse national parks and protected areas home to incredible wildlife, passing along caves, terraces, boulders, cliffs, and waterfalls. 
Like most Baltic countries, hiking in Estonia does not require permits, and you won't have to pay anything to explore nature and take up outdoor activities. The terrain is mainly flat, offering a more pleasant trekking experience. While there are plenty of natural sights to explore, you will not be far away from tourism facilities like shops, hotels, and public transport.
After your trekking adventure, you can join one of the many great tours in Estonia, allowing visitors to get off the beaten path and discover places they may have never known existed. If you prefer to explore nature, you can book tours that include visiting national parks and gardens, such as the Tallinn Botanic Garden and Karula National Park.
New Zealand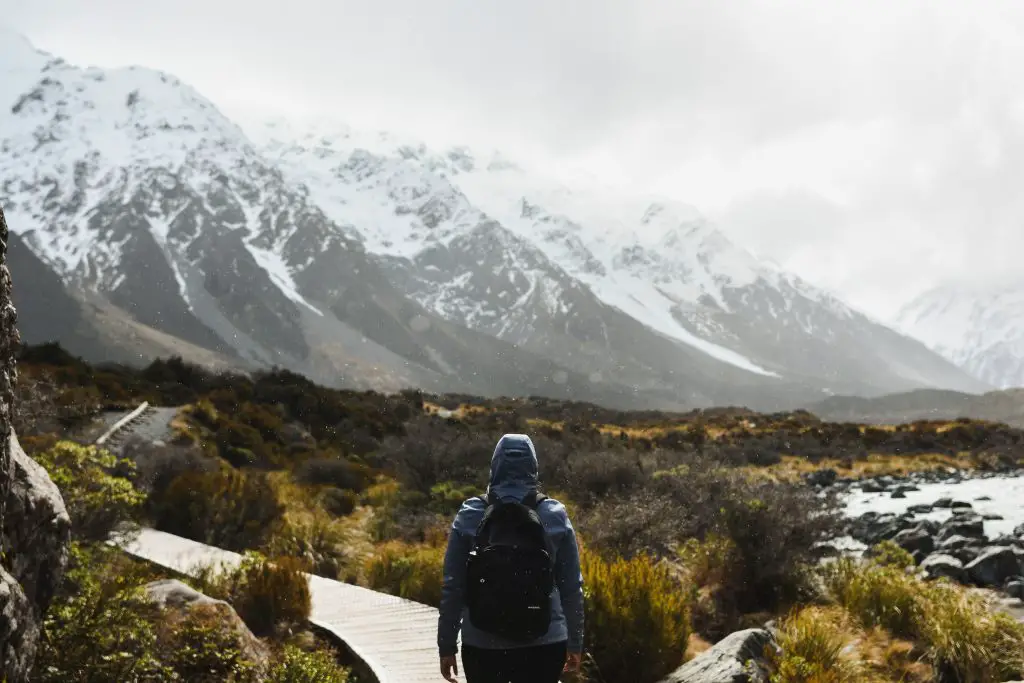 New Zealand's stunning natural beauty is unparalleled. From its lush rainforests to pristine lakes, majestic mountains, and gorgeous beaches, it's a paradise for nature lovers and avid trekkers. The country has an extensive range of walking trails suitable for all fitness levels. These trails traverse national parks and other protected areas, home to New Zealand's most incredible wildlife. 
The most popular trail is The Milford Track, dubbed one of the world's most scenic walks and has been a favorite of trekkers for many years. It's a 33-mile track sitting in a UNESCO World Heritage Site. Starting at Lake Te Anau in Fiordland National Park, you'll arrive in Milford Sound four days later. The trek's highlights are the stunning sceneries you'll see along the way, such as the majestic snow-capped mountains, crystal-clear waterfalls, and ancient rainforests. 
The Abel Tasman Coast Track is another popular trail for trekking in New Zealand, taking you to lush rainforests, golden beaches, and beautiful lagoons. It lies on the Northern Shores of South Island, which boasts a mild climate and idyllic landscapes. You can take multi-day treks, a full-day trek, or a short leisurely walk.
Chile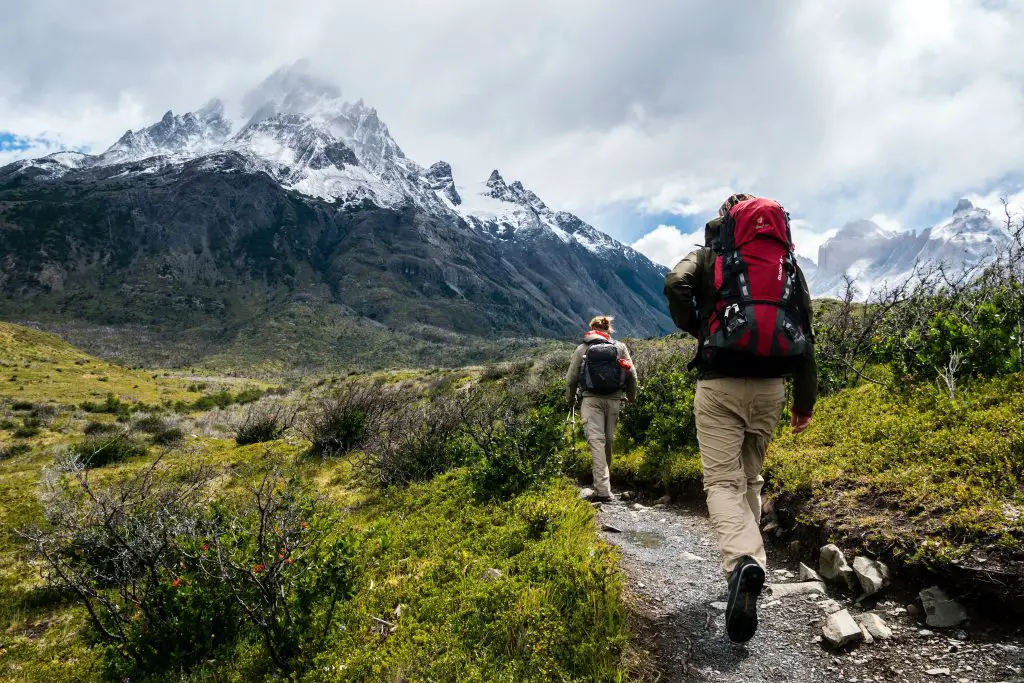 Regardless of which part of Chile you plan to explore, an epic hike through stunning nature is waiting for you to discover. There are trails well-suited for seasoned trekkers and those seeking easy hikes with breathtaking views. The country boasts an astounding variety of topographical features, taking trekkers through vast deserts, lush forests, and majestic volcanoes. To make the most of your trekking adventure, you may want to consider booking some great luxury holiday packages in Chile, which makes planning itineraries more convenient, while exploring some of Chile's best places.
The Atacama Desert is one of Chile's most popular trekking destinations, particularly in Valle de la Luna or Moon Valley. Boasting lunar landscapes, salt caves, and dunes, it is a protected land part of the Los Flamencos National Reserve. The best time to trek the Moon Valley is at dusk when you can marvel at breathtaking sunset views with the vast dunes in the backdrop.
When trekking the salt caves, bring a torch since the caves are pitch black inside. Take time to explore the cave and listen to the sounds of the rocks as they constantly expand and contract. Getting through some areas of the caves requires a tight squeeze, so it may not be ideal for claustrophobics.
Peru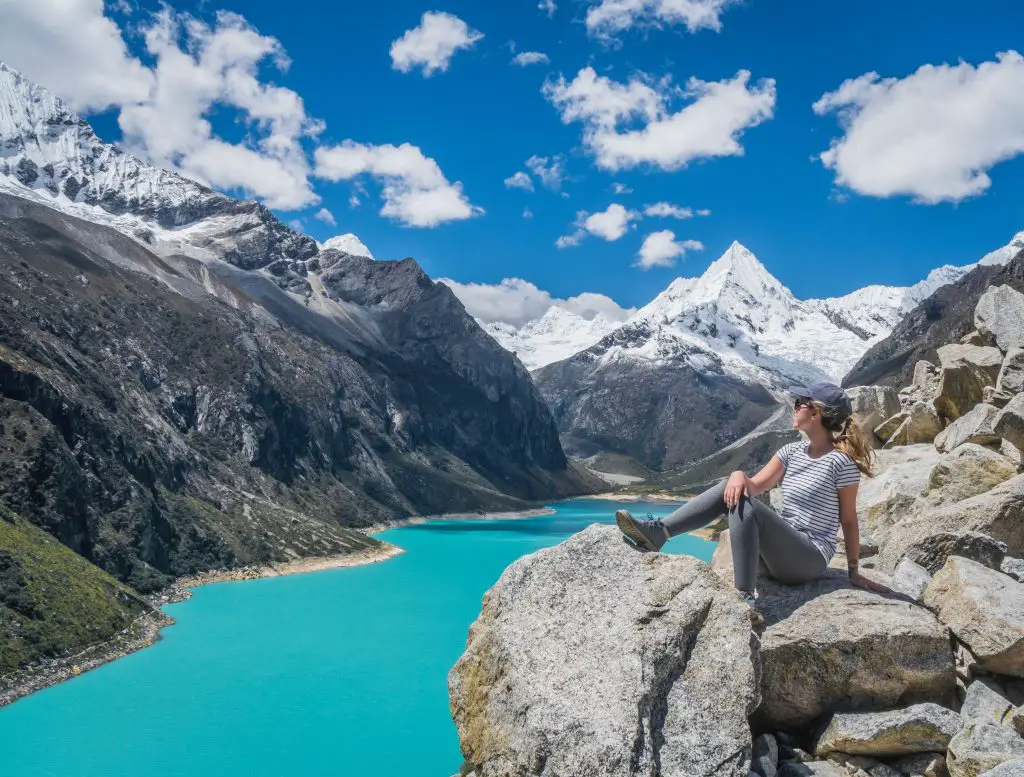 Home to the famous Machu Picchu, Peru is one of the world's most popular destinations for trekking. While most trekkers would come here to trek the Inca Trail towards Machu Picchu, there are many other great treks to take in Peru. Boasting over 25,000 km of trails traversing massive mountains, Peru is the perfect place for trekking.
The Ausangate Trek, which takes about five days to conquer, features some of Peru's most beautiful scenery. It's a challenging, high-altitude trek, but worth it, taking you to diverse landscapes, ranging from snow-capped mountains to crystal clear lakes and high-altitude Andean landscapes. The highlight would be the fascinating Rainbow Mountain, a lovely mountain featuring layered hues of lavender, gold, red, and turquoise.