Some of the links in this post are affiliate links. This means if you click on the link and purchase the item, I will receive an affiliate commission at no extra cost to you. All opinions remain my own.
Wouldn't than be nice if you could go on a trip, take pictures as usual with your phone or a camera, and when you get home upload the photos online to earn passive income for your next journey?
Theoretically, that's how I viewed the service that Wirestock provides. It's a place online where you can sell your photos to multiple stock photo sites and do it quite hussle-free. You can become contributor to many stock photography sites by submitting your photography just once.
In this post, you'll find my Wirestock review of my personal experience after a month of using this service.
How can I sell my photos online?
There are multiple stock photo sites that accept your photos for selling online. You can register to Shutterstock, Depositphotos, Adobe, Alamy, and many more.
Usually, you have to provide a title, a description, and some relevant tags/keywords so that the potential buyers could find your photos among the sea of content that is available in each of these platforms. In addition, if there are any people or recognizable property in the photos, you have to add a release form from the people or the owners of the property that the images can be licensed for commercial use.
By the way, there are also free stock photo sites that are meant to build your brand as a photographer. Check out these stock photo sites if your aim is to build your online presence, not just earn some passive income.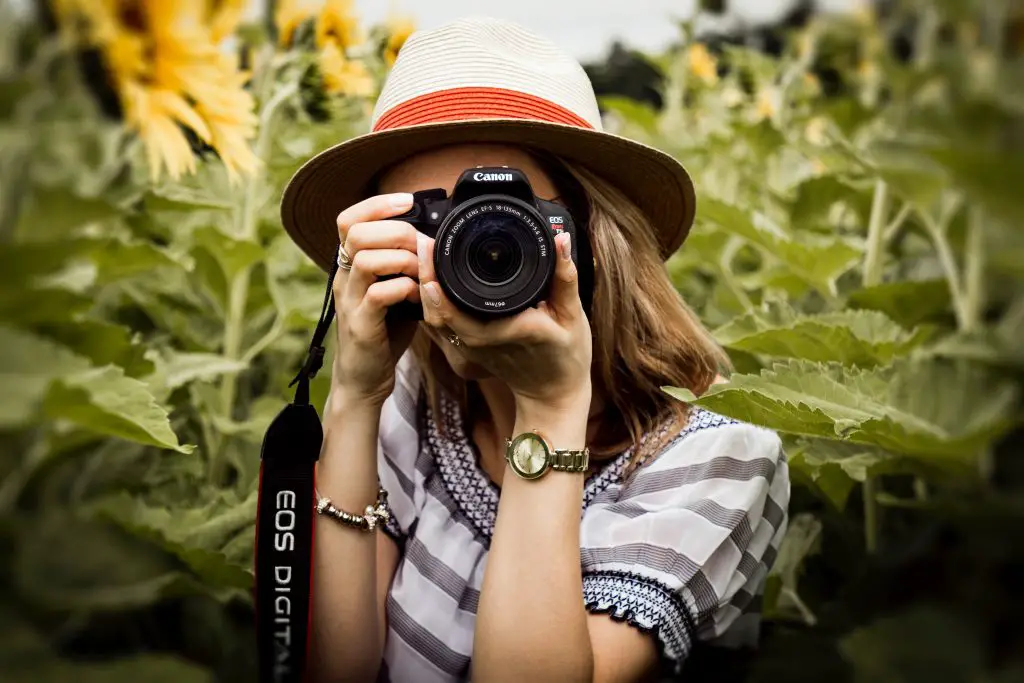 What is Wirestock?
Wirestock is a little bit different than the stock photo sites described above. They provide a service that will make your photo available on multiple stock photo selling platforms, but you have to upload it only once and provide the description / keywords only once in Wirestock.
This is quite convenient as submitting hundreds of pictures to 5+ stock photo sites can get time-consuming and extremely boring.
An additional perk in Wirestock is their "Easy submission" option. If you select that, the description and keywords are added automatically to the images, and all you have to do is to submit them for a review before they get published to all other stock photo sites.
The downside of this process is that Wirestock will take a 15% commission from your photo sales on the other stock photo sites. But if you wouldn't have made any money from your photos just sitting on your memory cards, compared to some money when the photos are easily submitted in Wirestock, that doesn't seem unfair.
How do you use Wirestock?
Using Wirestock is really simple:
After you have signed up, go to the "Images" -> "To submit" page
Upload pictures. You can choose "Easy submission" mode to be on or off
If the "Easy submission" mode is off then write your own description, keywords and other metadata
Choose the licence type
Add a release, if needed
Submit for a review
When the review results are ready, be happy for the accepted photos and update and resubmit the ones marked to be revised
All earnings and other analytics you can se eon the dashboard page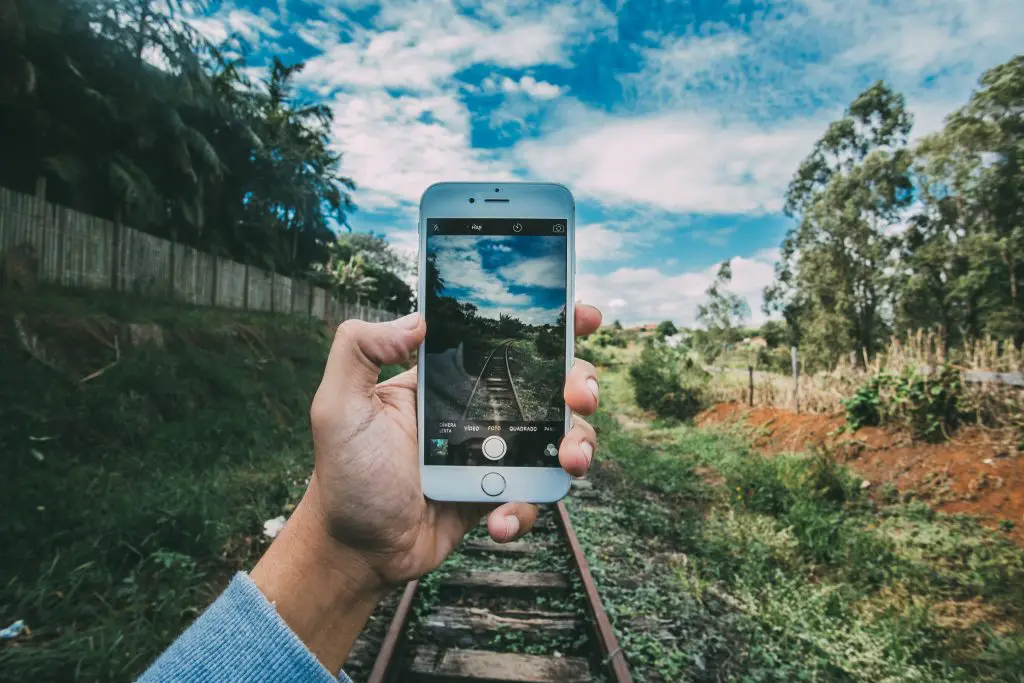 How long does Wirestock take to review photos?
In my experience, the first time I submitted 100 photos it took around 3 days for them to be reviewed. In the second and third batch of 100 photos it took the whole week for the photos to be reviewed on Wirestock.
How much can you make on Wirestock?
Theoretically, you can make an unlimited amount of money in royalties when you sell photos online.
Practically, it isn't that easy or simple, especially if your photos are just random travel pictures of the same places that many other photographers have already captured and published to the stock photo sites. Earning money by selling travel photos (or any other saturated niche) is quite competitive and challenging.
In other reviews I've read that you could expect to get anything in the range of 20 cents to 3 dollars for a single image purchase. That might not be much, but over time it can add up, especially if you have a big portfolio of nice photos. And you just have to upload the picture once and it can be bought uncountable times afterward.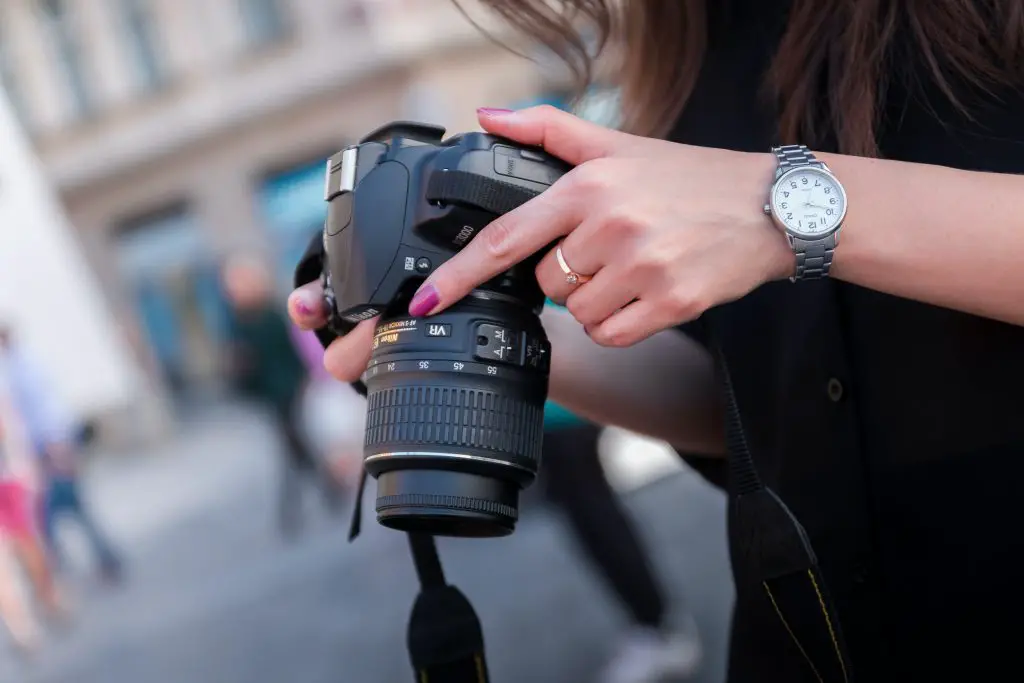 My experience with Wirestock
Unfortunately, my experience isn't as happy as in some other Wirestock reviews that can be found online.
I just want to say in the beginning that I fully accept that this might be my own fault and the result of hyped expectations after reading other reviews.
I'm not a professional photographer, I don't own a camera, and all of the pictures that I submitted were of some travel landmarks taken by my phone. They weren't the highest quality pictures to begin with, but to my eyes they were good enough to be put on a blog post about the destination.
I have uploaded around 300 photos.
In the first batch of 100, around 70 were accepted after the review, which made me kind of proud and motivated to go through many more albums to upload more photos in the next week when the uploading limits were reset.
In the second and third batch of around 100 photos, only 5 or 10 more were accepted. In total, I have 81 accepted photo.
What was interesting where the reasons for not accepting the photos. Some of the most popular ones that confused me:
Limited Commercial Value: Low likelihood of generating sales based on our downloads and profitability data. – I can accept this decision, except for a few photos it was weird – I submitted the same landmark from a bit different angle, one picture was accepted, and the other got this decision.
Camera: Image shot with a camera that doesn't produce a high-quality picture for our partnering agencies. – Cool, but why then other pictures taken by the same phone on the same day were accepted?
This inconsistency gave me a feeling that maybe the reviewer was having a bad day or something. I also tried to inquire about the camera issue to their customer service but got no other reply than that they'll check the issue.
Overall the result after having published 81 photos for me is 0 in photo sales after a month of waiting.
But this is just my story, many other people seem to have much better results with less photos published. I'm still hopeful that maybe in time there will be some sales. And I haven't invested much time to research keywords or add specific descriptions to the images that might rank them higher in the search in the stock photo sites, so that also might contribute to the lack of results.
I'd say that if you have a dream of trying to get some passive income online, selling your photos on Wirestock is one way how to try to do it. Don't put too much hopes on it, but it also doesn't require much time investment or hard work from your side, so why not?