Some of the links in this post are affiliate links. This means if you click on the link and purchase the item, I will receive an affiliate commission at no extra cost to you. All opinions remain my own.
Florida, the Sunshine State, is a dream destination for many travelers. With its stunning beaches, vibrant cities, and unique attractions, it's no wonder that people from all over the world flock to this tropical paradise. But like any popular destination, timing is everything when planning a trip to Florida.
Why is timing so crucial? Florida's weather, tourist seasons, and local events can greatly impact your vacation experience. Choosing the wrong time to visit can lead to crowded attractions, high prices, and even severe weather conditions.
So, when is the best time to visit Florida? While there's no one-size-fits-all answer, many travelers find the months of October, April, and May to be ideal. These months typically offer comfortable temperatures, fewer crowds, and lower prices.
Now, let's explore the times of the year you might want to avoid when planning your trip to Florida.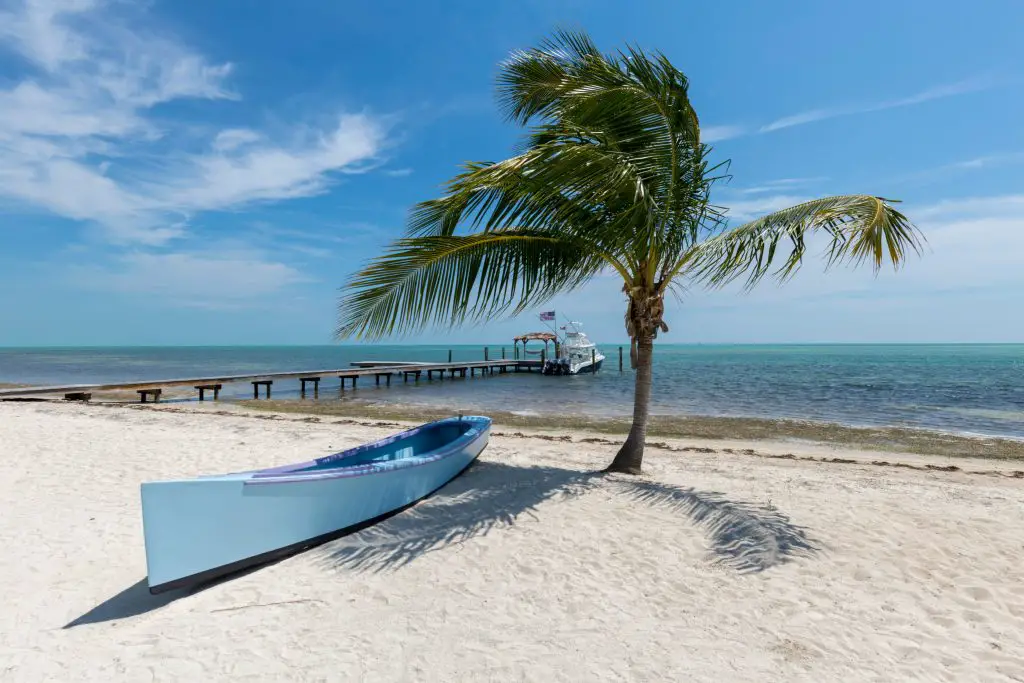 Table of contents:
Weather Considerations
Florida's weather is a major factor to consider when planning your trip. While the state is known for its sunshine, it also has some weather challenges that can affect your vacation. Here's what you need to know:
Hurricane Season
Florida's hurricane season runs from June to November, with the peak occurring between August and October. During this time, the state is more prone to tropical storms and hurricanes.
While hurricanes are not a daily occurrence, they can cause significant disruptions, including flight cancellations, evacuations, and damage to infrastructure.
If you're planning to visit during these months, it's essential to monitor weather forecasts and have a flexible itinerary.
Extreme Heat and Humidity
The summer months in Florida, particularly June, July, and August, can be incredibly hot and humid. Temperatures often soar into the 90s (Fahrenheit), and the humidity can make it feel even hotter.
This extreme weather can lead to health risks such as heat exhaustion and dehydration, especially if you're not accustomed to such conditions.
If you visit during this time, be sure to stay hydrated, wear sunscreen, and take frequent breaks in air-conditioned spaces.
Rain and Thunderstorms
Florida's summer is also known for its frequent rain and thunderstorms. While these storms are usually short-lived, they can disrupt outdoor activities and plans. If you're looking to enjoy Florida's outdoor attractions, be prepared for sudden weather changes and have a backup plan for indoor activities.
Cold Fronts in Winter
While Florida is known for its warm weather, it can experience cold fronts during the winter months, particularly in January and February. These cold snaps can bring temperatures down significantly, especially in northern Florida. If you're planning a winter visit, pack appropriately and check the local weather forecast.
Crowds and High Tourist Season
Florida's allure as a vacation hotspot means that it can get crowded, especially during certain times of the year. Knowing when these peak periods occur can help you avoid the hustle and bustle and enjoy a more relaxed vacation. Here's what you need to be aware of: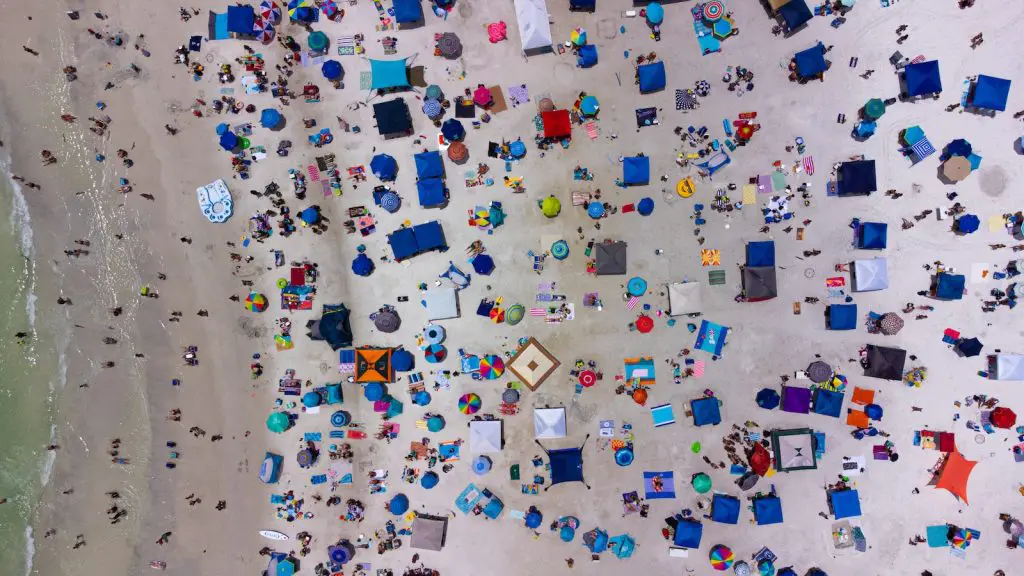 Spring Break
Spring Break, typically occurring in March and April, draws a massive influx of college students and families to Florida's beaches and theme parks. This can lead to overcrowded attractions, longer wait times and a more chaotic atmosphere. If you're looking for a quieter vacation, it might be wise to avoid these months or choose less popular destinations within the state.
Winter Holidays
Florida's mild winter weather makes it a popular escape from the cold, especially during the Christmas and New Year holidays. This period sees a spike in tourists, leading to packed hotels, busy attractions, and increased prices. Planning well in advance and being prepared for crowds can help if you choose to visit during this time.
Summer Vacation
The summer months, particularly June through August, are a common time for family vacations. Florida's theme parks and beaches can become particularly busy, especially on weekends and public holidays. If you're visiting during the summer, consider booking tickets and accommodations early and exploring lesser-known attractions to avoid crowds.
Special Events and Festivals
Florida hosts various special events and festivals throughout the year, such as Disney's Epcot International Food & Wine Festival or Miami's Art Basel. While these events can be exciting to attend, they also attract large crowds and can affect local traffic, accommodation availability, and overall ambiance. Researching local events and planning accordingly can enhance your experience.
Best Times to Visit Each Region in Florida
Florida is a diverse state with various regions, each offering unique experiences and attractions. The best time to visit each region can vary based on weather, events, and personal preferences. Here's a guide to help you plan your trip to different parts of the Sunshine State: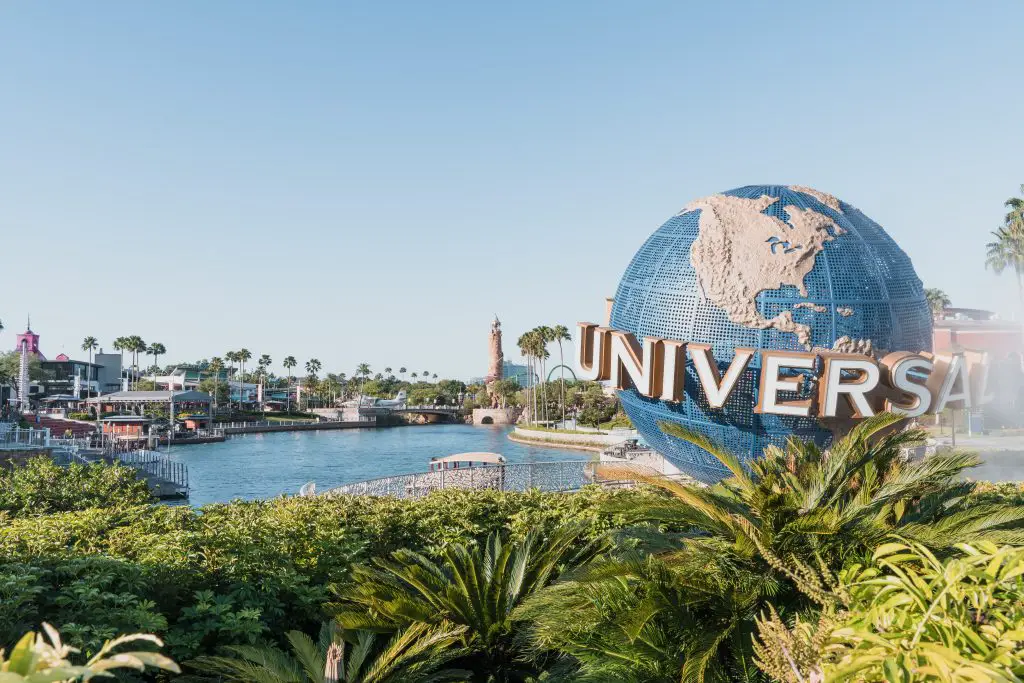 Central Florida (Orlando Area)
Best Time: Late winter to early spring (January to April) and late fall (November).
Why: Pleasant weather, lower humidity, and manageable crowds at theme parks.
Note: Avoid spring break if you prefer fewer crowds.
South Florida (Miami, Fort Lauderdale)
Best Time: Winter months (December to February).
Why: Escape the cold with warm temperatures, enjoy vibrant events, and explore outdoor attractions. The majority of the best things to do in South Florida are available in winter months too.
Note: Book early, as this is a popular winter destination.
Florida Keys
Best Time: Spring (March to May).
Why: Enjoy water activities with calm seas, fewer crowds, and pleasant temperatures.
Note: Summer can be hot but offers great opportunities for fishing and diving.
Tampa Bay Area
Best Time: Fall (October to November) and Spring (March to May).
Why: Comfortable weather for outdoor exploration, fewer tourists, and a variety of festivals.
Note: Summer can be humid but offers beautiful sunsets and beach experiences.
Florida Panhandle (Tallahassee, Pensacola)
Best Time: Late spring (April to May) and early fall (September to October).
Why: Mild temperatures, less rainfall, and opportunities to explore nature and history.
Note: Winter can be cooler here compared to other parts of Florida.
Southwest Florida (Naples, Fort Myers)
Best Time: Winter (December to February) and early spring (March).
Why: Ideal for beach activities, wildlife viewing, and enjoying outdoor attractions.
Note: Summer can be less crowded but watch out for afternoon thunderstorms.
Space Coast (Cocoa Beach, Melbourne)
Best Time: Late fall (November) to early spring (April).
Why: Perfect for beach activities, space exploration, and surfing.
Note: Consider timing your visit with a rocket launch for a unique experience.
Northeast Florida (Jacksonville, St. Augustine)
Best Time: Fall (October to November) and Spring (March to May).
Why: Explore historical sites, enjoy cultural festivals, and take advantage of pleasant weather.
Note: Summer can be hot but offers opportunities for water sports and beach fun.
Florida's diverse regions each have their unique charm and optimal times to visit. Whether you're drawn to the theme parks of Orlando, the cultural vibrancy of Miami, or the natural beauty of the Keys, understanding the best times to visit each region can enhance your experience. Consider your interests, the local weather, and events to plan a trip that aligns with what each region has to offer. With a little research and flexibility, you can enjoy the best of Florida all year round.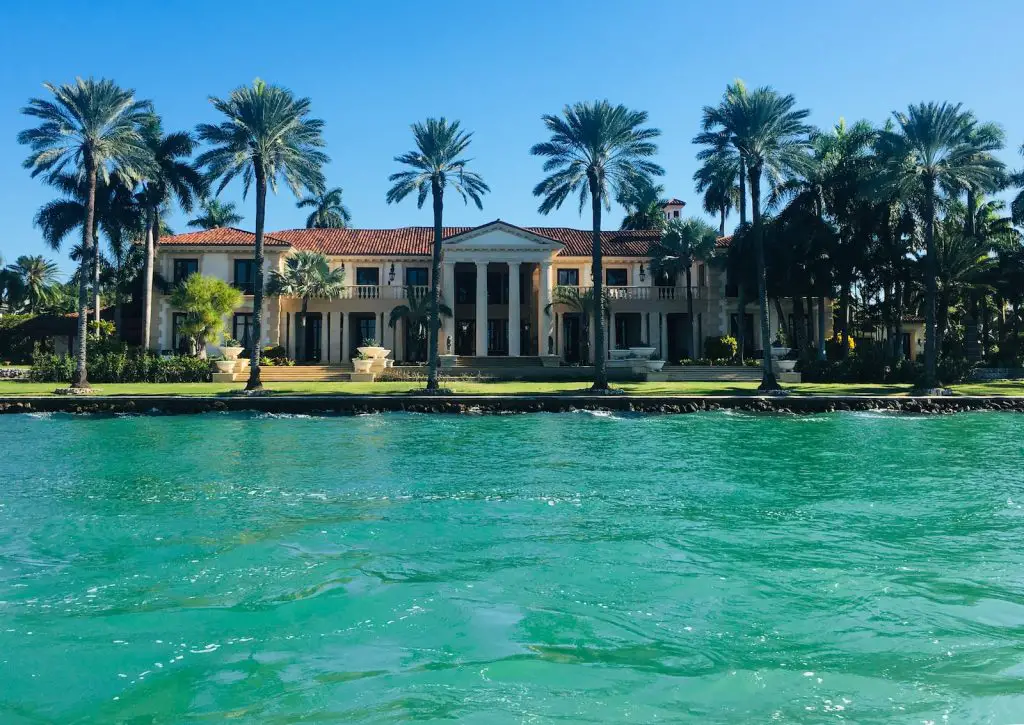 Alternatives and Planning Tips
Florida's popularity as a tourist destination means that certain times of the year can be crowded, expensive, or impacted by weather. However, with careful planning and consideration of alternatives, you can still have an enjoyable and memorable trip. Here's how:
Best Times to Visit Florida
Understanding the best times to visit Florida can help you avoid the challenges of the high tourist season and adverse weather. As mentioned earlier, October, April, and May are generally favorable months. These periods offer a balance of pleasant weather, fewer crowds, and reasonable prices.
Planning Resources and Tools
Utilizing various planning resources and tools can make your trip to Florida smoother and more enjoyable. Here are some tips:
Travel Agencies and Online Platforms
Consider working with a travel agency or using online platforms that specialize in Florida vacations. They can provide insights into the best times to visit, offer package deals, and help you navigate the complexities of planning a trip during peak or off-peak seasons.
Weather Apps and Websites
Keep an eye on Florida's weather by using reliable weather apps and websites. This will help you pack appropriately and plan your activities around potential weather challenges.
Local Guides and Blogs
Explore local guides and blogs that offer insider tips on lesser-known attractions, hidden gems, and unique experiences. These resources can help you discover alternatives to crowded tourist spots and provide a more authentic Florida experience.
Flexibility and Backup Plans
Having a flexible itinerary and backup plans can save you from disappointment if weather or crowds disrupt your original plans. Consider having a list of indoor activities if rain is forecasted or alternative destinations if a particular area is overcrowded.
Consider Different Regions
Florida is a diverse state with various regions, each offering unique experiences. If you want to avoid the crowds in popular areas like Orlando or Miami, consider exploring other regions like the Florida Panhandle, the Gulf Coast, or the Keys. Each area has its charm and attractions, and exploring different regions can provide a fresh perspective on the Sunshine State.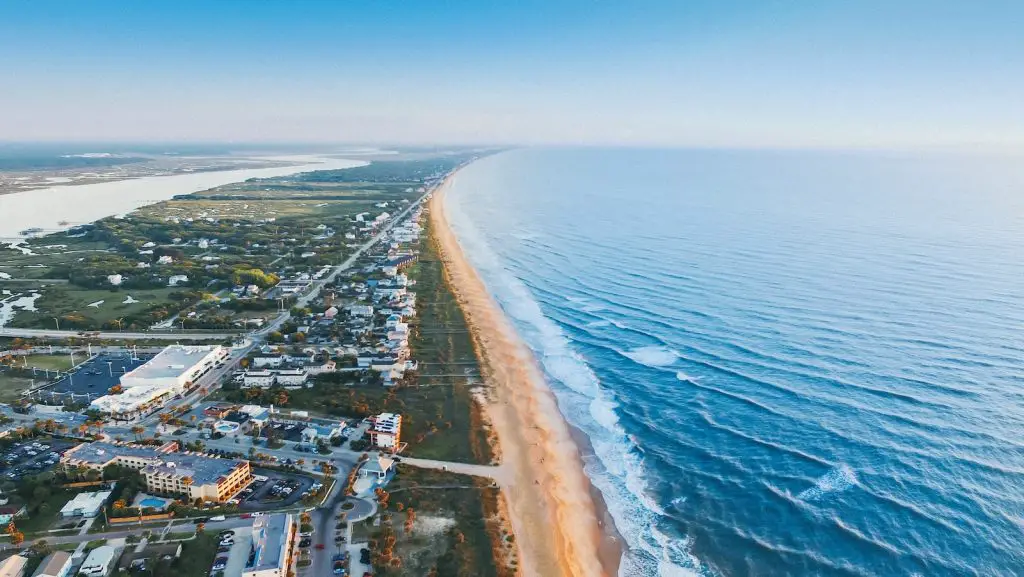 Frequently Asked Questions
What month has the worst weather in Florida?
The month with the worst weather in Florida is typically late May through June, as this is the period when severe storms are most likely to occur.
What months is Florida too hot?
Florida experiences extreme heat during the summer months of June, July, and August. During this time, temperatures often soar into the 90s (Fahrenheit), and the accompanying humidity can make it feel even hotter. Visitors during these months should be prepared for the intense heat and take necessary precautions such as staying hydrated, wearing sunscreen, and seeking shade or air-conditioned spaces when needed.
What months are off-season in Florida?
The off-season in Florida typically runs from May through October. During these months, the state experiences hotter weather, increased rainfall, and the potential for hurricanes, particularly from June to November.
As a result, fewer tourists visit during this period, leading to lower prices and less crowded attractions. The off-season can be an attractive option for budget-conscious travelers or those looking to avoid the tourist rush, but it's essential to be aware of the weather considerations.
---
---