Some of the links in this post are affiliate links. This means if you click on the link and purchase the item, I will receive an affiliate commission at no extra cost to you. All opinions remain my own.
Spring break is just around the corner, and there's no better place to enjoy the warm weather and sunny days than Florida. The Sunshine State is home to some of the best beaches, vibrant nightlife, and exciting attractions that draw visitors from all over the world.
With so many options to choose from, planning the perfect spring break vacation can be overwhelming.
To help you narrow down your options, we've put together a list of the 13 best spring break destinations in Florida. Whether you're looking for a relaxing beach getaway or an action-packed adventure, there's something for everyone on our list.
So pack your bags, grab your friends, and get ready for an unforgettable spring break in Florida!
Table of contents:
Miami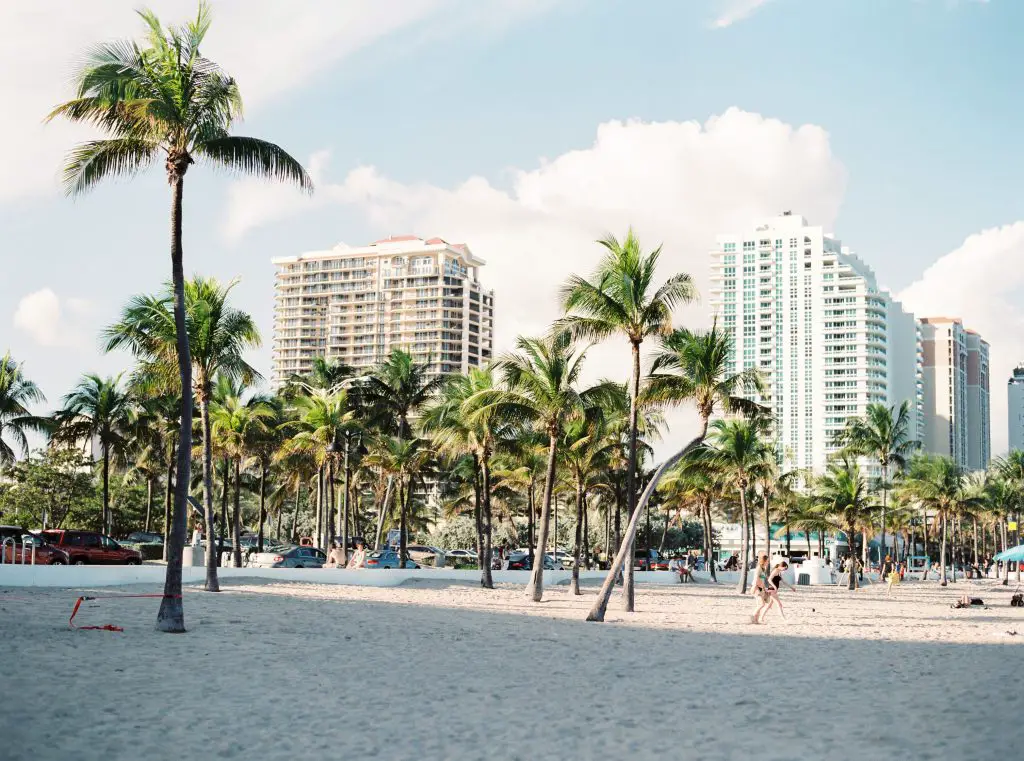 Miami is the perfect destination for a spring break getaway! If you're looking for palm trees, sunshine, and plenty of adventure, Miami is calling your name.
There are so many must-do activities in Miami that you can experience! Enjoy cooling off in the crystal clear waters of South Beach followed by a visit to the colorful Wynwood Art District. Check out the infamous Versace Mansion and be sure to take pictures from the iconic lifeguard stands.
There's something so magical about trusting an ocean breeze as you explore this vibrant city, and it surely won't disappoint!
Whether you're seeking an exhilarating weekend or are looking for ways to relax away from home; Miami will bring both relaxation and entertainment on your next trip.
Fort Lauderdale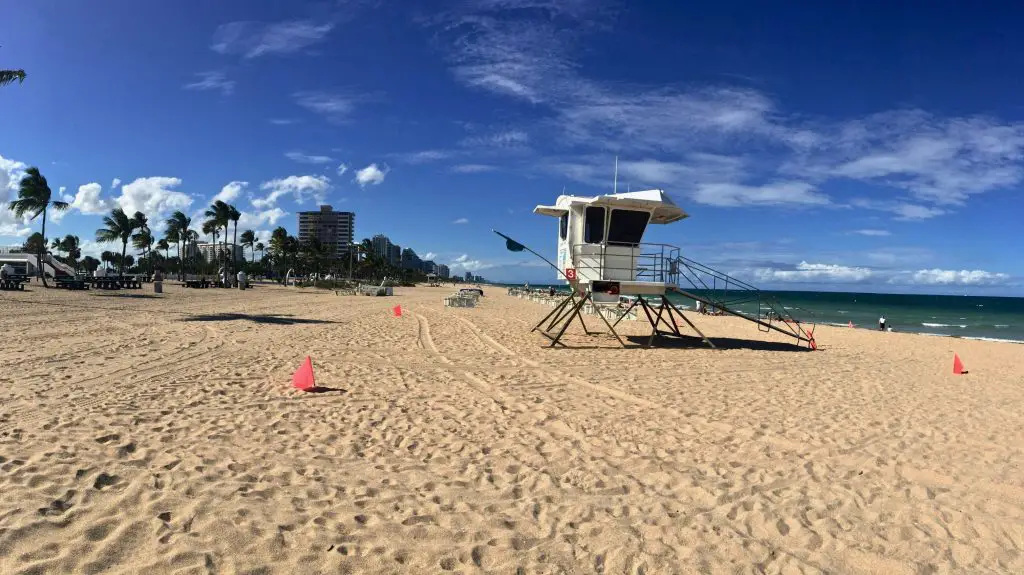 Fort Lauderdale is the ideal destination for a spring break getaway. With its gorgeous beaches, various cultural activities, and exciting nightlife, this city is sure to keep your days packed with fun.
One unique activity nearby Fort Lauderdale is an airboat ride through the Everglades National Park. Guests can explore the wildlife up close and observe alligators in their natural habitat! For those looking for a different type of adventure, visits to local art galleries are a great way to experience some of the unique art culture of Florida. The galleries host special events throughout spring break that showcase pieces from featured artists and encourage guests to take part in interactive art stations.
Whether you choose a thrilling ride or calming gallery experience, one thing's for certain: Fort Lauderdale is an incredible town well worth visiting on your next spring break trip!
Key West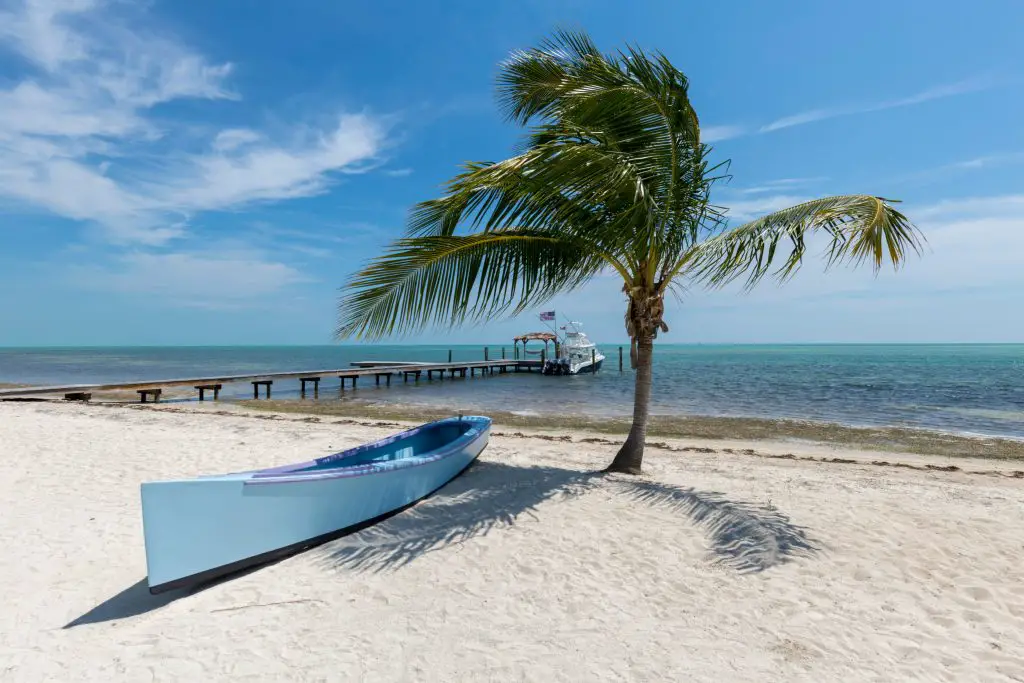 Key West is worth visiting for its uniquely Floridian blend of beautiful scenery, unrivaled relaxation, and offbeat culture.
During a spring break trip, surely take time to explore the downtown area brimming with dingy bars and wild creativity, or even go on a historic walk in old town highlighting some of Key West's most iconic sites. If you're feeling particularly adventurous, head over to Big Pine Key and try out nearby kayaking, where you'll be able to get close-up views of a variety of local wildlife amidst the mangrove landscape. And no Florida vacation would be complete without indulging in some key lime pie – alternatively flavored with chocolate sauce, ice cream, and coconut shavings – it's practically illegal not to have a slice while in town.
So on your next spring break trip be sure to check out Key West – it just might surprise you.
Panama City Beach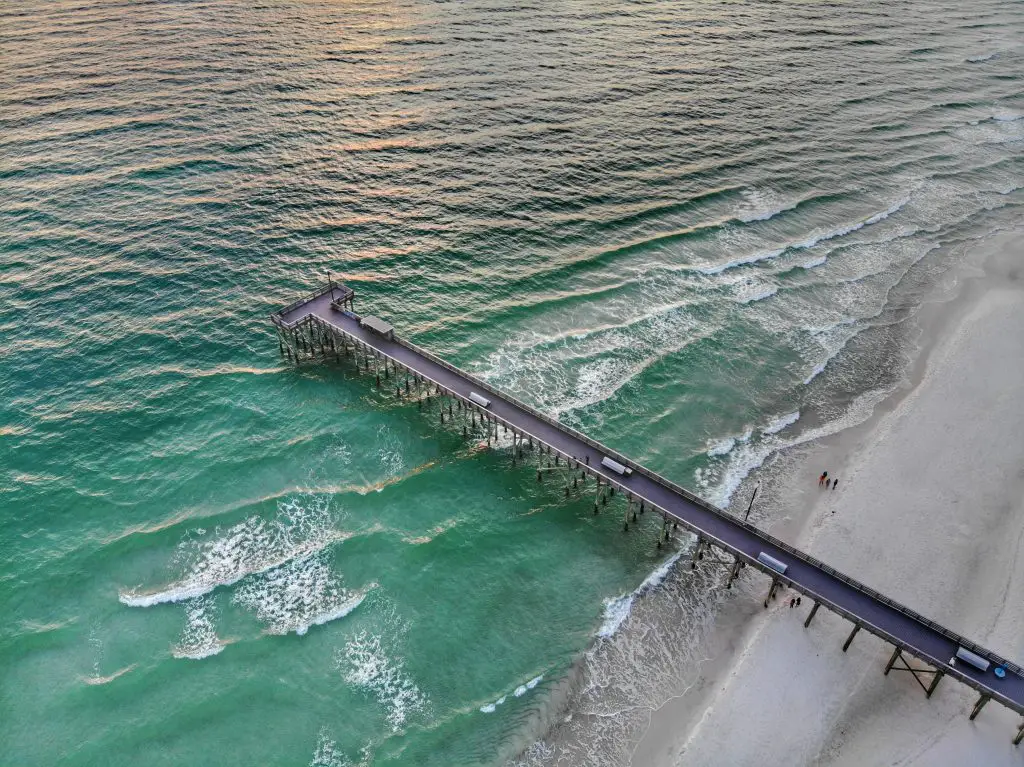 If you're looking for the ideal spring break destination, then look no further than Panama City Beach! With white-sandy beaches, bright blue waters, and a lively atmosphere there's sure to be something for everyone.
Why not take a thrilling plunge down a giant two-person water slide? Or for those who are seeking some peace and quiet, why not try chartering a boat and enjoying an afternoon of fishing on the warm Floridian waters?
Whatever your preference, Panama City Beach is sure to deliver the perfect break – full of sun, sea, and smiles.
Daytona Beach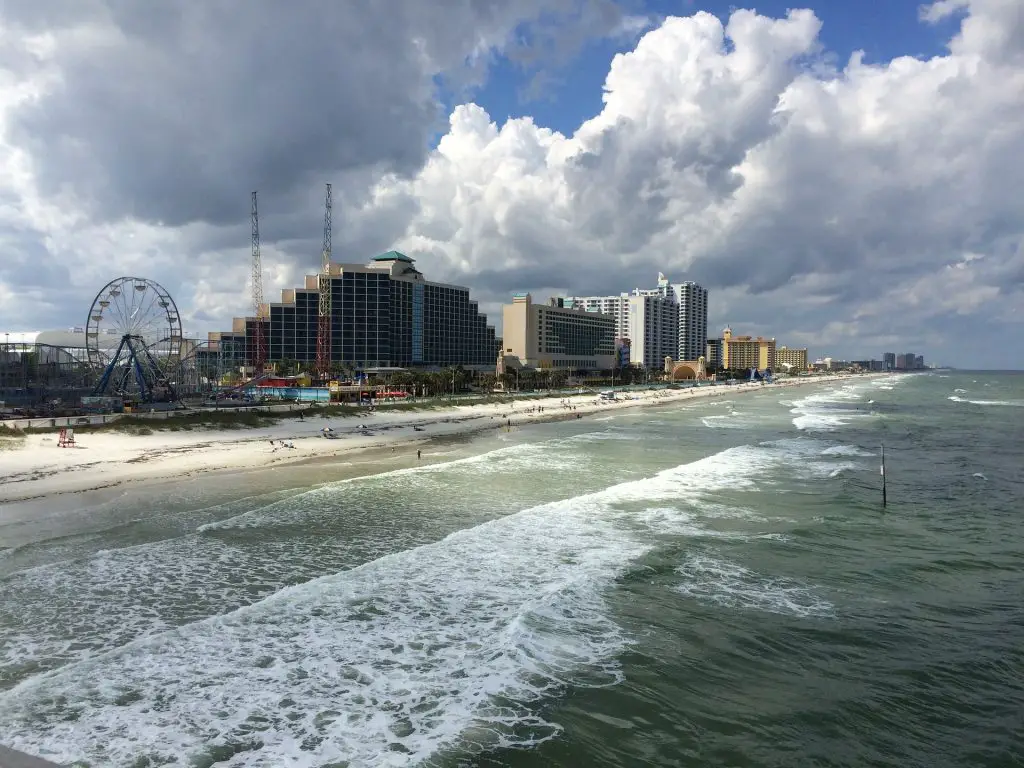 Daytona Beach is a popular spring break destination known for its miles of pristine beaches, vibrant nightlife, and endless outdoor activities.
During the day, visitors can soak up the sun on the beach, go for a swim, or try their hand at water sports like surfing, paddleboarding, or jet skiing. If you're looking for adventure, head to the Daytona International Speedway to watch a NASCAR race or take a high-speed ride around the track. For a more relaxed experience, take a stroll on the Daytona Beach Boardwalk, shop for souvenirs, and enjoy a delicious meal at one of the many beachfront restaurants.
At night, Daytona Beach comes alive with an array of bars, clubs, and live music venues. The Ocean Deck Beach Club and The Roof are popular spots for drinks and dancing.
Whatever your idea of the perfect spring break is, Daytona Beach has something for everyone.
Tampa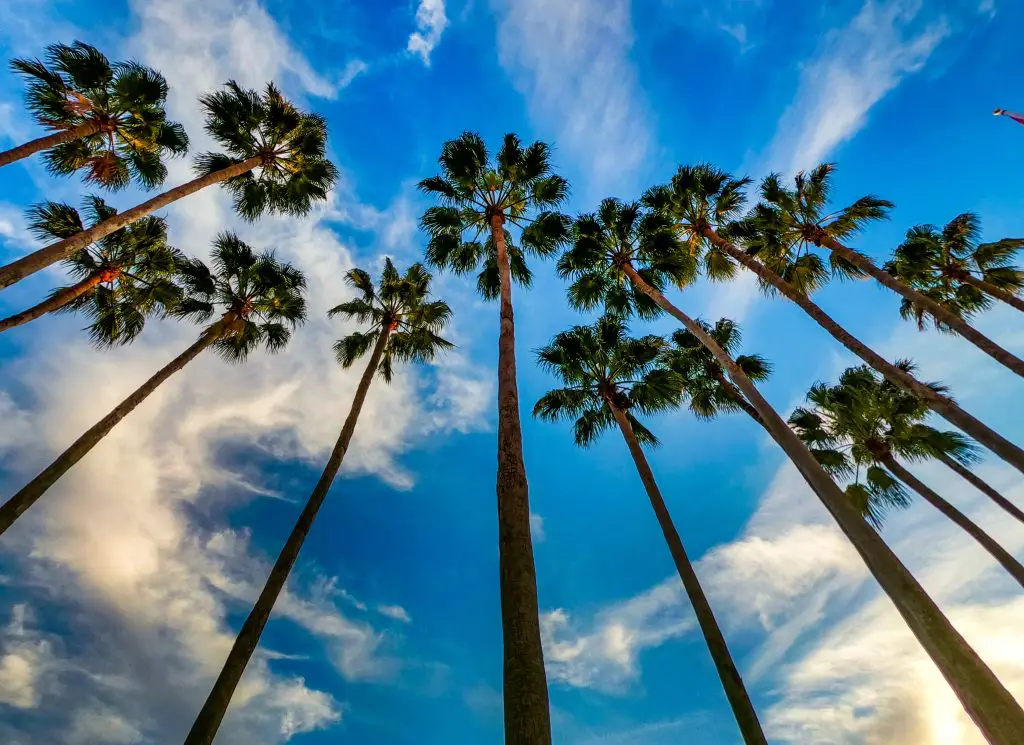 If there's one place that YouTubers and TikTokkers should explore during the most coveted vacation of all, spring break, it's Tampa! Whether you're looking to take in history or get wild in your free time, Tampa has something for everyone.
Located on the Gulf Coast, there are so many activities to get up to during a spring break trip in this fun-filled city. For starters, be sure to visit Ybor City – it's the oldest neighborhood in Tampa and is known for its mix of culture and art. For the more adventurous, head over to Busch Gardens Tampa – an exotic animal theme park surrounded by captivating rides and cool shows.
Orlando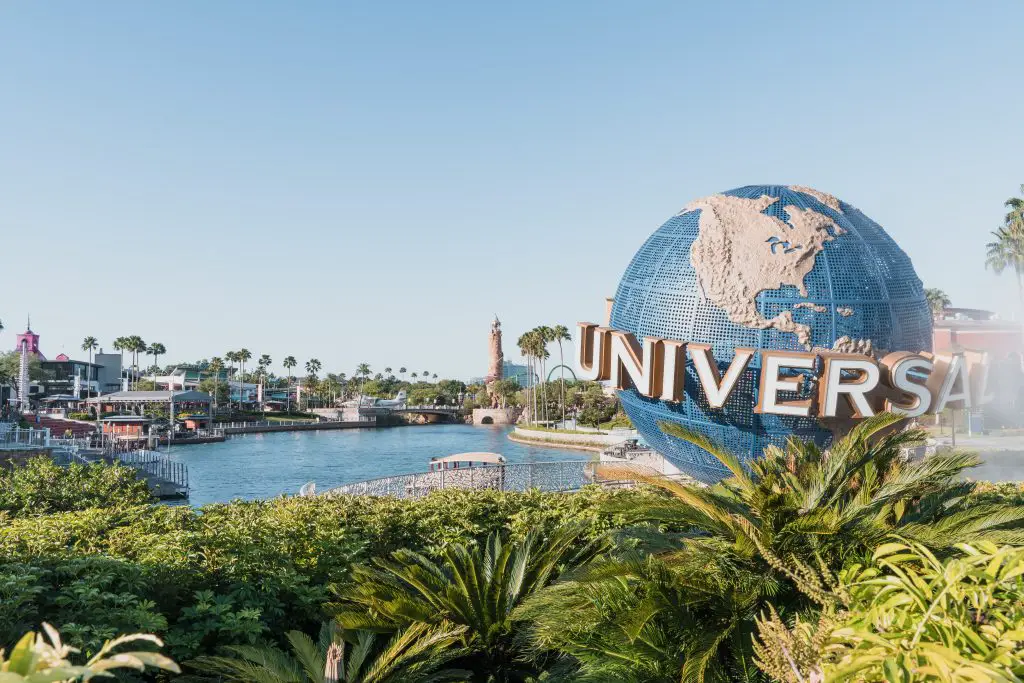 Why visit Orlando? With its numerous attractions and awe-inspiring weather, there's no better place to enjoy a spring break escape.
For those looking for thrills, Universal Studios and Disney World offer an incredible range of experiences – from world-famous rides to one-of-a-kind shopping and dining options! But day trips to nearby attractions shouldn't be overlooked – with some of Florida's most stunning beaches only an hour away, a beachside picnic is a great way to start off that sun-kissed tan. For the more daring folk, why not try swimming with manatees in Tampa Bay or take on the high speed at Daytona International Speedway?
So rest assured – there'll be something for everyone during your unforgettable spring break escape to Orlando!
Sarasota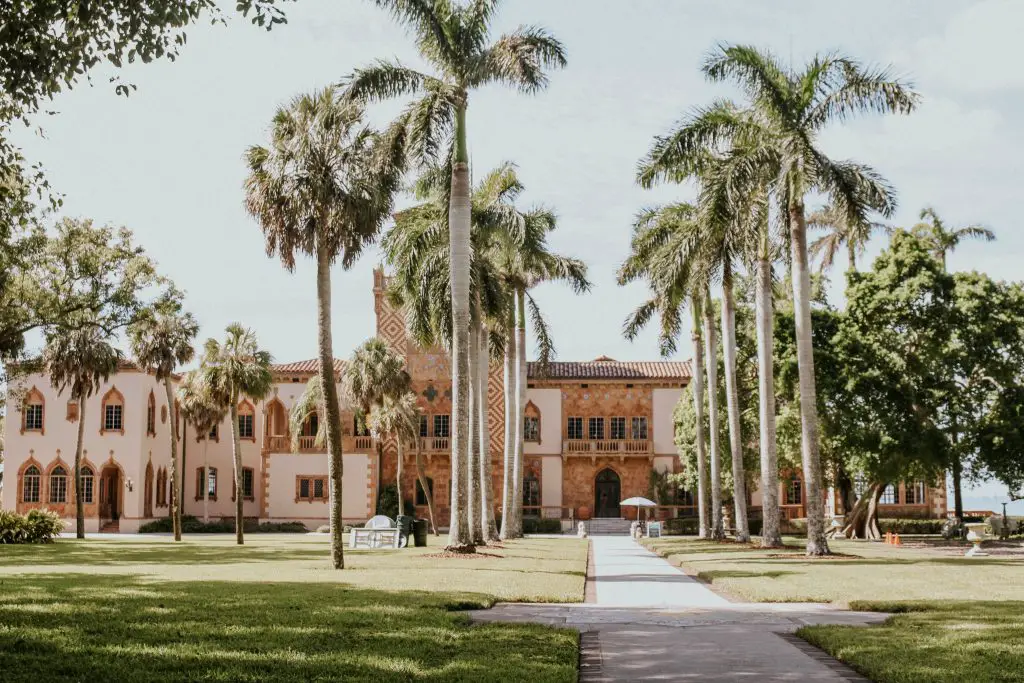 If you're looking for a stunning spring break destination, then look no further than sunny Sarasota! With miles of beaches, luxurious resorts, and an array of cultural attractions, this vibrant city on Florida's gulf coast truly does have something for everyone.
For adventure seekers, take a fishing trip to unearth the secrets of the bay and beachfront – the perfect spot to cast away those everyday worries! If that's not your thing, then enjoy a leisurely boat cruise down the river through plentiful landscapes – from soaring palms to wonderful wildlife. Come real close to nature by exploring the botanical gardens too!
However you decide to spend your special few days away in Sarasota, you won't be disappointed.
Naples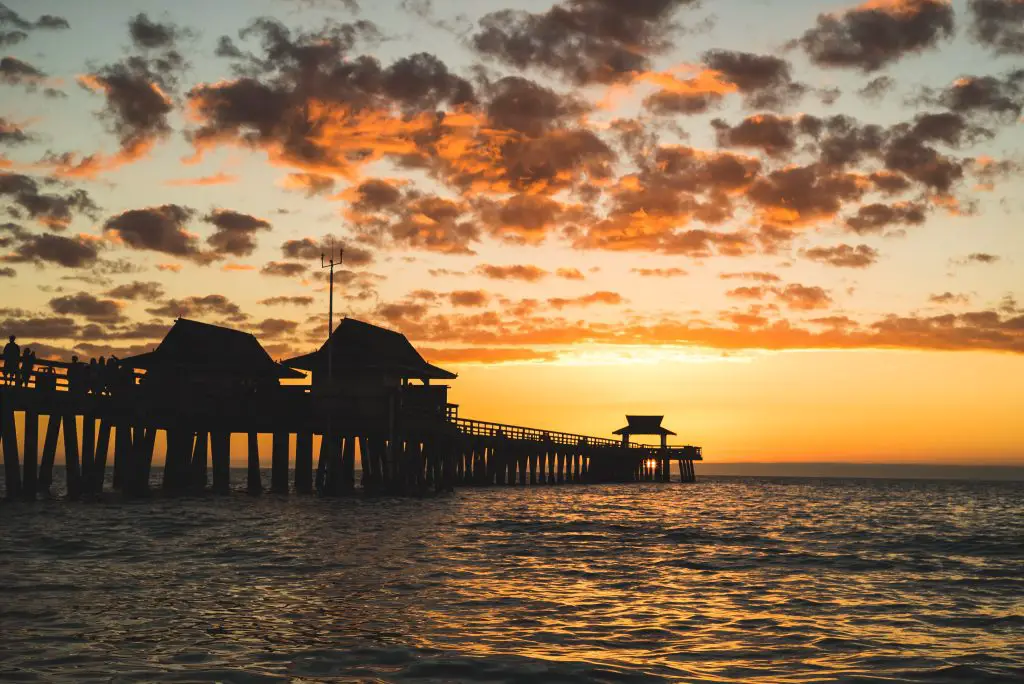 Naples is known for its pristine beaches, with soft white sand and clear blue waters. Take a dip in the Gulf of Mexico, soak up the sun, and relax on the beach. It's the perfect place to unwind and enjoy the beautiful weather.
If you're a nature lover, be sure to explore the Naples Botanical Garden. With over 170 acres of tropical gardens, the Naples Botanical Garden is a must-visit destination. Stroll through the lush gardens, visit the butterfly house, and learn about Florida's native plants and wildlife.
For a more adventurous experience, go on a dolphin watching tour. Take a boat tour to see the playful dolphins jumping and swimming in the Gulf. Some tours also offer the opportunity to snorkel and explore the underwater world. It's a unique and exciting way to get up close and personal with marine life.
West Palm Beach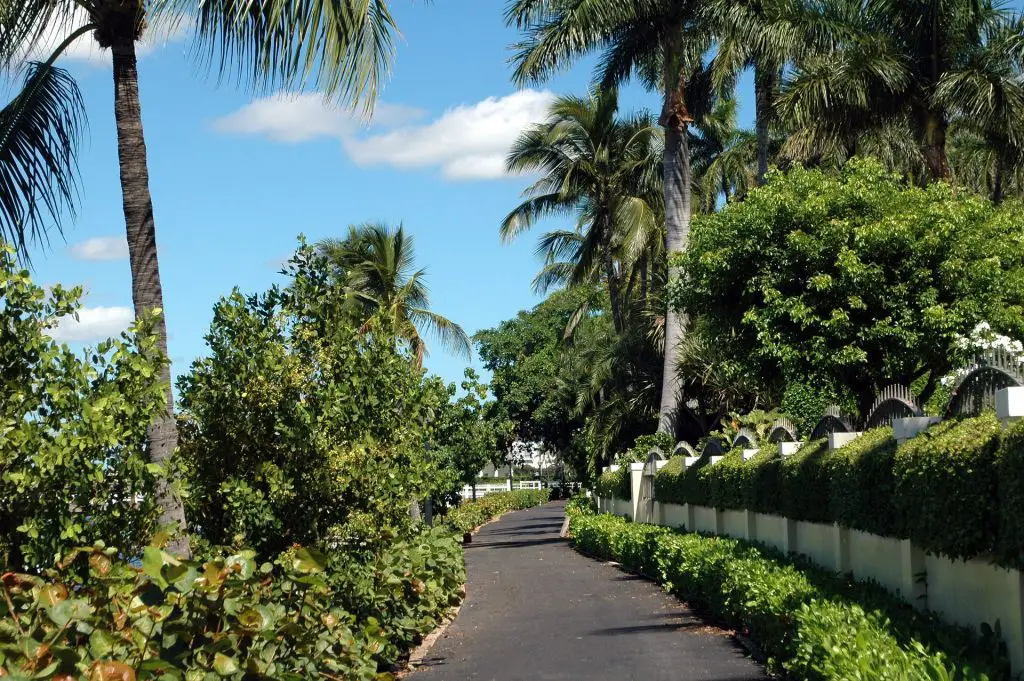 If you're looking for a memorable spring break destination, West Palm Beach is worth a visit. Here, you can explore the pristine beaches, marvel at the breathtaking view from atop palm trees, and enjoy an endless stock of aquatic attractions and entertainment.
If you're looking for adventure, visit the Rapids Water Park. The park features water slides, a lazy river, a wave pool, and more. It's the perfect place to cool off and have some fun in the sun. If you're traveling with kids, make sure to visit the Cox Science Center and Aquarium. The center features interactive exhibits, a planetarium, and an aquarium.
Finally, take a stroll down Clematis Street. The street is the heart of downtown West Palm Beach and is lined with restaurants, bars, and shops. It's a great place to people-watch, shop for souvenirs, and grab a bite to eat.
Clearwater Beach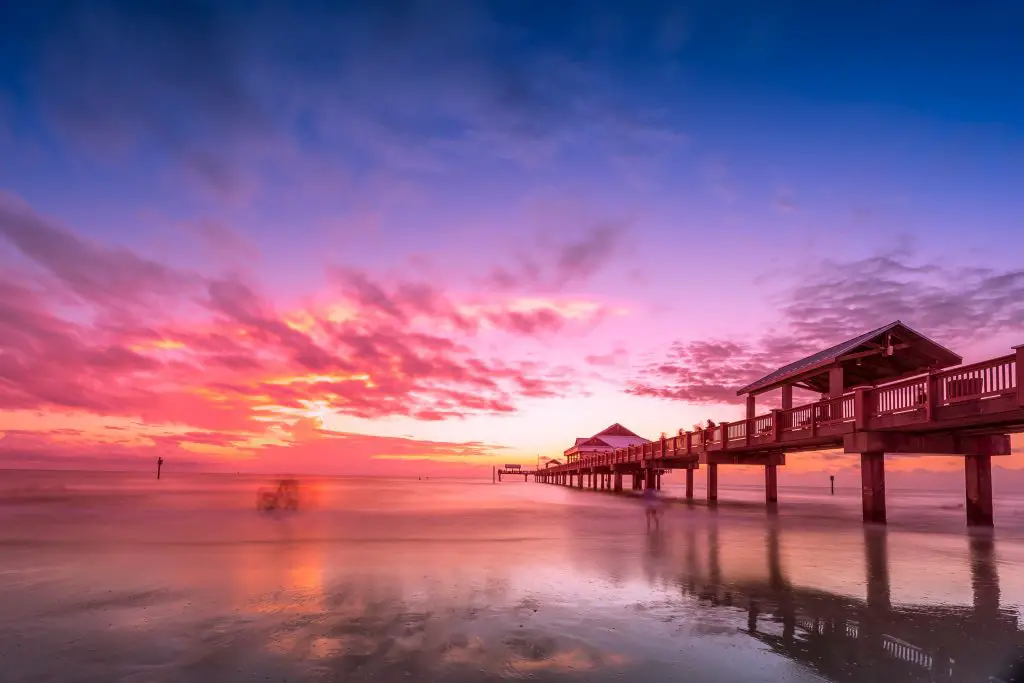 If you're looking for an unforgettable spring break experience, a trip to Clearwater Beach is in order! Located on Florida's stunning Gulf Coast, Clearwater Beach is known for its crescent-shaped shoreline and powdery white sand.
If you're looking for a little more excitement, there are plenty of water sports activities to choose from. You can try your hand at parasailing, jet skiing, paddleboarding, or kayaking. Or, take a dolphin-watching tour to see these majestic creatures up close.
For a change of pace, head to Pier 60 for its nightly Sunset Celebration. This family-friendly event features street performers, musicians, and vendors selling food and crafts.
If you're interested in learning more about the local marine life, check out the Clearwater Marine Aquarium. Here, you can see rescued dolphins, sea turtles, and other marine animals up close.
There are many amazing resorts and vacation hotels in Clearwater Beach to choose from. Just be sure to reserve your spot early as the best ones are filling up quickly for the spring break dates!
St. Pete Beach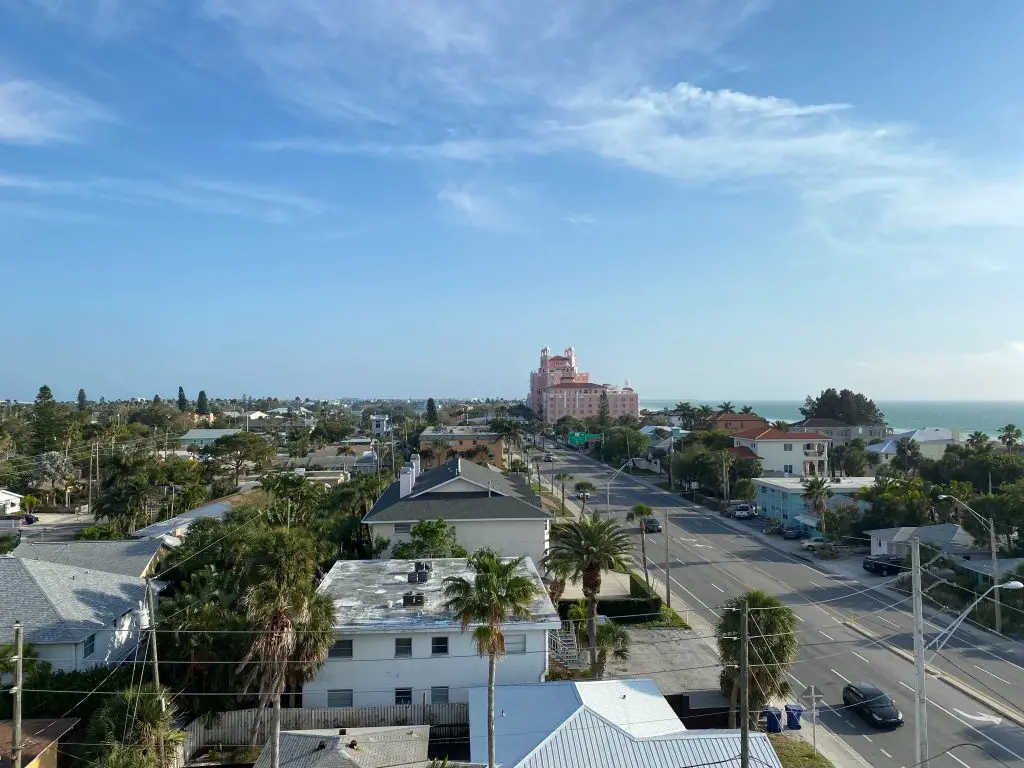 St. Pete Beach is the perfect setting for a spring break filled with sunshine, adventures, and memories! It's easy to see why – from lush nature trails and glassy waters, to soft sandy beaches and delicious restaurants, St. Pete Beach is a paradise for all travelers crossing its threshold.
One of the most popular activities in St. Pete Beach during spring break is to simply relax on the beach. With miles of white sandy beaches and crystal-clear waters, you can soak up the sun, swim in the ocean, or just lounge under an umbrella.
For a change of pace, head to the charming downtown area to explore the shops, restaurants, and art galleries. Check out the Dali Museum to see some of Salvador Dali's most famous works, or take a stroll through the Sunken Gardens to see the beautiful tropical plants.
Fort Myers Beach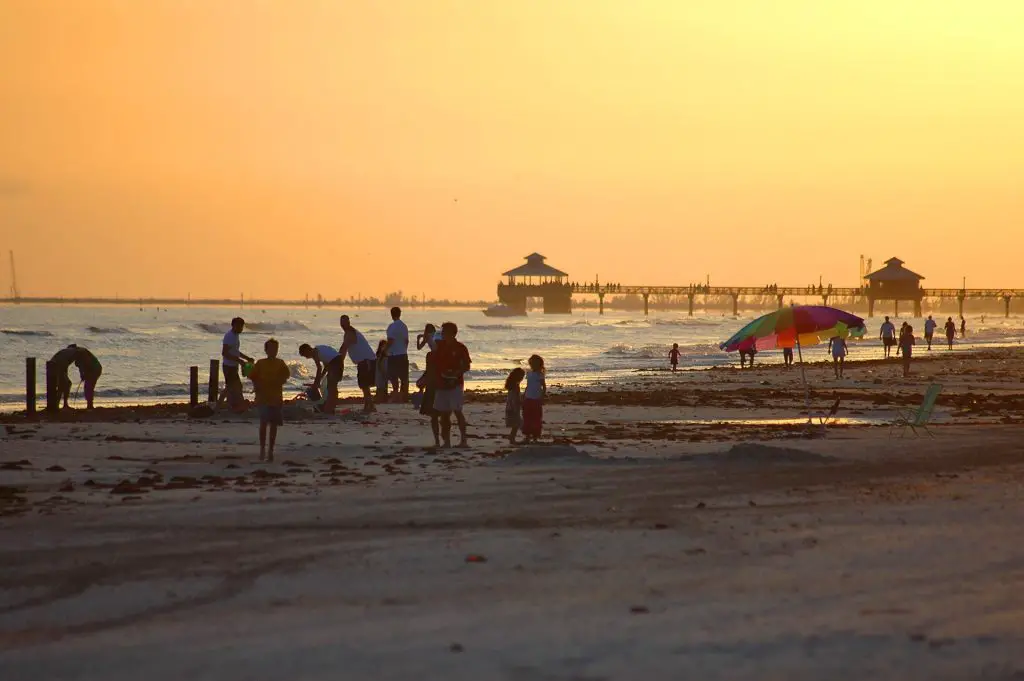 There's something special about Fort Myers Beach. Not only is it a beautiful destination, with history and character, but it also offers great experiences for spring break travelers. From kayaking to searching for colorful shells on the beach, there are so many fun activities to try out.
One of the most unique things to do on a visit to Fort Myers Beach during spring break is to explore Lovers Key State Park by renting out a bike and taking advantage of the many trails available there – you might even spot some local wildlife! Next up is an attempt at chartering a fishing boat.
For a change of pace, head to the lively Times Square area for shopping, dining, and entertainment. Here, you can find everything from beachwear shops to seafood restaurants and live music venues.
With such amazing experiences awaiting at Fort Myers Beach, there's simply no excuse not to make this your next spring break destination!
---
---