Some of the links in this post are affiliate links. This means if you click on the link and purchase the item, I will receive an affiliate commission at no extra cost to you. All opinions remain my own.
Traveling hurts the environment, and there is no doubt about it. People travel for various reasons. Some do it for business, adventure, and other social commitments, while others travel worldwide to find love. Since traveling is inevitable, we should choose to be eco-friendly in our endeavors. 
The simplest eco-friendly definition is "doing no harm to the environment." Therefore, go for eco-friendly and smart means of traveling. Even those looking for love can choose to be eco-friendly and go digital using the best dating sites review to connect with their partners and escape the travel hassles. Below are tips you can utilize to be an eco-friendly traveler.  
1. Use Greener Means of Transportation 
A lot of fuel goes into use when one travels. This leads to the emission of carbon into the air, which goes against the eco-friendly rules. But there are more eco-friendly ways to travel that you can consider. Plains, by far, are the most fuel-consuming means of traveling. 
You can consider walking, using a bicycle, buses or trains. Buses and trains consume less fuel, more so if they are hybrid or electric. Since they use less fuel, they are more eco-friendly and help to reduce the carbon footprint. 
If your destination is far, making it unrealistic to use trains or buses, consider nonstop instead of connecting flights. Nonstop flights can be expensive, but they save on time and fuel, thus, helping you to be eco-friendly.  
2. Utilize Digital Means 
Being eco-friendly does not have to be costly. You can solve most of your travel issues with a swipe. Some airlines permit travelers to use their mobile devices to check-in and board their flights. Others like Southwest and British Airways have developed apps that allow travelers to book flights and check-in through their portable devices. 
Likewise, instead of printing numerous copies of essential documents and travel guides, you can take photos, scan your documents, and save them as soft copies. Going digital saves on paperwork and money, which is an innovative, eco-friendly travel tip. 
3. Shop and Eat Local 
It is tempting to order food miles away or eat at a familiar restaurant because you are not well versed with the local offering. However, it takes a lot of time, energy, and fuel to prepare, preserve, pack and ship food. But if you want to be more eco-friendly, opt to shop and eat locally.  
When buying local, keep in mind sustainability. Go for organic purchases and buy what you need. When traveling, it can be enticing to buy a lot of stuff, most of which you don't need. Being eco-friendly means utilizing the right amounts of locally made food and other souvenirs. 
If you don't know how to travel eco and culturally friendly, then try being local. By doing this, you will support the local economies and help conserve resources by not consuming products that have been transported miles away. Even eco-friendly travel bloggers like Juliet Kinsman always insist on keeping it local for sustainable travel. 
4. Pack the Right Luggage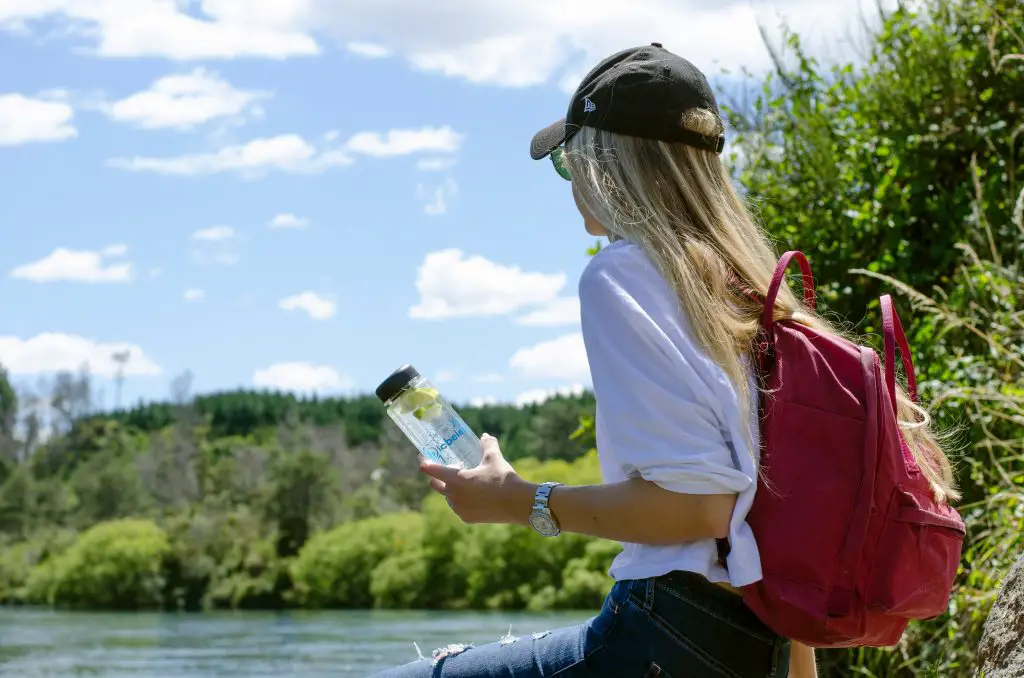 Heavy luggage is not eco-friendly at all. When the traveling gear is heavy, you will use more fuel to transport it, hence more carbon emissions.
You can opt for at least a medium and lightweight suitcase for eco-friendly travel if you can't manage with only a carry-on. Eminent's medium size luggage bag can make an excellent choice offering a wide range of sizes so that you can pack what you need without overpacking wastefully. With hard case bags, you have peace of mind knowing that your belongings will stay safe and secure during your travels.
Pick only essential items that you will need. Packing the right luggage does not stop with weight. Even the type of materials you choose matters a lot. 
If you want to be an eco-friendly traveler, make a habit of using recyclable packages like reusable shopping bags and a water bottle that you can refill with clean water. This will minimize the amount of plastic waste. This is one of the simple eco-friendly travel tips that you can easily embrace, and the environment will be grateful. 
5. Book Green Accommodations 
Before picking a hotel to stay in, check if they are eco-friendly. Today, many hotels around the world are striving to be sustainable. As an eco-friendly traveler, it is crucial to support them to be an example to other hotels. 
You don't have to look for significant signals. It could be small things like an eco-friendly building that incorporates green roofs, energy-efficient insulation, renewable energy-powered utilities, water recycling facilities, and composting facilities. Your stay in such accommodations will be eco-friendly.
6. Leave the Sites Clean and Safe 
It is not eco-friendly when you travel and leave your destination dirty and damaged. Avoid plastics along the way and use reusable containers and bags. If trash is inevitable, dispose of in the designated trash cans.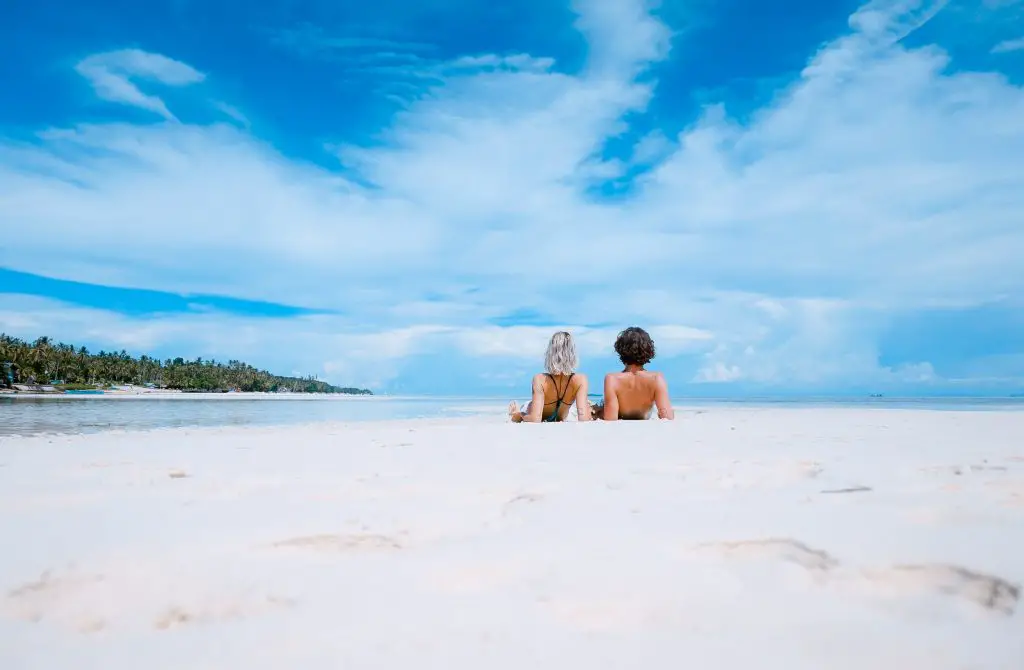 When you visit delicate ecological sites, stick to the marked paths and trails. If you stray off the paths, you might trample endangered or protected plants and animal species. Likewise, keep a safe distance from the animals you come across along the way. Leaving the site clean and secure makes it sustainable enough to be enjoyed by future generations and is a key benefit of being eco-friendly.  
7. Go for carbon-offsetting journeys
It may be hard to evade all carbon emissions while traveling. But you can opt for eco-friendly adventures that offset carbon emissions. Several travel companies and hotels calculate the carbon emissions for their tours, reduce them as much as possible, and offset the remaining emissions. 
Such companies account for all the emissions from activities, accommodation, transport, and waste and include the cost of offsetting such emissions in the trip's total cost. This helps any traveler to be eco-friendly in their adventures.  
Wrapping Up
People are bound to travel at one point or another. But your traveling should not damage the environment. Choose to be an eco-friendly traveler and save the planet for the next vacationer. So, what strategies are you using to be an eco-friendly traveler? Please share with us in the comment section below. 
Authors bio:
Rebecca Shinn is a freelance writer and relationship expert with a psychology degree. Her field of expertise is relationship, dating, and marriage. The important part of Rebecca's practice is to help couples with communication skills, problem-solving skills, stress management, or financial skills. 
Rebecca started writing 2 years ago to inspire and help people to have a better dating life, healthy relationships, or find a way to keep a marriage strong for long years.
With all said above, Rebecca is proud to be a mother and a wife so she doesn't only use her knowledge for helping others but keeping her family strong and happy.