Some of the links in this post are affiliate links. This means if you click on the link and purchase the item, I will receive an affiliate commission at no extra cost to you. All opinions remain my own.
Do you love traveling? Are you excited about an opportunity to explore different corners of your country or other areas? Unfortunately, the prominence of traveling is frequently underestimated. As a result, college students search for alternative ways to relax and unwind. According to the reviews of most learners, adventures are frequently time-consuming, expensive, and sometimes even stressful.
However, after reading the article, you will surely change your mind and acknowledge the significance of traveling for your body and mind. Aside from an opportunity to get precious memories and enjoy the time of life, students who love traveling can relish a plethora of other advantages.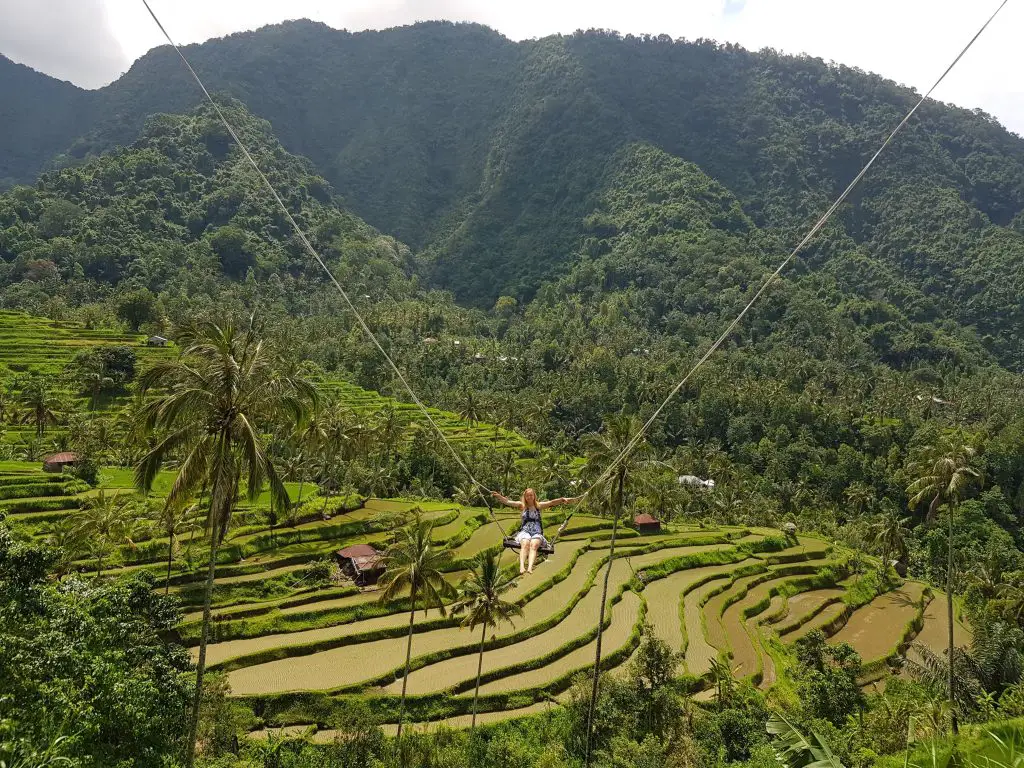 Key Benefits of Traveling for Students
Are you ready to forget about all the issues and head on a new tour? Although it may not be easy for a student to make such a decision, it will surely be worth it. Here are a few advantages you will experience, and they will surely change your perspective. 
Expanded Outlook
Irrespective of the destination you choose, traveling is a precious experience that will guarantee new emotions, advanced knowledge, and exclusive skills. You will discover a lot of new facts about the country you head to, including the history, culture, language, and other aspects that will contribute to the worldview. 
Developed Self-Confidence
Living in a different culture for a certain time will teach students independence and responsibility. It will be a critical lesson that will prepare learners for college life and its challenges. Learners will not only gain indispensable problem-solving skills but will acknowledge the prominence of time management and problem-solving skills.
Personal Growth 
Staying abroad for some time, you will meet people and interact with them. In the overwhelming majority of instances, different situations will force you to leave a comfort zone and accept specific challenges. The way you deal with problems and overcome issues will predetermine the route of your personal growth and advancement.
As a result, you will learn to be more independent, flexible, and open-minded.
Besides, it is indispensable to mention that advanced self-confidence and better social skills will also be the results of your adventures. 
Advanced Networking Skills
This point is optional and depends on the tours you choose. Nonetheless, it is critical to emphasize that most students head to unusual places to gain valuable experience.
International tours always result in a global network of references and contacts. Thus, students can take maximum advantage of a new perspective, conviction, and confidence that will help to gain the respect of people and will keep them meaningful and influential. 
Increased Independence
Planning is one of the most important aspects of traveling. You will have to spend some of your time analyzing the market, choosing the most impressive destinations, booking accommodation, buying tickets, and dealing with other issues.
Although it seems to be a no-brainer for some people, it is an important process for others. Through similar experiences, college students learn to be independent and adjustable. You will learn how to make reasonable choices that are always convenient and beneficial. 
Better Academic Performance
How can traveling influence your college success? Traveling is not also about fun and entertainment. It is surely one of the most exciting and appealing experiences that help students to expand their vision, view certain things from different perspectives, and discover important facts. Next time you plan your summer trip, consider the educational benefits of the tour and select the corresponding destinations. 
Unique Experience 
No matter if you enjoy active tours when you explore the surroundings or if you are more excited about lazy trips sunbathing and swimming in blue water, it will be a priceless experience. The maximum level of independence, critical time-management and organizational skills, and an ability to make vital decisions fast and cope with challenging situations rapidly are integral parts of the process. 
Effective Tips for Adventurous Students
How is it possible to make traveling an advantageous experience with no stress and minimum expenses? How can students benefit from all the above-mentioned aspects? Follow a few tips that will help you achieve the desired goals. 
Take care of your college assignments before you leave. There is no way you just leave everything aside and head towards unforgettable adventures. Instead, if you want to keep your trip safe and beneficial, you should deal with all the college projects beforehand. 
Plan your trip. Planning is a must for college students who are not ready to spend much money on their tours. Mind the expenses related to transportation, accommodation, and entertainment, so that the tour remains affordable and convenient. 
Get professional help. Even though you are done with all the urgent college assignments, you should be sure there is someone to have your back in emergency instances. Check out a comprehensive Ox essays review or discover alternative companies you can address anytime and from anywhere. Entrust your academic success to professionals and enjoy your stress-free tours.