Some of the links in this post are affiliate links. This means if you click on the link and purchase the item, I will receive an affiliate commission at no extra cost to you. All opinions remain my own.
Chances are, if you're like most people, your knowledge of Sweden mostly consists of IKEA, ABBA, and meatballs.
While all of those are amazing in their own right, there's so much more to explore in Sweden – especially Stockholm. With its trendy neighborhoods, fascinating history, and abundance of activities, Stockholm is quickly becoming one of Europe's top tourist destinations.
The city is home to some of Sweden's most iconic landmarks, including the Royal Palace, Gamla Stan, and the Vasa Museum. And if you're a fan of shopping, you'll be spoilt for choice, with a wealth of high-end shops and department stores to explore. But Stockholm isn't just about the big sights – it's also a great place to relax and enjoy the relaxed Swedish lifestyle.
So if you're looking for a new and exciting travel destination, be sure to add Stockholm to your list!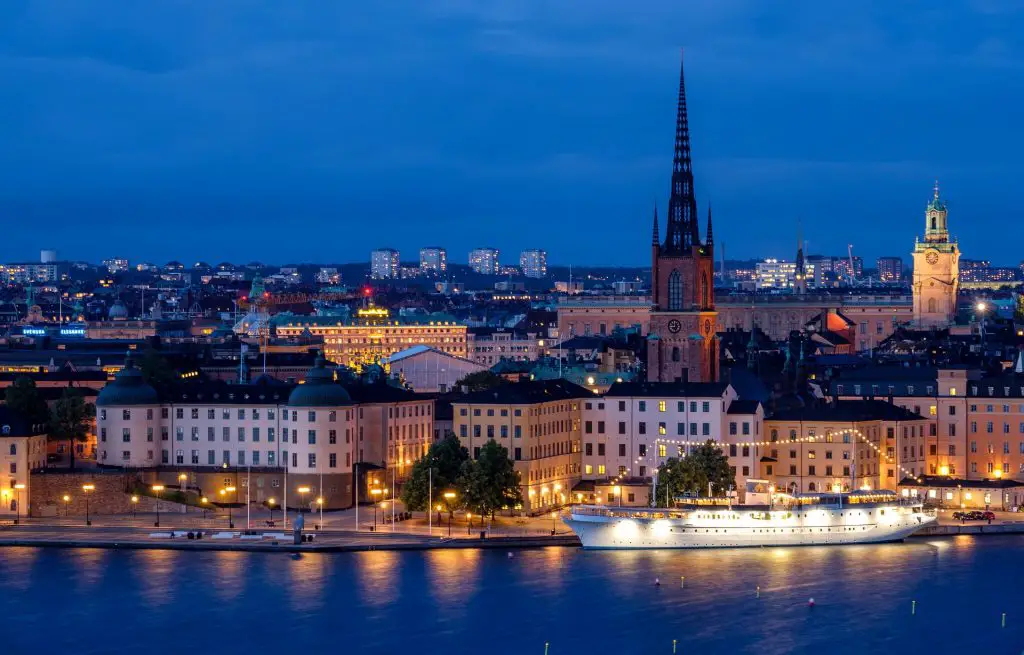 Easy to get to
If you're looking for a great European city to visit, then you can't go wrong with Stockholm. It's easy to get to – there are direct flights from all over the world.
Stockholm is also easily accessible by ferry. There are popular cruise ferries going to Stockholm from other big cities on the Baltic Sea.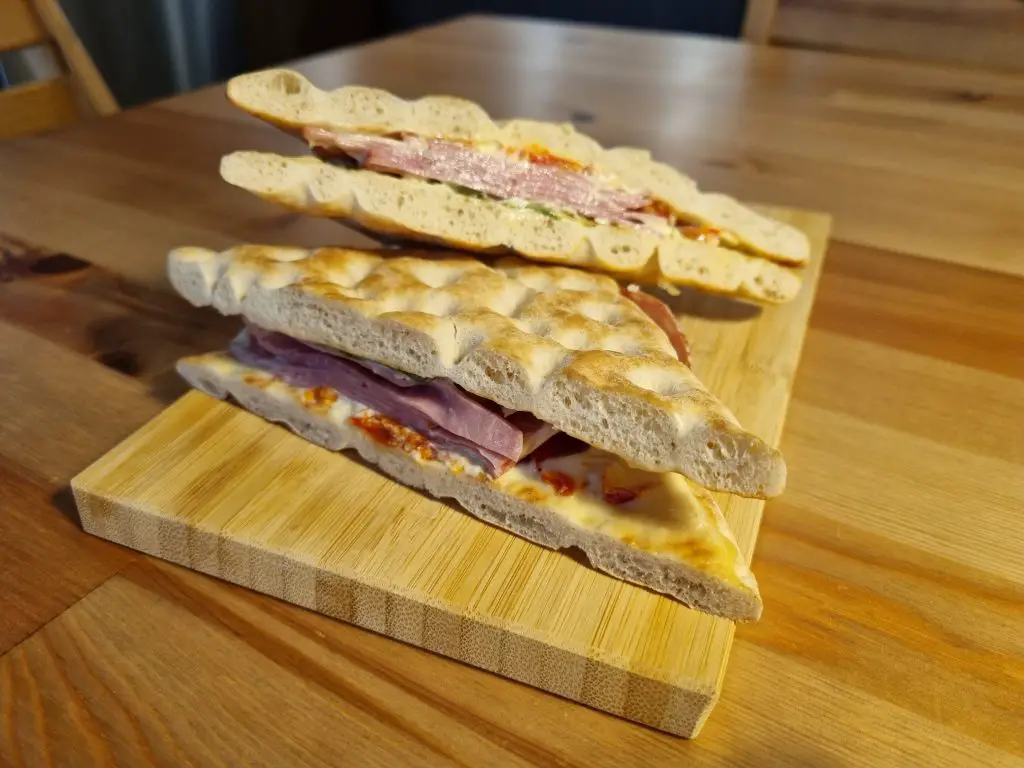 Polar bread
Personally, I'd go to Stockholm just to get this kind of bread. It's a part of Swedish cuisine and goes well with a lot of traditional dishes.
Polar bread is fluffy, tasty, and goes really well with salmon.
You can get a slice of polar bread for many Euros in other Nordic countries, but in Sweden, you can get the whole package of 30 slices for about the same amount of money.
As I'm a big fan of polar bread, you can easily see why I love Stockholm.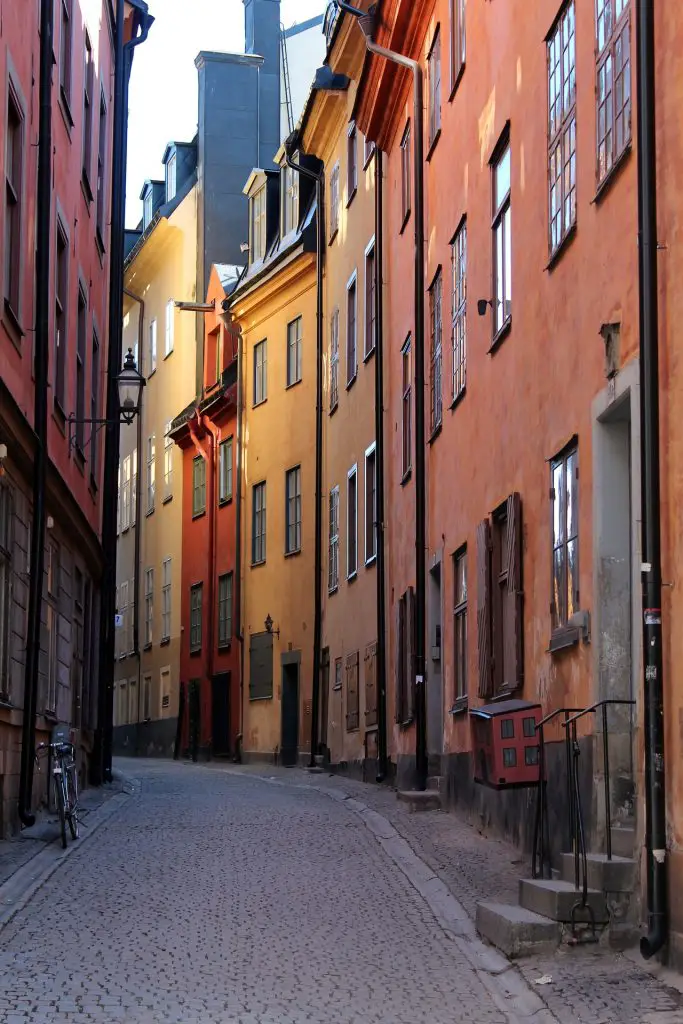 Scandinavian architecture and cityscape
From the moment you set eyes on Stockholm, you'll be enchanted by its unique blend of old and new. The city is home to a wide variety of architectural styles, from the medieval Old Town to the sleek modernism of the downtown area.
And no matter where you go, you'll be surrounded by stunning views of the cityscape. Whether you're gazing out over the harbor from Gamla Stan or taking in the sweeping vistas from Royal Djurgården, Stockholm is sure to leave a lasting impression.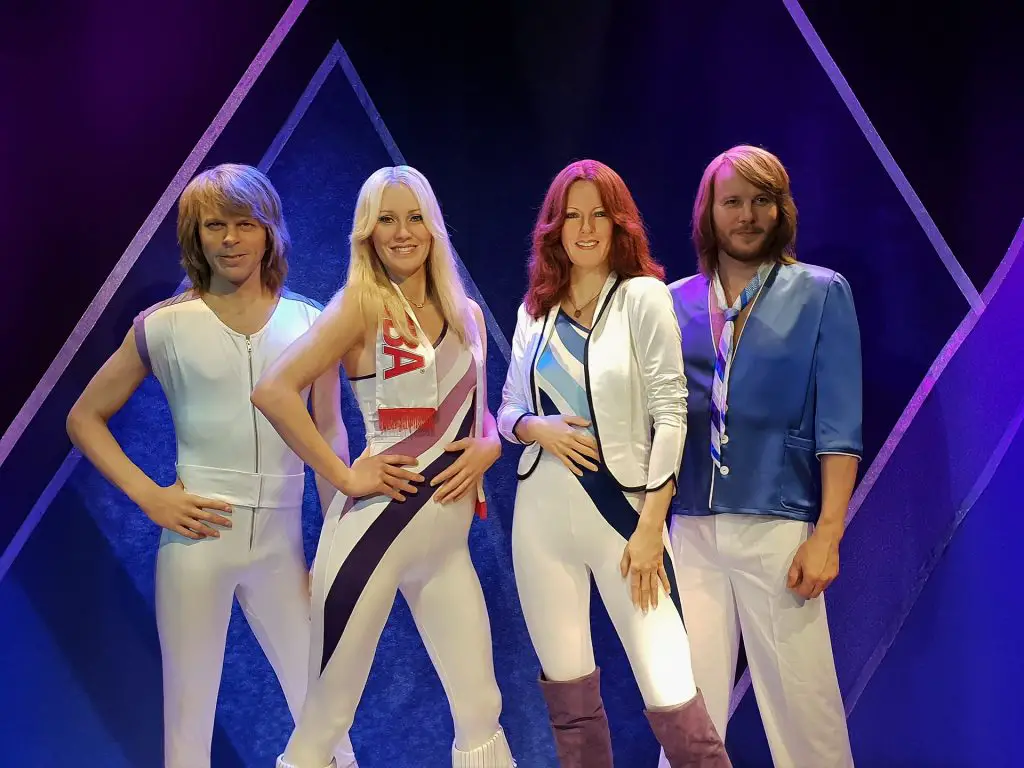 Home to ABBA
Stockholm – the Swedish capital and home to the world-famous pop group ABBA.
You can visit Abba The Museum near the city center to get the full experience. You can find out more about the history of the band, interact with different exhibitions, or even become a member of the band during a performance (as a hologram).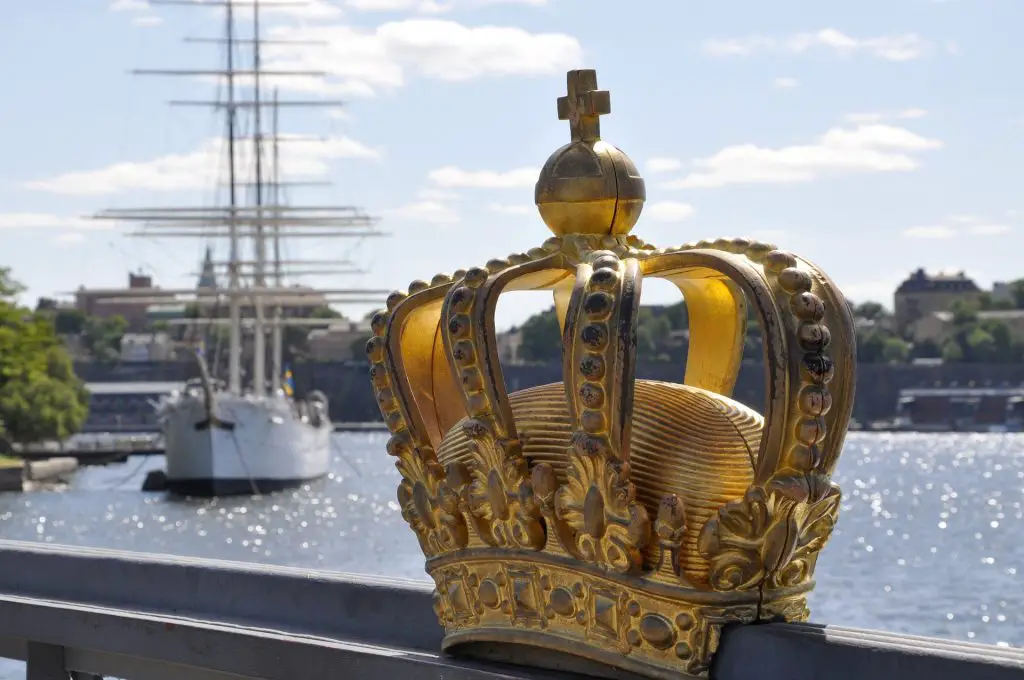 Viking history
Swedish culture is often associated with Swedish meatballs, Ikea, and ABBA. However, there is much more to Swedish culture than meets the eye.
For example, did you know that Swedish culture has a rich history of Vikings?
That's right – Sweden has a long and storied past as a Viking stronghold.
If you're interested in learning more about Swedish culture, there's no better place to start than by visiting Stockholm. Stockholm is home to many Viking-related attractions, including the Swedish History Museum and the Viking Museum.
So whether you're a history buff or just looking to broaden your cultural horizons, be sure to add Stockholm to your list of must-visit destinations.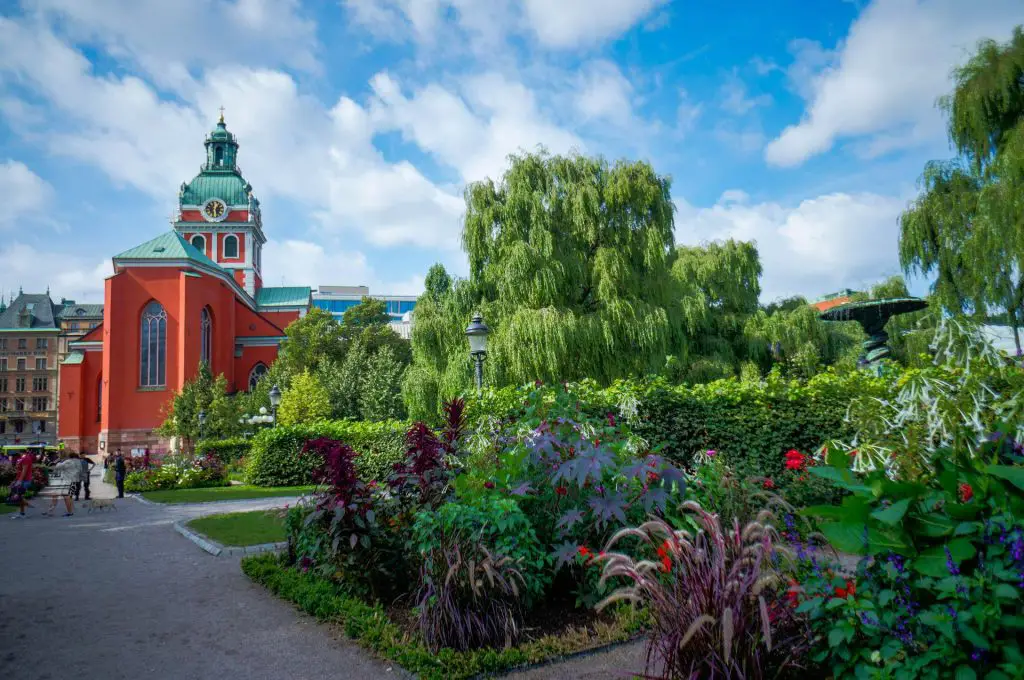 Lush parks
If you're looking for a beautiful city with plenty of parks to explore, Stockholm should be at the top of your list. This Swedish capital is unsurprisingly stunning, and its myriad green spaces are a big part of that.
From the expansive Royal National City Park to the picturesque Humlegården, there's no shortage of places to enjoy some time outdoors in Stockholm.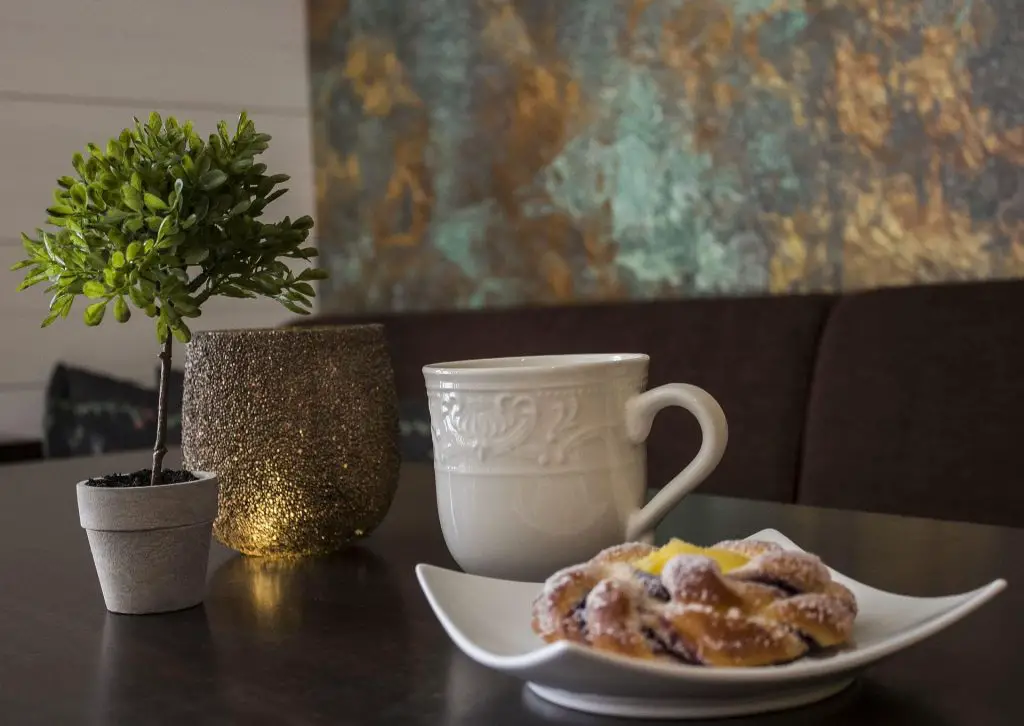 Fika coffee culture
One of the best reasons to visit Stockholm is for the Fika. Fika is a Swedish word meaning "coffee break", but it's so much more than that. It's a time to relax with friends, have a chat, and maybe enjoy some traditional Swedish pastries.
And there's no better place to enjoy a Fika than Stockholm's old town. With its quaint cobbled streets and traditional architecture, it's the perfect setting for a coffee break.
There are plenty of cafes to choose from, each with its own unique atmosphere. So whether you're looking for somewhere to relax or somewhere to people-watch, Stockholm's old town is the perfect place for a Fika.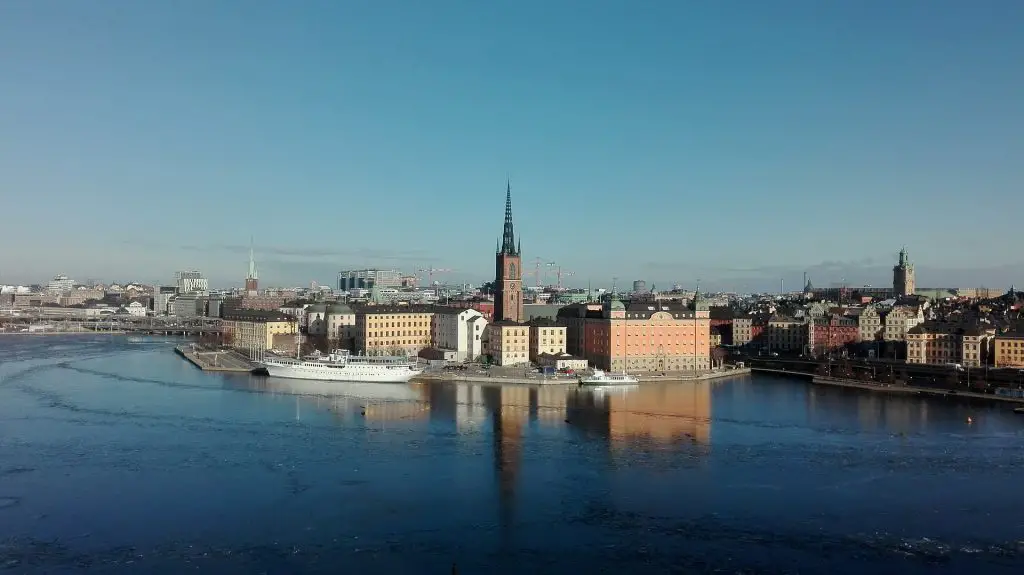 Stockholm archipelago is fun to explore
If you're looking for a fun-filled vacation, look no further than the Stockholm archipelago. This group of islands, located just off the coast of Sweden, offers a wide variety of activities to keep you entertained.
You can explore the many hiking trails, go swimming in the crystal-clear waters, or simply relax on one of the many beaches.
And of course, no trip to the Stockholm archipelago would be complete without sampling the delicious seafood on offer.
So if you're looking for a place to have some fun and take in some stunning scenery, be sure to add the Stockholm archipelago to your list of destinations.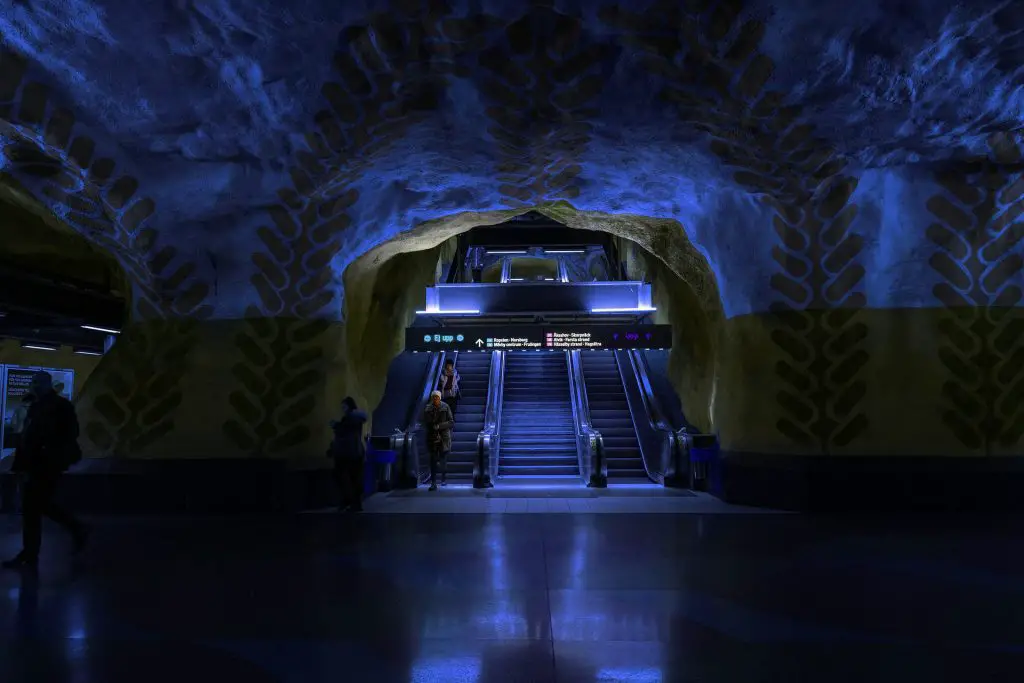 Great museums
If you're a fan of art, history, or science, there's no better place to be than Stockholm. The city is home to some of the world's finest museums, many of which are absolutely free to enter. And even if you're not usually one for museums, you'll be sure to find something that interests you in Stockholm.
For example, at the Vasa Museum, you can see an incredible ship that sank on its maiden voyage in 1628. Or at the Skansen open-air museum, you can step back in time and explore Sweden as it was centuries ago.
With a Stockholm pass, you can gain entry to many of the city's major museums, as well as many of its smaller ones. The pass also entitles you to discounts on admission to a variety of other attractions, making it an excellent value for anyone interested in exploring the city.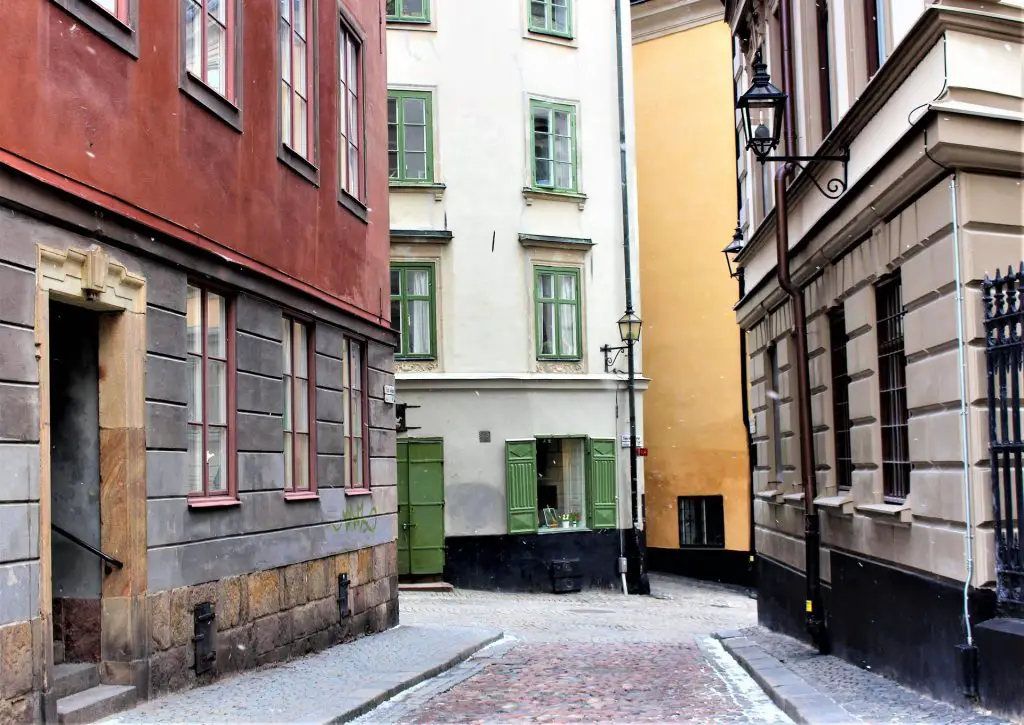 Stockholm is safe for solo travelers
Stockholm is a great city for solo travelers for a number of reasons.
First of all, it's an incredibly safe place. You can wander around without worry. Not only is it safe to walk around at night, but there's also a low crime rate. So if you're looking for a city where you can let your guard down and relax, Stockholm is definitely worth a visit.
Second, the people are friendly and welcoming. So even if you're traveling alone, you'll never feel alone in Stockholm.
Everyone speaks English
One of the best things about Stockholm is that everyone speaks English. You can get by just fine without speaking a word of Swedish.
Of course, it's always polite to learn a few key phrases in the local language, but you don't have to worry about feeling lost or out of place if you don't speak Swedish.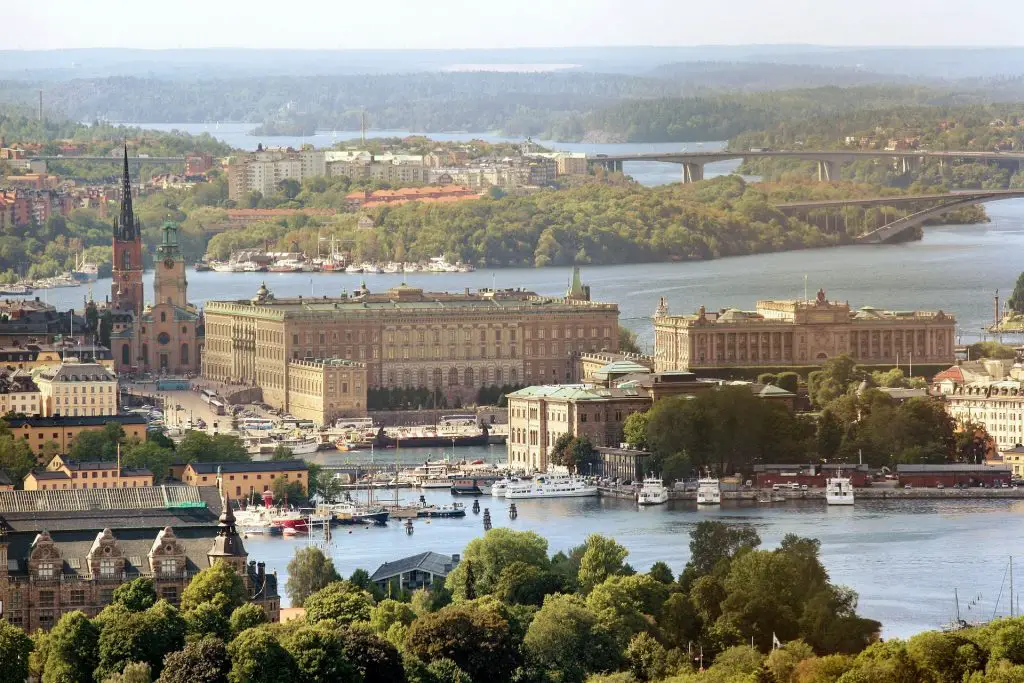 Many things to do
Stockholm is a city with many things to do, so it's no wonder that it's on everyone's travel list. From the world-famous Vasa Museum, and Abba museum, to the Nobel Museum, there's something for everyone who is interested in history in Stockholm.
You can also explore the metro stations in Stockholm. For years, the city has commissioned artists to turn the metro stations into works of art.
Sweden is home to H&M, and there are many other fashion-setting stores in the city center.
And, of course, no visit to the city would be complete without a trip to Gröna Lund, the city's most well-known amusement park.
Great day trips
There are plenty of reasons to visit Stockholm – its stunning architecture, rich history, and vibrant culture. But one of the best things about the city is its proximity to some great day trips.
Just a short train ride away is Lake Mälaren, where you can enjoy a swim or go for a hike in the woods.
Or, if you're feeling adventurous, you can head out to one of the many islands in the archipelago – each with its own unique character.
And of course, no visit to Stockholm would be complete without taking a trip to the charming Uppsala.
So whether you're looking for culture, relaxation, or excitement, there's a day trip from Stockholm that's perfect for you.