Some of the links in this post are affiliate links. This means if you click on the link and purchase the item, I will receive an affiliate commission at no extra cost to you. All opinions remain my own.
Winter in Europe is marvelous with the white snow, gorgeous mountains, and exciting winter sports options. The biggest and best ski resorts offer a variety of slopes both for beginners and experienced skiers. Europeans are keen on keeping active during the winter and going on skiing holidays together with their families.
Below is a guide to 5 top ski and snowboard resorts across Europe.
So prepare your ski boots and ski accessories and plan your best winter holidays now!
Chamonix, France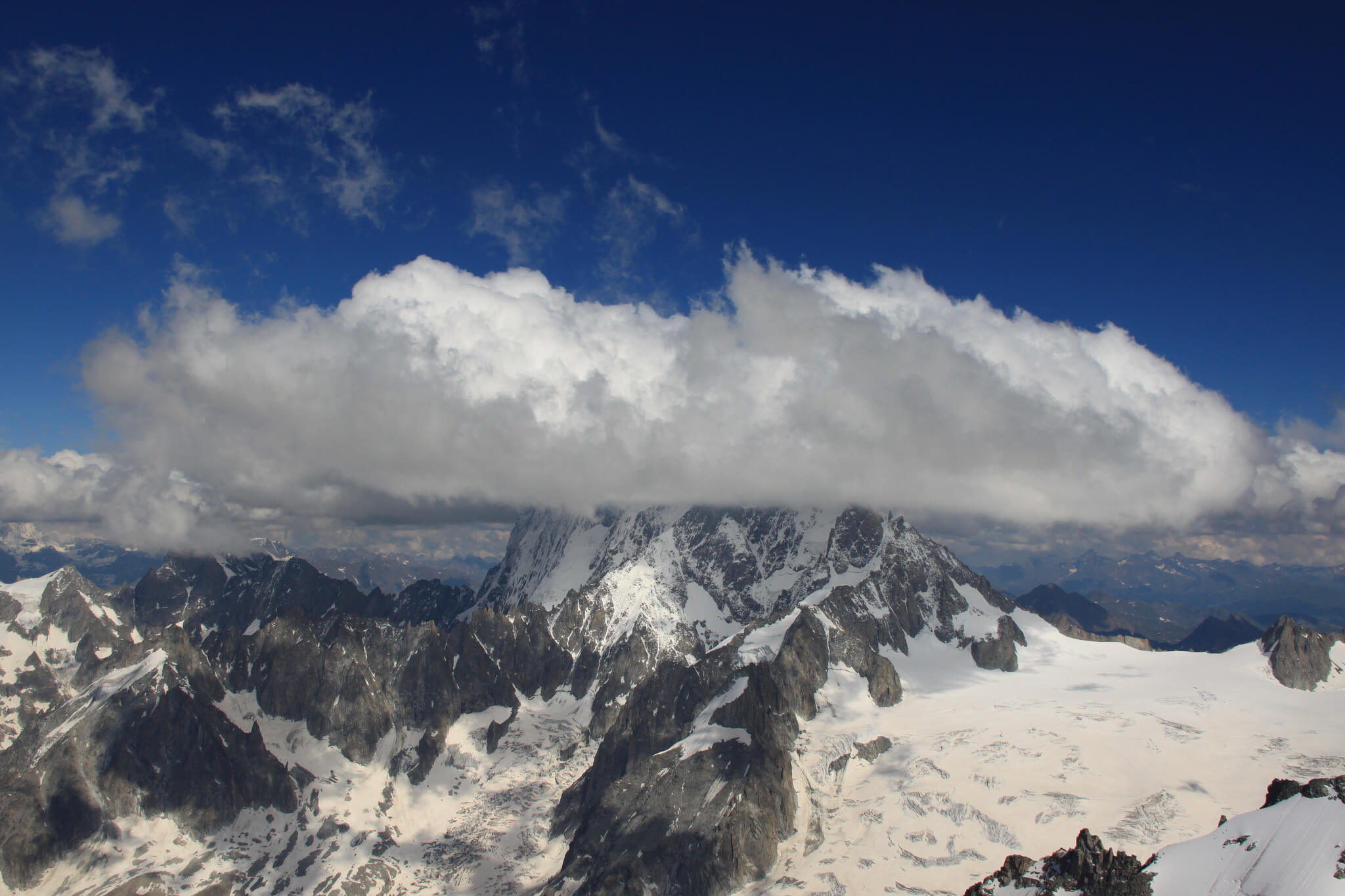 One of the most popular ski resorts in France is located in the French Alps at the foot of Mont Blanc. Chamonix is famous among adventurous and expert-level skiers, because of the steep slopes and sometimes unstable glaciers. There are five different ski regions in Chamonix, so less experienced winter sports lovers can also enjoy the slopes.
The first Winter Olympic Games in 1924 were hosted in Chamonix. The skiing experience is enhanced by the breathtaking views of the Argentiere glacier. Chamonix is the perfect winter destination in Europe.
Åre, Sweden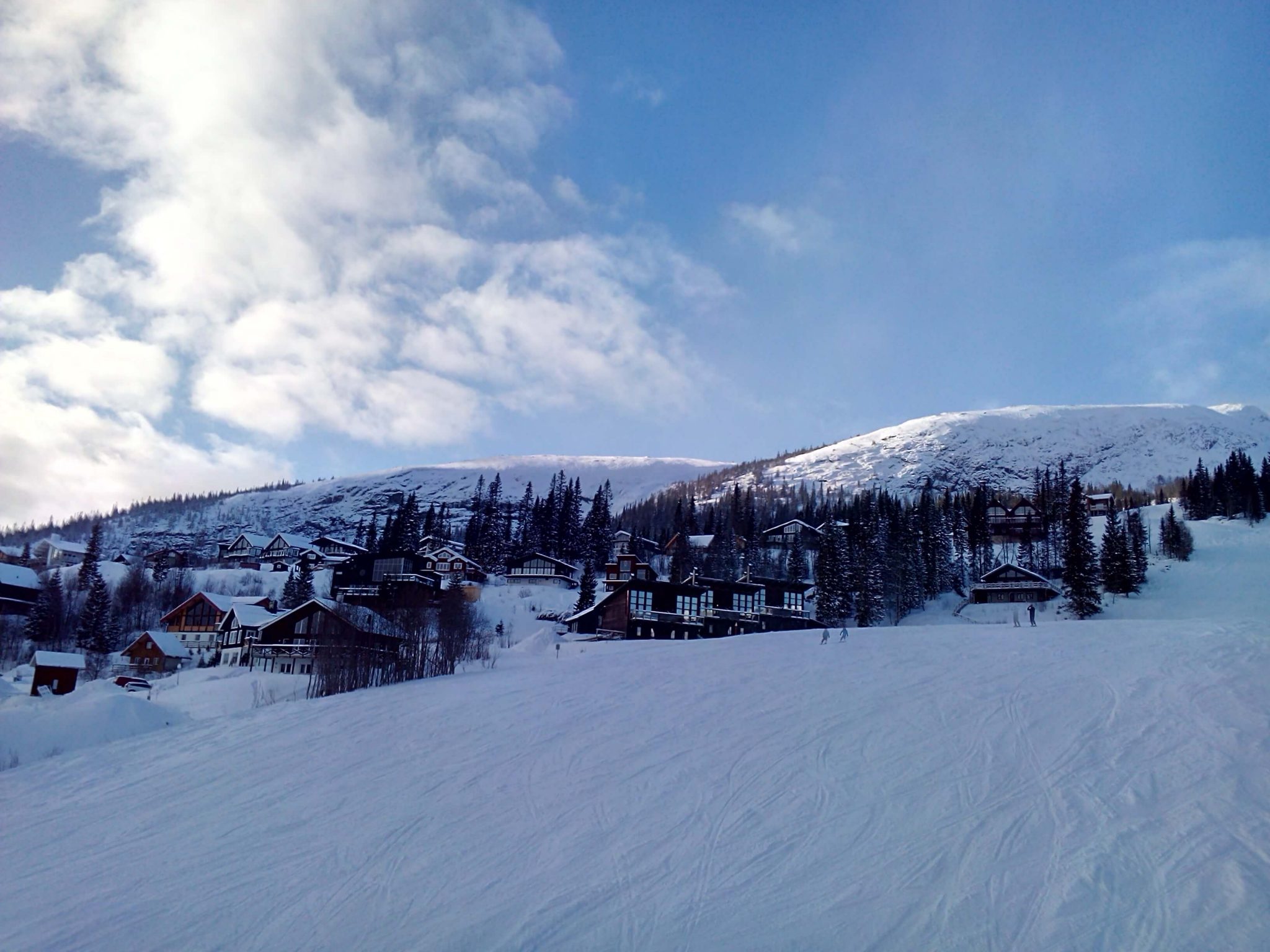 The largest and most advanced skiing resort in Northern Europe is Åre. There are options for a wide variety of winter sports and skill levels starting with easy slopes for children and beginners and featuring some black pistes, and highly challenging off-piste slopes for the expert skiers.
Åre is perfect for family holidays, as there are many accommodation options practically next to the slopes. Charming villages offer homey atmosphere after a day of activities.
Sölden, Austria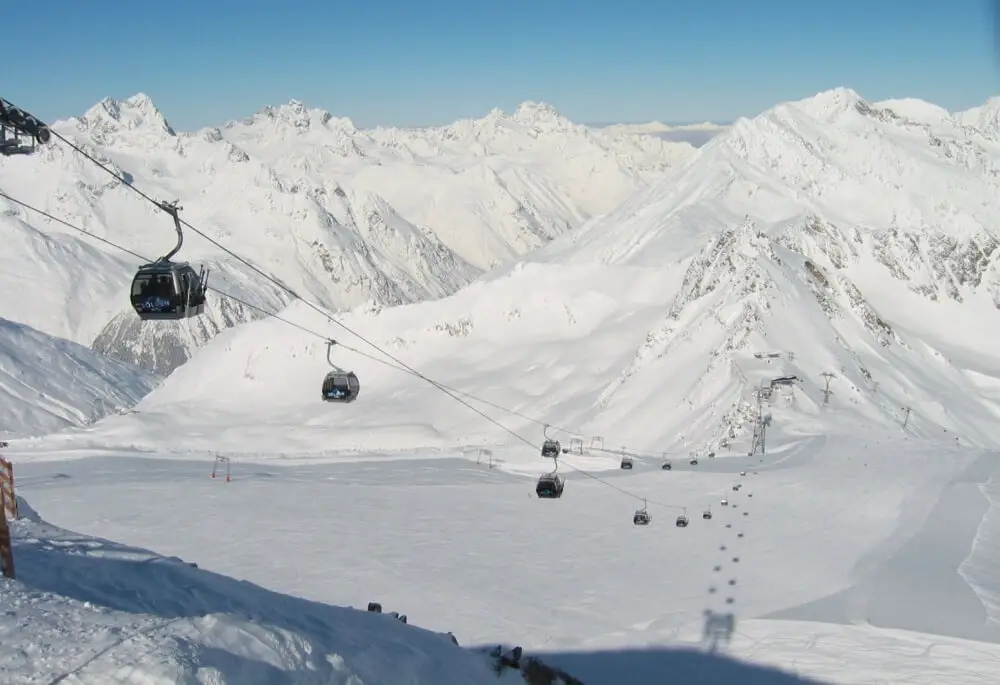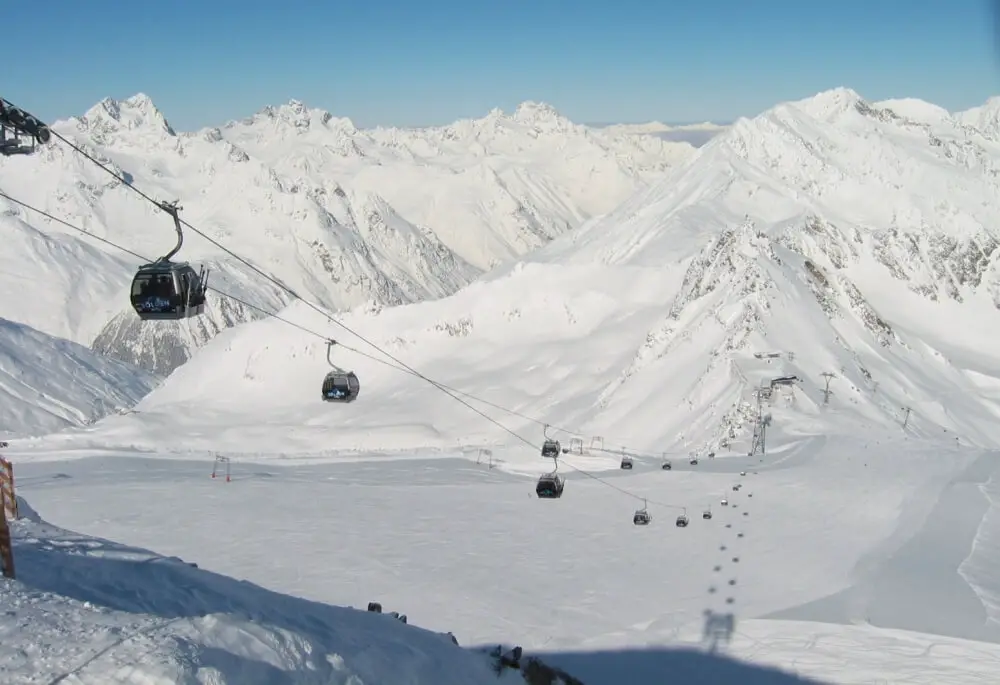 One of the best ski resorts in Austria is Sölden. Located in Ötztal Valley, it offers a wide range of slopes. there are 34 lifts to take you to more than 3,000 meters high peaks of the Alps.
This resort is famous not only for its gorgeous Alpine views but for its nightlife as well. In Sölden you will find clubs and bars for any taste.
Grandvalira, Andorra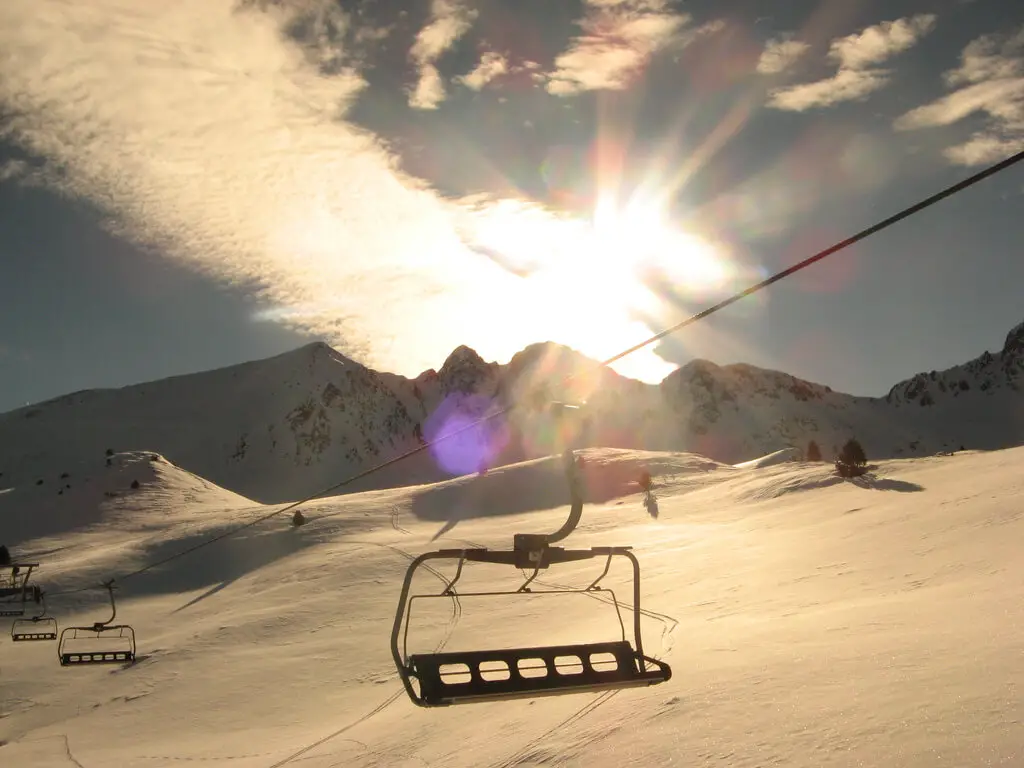 Andorra is located between Spain and France in the Pyrenees mountains. A popular skiing destination there is  Grandvalira resort, as it is the largest ski area in the microstate. It offers around 66 lifts and many slopes for each skill level.
Grandvalira Soldeu hosted the World Cup ski racing in the year 2012.
Andorra can be easily reached from the closest airports of Barcelona (Spain), Perpignan (France), and Carcassonne (France).
Zermatt, Switzerland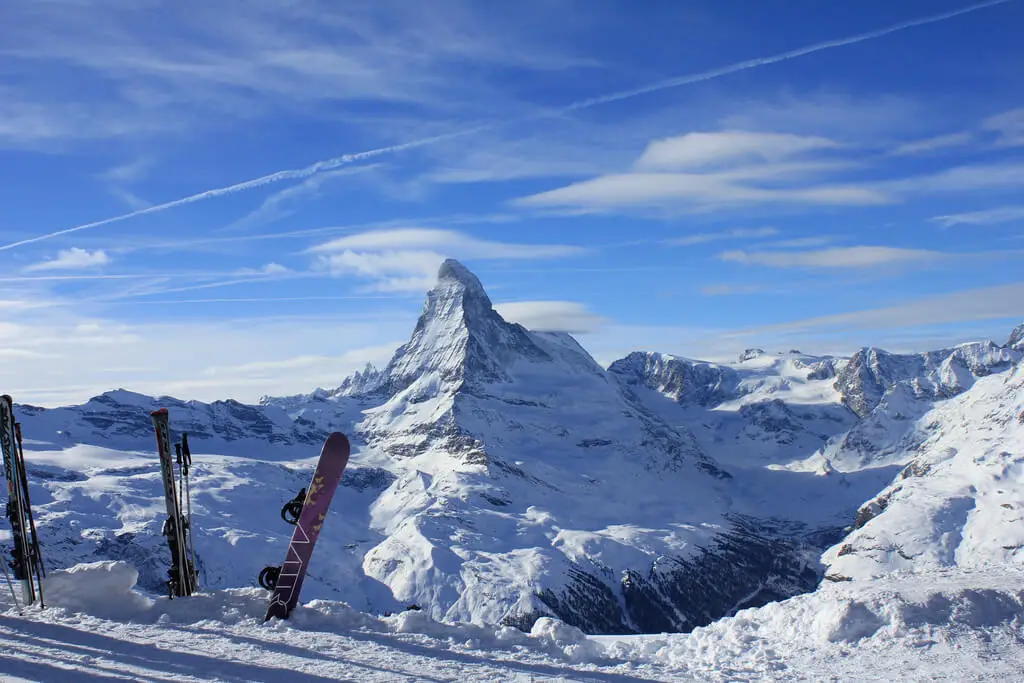 Switzerland offers a great variety of skiing and snowboarding options and Zermatt is one of its best ski resorts. The highest slopes are over 4,000 m and the surrounding views are jaw-dropping. Thanks to the glacier located so high, it is possible to ski here all year round.
During winters there is around 360 km of trails available in Zermatt. It will be fun for the beginners and the experts as well because everyone can find just the right slope for his skill level.