Some of the links in this post are affiliate links. This means if you click on the link and purchase the item, I will receive an affiliate commission at no extra cost to you. All opinions remain my own.
Dreaming about traveling the world? It can seem tricky but don't worry. We're here to help make it simple and fun. In this blog post, we'll share seven easy steps to plan your first international trip.
No matter if you're an expert traveler or new to exploring, these tips will help you. You'll learn how to save money, plan your schedule, and handle travel documents. Plus, we'll share advice on how to stay safe and healthy while you're away.
By the end of this post, you'll feel ready for your big adventure. You'll have a solid travel plan and feel excited to hit the road. So, let's get started. Your next trip is waiting!
1. Set a Budget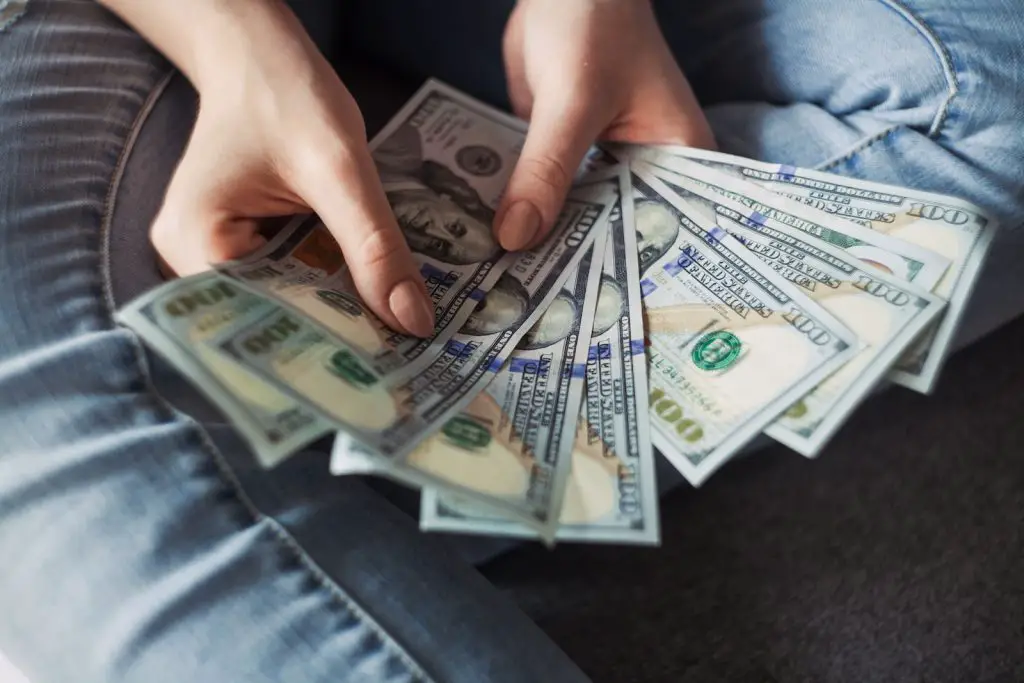 While traveling is all about adventures and new experiences, it's also important to talk about the money side of things. Getting a clear idea of your budget is the first big step in planning your international trip.
Before you pick your destination or decide what you want to do, you need to know how much money you can spend. This overall budget will guide all your other choices, from where you can afford to go to how long you can stay.
Start by looking at your savings and your regular expenses. How much money can you comfortably set aside for your trip? Be honest with yourself. It's better to plan a trip you can afford than to spend too much and worry about it later.
This overall budget includes everything: getting there, staying there, eating, sightseeing, and even little extras like souvenirs. Don't forget to set aside some money for emergencies too.
Once you have this number, you're ready for the next steps. You'll use this budget to decide where to go, where to stay, and what to do when you get there.
Tip: Remember, the goal is to have fun and explore, not to spend all your money. Sometimes, the best experiences are the ones that don't cost much.
By setting a budget early, you can plan a trip that's exciting, fun, and within your means. That's the sweet spot for a great travel experience.
2. Determine Your Destination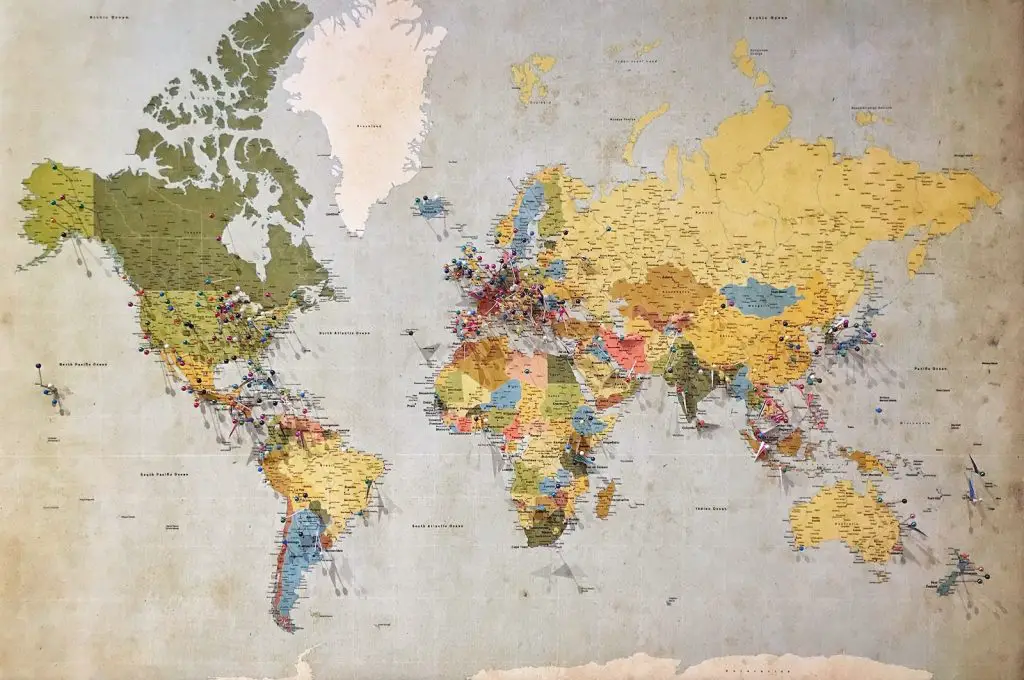 Choosing where to go is one of the most exciting parts of planning an international trip. It's where your travel dreams start to take shape. But with the whole world at your fingertips, how do you decide?
Firstly, think about your budget. Now that you have a rough idea of how much you're willing to spend, you can start to narrow down your options. Some destinations will be more affordable than others, depending on factors like cost of living, exchange rates, and travel costs.
Next, consider what kind of experience you want. Are you dreaming of a relaxing beach holiday, a cultural city tour, an adventure in the wilderness, or a journey through history? Reflecting on your interests will help guide your choice.
Also, take into account practical factors. How much time do you have? What's the weather like at different times of the year? Are there any travel advisories or restrictions you need to be aware of?
Finally, do your research. Read travel blogs, look at travel books, and talk to friends who have traveled. This will give you a sense of what different destinations are like and help you decide where you want to go.
Tip: Don't rush your decision. Take your time to consider all your options and choose a destination that really excites you. The more passionate you are about the place, the more enjoyable your trip will be.
Choosing your destination is a personal journey. It's about finding a place that speaks to your heart and matches your travel dreams. So dream big, do your homework, and let the adventure begin.
3. Plan Your Itinerary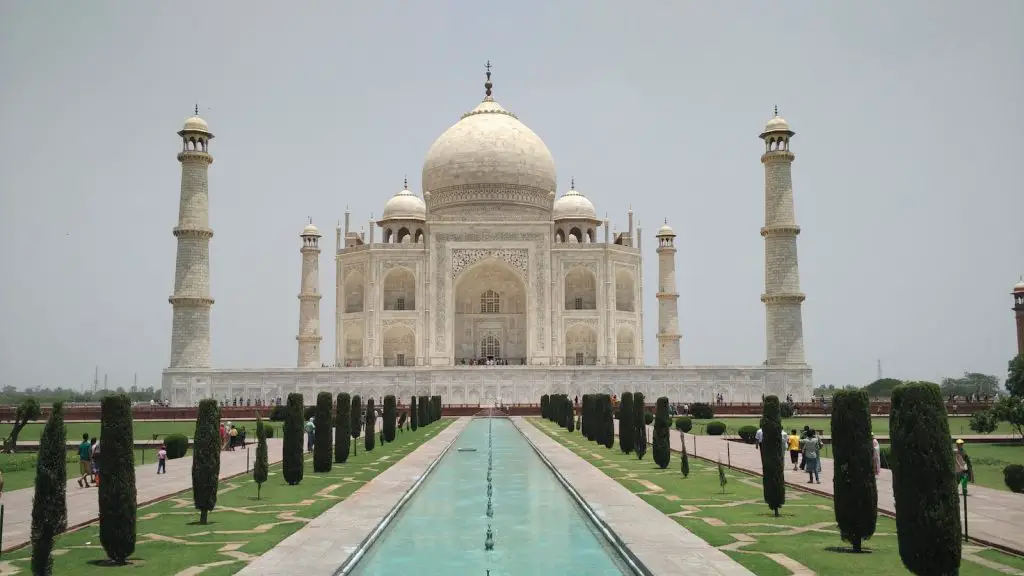 After you've determined your budget and chosen your dream destination, it's time to plan your itinerary. This doesn't mean scheduling every minute, but rather building a flexible plan that leaves room for spontaneity while ensuring you don't miss out on must-see sights and experiences.
Start by researching the top attractions, historical sites, natural wonders, and local activities at your chosen destination. Tour providers, travel guides, blogs, and social media are excellent sources for this.
Then, prioritize what you most want to see and do. Remember, it's nearly impossible (and not nearly as fun) to try to see and do everything. Be selective and consider what experiences are most important to you.
Consider how much time you'll spend in each location. You don't want to rush and try to cram too much into one day. Be realistic about travel times between locations and how long you'll want to spend at each site.
Remember to leave room for relaxation and spontaneous exploration. Some of the best travel experiences come from wandering off the beaten path or just taking the time to soak in the local culture at a café or park.
Tip: Don't overpack your itinerary. Leave room for unexpected adventures and time to rest. Remember, you're on vacation!
An itinerary is a tool to help guide your trip, not a strict schedule to be adhered to. The goal is to reduce stress, not add to it. So, use your itinerary as a roadmap to guide your journey and enjoy the experience of international travel.
4. Book Your Travel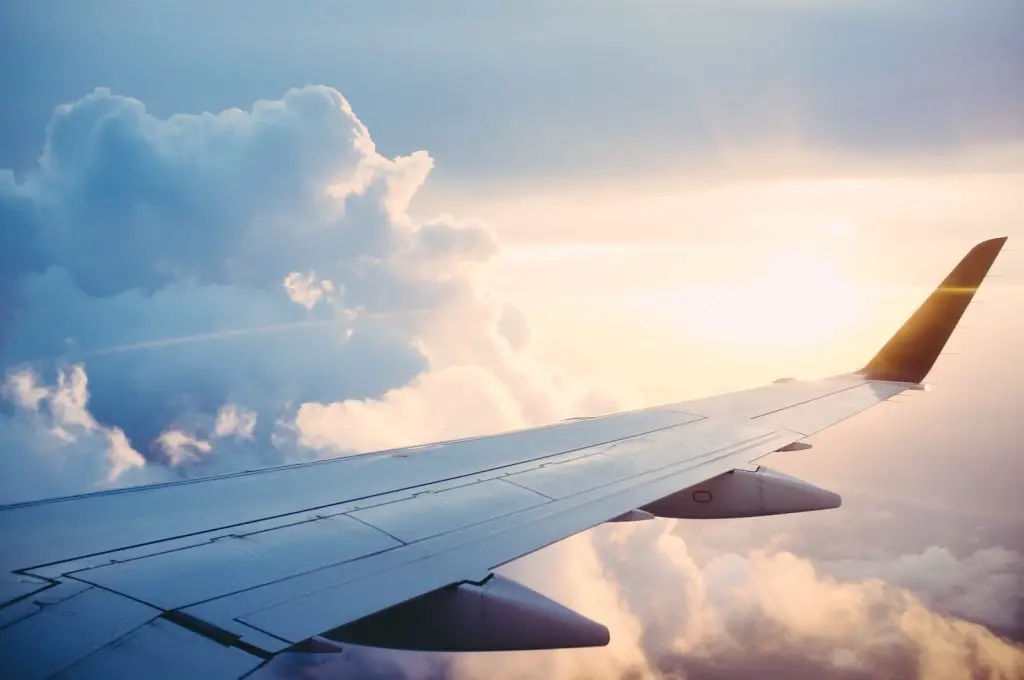 Now that you've determined your budget, selected a destination, and planned an itinerary, the next step is booking your travel. This mainly involves securing your flights, but it could also include trains, buses, or other forms of transportation depending on your trip.
Start by researching flight options. There are numerous online platforms and apps that allow you to compare flight prices across various airlines. Remember to consider factors like layovers, flight duration, and airline reputation, not just the ticket price.
Early booking usually offers the best deals, so try to finalize your travel dates as soon as possible. Being flexible with your travel dates can also help you find cheaper flights.
Once you've found a suitable flight, book it through a reliable platform. Make sure to provide all the necessary information correctly, especially your name as it appears on your passport.
After booking your flight, you'll receive a confirmation email with your flight details. Save this information, as you'll need it for future reference.
Depending on your destination and the duration of your stay, you might also need to book other forms of transportation, like trains, buses, or even ferry rides. Research and book these in advance where possible.
Tip: Sign up for airline newsletters or use flight tracking apps to stay updated on deals or price drops. This can help you secure the best price for your flight.
Securing your travel bookings in advance can provide peace of mind and allow you to focus on the exciting parts of travel planning. With your transportation booked, your adventure is one step closer to becoming a reality.
5. Arrange Accommodation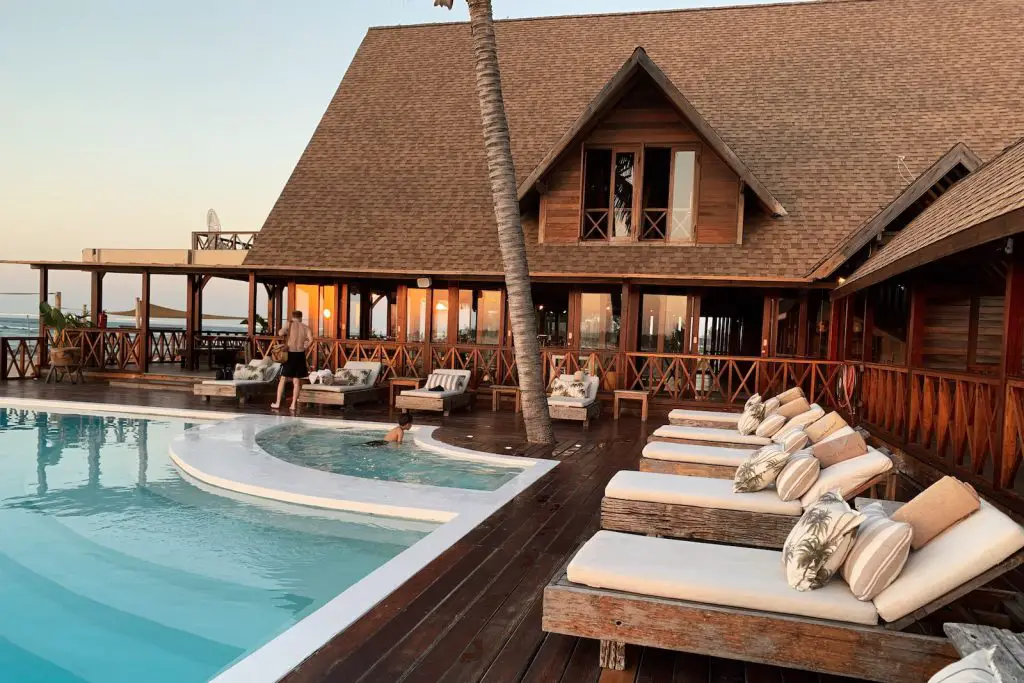 Accommodation can make or break a trip. After a day of exploring, you'll want a comfortable place to rest. But how do you find the right place? Let's walk through it.
Firstly, consider your budget and comfort needs. Are you comfortable staying in hostels, or do you prefer hotels or vacation rentals? Each option has its pros and cons, so choose what suits you best.
Location is also critical. Research the areas in your chosen destination. Staying centrally can be convenient and save time, but it might be more expensive. Staying further out can save money, but consider the cost and time of commuting.
Next, check reviews. Sites like TripAdvisor, Booking.com, or Airbnb allow you to see what other travelers have to say. Look for cleanliness, comfort, location, and service.
Once you've found a place that fits your needs, book it. Depending on the platform, you may need to pay in advance or on arrival. Make sure you understand the cancellation policy in case your plans change.
Finally, after booking, you'll receive a confirmation. Keep this handy, as you'll need it when you check in.
Tip: Consider the extras when choosing accommodation. Free Wi-Fi, breakfast included, or access to a kitchen could save you money in the long run.
Finding the right accommodation may take a bit of time and research, but it's worth it. A comfortable and conveniently located place to stay can enhance your overall travel experience.
6. Check Passport and Visa Requirements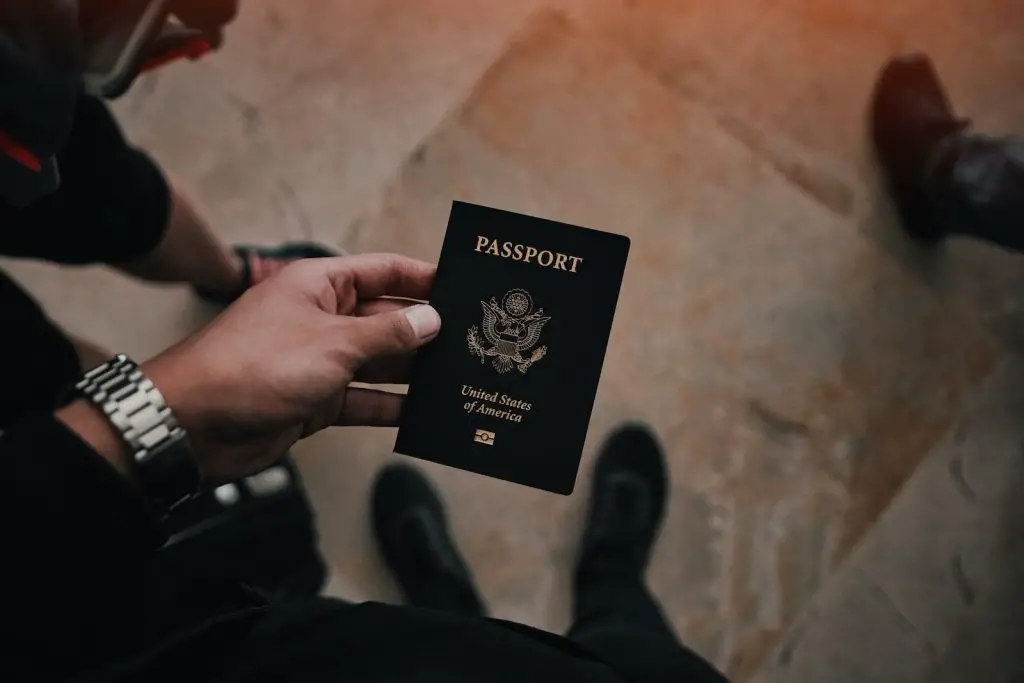 An essential step in planning your international trip is ensuring your travel documents are in order. This primarily involves checking your passport and visa requirements.
Your passport should be valid for at least six months beyond your planned departure date. This is a common requirement in many countries. If your passport is expiring soon, it's time to renew it.
Next, research the visa requirements for your destination. The requirements vary widely based on your citizenship and the country you plan to visit. Some countries require a visa in advance, others offer visas on arrival, and some don't require a visa at all for certain passports.
If you need a visa, start the application process as soon as possible. It may involve an online application, a visit to a consulate or embassy, or both. Make sure to provide all the necessary documents and information.
Don't forget about transit visas if you have layovers in other countries. Even if you don't leave the airport, you might need a transit visa, depending on the country.
Tip: Always make a copy of your passport and visa. Keep a digital copy in your email and a physical copy separate from the original. This can be a lifesaver if your documents are lost or stolen.
Navigating passport and visa requirements can seem complex, but it's a vital part of travel planning. Start early and double-check everything to ensure a smooth journey.
7. Prepare for Health and Safety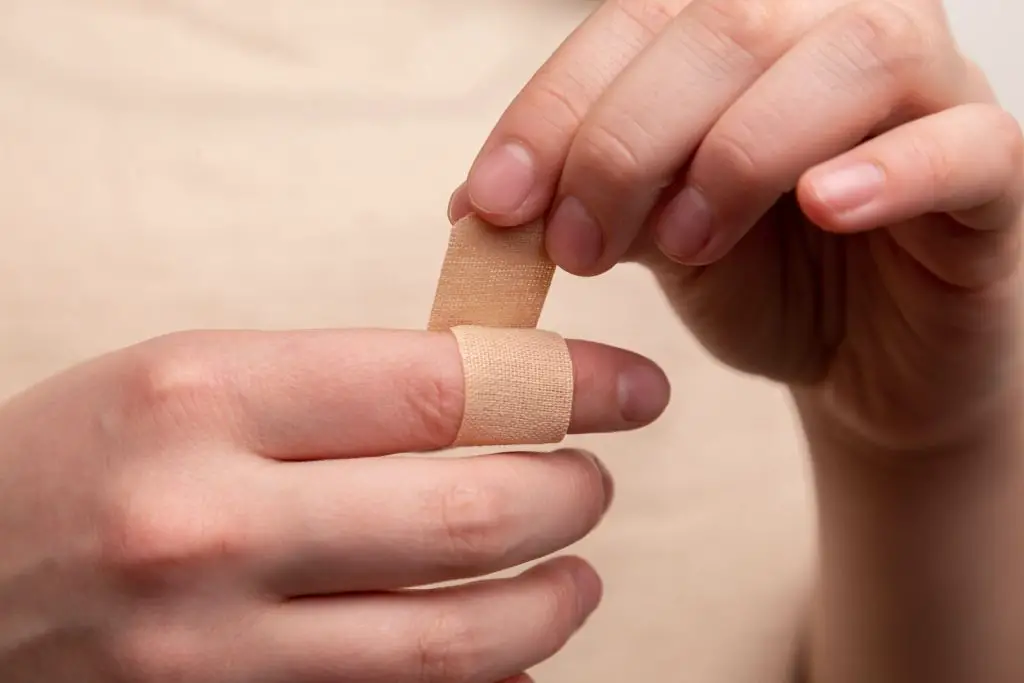 Ensuring your health and safety is an essential aspect of planning an international trip. You'll be in a new environment, potentially exposed to different climates, cuisines, and health risks, so it's crucial to be prepared.
First, schedule a visit to your doctor or a travel clinic to discuss your travel plans. They can advise you on any necessary vaccinations or medications based on your destination. This is especially important if you're traveling to regions where certain diseases are prevalent.
Next, research the local healthcare facilities at your chosen destination. Know the location of the nearest hospital or clinic and keep a list of emergency contact numbers.
Also, consider getting travel insurance. It can cover unexpected expenses like emergency medical care, trip cancellation, or lost luggage. Read the policy carefully to understand what's covered and what's not.
Pack a basic first-aid kit with essentials like band-aids, antiseptic wipes, pain relievers, and any prescription medications you take regularly. Also, carry copies of your prescriptions and a letter from your doctor for any medication you're bringing.
Finally, stay updated on any travel advisories or safety warnings for your destination. Official government websites and international organizations like the World Health Organization provide this information.
Tip: Stay hydrated and mindful of what you eat. Avoid tap water and street food in areas where hygiene is questionable. Simple precautions can prevent many common travel illnesses.
While the thrill of travel can be exhilarating, it's essential to take care of your health and safety. A little preparation goes a long way toward ensuring a smooth, enjoyable journey.