Some of the links in this post are affiliate links. This means if you click on the link and purchase the item, I will receive an affiliate commission at no extra cost to you. All opinions remain my own.
Traveling internationally can be an entirely different beast from domestic travel. If your vacations have always been to the beach or the nearby mountains and you've suddenly just impulsively booked a flight to Rome, you're going to encounter a new set of challenges in your vacation planning. They are far from insurmountable, however. Areas of particular worry for many people include a potential language barrier and concerns about whether a tour is the best approach for a first-time foreign traveler. The points below can help you decide.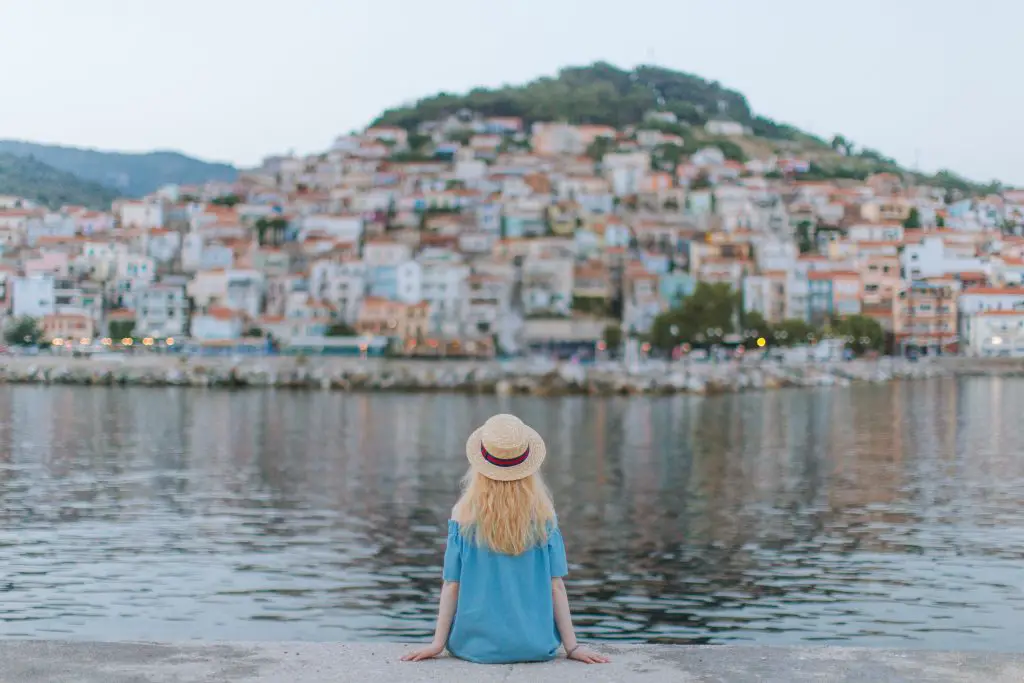 The Usual Concerns
Anytime you go on a trip, you have these concerns to deal with. How long will you go for? Who will you go with? What type of vacation do you want? Do you want to spend it in a city, lounging by the ocean or doing something active and outdoorsy? You'll need to consider all of these questions wherever you're going.
An international trip does add a few complications. You need to make sure you have a passport and look into any visa requirements. You probably always had a budget for vacations, but it can get a little bit more complicated for an international trip since you aren't always sure what things will cost and the currency is different. If you're worried if you can afford it, one option is to take out a personal loan. The application process is fast and easy and can give you an answer about your eligibility quickly.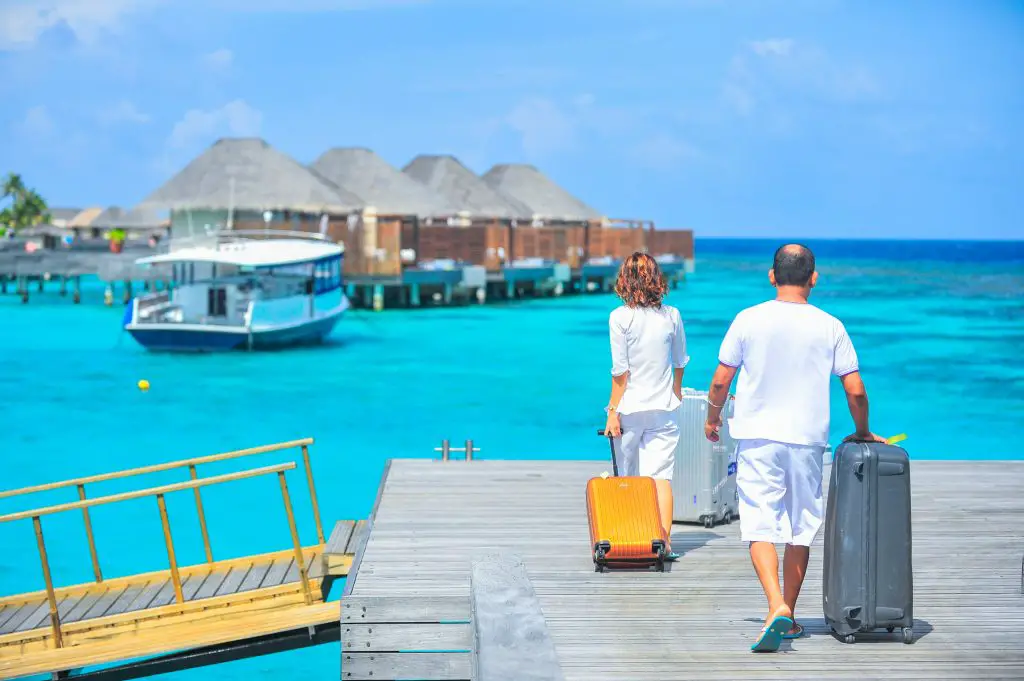 Language
One thing to ask yourself is whether you want to take your first trip abroad to a place where English is spoken or if you want to jump into the deep end and go someplace where people commonly speak another language.
The latter really does not really add as much of a layer of difficulty as you might imagine, so if your heart is in Paris, Tokyo, or Buenos Aires, don't feel like you need to take a trip on starter wheels to English-speaking countries as a trial run. In areas frequented by tourists, there are usually at least a few people who speak English. Using translation apps can be invaluable in all other situations.
You should also learn a few basic phrases in the language of the country you're visiting, such as hello, please, and thank you.
To Tour or Not to Tour
Another question many first-time travelers encounter is whether to go on a group tour or go on their own. There are many destinations for first-time solo travelers that you can consider but there are perks to going with a group.
As with language, people often overestimate the difficulty of independent travel in a foreign country. Plenty of people travel abroad every year without the assistance of a tour. Furthermore, it's simply not a mode of travel that is enjoyable for some people, and tours can be expensive as well. However, some types of tours can offer unique experiences and specialized knowledge that make the price tag worthwhile.
One option is to combine both types of travel, planning an independent trip but signing up for a few day tours that can help give you a deeper insight into the region you've chosen to visit.
Security
Going on an international trip can be a thrilling experience. But before you book your ticket, it's important to do your research and make sure the country you're visiting is safe. Luckily, there are a number of resources you can use to check for travel advisories and other safety concerns.
The first step is to visit the website of the country's embassy or consulate. Here you can find information on current events and any travel warnings that have been issued. You can also check the website of the U.S. Department of State, which provides detailed information on safety conditions in countries around the world.
In addition, it's a good idea to read travel blogs and other online resources to get first-hand accounts of what it's like to visit a particular country.
By taking the time to do your research, you can ensure that your international trip is both enjoyable and safe.