Some of the links in this post are affiliate links. This means if you click on the link and purchase the item, I will receive an affiliate commission at no extra cost to you. All opinions remain my own.
As the weekend comes to a close, Sunday evenings can often carry a sense of anticipation for the week ahead. However, they can also present the perfect opportunity to unwind, recharge, and indulge in activities that bring you joy.
Rather than feeling the creeping dread of the "Sunday Scaries," why not transform your Sunday evenings into a sanctuary of relaxation and peace?
In this blog post, we've gathered a collection of refreshing and relaxing activities to inspire your Sunday evenings. From creative pursuits to mindful practices, indoor fun to outdoor adventures, solitary reflections to engaging gatherings, we have something for every mood and preference.
These ideas are designed to help you let go of the stresses of the past week and gear up for a successful week ahead, all while enjoying your time.
So, without further ado, let's dive into our comprehensive list of rejuvenating Sunday evening activities! Let these ideas inspire you to make the most out of your end-of-weekend moments, fostering a fulfilling and balanced lifestyle.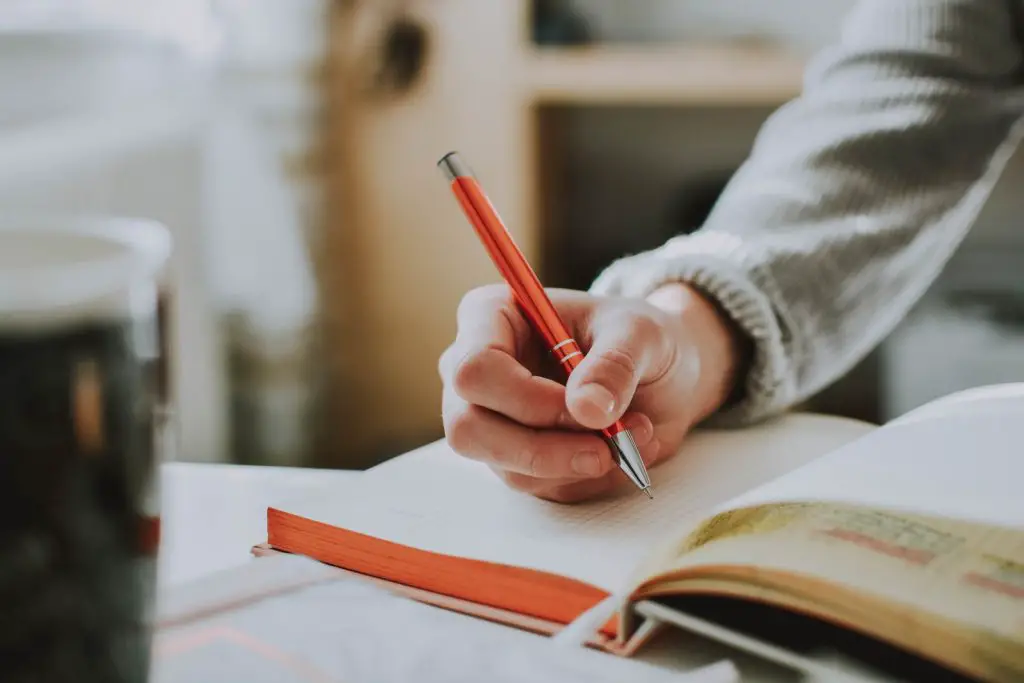 1. Journal Writing: Set aside some time to pen down your thoughts, ideas, and reflections from the past week in a journal. It's a great way to process your experiences and set goals for the week ahead. Moleskine or Leuchtturm1917 offer great options for quality journals.
2. Yoga Session: Practice a gentle yoga flow or restorative poses to relax your body and mind. Yoga with Adriene on YouTube has a vast library of free yoga routines suited for all levels.
3. Nature Walk: Go for a stroll in a nearby park or forest to reconnect with nature. You might use the AllTrails app to find suitable walking trails in your area.
4. Try New Recipes: Experiment with a new recipe and enjoy the process of cooking. Websites like Bon Appétit provide a variety of exciting recipes to try.
5. DIY Spa Evening: Create a home spa experience with a relaxing bath, face masks, and essential oils. LUSH Cosmetics offers a wide range of pampering products.
6. Book Club: Spend some time reading a book, either by yourself or with a group of friends. Goodreads can provide excellent book recommendations based on your preferences.
7. Meditation: Meditate to calm your mind and prepare for the week ahead. Apps like Headspace or Calm provide guided meditation and mindfulness exercises.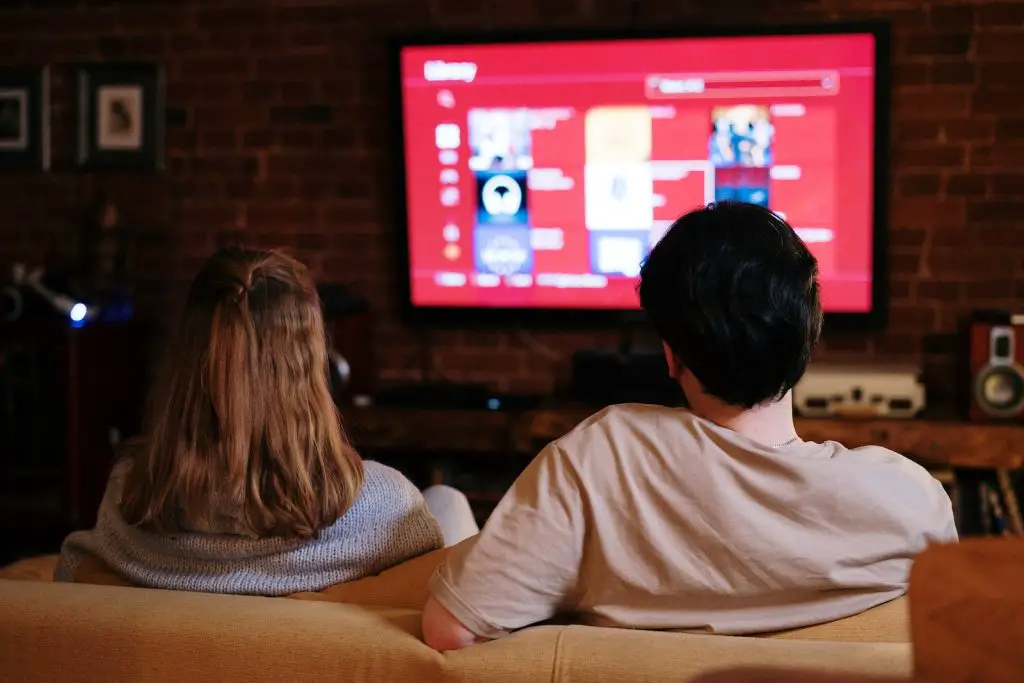 8. Movie Marathon: Pick a couple of movies or a series that you've been wanting to watch. Platforms like Netflix, Amazon Prime, or Disney+ have vast libraries to choose from.
9. Arts and Crafts: Engage in some art and craft activities, which can be a therapeutic way to spend your time. Websites like Etsy have numerous DIY craft kits.
10. Gardening: If you have a garden, spend some time tending to your plants. Gardening can be a relaxing activity and Apps like Gardenize can offer great gardening tips.
11. Online Course: Take a short online course or webinar on a topic you're interested in. Platforms like Coursera or Skillshare offer numerous courses across different domains.
12. Listen to a Podcast: Catch up on your favorite podcast or try a new one. Apps like Spotify or Apple Podcasts host a wide range of podcasts on various topics.
13. Practice Instrument: Spend some time playing a musical instrument. If you're learning, apps like Yousician can help you improve your skills.
14. Puzzle Time: Engage in some brain-teasing activities like jigsaw puzzles, crossword puzzles, or Sudoku.
15. Plan Your Week: Take some time to plan out the upcoming week. You can use a physical planner or digital apps like Google Calendar or Asana.
16. Photo Album Exploration: Spend some time going through old photo albums, reliving memories. Google Photos can be a great tool to organize and share your digital pictures.
17. Wine and Cheese Night: Indulge in a wine and cheese-tasting evening at home. Vivino is a great app for wine suggestions, and local gourmet stores can provide a wide selection of cheeses.
18. Astronomy Night: Spend some time stargazing if the weather permits. Apps like Star Walk can help identify constellations and planets.
19. Indoor Picnic: Set up a cozy indoor picnic with your favorite snacks. Recipes for picnic foods can be found on websites like Delish or Food Network.
20. Volunteer Work: Dedicate some time to contribute to a cause you care about. Websites like VolunteerMatch can help you find online volunteering opportunities that fit your interests.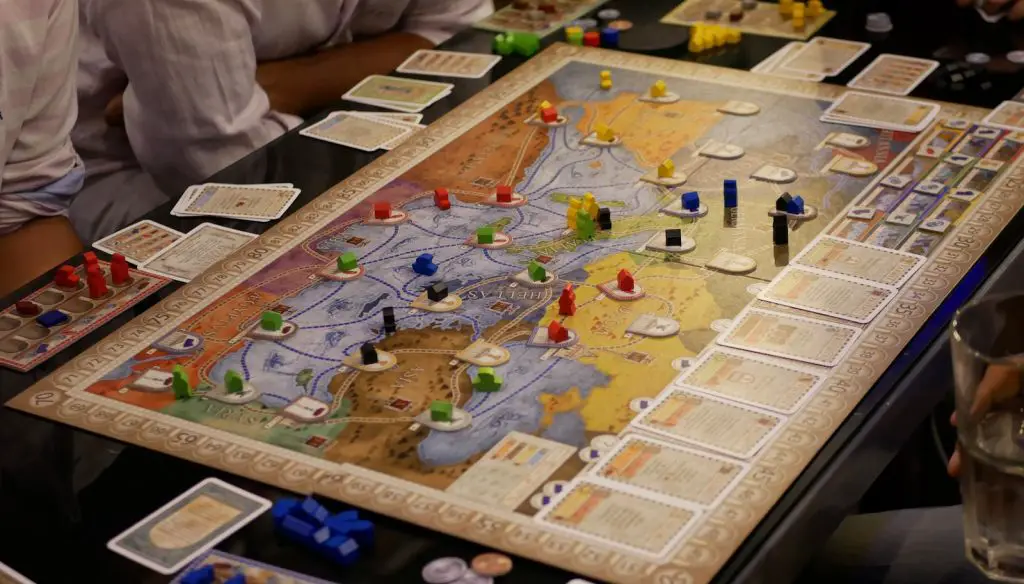 21. Board Games: Spend the evening playing board games with family or friends. Games like Settlers of Catan, Codenames, or Ticket to Ride are popular choices.
22. DIY Home Décor: Work on a DIY home décor project to spruce up your living space. Pinterest offers countless DIY home décor ideas and instructions.
23. Bike Ride: Take a leisurely bike ride around your neighborhood or local park. Be sure to wear a helmet and stay safe!
24. Virtual Tour: Take a virtual tour of a museum, zoo, or landmark you've always wanted to visit. Websites like Google Arts & Culture offer various virtual tours.
25. Family History Research: Spend some time researching your family history. Websites like Ancestry or FamilySearch can help you trace your genealogy.
26. Learn a New Language: Spend time learning a new language using apps like Duolingo or Rosetta Stone.
27. Scrapbooking: Start a scrapbook to preserve and display your memories. Michaels or other craft stores have various supplies to get you started.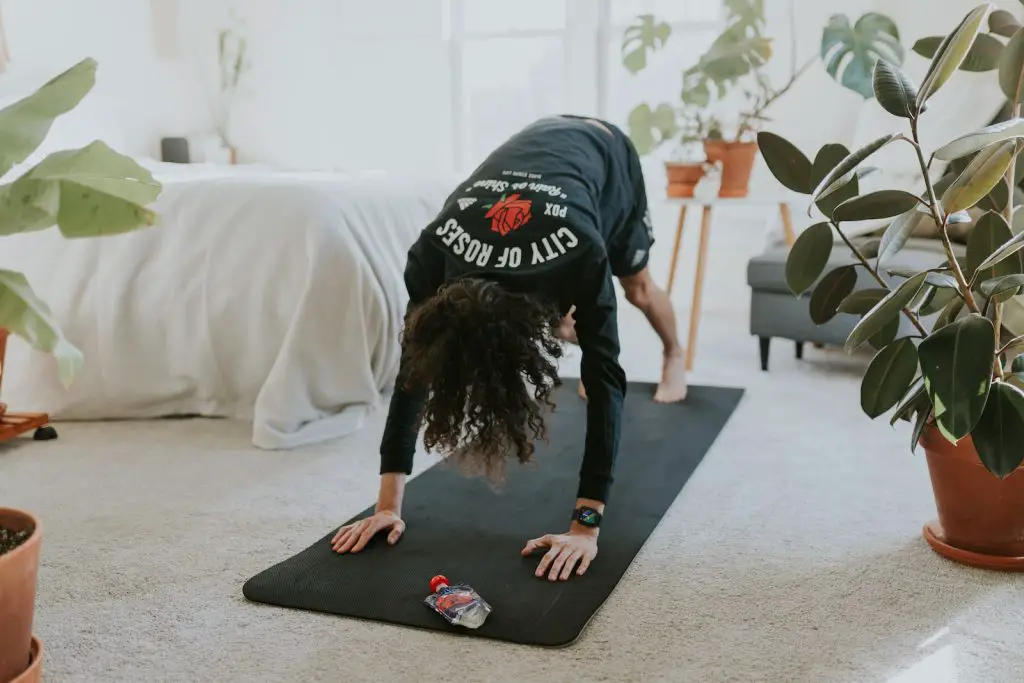 28. Home Workout: Do a home workout routine to end your weekend on a high note. Fitness Blender and SWEAT are great resources for at-home exercises.
29. Bird Watching: Spend some time bird watching in your backyard or a local park. The Audubon Bird Guide App can help you identify different species.
30. Listen to Audiobooks: Sit back and listen to an audiobook of your choice. Audible and Scribd are popular platforms for audiobooks.
31. Potluck Dinner: Organize a potluck dinner with family or friends where everyone brings a dish. Be sure to coordinate so you don't end up with too much of the same thing!
32. Painting: Express your creativity through painting. For beginners, Paint by Numbers kits are a fun option.
33. Try Origami: Try your hand at origami. YouTube has numerous tutorials for beginners and experts alike.
34. Write a Letter: Write a letter to a friend, family member, or even to your future self. It's a refreshing break from digital communication.
35. Explore Photography: Take photos of interesting subjects around your home or neighborhood. Use your smartphone or a DSLR camera, if you have one.
36. Candle Making: Make your own candles. You can find kits online, or buy wax, wicks, and your choice of scents separately.
37. Homemade Pizza Night: Make your own pizza from scratch. Find recipes online, or use a pizza-making kit.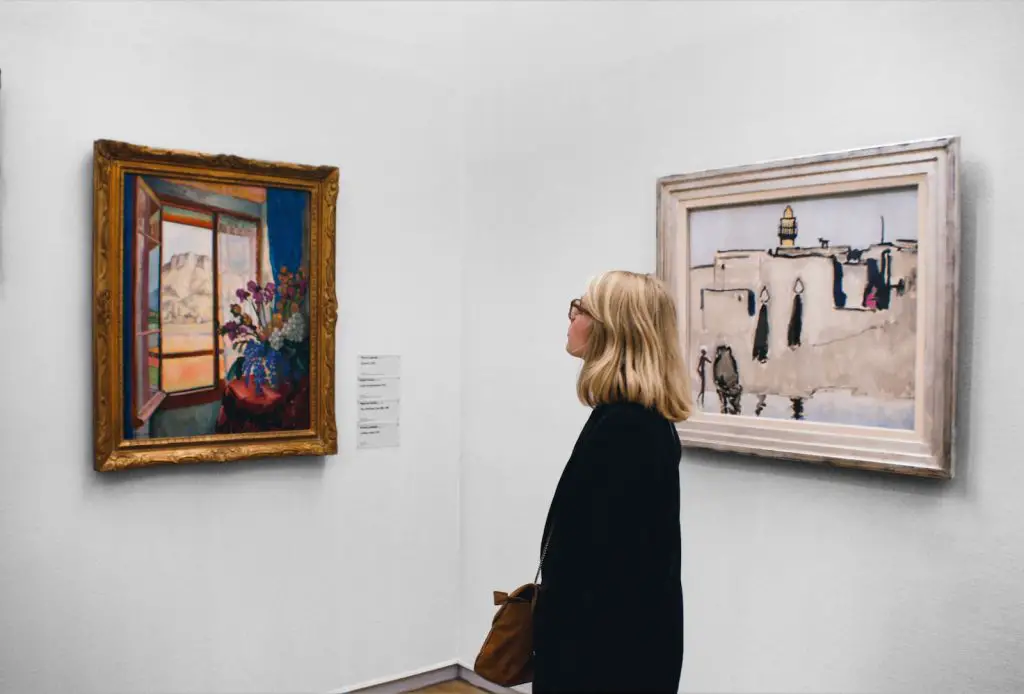 38. Visit an Art Gallery: Visit a local art gallery or exhibition. It's a peaceful way to spend the evening, and you might discover a new favorite artist!
39. Read Poetry: Spend some time reading poetry. The Poetry Foundation's website offers a vast collection of poems by various authors.
40. Sip and Paint: Organize a sip and paint event at home. Purchase a painting kit online and enjoy painting while sipping your favorite beverage.
41. Outdoor Sketching: Take a sketchbook to a nearby park or garden and sketch the landscape or scenery. All you need is a simple sketchbook and pencil set.
42. Dance Party: Hold a small dance party in your living room with family or friends. Just connect your device to a speaker and play your favorite dance tracks!
43. Try Magic Tricks: Learn a few magic tricks online and impress your family or friends. YouTube channels like FreeMagicLive or 52Kards offer great beginner tutorials.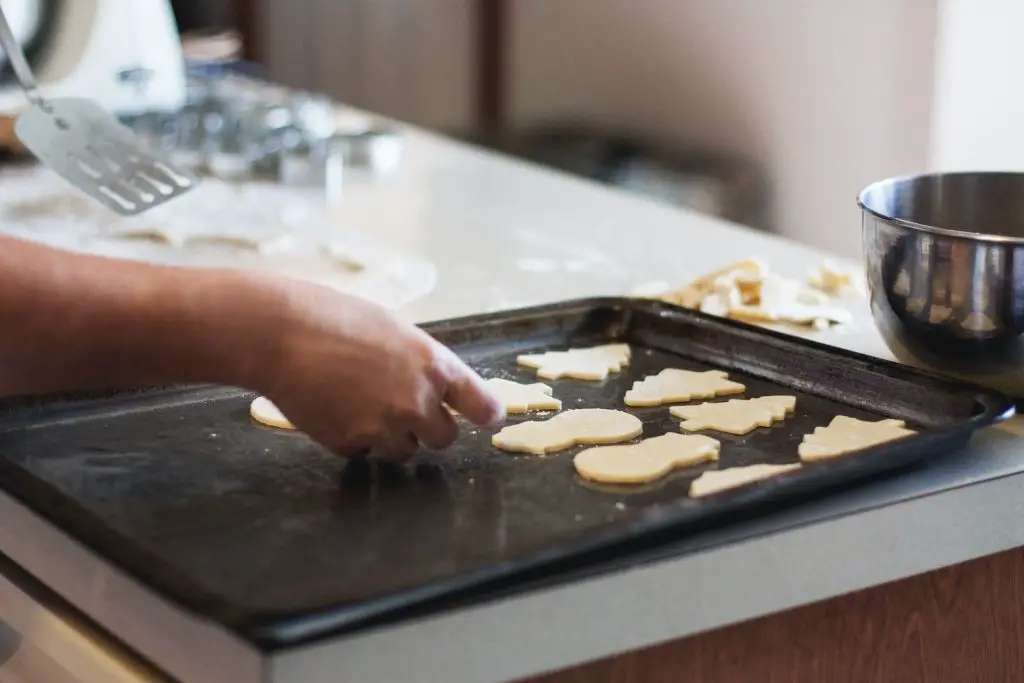 44. Bake Cookies: Spend the evening baking and decorating cookies. You can find countless cookie recipes on websites like AllRecipes or BBC Good Food.
45. Indoor Camping: Set up an indoor camping scene with blankets and fairy lights. Don't forget the indoor s'mores and ghost stories!
46. Birdhouse Building: Build a birdhouse for your backyard. Kits are available online, or you can find plans to build one from scratch.
47. Tea Tasting: Have a mini tea-tasting event at home. Try a variety of flavors and note down your favorites. Online tea shops like Teabox or Harney & Sons have a wide range of options.
48. Karaoke Night: Host a fun-filled karaoke night at home. You can use YouTube or a karaoke app like Smule for the music and lyrics.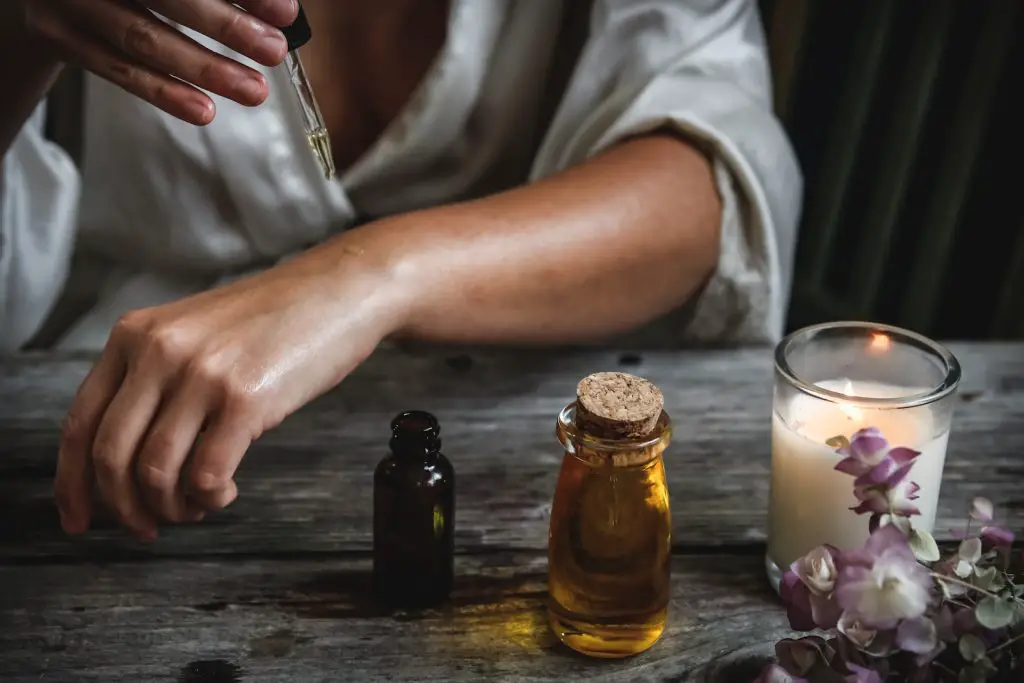 49. DIY Beauty Products: Make your own beauty products like scrubs, masks, or bath bombs. Websites like Wellness Mama have simple recipes with natural ingredients.
50. Start a Blog: Write and publish a blog post about something you're passionate about. Platforms like Medium make the process easy and intuitive.
51. Create a Vision Board: Use magazines and printouts to create a vision board for your future goals. It's a great visual representation of your aspirations.
52. Visit a Bookstore: Spend some time exploring a local bookstore. You might discover a new favorite author or genre!
53. Floral Arrangement: Create your own floral arrangement. It's a relaxing activity, and the end result will brighten up your home.
54. Virtual Reality Experience: If you have a VR headset, explore virtual reality. You can visit different countries, play games, or even meditate in VR.
55. DIY Terrarium: Make a DIY terrarium. You can find tutorials online, and most of the supplies can be purchased at a local garden center.
56. Watch a Play or Concert: Watch a recorded play or concert online. Many platforms offer free or inexpensive recordings, such as BroadwayHD for plays and Qello Concerts for music.
57. Try New Coffee Brewing Methods: Experiment with a new way of brewing coffee, such as a French press or an AeroPress.
---
---