Some of the links in this post are affiliate links. This means if you click on the link and purchase the item, I will receive an affiliate commission at no extra cost to you. All opinions remain my own.
Mother's Day is approaching and you don't know what to give to your mother? Sure, you can buy some Mother's day gifts. But your mother deserves the best, and a thoughtful experience for you and your mother together will bring much more enjoyment.
In this post, you'll find Mother's Day activity ideas that will be perfect for mothers who love to travel.
It doesn't have to be a week-long trip. You can come up with something that fits just Mother's Day or the whole weekend. There are many fun activities that will bring the thrill of getting to know new places and have adventures together.
Weekend getaway
If you have a car, you can go on a weekend-long roadtrip. Do this with your mother and other family members to create some great memories.
Choose a destination somewhere not too far away. Reserve some nice hotel for your family, maybe book some other local attractions. Check out Google for "Best things to do in …" with your destination in mind to get some ideas of what to visit. Travel to a different city on Mother's Day can be an opportunity to get away from the hustle and bustle of your daily life. In order to make this experience memorable, you have to plan ahead.
When choosing the way how to get to the destination consider what other points of interest could you include along the way. This will make the trip more exciting and less tiring. Driving for long stretches of time is not that fun.
Go to the beach
Do you live near a beach? You can bring the whole family and spend a nice day there. Have a picnic, sunbathe, build sandcastles or lie by the ocean and watch the sunset. If the weather allows it at this time of the year, depending on where you live, you might even go for a swim.
There's no need to pack expensive activities like snorkeling, scuba diving, or diving lessons. The most important thing is the time that you spend together.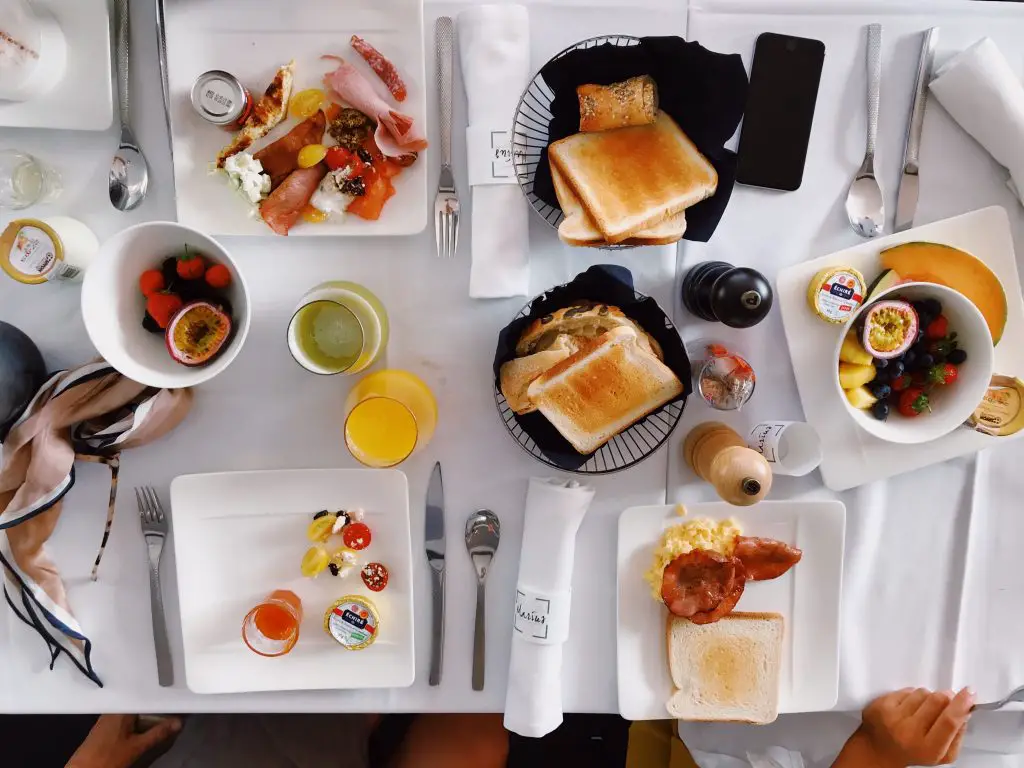 Have a brunch in a new restaurant
If your mother has always wanted to try the world's famous French cuisine in her own country, this is the perfect chance to surprise her. Make a reservation at any French restaurant nearby.
Or you can choose any other cuisine or the type of restaurant that your mother would like. Look out for the special offers on the Mother's day brunches.
Going to a restaurant without any care and preparations from your mother's side would be a nice surprise to her after all these years when she has been the one to provide food to you.
Explore a botanical garden
If your mother is an avid gardener, why not enjoy her flowers and trees together? It's a perfect opportunity to get outside and breathe fresh air.
The botanical gardens in America and many other parts of the world are so beautiful and impressive that there are plenty of opportunities to visit one near you.
Depending on the season, there is usually something blooming in the gardens. Be sure to take lots of pictures with you, your mother, and the rest of the family enjoying the day outdoors in the beautiful nature.
You can even prepare a picnic basket to take with you if you know that there will be some picnic tables available in the botanical garden.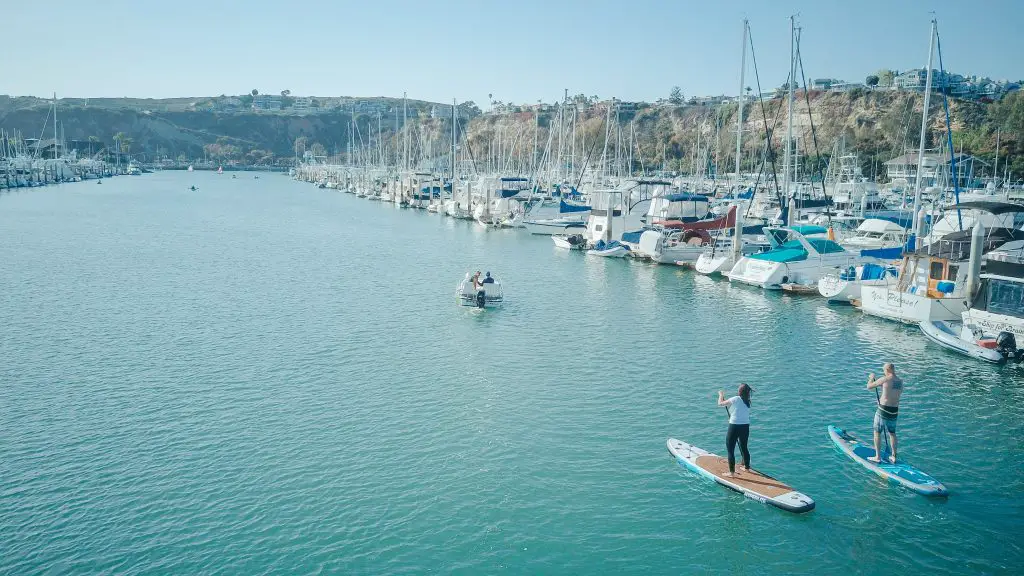 Go Paddle Boarding
Paddleboarding has become increasingly popular because it is easy to start doing even if you are a first-timer, and it's a low-impact healthy activity.
Imagine what fun this will be for your mother. You'll enjoy being together and get exercise at the same time. This activity will be perfect for those who enjoy the spring sun and want to have some activities on the weekends.
Don't worry if you feel that it's not yet a swimming weather. Paddle boarding in a water without much waves shouldn't get you wet. And on a colder day you can always wear a wetsuit.
The paddleboards are available in all of the major cities so you can pick the one that is in a suitable location for your mother.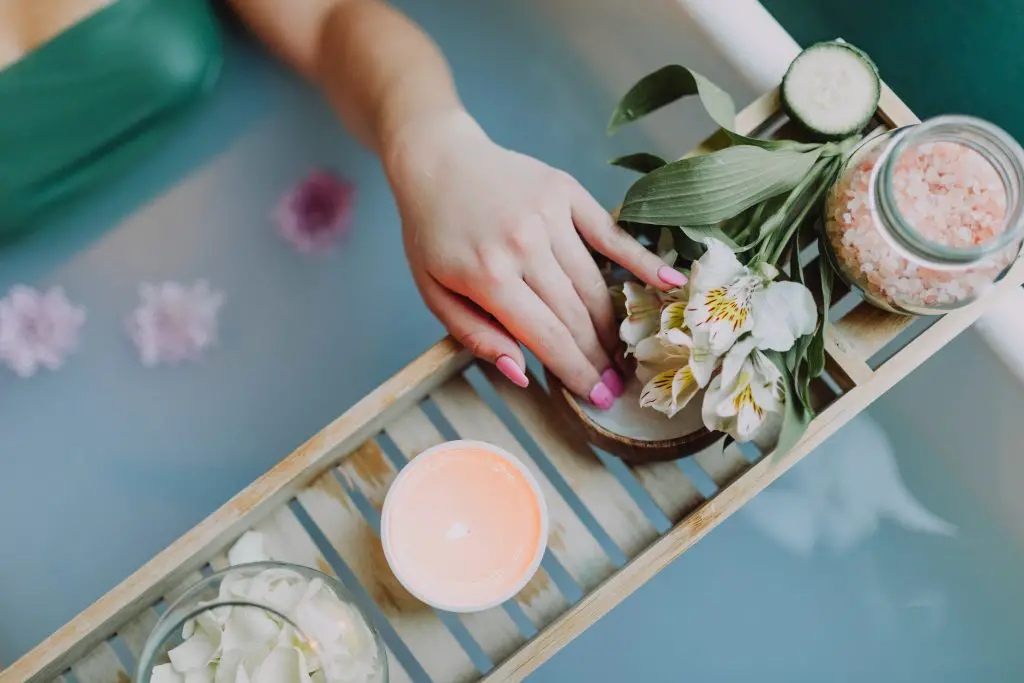 Book a SPA day
A day at the spa will be perfect for your mother's happiness. She'll love having the time to relax, pamper and make time for herself.
If your budget allows it, pick an exotic place and have a spa day together.
If you are on a tighter budget, you can simply book her aromatherapy or hot stone massage that will bring a pinch of travel to her day.
Go to a museum
What do you do when you are on a trip to a foreign city? You usually see at least one museum.
So if you want to have a little bit of travel while not going far away, just try out visiting a museum in your own city.
Check out the local museums for new exhibitions or something that you know your mother hasn't visited yet. Then surprise her on Mother's day with visiting some new place and having a coffee together afterwards.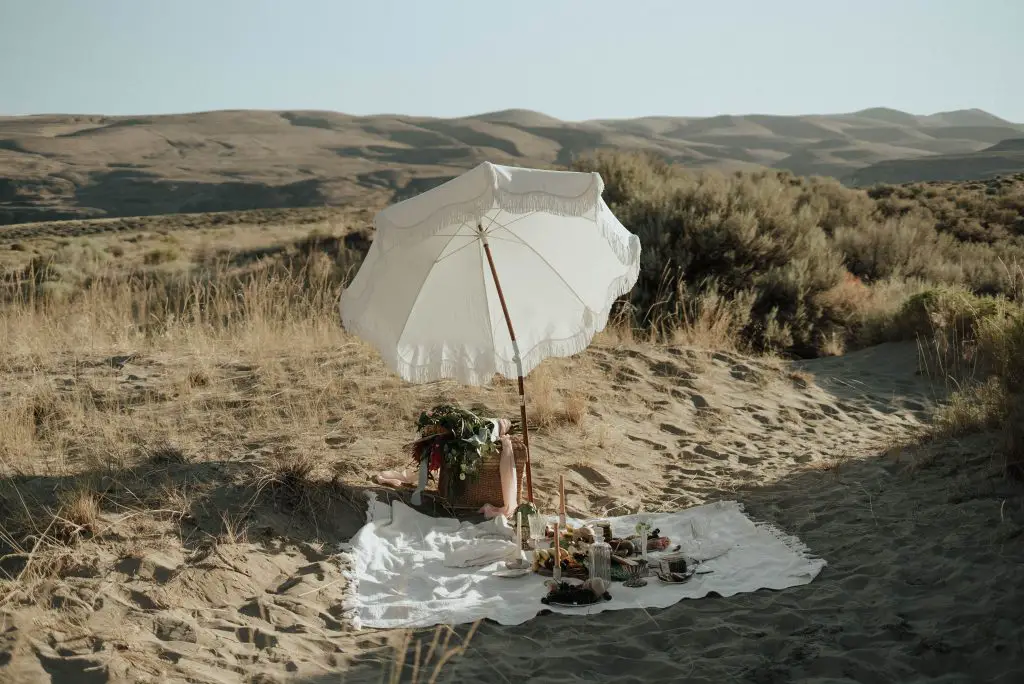 Organize a picnic
One of the most simple but great ideas to celebrate your mother and mother's day is to organize a picnic in a park or some nice place that's nearby. It will be a perfect opportunity to bond with your mother.
If you are a large family you could each make some food for your mother and let her guess who prepared this.
Another idea for the picnic is to bring tortilla shells and prepare different parts for fillings separately. This way each of the picnic-goers can make his own custom snack.
What's a better place for having a nice family time together than outdoors?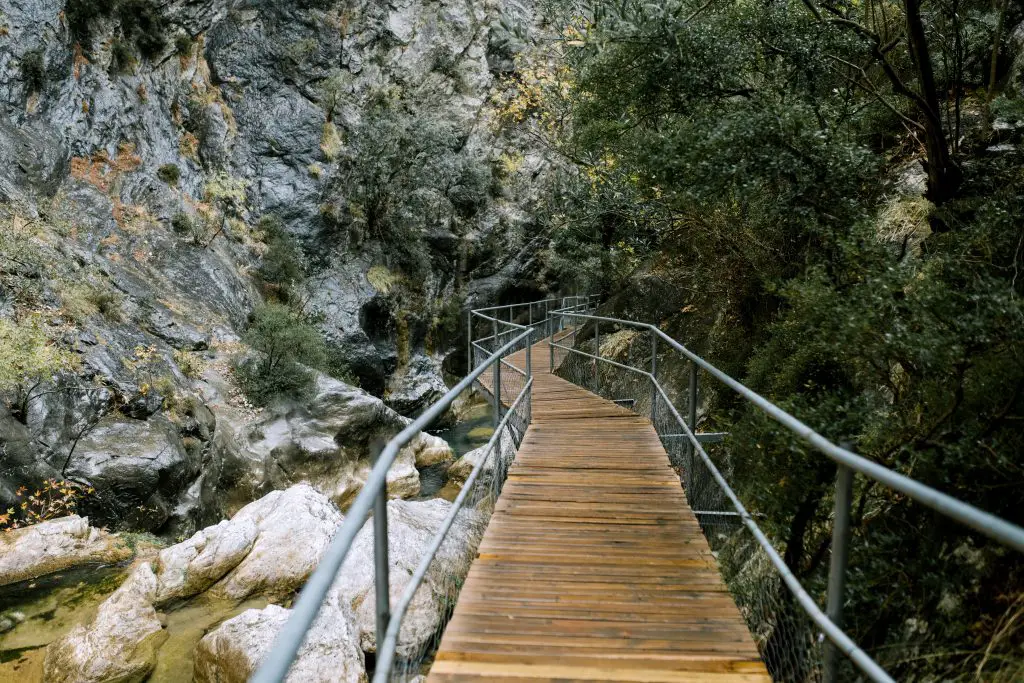 Go on a hike
Hiking is a great bonding experience as you experience some struggles on the trail, nice views, and probably some deep talks together. In our busy times when everyone is spending time together and looking at the phones at the same time, hiking is one of the rare things that force you to put your phones down and actually be present with the people you are walking with.
Prepare for your Mother's day hike by researching the nearby trails beforehand. Check with your mother about the length of the distance she would be comfortable with. Don't force her to do anything that might be too difficult.
As a gift, you can bring her a new water bottle to use on the hike. This way there will be something tangible to remember this day by.
Liked this post? Then save it for later!