Some of the links in this post are affiliate links. This means if you click on the link and purchase the item, I will receive an affiliate commission at no extra cost to you. All opinions remain my own.
Are you traveling to Amsterdam, the capital city of the Netherlands, and are you looking for good veggie food? Local Anne from Anne Travel Foodie tells you all about Amsterdam's best vegetarian and vegan-friendly restaurants on this page. She knows all the best restaurants for a vegetarian or vegan breakfast, lunch, and dinner in 'the Dam'. 
1 Vegan Junk Food Bar
I absolutely love the Vegan Junk Food Bar in Amsterdam! VJFB opened its first all-vegan fast-food burger bar in Amsterdam back in 2017. It was a big success straight away! By popular demand, they opened several more restaurants in the following years, and now they also have restaurants outside of Amsterdam. 
On the Vegan Junk Food Bar menu, you'll find exactly what you might expect: 100% plant-based fast food. The most popular categories on the menu are their burgers and loaded fries. But they also have good vegan hotdogs and all kinds of starters. You'll find it hard to believe that their cheese is vegan, as it tastes super good! 
And I also love the interior design with bright colors, graffiti, and a touch of pink.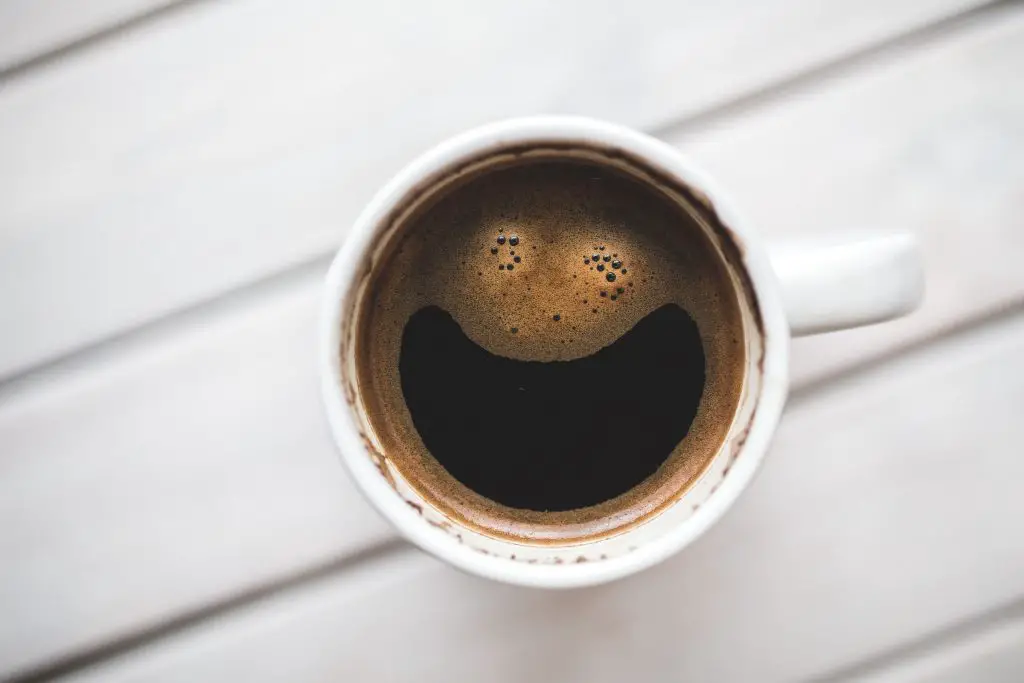 2 Koffie ende Koeck
Koffie ende Koeck ('coffee and the cookie') is a little heaven for vegans. This 100% vegan coffee bar near the Westerpark serves breakfast, lunch, and afternoon teas from Tuesday to Saturday. Besides everything being 100% vegan, they also work with as many organic ingredients as possible. For lunch you can for example go for their sandwich with smoky tofu or their vegan cheese and mushroom sandwich. Make sure to leave some room for dessert (or only come for the cake) as they have delicious vegan pastries. Owner Maartje Borst also wrote a very popular cookbook with vegan recipes. 
3 Dignita
Dignita started with one location in Amsterdam but as their popularity grew, they now have 3 restaurants in Amsterdam. The original one, near the Vondelpark, is still my favorite. Dignita focuses on a healthy all-day brunch. Not all their dishes are vegetarian, but the majority on the menu is. Vegetarian and vegan dishes are clearly marked, making it easy to see your options. I love their vegetarian Chook Norris sandwich and their vegan granola with fresh fruit.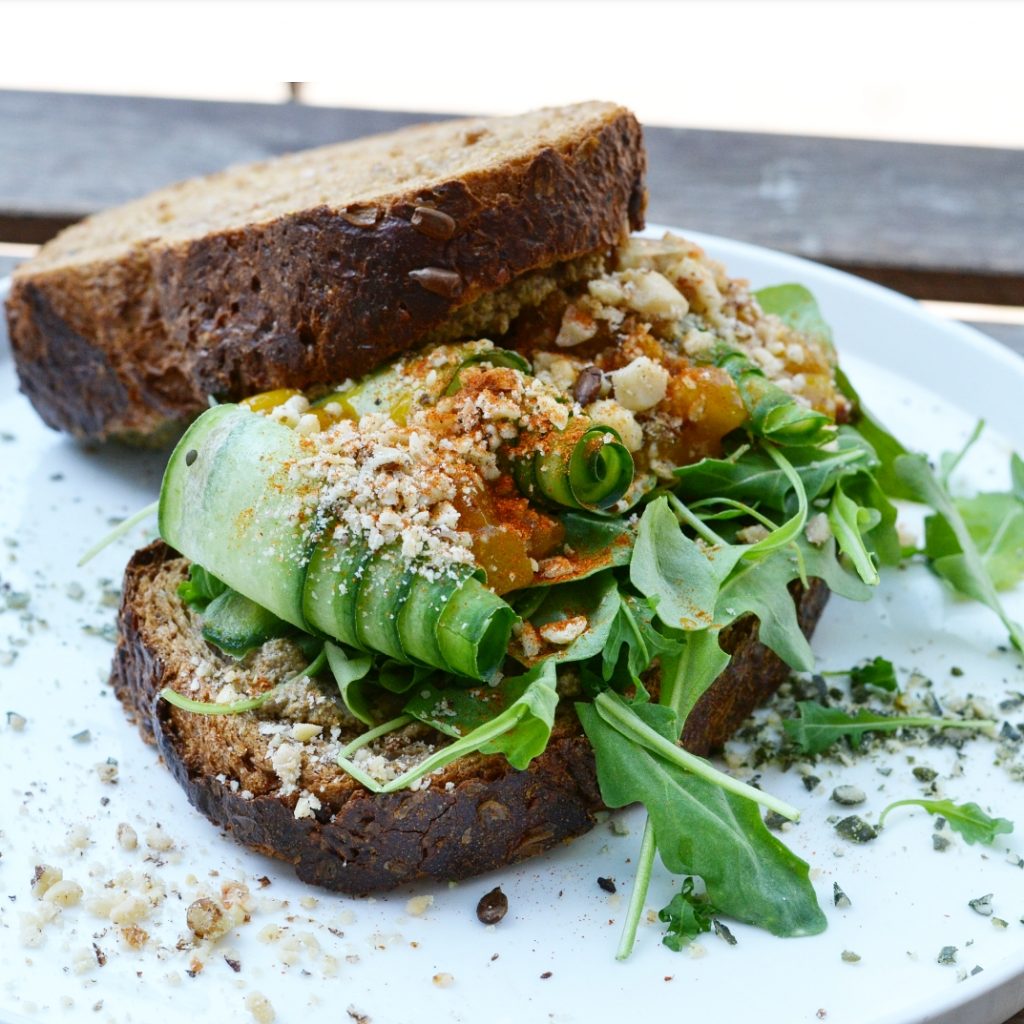 4 Meatless District
Restaurant Meatless District isn't only meatless, it's 100% plant-based too. They're open for brunch, bar snacks, and dinner. And besides their good vegan dishes, they also serve vegan wine and cocktails. They work closely with local producers, which adds another appeal. They've got local vegan cheese and smoked tofu from Amsterdam as well. They're also dog friendly so if you're traveling with your pet, you can bring your furry friend.
5 SLA
Sla (Dutch for lettuce) is a popular organic salad bar in Amsterdam. Owner Nina Pierson even became a bit of a Dutch celebrity. I love Sla because they've got much more than just lettuce, tomatoes, and cucumber. A salad from Sla is a real meal with your choice of grilled vegetables, falafel, and vegan shawarma for example. Most of their ingredients are vegetarian, and they've clearly labeled the vegan options. The menu changes every season so that they can work with what nature has to offer that time of year. 
Click here for all Anne Travel Foodies' favorite food spots in Amsterdam.