Some of the links in this post are affiliate links. This means if you click on the link and purchase the item, I will receive an affiliate commission at no extra cost to you. All opinions remain my own.
If you've never traveled abroad before, London is a great place to start. You don't have to worry about a language barrier, and the city has a great public transportation system and overall tourist infrastructure.
In fact, it's such a popular destination that you may feel overwhelmed by all the information out there. The key facts below will give you a big-picture overview that can help you plan.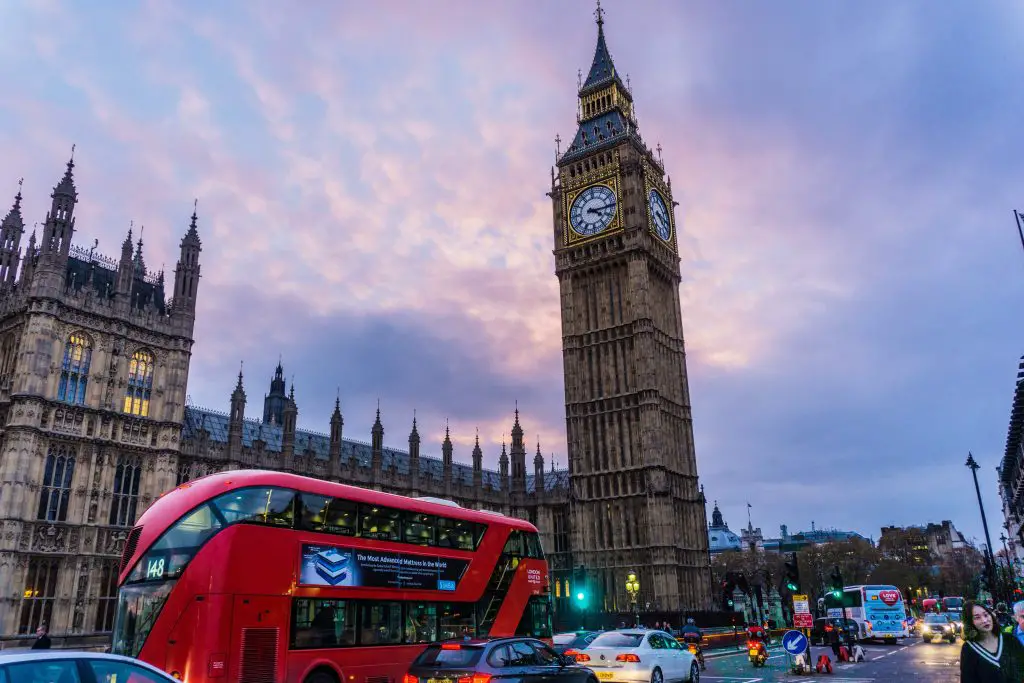 Make Your Budget
While there are ways to cut corners, London isn't cheap. Planning your budget ahead of time can allow you to enjoy yourself without worrying about whether you're spending too much. Now, if you are currently short on cash, you might want to take out a personal loan. One of the best ways to find the right one for you is at a marketplace that offers partnerships with top personal loan providers, allowing you to compare loan rates.
The upside, you get to travel now versus waiting until have enough saved. On the other hand, keep in mind that you will be paying interest on this loan…much like a credit card, but hopefully with lower rates. 
Choose Your Focus
Nearly 250 years ago, the writer Samuel Johnson said to his biographer that anyone tired of London was "tired of life," and this remains true today. Planning a trip to the city can be daunting because there's so much to do, so think about just a few things that you'd like to focus on: maybe theater, history, and art, or perhaps it's food, nightlife, and soccer.
That doesn't mean you can't do anything else, but it will help you narrow down your choices in a city that has more than enough to do for just about everyone. It is also possible to enjoy London on a budget in spite of all the options for sights and attractions. Choosing a focus will also help you maintain your budget and avoid overspending because of under planning. 
Transportation is Easy
You can get around much of the city using the famous Tube, London's subway system. Although the Tube and buses use a contactless system that allows you to scan your debit or credit card, beware if your bank charges a fee for foreign transactions. If this is the case, pick up tickets, a travel card, or, generally a better deal, a visitor Oyster card to use instead. But don't be too quick to dash underground. Many of the stations are close to one another, and one of the best ways to get a real feel for the city is by walking.
Plan a Day Trip
If you have more than two or three days to spend in the city, plan at least one day trip. There are fantastic transport connections to the rest of the country, and it's a great way to get a look at another part of England.
The lively and historic seaside resort of Brighton is just around an hour and a half south by train. The gorgeous city of Bath, which dates to Roman times, and still has the Roman baths to show for it, is around the same distance by train.
Just about an hour away is the beautiful university town of Oxford. Harry Potter fans will want to take a walking tour of film locations while fans of the writers J.R.R. Tolkien or C.S. Lewis can enjoy a drink at their meeting place, The Eagle and Child pub.
If you want to see traditional English-style villages, a drive to the Cotswolds is the perfect day trip.