Some of the links in this post are affiliate links. This means if you click on the link and purchase the item, I will receive an affiliate commission at no extra cost to you. All opinions remain my own.
Christmas at home can be cozy, but sometimes, you just want to get away from it all and have a holiday break without all of the usual scenery. 
If that sounds like you, then here are some jolly good tips to make sure your holiday travel is more "Ho Ho Ho" and less "Oh No No"!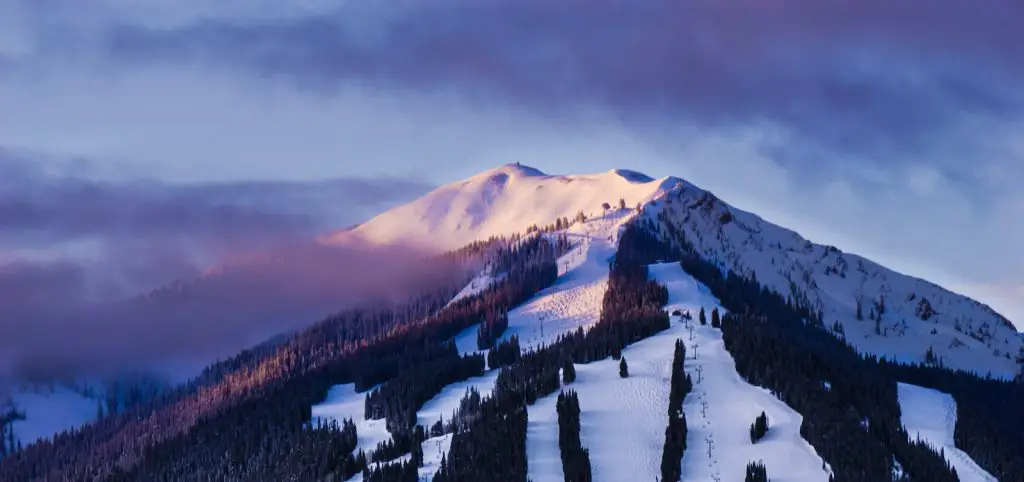 1. Book Early, Like, Yesterday Early
Christmas is to travel what Black Friday is to shopping – everyone's doing it.
So, you are going to want to book your flights, hotels, and yes, even those vacation rentals, as early as possible.
You don't want to be the one paying sky-high prices for a seat next to the airplane bathroom.
2. Vacation Rentals for a Homey Feel
Hotels are great, but if you want the cozy, "I'm home for Christmas" feel, you simply must go for a vacation rental.
Like these very Christmassy ski-in ski-out Snowmass vacation rentals, for example.
That way, you get space, privacy, and the chance to cook up a holiday feast (if you're into that).
Plus, it's like being at home, but you don't have to clean up after the party!
3. Pack Smart – Santa's Watching
Remember, you're traveling, not moving. Pack what you need, but leave room for holiday goodies.
And if you're flying, keep the essentials in your carry-on. You don't want to be stuck on Christmas Eve in a reindeer sweater because your luggage decided to take a detour.
4. Travel Light, Decorate Big
Just because you're away doesn't mean you can't get festive.
Pack lightweight decorations – think foldable stars, battery-operated fairy lights, or those cute little USB-powered Christmas trees. It's like bringing a bit of home with you, minus the bulky ornaments.
5. Embrace Local Traditions
When you are in Aspen, dive into the local holiday scene.
Participate in the annual "12 Days of Aspen" event, where each day offers something new, from free ice skating to holiday treats. Don't miss the chance to see the iconic tree-lighting ceremony in downtown Aspen.
Take a stroll down the festively decorated streets, and you'll likely encounter carol singers and hot chocolate stands, offering a warm respite from the crisp mountain air.
Experiencing the Christmas traditions of Aspen is like adding a new ornament to your travel memory tree.
6. Tech It Up
Apps are your best friends when traveling. Use them for everything – from flight updates to finding the nearest hot chocolate spot.
And don't forget to download some holiday tunes for that instant festive mood.
7. Keep an Eye on the Weather
Christmas weather can be as unpredictable as your uncle's holiday jokes. Keep an eye on forecasts and be prepared for anything – including a snowstorm.
It's always better to be the one with an extra sweater than the one shivering under the mistletoe.
8. Stay Charged
Your phone is your lifeline when traveling. Keep it, and any other gadgets, charged.
Carry a power bank, because finding a free outlet at the airport can be tougher than finding a parking spot on Christmas Eve.
9. Patience is a Virtue
Remember, everyone is trying to get somewhere for the holidays. Airports will be crowded, flights might be delayed, and there might be long lines everywhere.
Keep your cool – a smile and a bit of patience go a long way during the holiday rush.
10. Enjoy the Moment
Finally, amidst all the hustle and bustle, take a moment to enjoy the magic of traveling at Christmas.
Drink all the mulled wine, sing all the carols, exchange all the gits, and make it a special one!