Some of the links in this post are affiliate links. This means if you click on the link and purchase the item, I will receive an affiliate commission at no extra cost to you. All opinions remain my own.
Going to a beach and you want to be prepared? Check out this guide on what to pack for a perfect day at a beach.
Below you'll find some obvious items for going to a beach and something that you might have otherwise forgotten.
You can use the checklist below either for a quick day at a nearby beach or for going on a longer beach vacation. There is a list of essential items that you'll need anytime when you go swimming followed by some additional items that will make your beach day a lot more enjoyable. Lastly, there is a list of items that you'll need for a multiple-day stay on your beach vacation.
There are many items on this list but you definitely don't need to take them all. Consider taking only essentials as your goal is to relax and not to stress about things.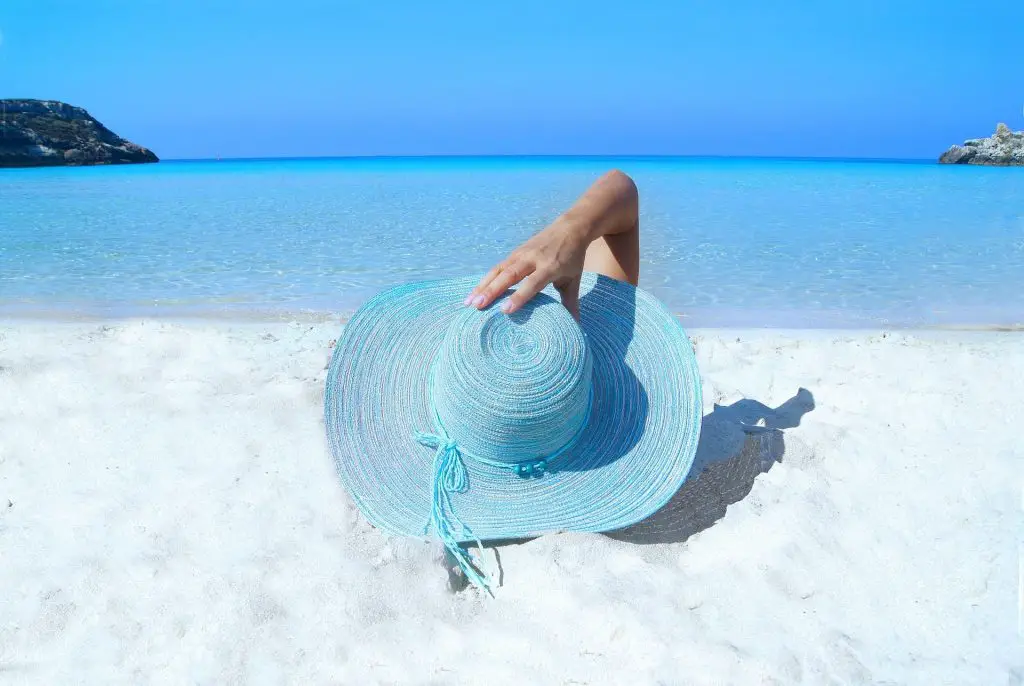 Essential beach packing checklist
Any time when you go to a beach you should pack these essential items.
Besides the obvious swimsuit/swimming shorts you shouldn't forget a towel. It's important to protect your skin from the sun (unless you are going swimming at night) so don't forget to apply sunscreen. And if the beach has sand, sandals will help you not to burn your feet while you get from your lounging-place to the water.
The main items you must take:
Nice to have items which make the time at the beach so much better: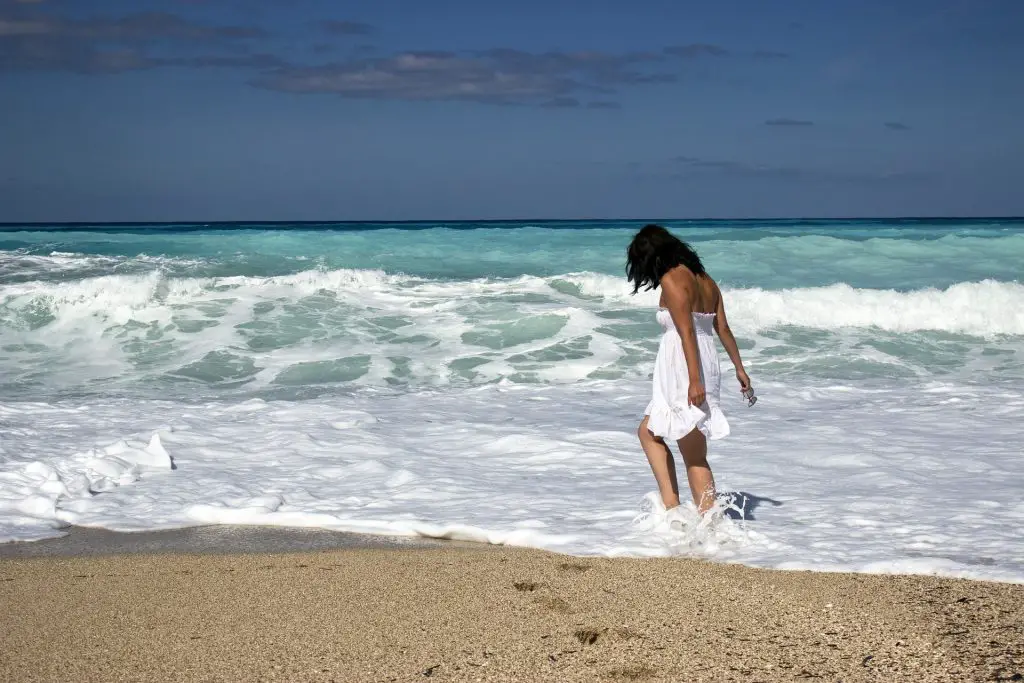 What are the fun things to take to the beach?
It's not fun to just lay there in the sand all day long. You should try some fun activities which are perfect for the beach.
If you know that there will be some fascinating wildlife and corals, you should take goggles or a snorkel to explore those.
Not going to the beach alone? Try some delightful water gun fights which will refresh the sunbathing. Or challenge your friends to a beach volleyball or some other ball game in the water.
And if you have children don't forget to take some toys for them to play in the sand and build sandcastles.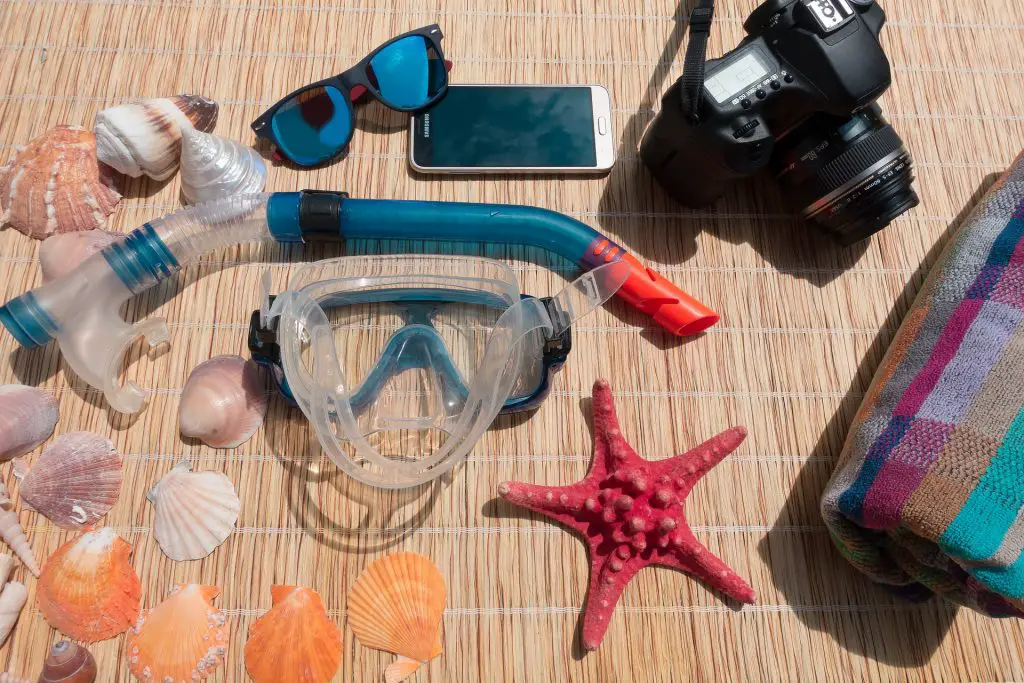 What should I pack for a 2 week trip to the beach?
Planning to just lounge at the beach and not much else? Then you don't need a big suitcase to hinder you from leisure. Consider packing just a carry-on bag with the essential items.
Remember, the climate is warm where you are going. The summer clothes don't take much space, and there usually is an option to wash your clothes at the hotel. So there isn't much need to over-pack.
Take a few clothes that you can mix and match, something warmer for the evenings, and an outfit for a more formal dinner if you expect going to a restaurant in the evening.
Tops
Shorts
Skirt
Dress
Underwear
Pajamas
Toothbrush and toothpaste
Shampoo, conditioner, shower gel
Something warmer to wear in the evenings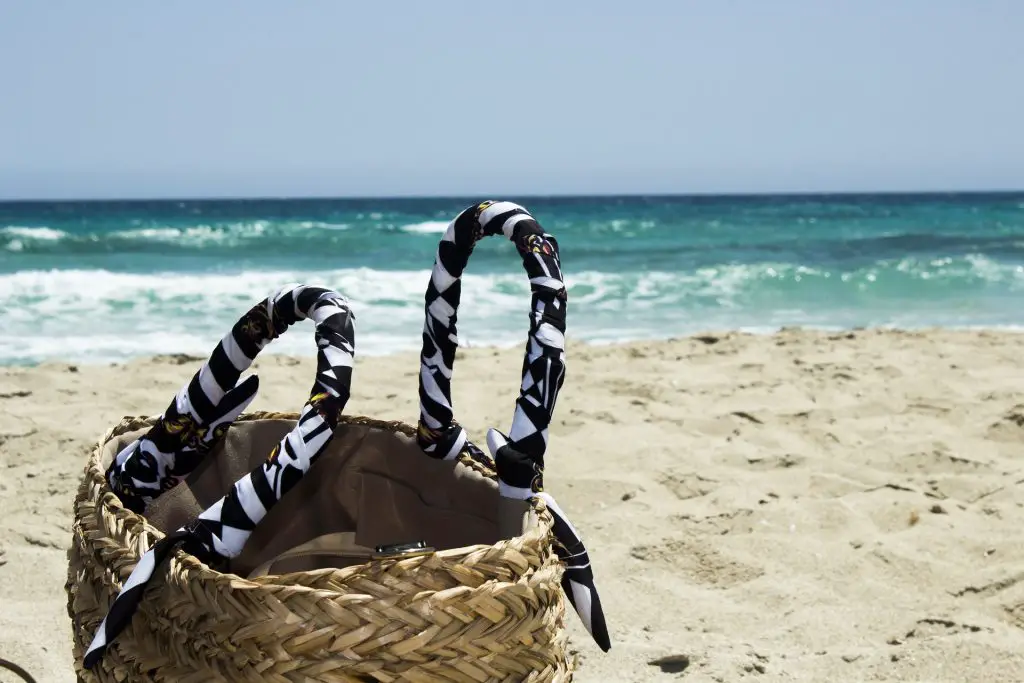 How to organize your luggage
If you are just going to a nearby beach for a day, a beach bag will be sufficient. Don't overthink it. Just throw the essentials in ad go enjoy your day.
For a longer multi-day trip bigger luggage will be needed. If you are flying, I suggest just a carry-on. It's enough space for a week where you'll just be lounging on a beach.
For your convenience try out packing cubes. Not only they keep the things organized, but they also reduce the amount of space your things will need in the luggage.
And the bonus part?
It's extra easy to unpack the packing cubes once you arrive at your destination. Just take them out of the bag and put the packing cubes in the drawers.