Some of the links in this post are affiliate links. This means if you click on the link and purchase the item, I will receive an affiliate commission at no extra cost to you. All opinions remain my own.
Picture this.
You have a vacation. You get to do all the things you like in the way you enjoy the most. You don't have to wait for anybody, don't have to compromise when making plans for the day, and no one is complaining that something you have chosen to do is boring.
And the best part?
It's inexpensive.
How can this be true? – you may ask.
It can be if you are having a staycation.
This is the best way how to spend your vacation (or a weekend) while maintaining social distancing and doing the things you'd normally do on a vacation. And all that from the comfort of your own home.
What is a staycation
The explanation to what a staycation is actually can be seen in the word itself. It's a vacation which is spent while staying in one place.
And there can be several levels to it.
The broader sense of staycation means that you don't go out of your country or area. But can visit a neighboring town or book a hotel at the other side of the country to make this a bit more exciting.
And the narrower sense is staying at home and imagining that your home is a hotel and you are a tourist on a vacation. You can go to explore the nearby attractions, try out new things like yoga, or immerse yourself in a culture of a different country by watching travel guides on Youtube and ordering food from local restaurants specializing in that country's cuisine.
In other words, a staycation is you staying at home or somewhere close and bringing the vacation to you.
How to plan a staycation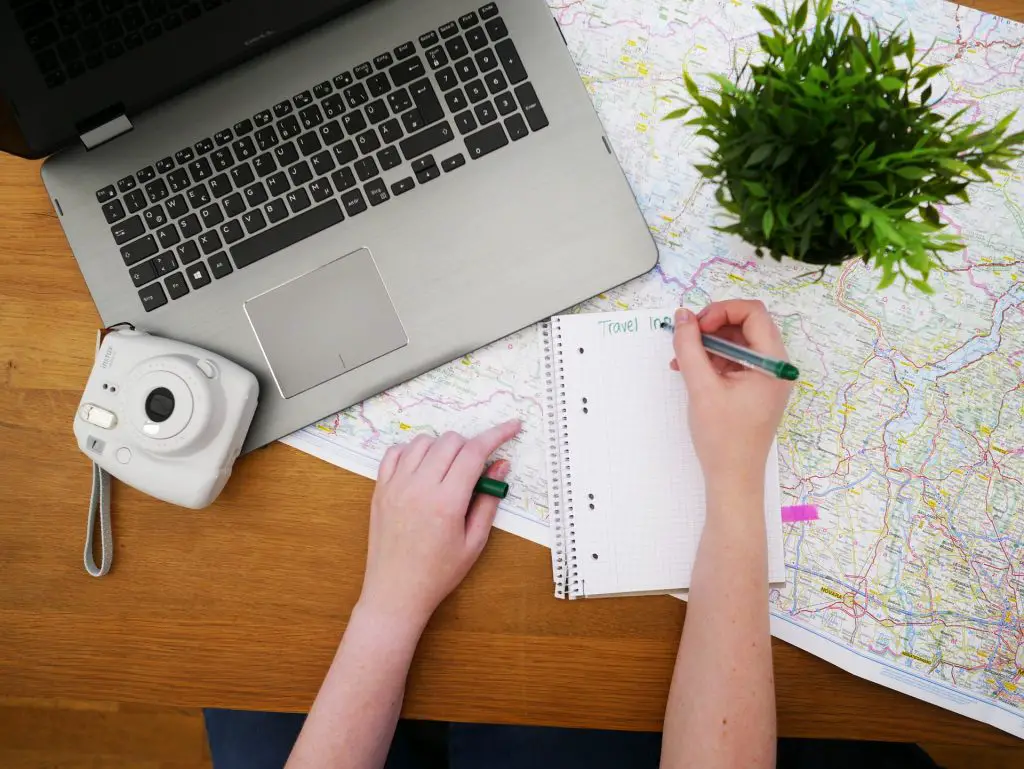 First, you need to have a goal in mind. What do you want to get out of your staycation? Do you want to relax, get away from the routine, immerse yourself in another culture, or explore something exciting?
Then, based on your goal come up with activities that you want to do. Add them to a plan. You can choose from the staycation activities listed below or come up with your own.
You are the boss. This is your vacation. Listen to yourself and plan only things that you'd actually enjoy.
When you have a plan, set it into a motion. If you have planned something outside of your home then book that ticket. Map out that route. Buy in advance the things you'll need.
Prepare for a staycation as you'd prepare for a real vacation. So that you wouldn't end up spending the free time just binging Netflix (unless that's your goal).
Solo staycation ideas
Here are some staycation ideas to get you started. You can choose to do just one or combine several depending on how long your staycation is.
And if you have family and can't really have a solo staycation, here are some ideas for a staycation with kids.
SPA day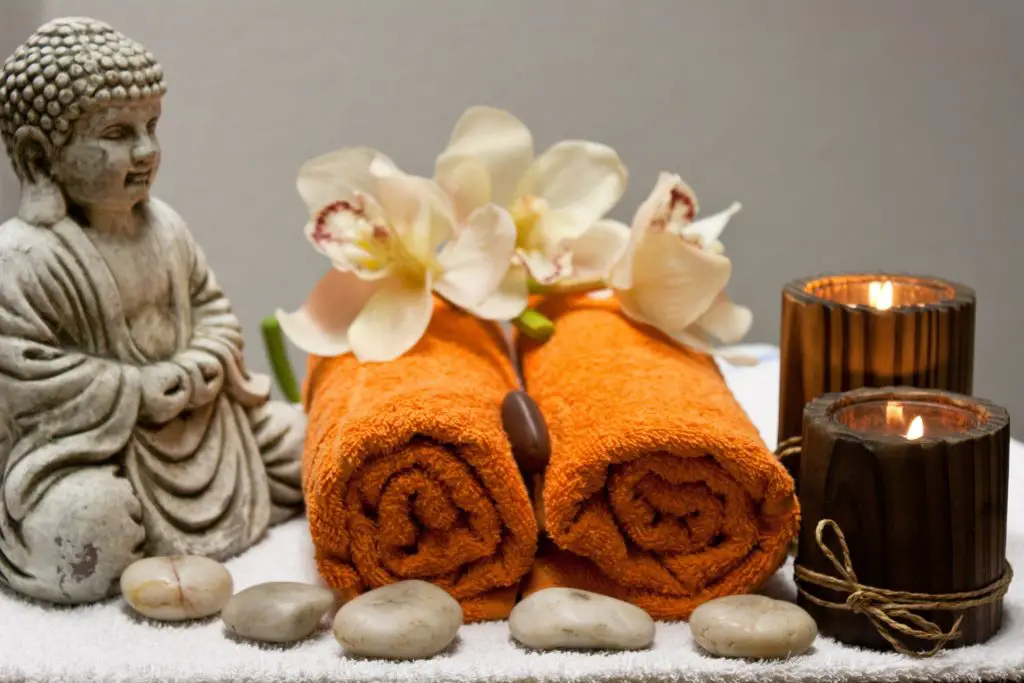 You don't need to travel to an exotic destination to enjoy a relaxing SPA day. Create one easily in the comfort of your own home!
Get yourself a sheet face mask, prepare a nice bath, and prepare the softest robe you can find. You can even get a whole SPA kit if you feel adventurous.
There is no need to change in any other clothing this day. It can be relaxing as long as you want.
Tour your city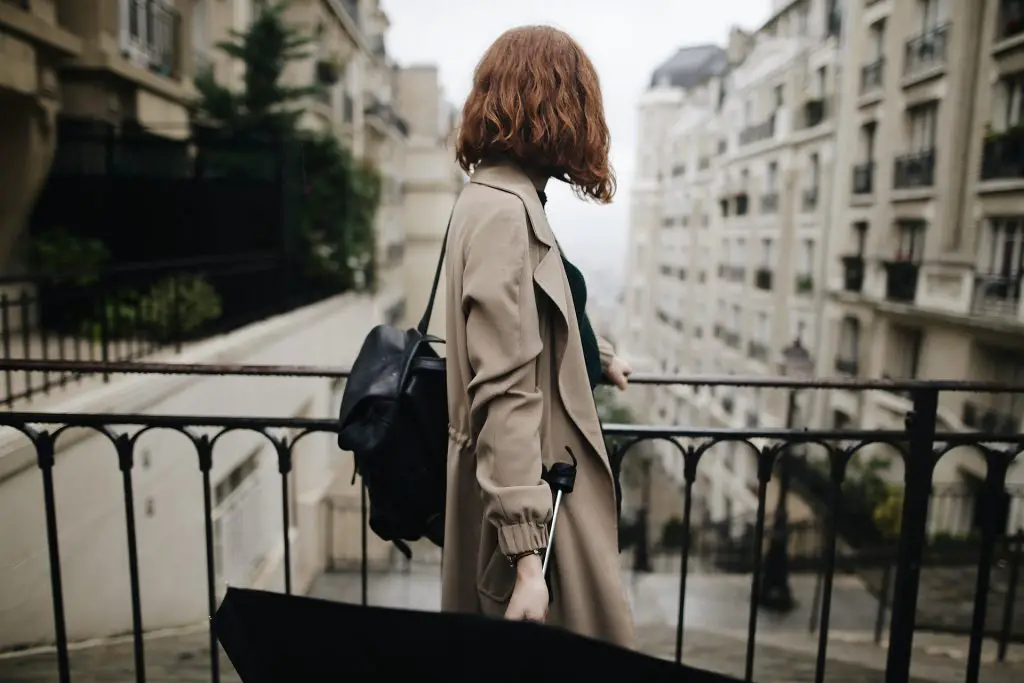 Imagine yourself as a tourist in your own city. This is a nice way how to look at it from a different perspective.
How do you usually explore a foreign city?
Research the top spots and then visit them? Go to the most iconic places? Browse Instagram hashtags of the city? Or just roam around in hopes to see some hidden gems?
You can check out in Tripadvisor to see what the actual tourists usually do in your city for more ideas.
Write your travel bucket list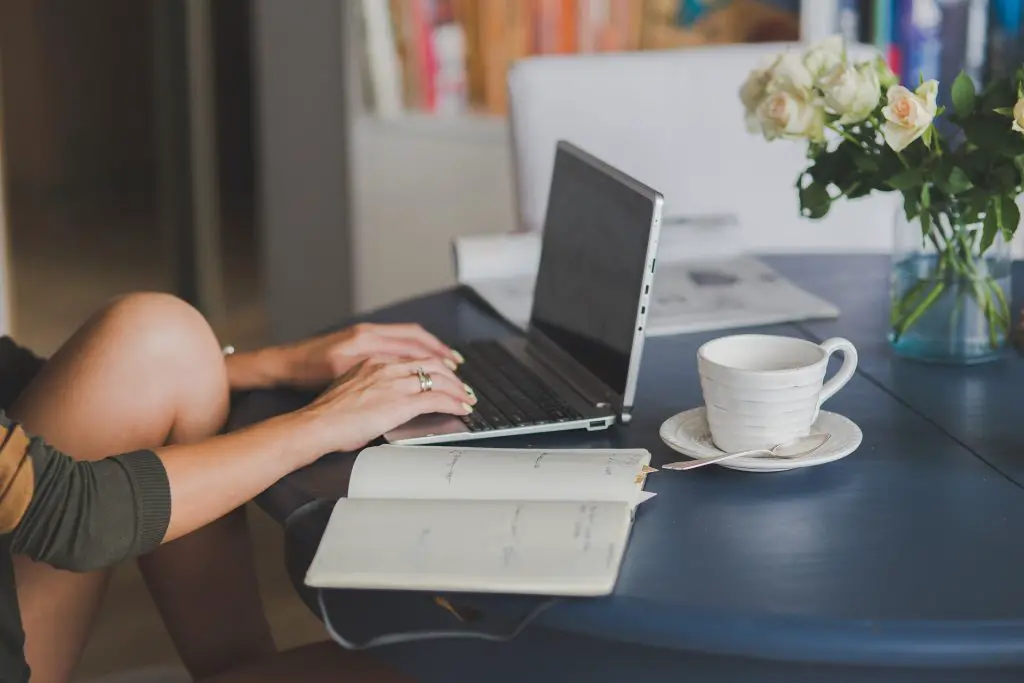 There are uncountable places to visit and things to do. A great way how you can have a staycation with a hint of traveling is narrow down all the things you could possibly ever want to experience in your travels into a bucketlist.
Prowse Instagram or Pinterest for cool travel ideas. Write them down in a notebook or a Google sheet. You can even set a milestone by which you'll do certain things.
A cool trend is having a list of 30 things that you want to do before you're 30. You can have your own version of this. Adjust the year count or what kind of things should be on the list.
One of my friends visited 5 countries in the summer when she was 29. It was a great roadtrip in Europe and helped her to finish her list of 30 countries that she wanted to visit before she was 30.
Cook a foreign meal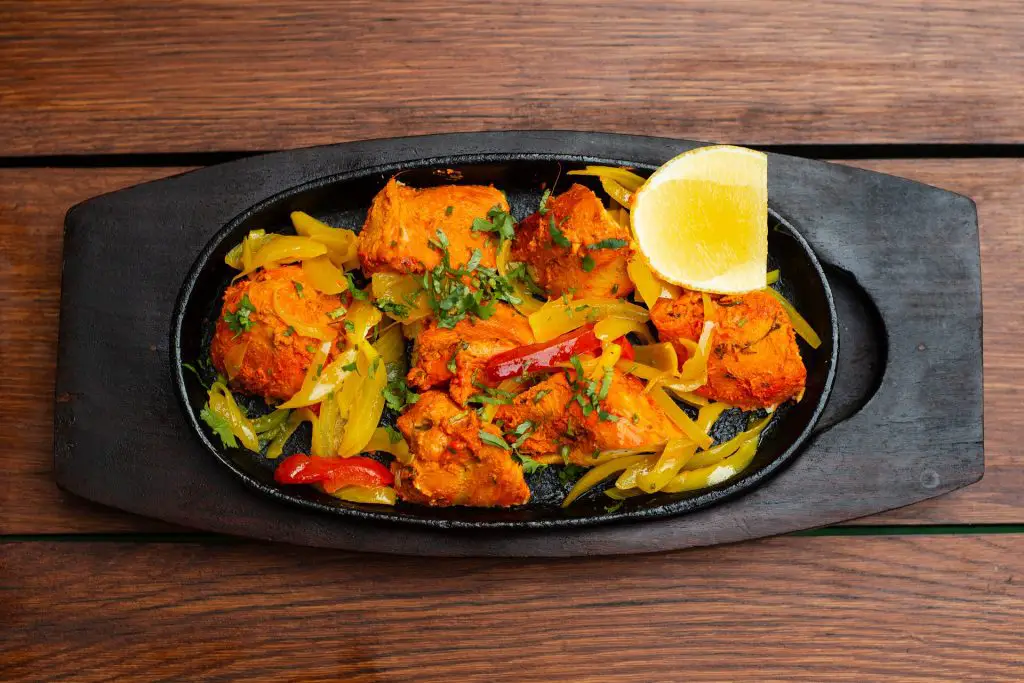 Are you a foodie when you go on a vacation?
If you like to try out foreign cuisine then try out cooking something foreign at home during your staycation.
You can even choose to immerse yourself in a foreign country for a day. Watch a movie or a travel guide to that country, cook food with ingredients characteristic to that part of the world, and maybe even try to learn some new words and phrases in the local language.
It's quite easy to prepare for doing all these things as a lot of foreign experiences can be found online. You can find the recipe you like and order the ingredients to be delivered to your home beforehand. A staycation doesn't mean you can't get a feeling of travel.
Day-trip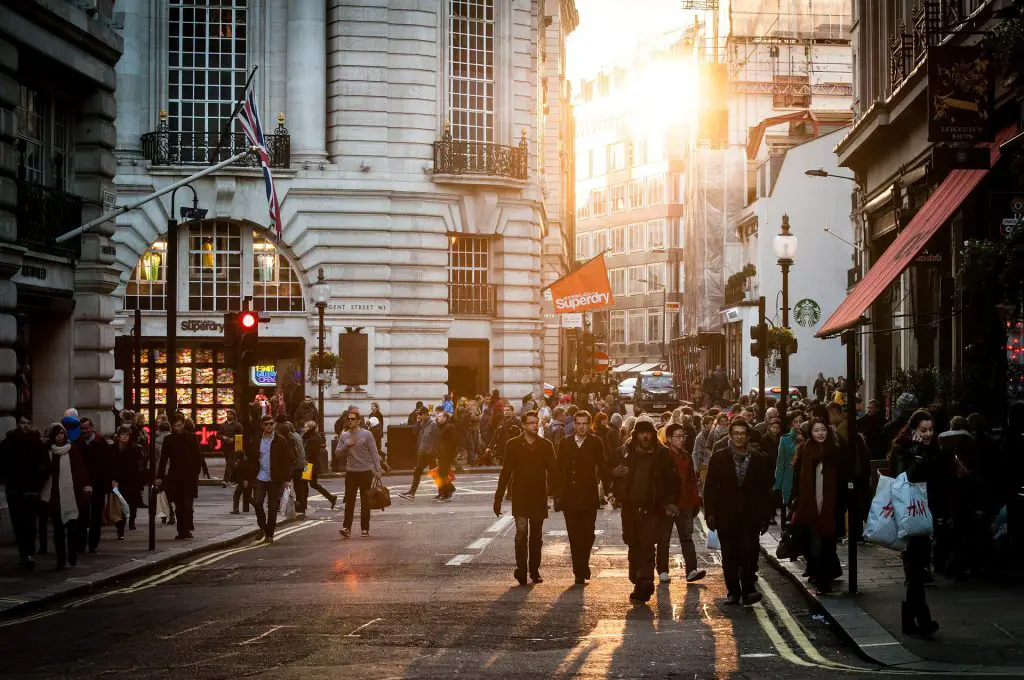 Do you enjoy going on day-trips during your vacations?
If the answer is YES, you will enjoy a day-trip from your hometown as well.
Check out some guides online to get a picture of what other travelers staying at your town go to see nearby and create an itinerary.
You can even go on several day-trips in a row creating the feeling of travel but skipping the costs of staying in a hotel.
Swap homes with a friend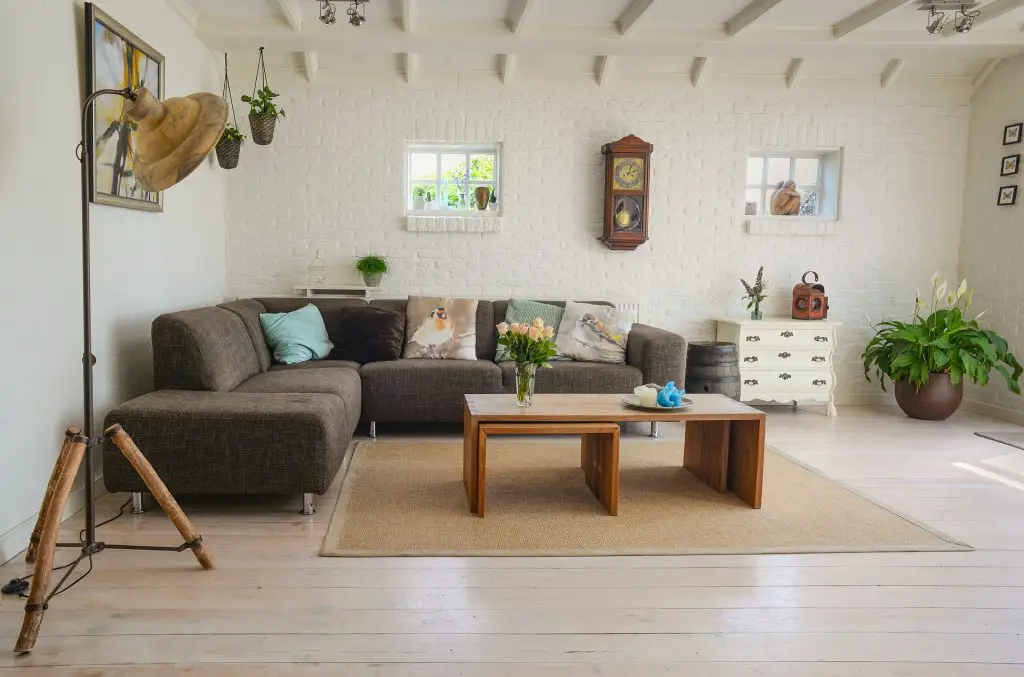 If you have likeminded friends who would join in on an adventure you might try out swapping homes.
This way you both can get the novelty of staying in a different place, but you don't have to pay for it and don't have to go very far.
This is also great your friend has some features at home you want to try out or vice-versa. For example, you might want to have a movie night enjoying your friend's big TV, but he might want to soak in your bath.
Go on a hike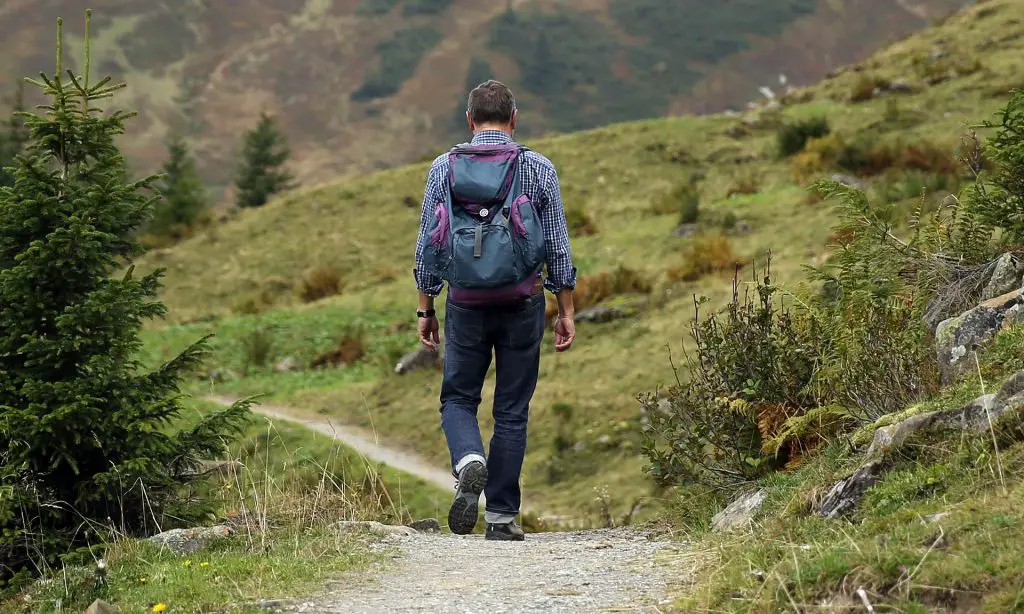 This is a healthy, low-cost activity you can plan to clear your head in the nature.
Hiking is great as it allows you to slowly explore your surroundings.
And, if you have a desk job, this is a great way how to slip in a work-out in your free time that you will actually enjoy.
Create a yoga retreat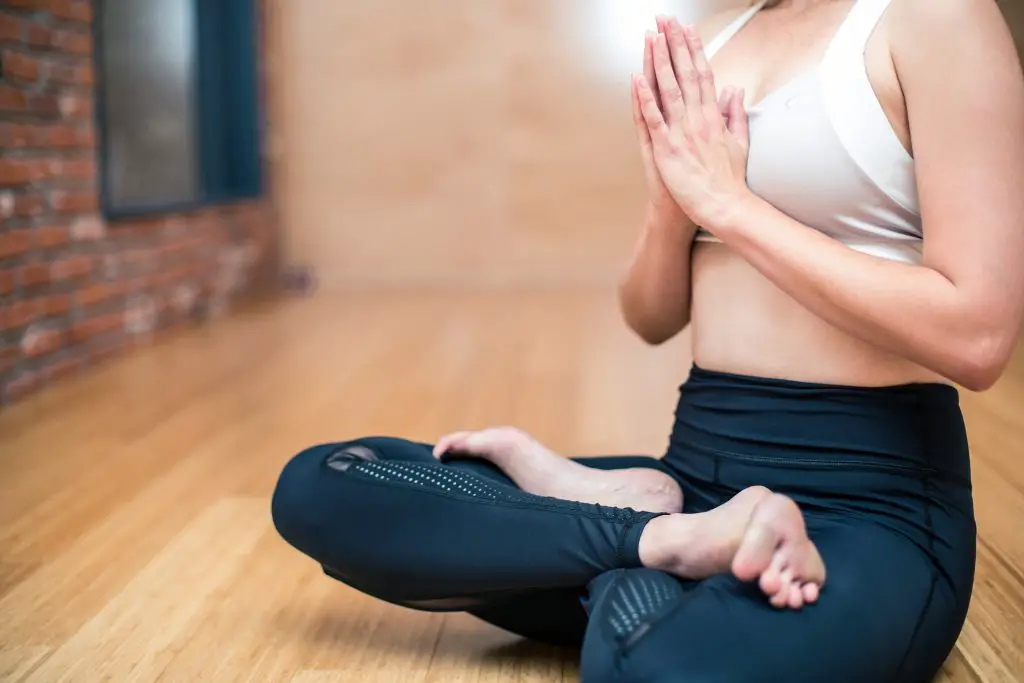 Do you know how some Instagram influencers go to fancy destinations to do yoga all day?
You can have a trial of that from the comfort of your home.
Just choose a Youtube yoga session, prepare your space with a yoga mat, put on comfortable leggings, and a top, and you are ready to have a relaxing session on your own.
Relive a past journey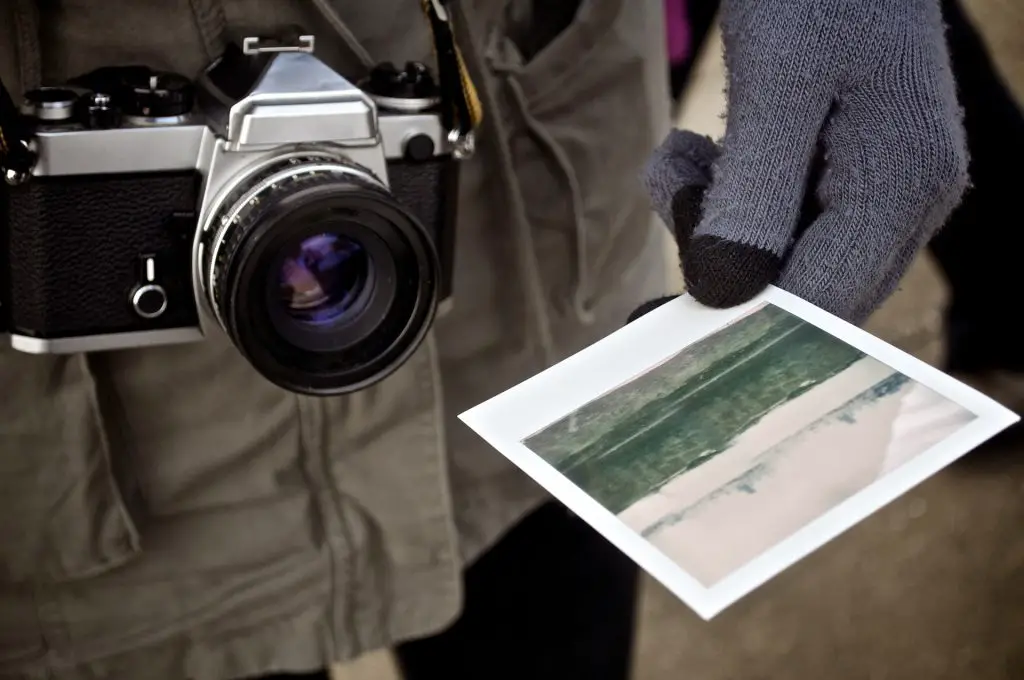 Do you want to get a feeling of traveling without actually leaving your home? Remember in detail some of your past travel experiences.
Scroll through your pictures and videos.
Write down the details you remember in a journal.
Or write a blog post about it. Or a longer description on Instagram.
Make a picture book and order it to be made in a physical product afterward.
Whatever you choose to do, try to get the same feeling as you had on that journey. Relive the excitement of a new place. Remember the food you ate, the adventures you had, and the people you met.
Take a bike ride
Biking is a great way how to see a bit more than on a hike, but still explore your surrounding slowly. It's also great for your health.
Check out the bike routes offered at your city's tourist information. You might find some which you haven't noticed before.
Another great way to get inspiration is checking cycling routes on Endomondo.
Try out a new restaurant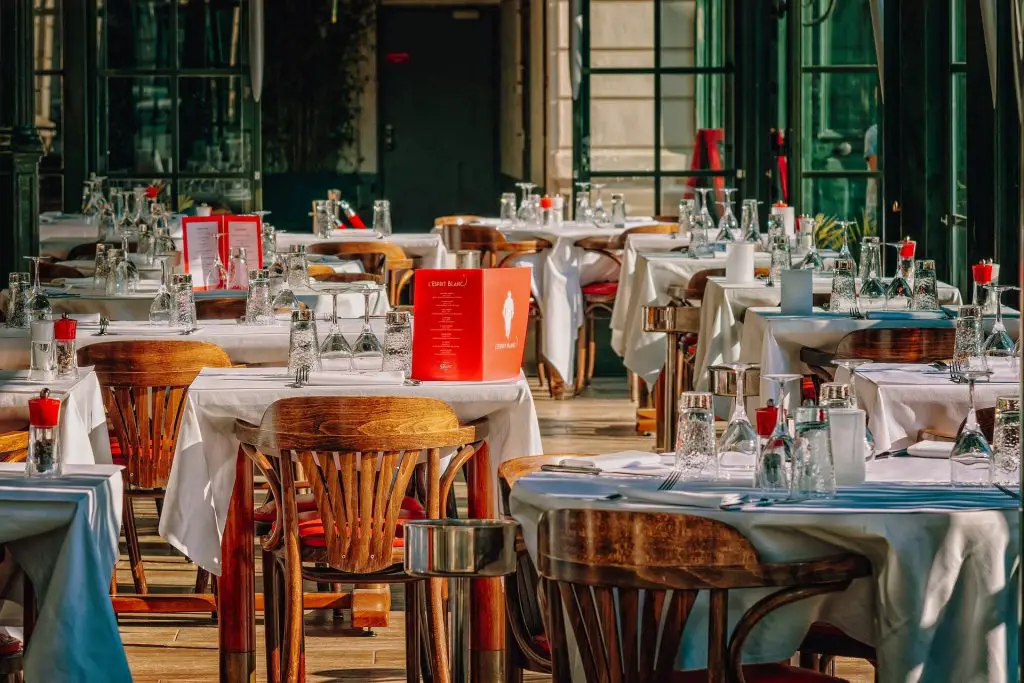 It might feel a bit daunting to go to a restaurant alone, but it doesn't have to be.
It's a good place to people-watch and to try out something you haven't tasted at the same time.
Going to a new place may bring you out of your comfort zone, and that's a similar feeling to what you can get when you explore a new place on your vacation abroad.
Check out local museums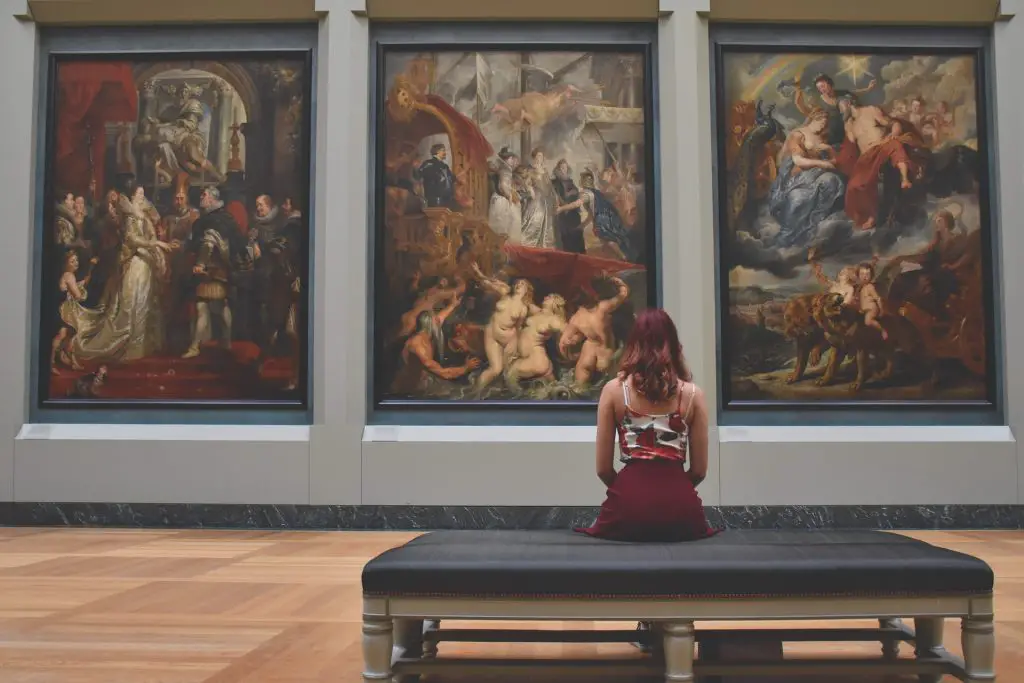 Museums aren't boring now. At least not all of them.
Checking out new exhibitions and learning about stuff is a great way how to spend a day. Many museums are quite interactive and feel more like fun parks for adults.
So check out the museums in your nearby towns and try to see the history of the place where you live in a way how a tourist would see it. As something integral and a part of how the people live here today.
Couch-travel with a book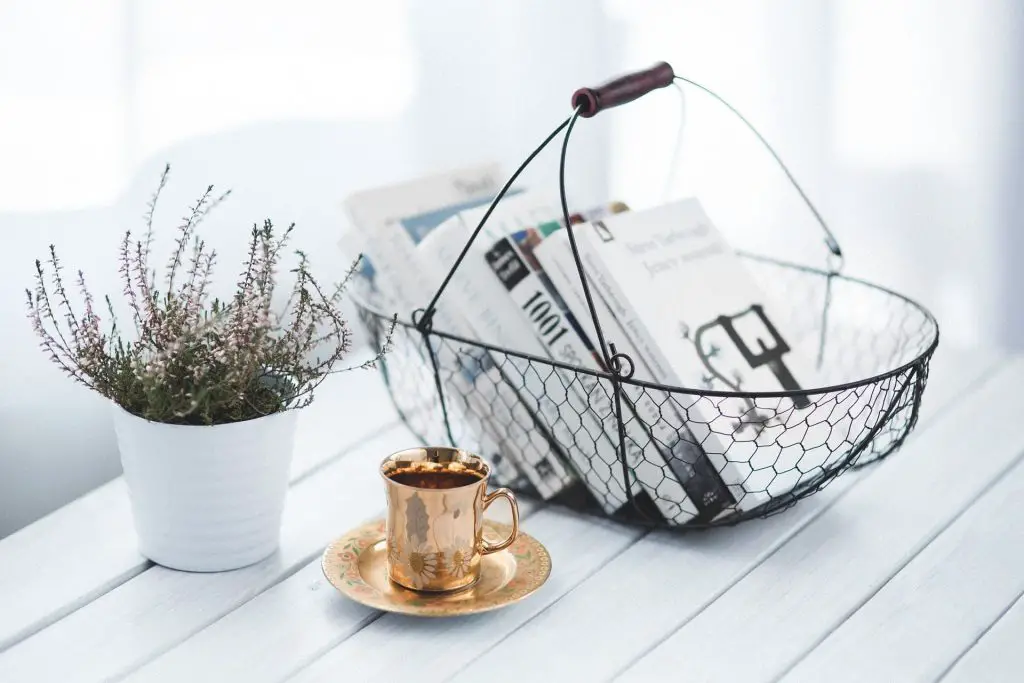 Many authors have tried and succeeded in the creation of exciting books that bring you along to a foreign countries.
Reading a book may bring you not just to the real places of this world, but may even create a fantasy world which will seem real for a day.
Another twist is reading a book with an exciting plot taking place somewhere far away from where you live.
Such books will allow you to relax and switch off from the everyday worries. Have you tried to reserve a special time just to read a book and bring your mind away to its world?
Order foreign take-out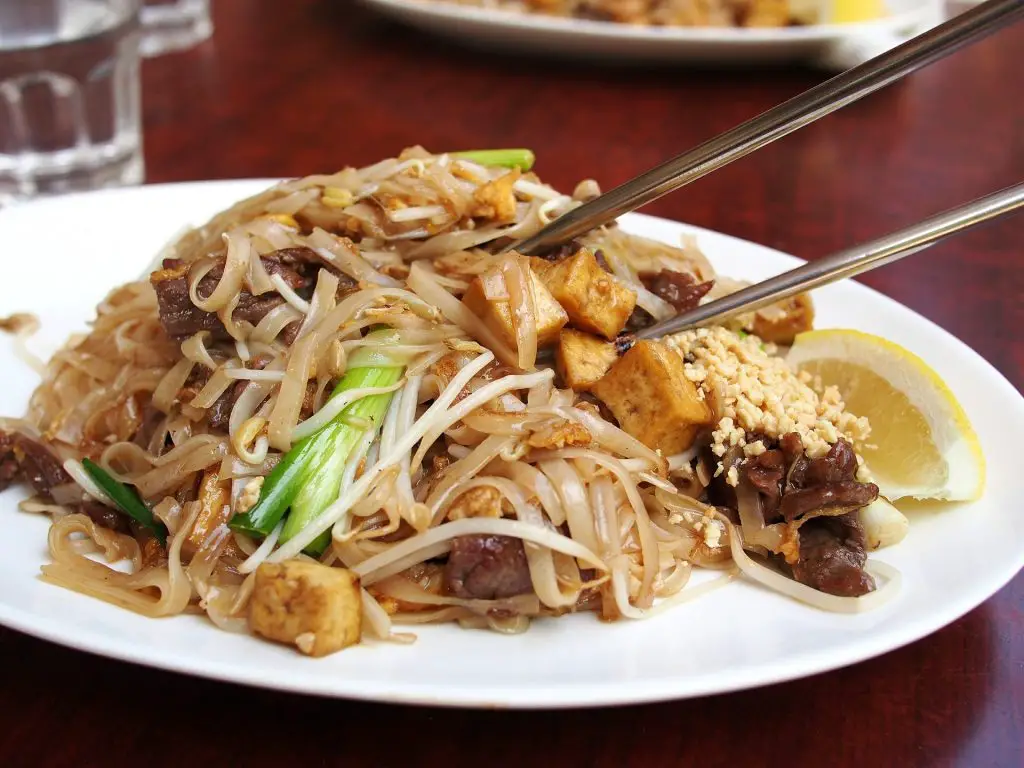 If you don't feel like going to a restaurant of cooking a foreign meal at home, you may just order takeout from a place specializing in foreign cuisine.
This may be a great addition to some virtual travel on Youtube or reliving the excitement of a past trip. Just order a related dish and you'll enhance the experience.
Plan a future journey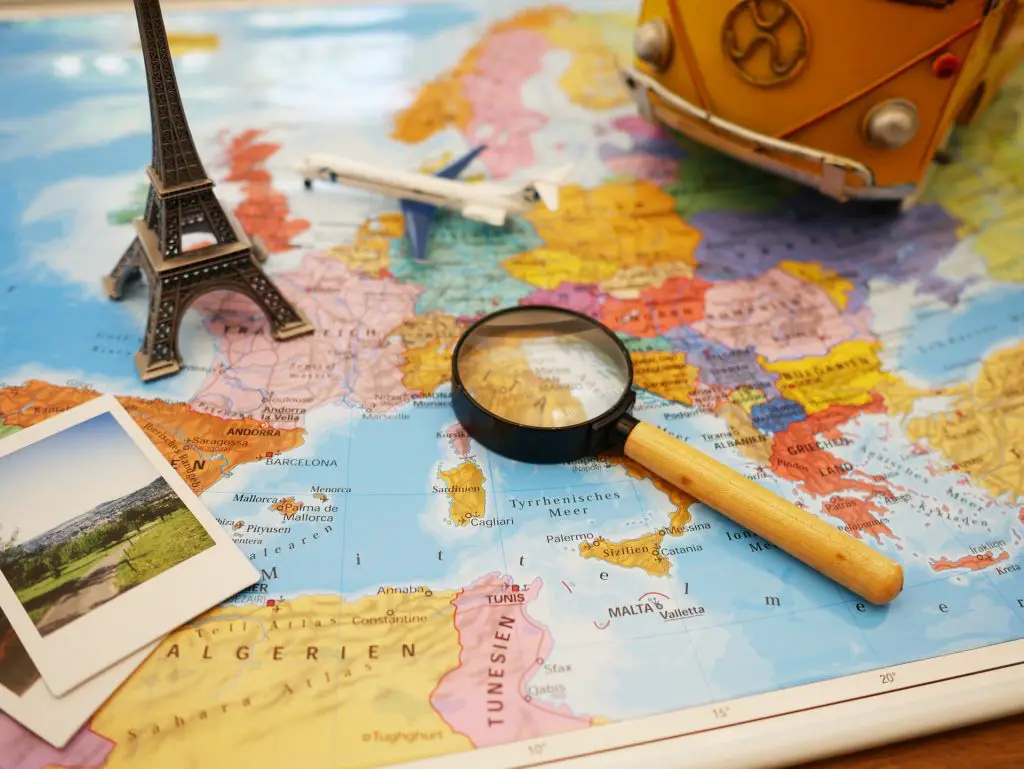 Do you know the feeling you get when you are planning a new trip and it all feels so exciting?
You can do just that on your staycation.
Decide on a destination and the travel time. Check out the best things to do in the surrounding areas. How much does the flight cost? Choose the perfect hotel to stay in. Decide on a rental car or public transportation.
It can be exciting and useful for the future. Even if you don't have the option to travel at this moment, it doesn't forbid you to dream of the future.
More staycation ideas: