Some of the links in this post are affiliate links. This means if you click on the link and purchase the item, I will receive an affiliate commission at no extra cost to you. All opinions remain my own.
If you visit Tenerife, Loro Parque is a must-see, because it is one of the best zoos in the world. There you can find red pandas, meerkats, dolphins, gorillas, sloths, parrots, flamingos, iguanas, and many other cute animals. There are penguins as well, despite the warm climate of the Canary islands. I really liked the different worlds these animals live in so close by each other – from blue aquariums, to dry stones, to ice and snow.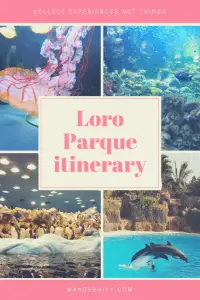 The park itself is quite big, so it is preferable to plan a few hours for the visit. You should wear comfortable shoes, and don't forget the sunscreen. There are several lunch places if you get hungry.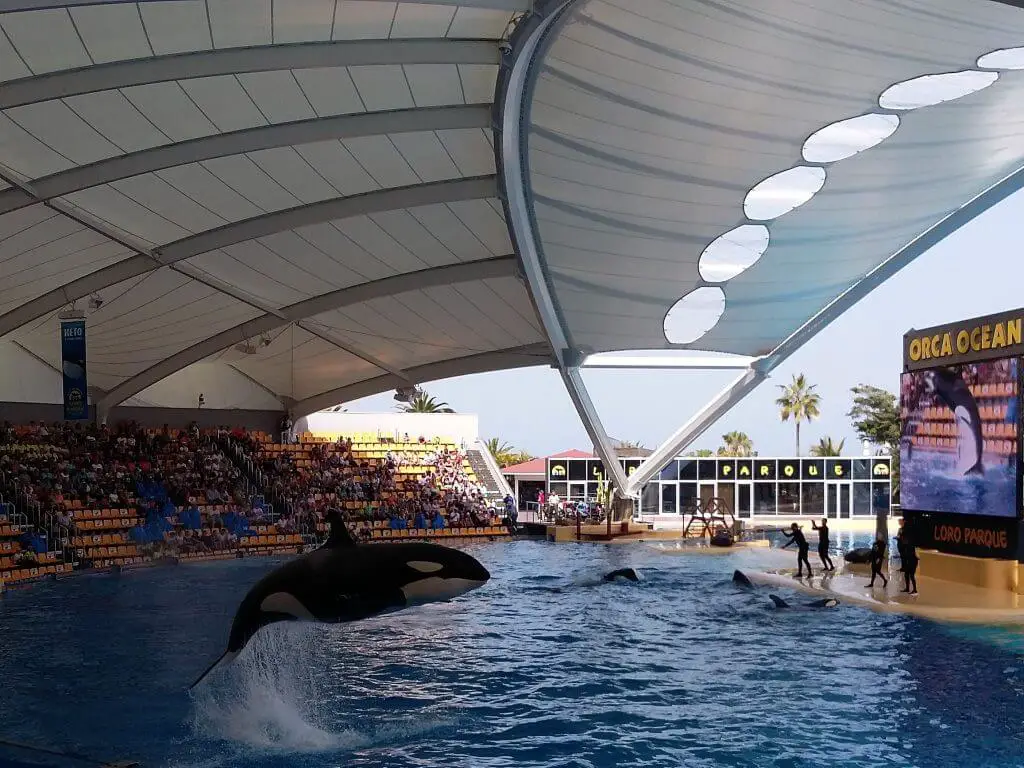 The special attraction of Loro Parque is the animal shows. You can plan your visit so that you can attend all of the shows. One thing to consider is that animals get tired by the end of the day, so if you have any special interest in a show, you should try to visit it as early as possible.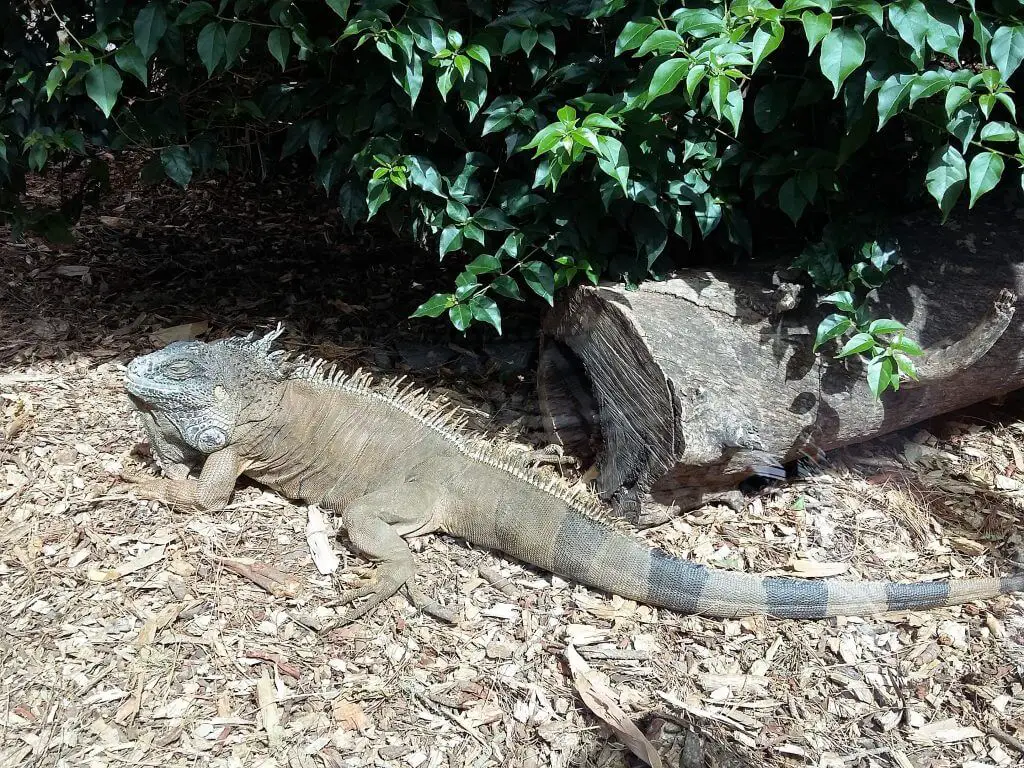 My favorite show was the dolphin performance. They look so happy and cute all the time, and they can jump impressively high. The shows are designed to involve the audience, so it is really nice when some random children from the first rows get to be driven by a dolphin-carried boat.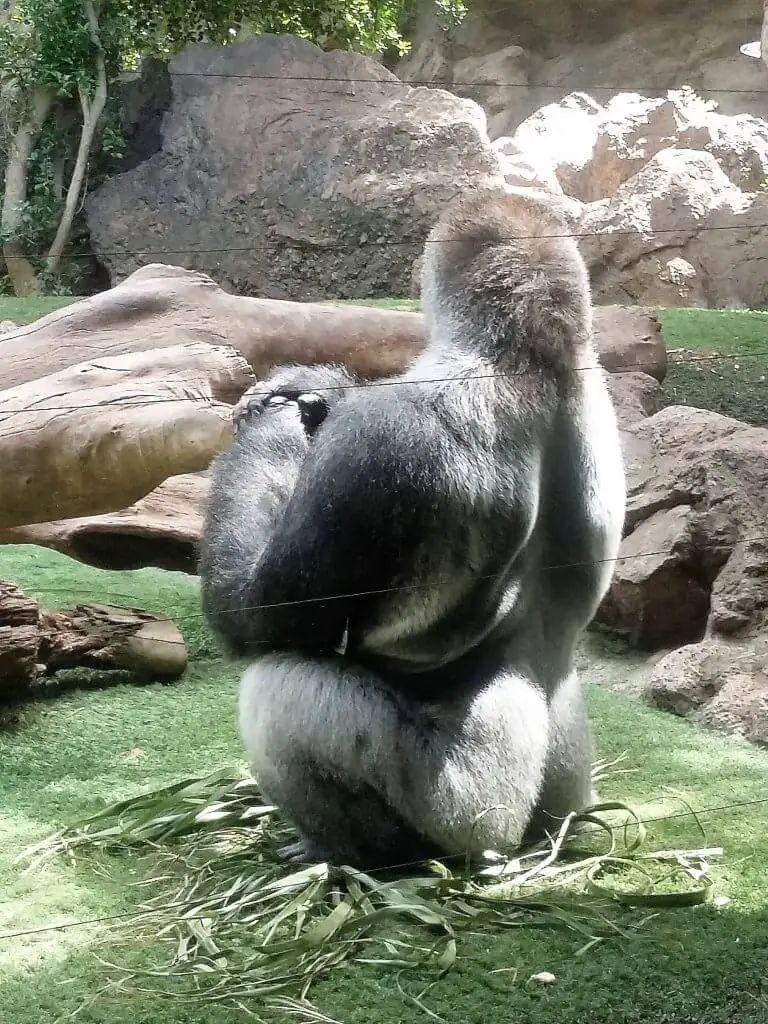 Gorillas weren't as interesting as I expected, The day was very hot, so they just lounged around or meditated. But close-by was a penguin house, which was more entertaining. It was +30 outside, but the penguins were happily sitting on some ice in their home. There was even some snow falling down from the ceiling.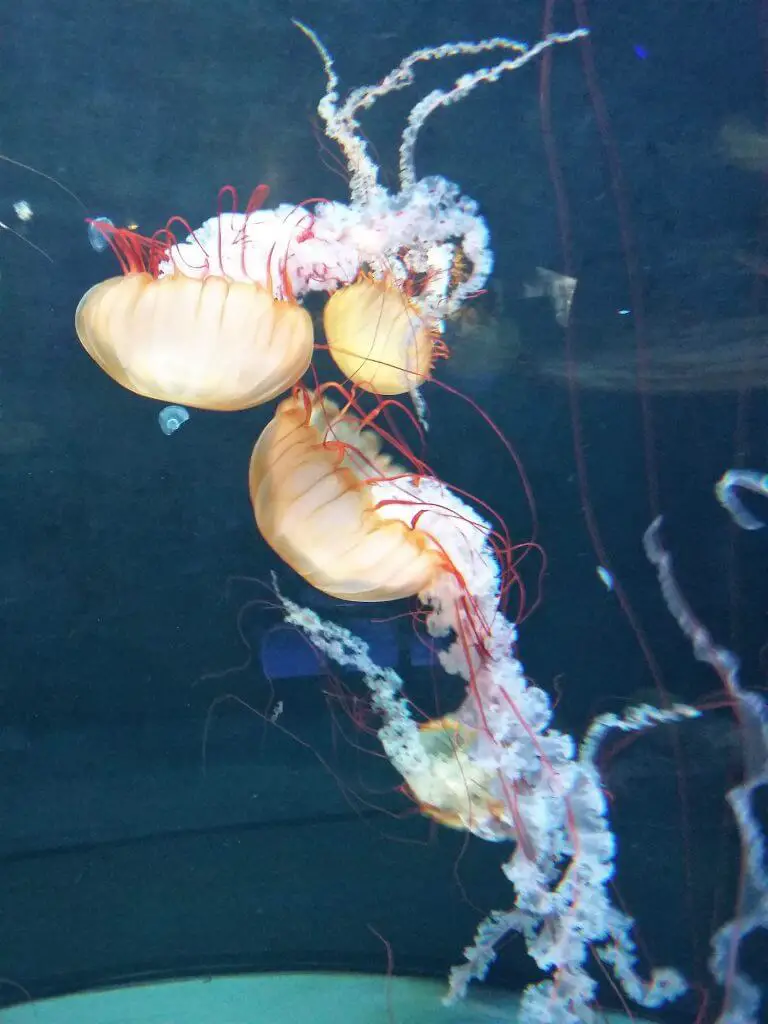 There is a variety of sea animals in the Loro Parque. I liked the jellyfish the most because they were quite colorful. Jellyfish are nice to look at when they are in an aquarium, but I wouldn't want to meet any this big on a beach.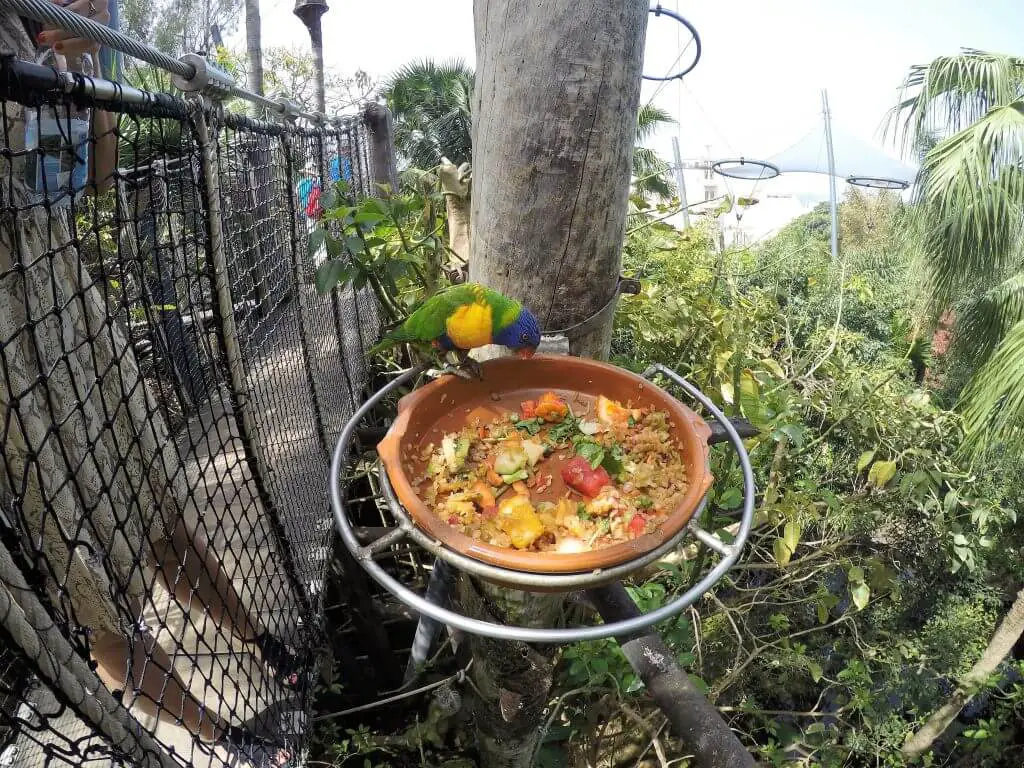 The tree-top walk is an opportunity to climb several flights of stairs to the tops of the trees to be closer to some of the flying parrots. There is a net over these trees so that the birds wouldn't fly away. You can almost touch green-yellow-blue and red-colored birds because there are several feeding places near the tree-top path. This is a cool way to be close to the birds in the environment where they usually live – a few meters above the ground.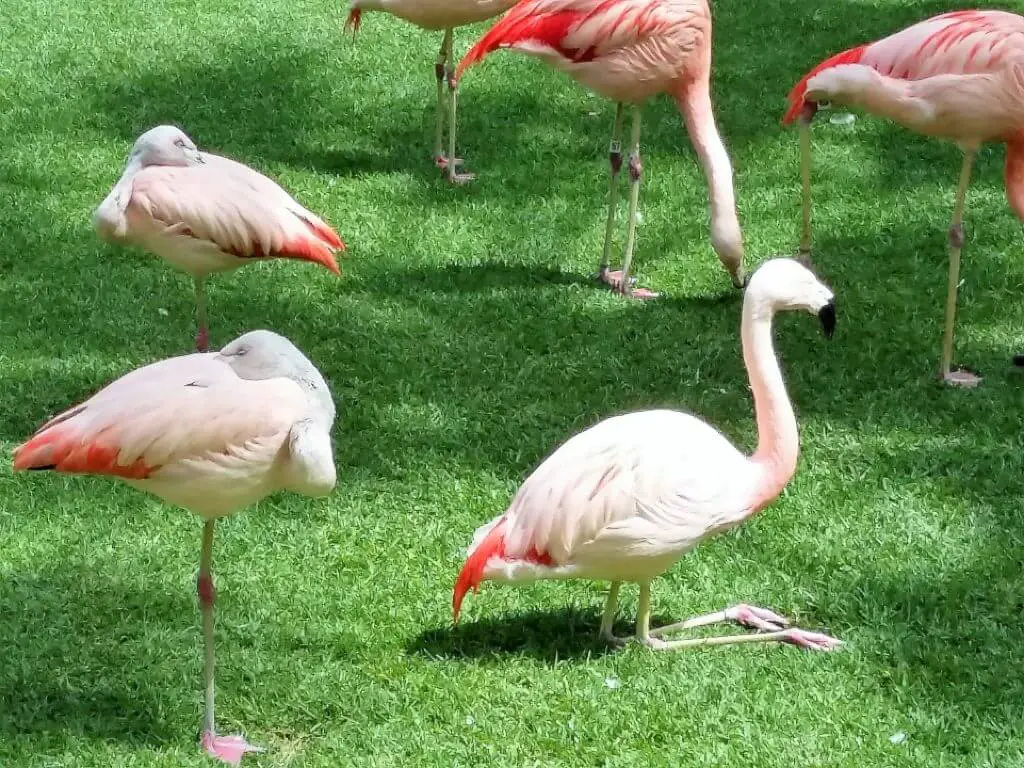 I visited Loro Parque during my trip to Tenerife. It was an interesting and entertaining place, and I really recommend it, if you like animals and are not afraid of a few hours of walking between the shows.
Popular tours to Loro Parque
Check out these online offers to skip waiting in lines at Loro Parque: