Some of the links in this post are affiliate links. This means if you click on the link and purchase the item, I will receive an affiliate commission at no extra cost to you. All opinions remain my own.
With over six years of experience as a travel blogger, I've journeyed through the vast digital landscape, discovering the intricacies of creating a successful blog.
My blog, a delightful side hustle, has not only been a platform to share my travel adventures but has also generated a steady income, earning a few hundred dollars each month through affiliate marketing and ads.
If you've ever pondered on how to start a blog on Bluehost, you're in the right place.
Drawing from my expertise and the principles of creating people-first content, this guide will walk you through the process, ensuring your blog is both helpful to readers and optimized for success. Let's embark on this blogging journey together.
Why should you choose Bluehost?
In today's digital age, starting a blog has become more accessible than ever. But with a myriad of options available, how do you choose the right platform and tools to kickstart your blogging journey? Enter Bluehost, a trusted and efficient solution for budding bloggers.
Bluehost stands out as an ideal choice for those looking to start a blog without the technical hassles. With its user-friendly interface, you can set up your blog in mere minutes. The platform offers a free domain, ensuring your blog has a professional touch right from the start. The 1-click WordPress install further simplifies the process, allowing you to focus on what truly matters – your content.
Moreover, the 24/7 support provided by Bluehost ensures you're never alone in your blogging journey. Whether you're facing a minor glitch or need assistance with more complex issues, their team is always ready to assist.
Blogging is a great way to express yourself and help others. There are blogs that give advice on photography skills, offer sewing tutorials, and show ideas for saving money in creative ways. Personally, I enjoy travel blogs the most, because they give me the inspiration to go and explore our beautiful world.
No matter what you choose to blog about, there are some easy ways to monetize your writing. It is possible to show ads on your blog, write sponsored posts, create tutorials for affiliate products, freelance, and so on.
If you want to be able to explore all of these money-making options, you will need a self-hosted blog. That is the main reason why I don't use free platforms for blogging. Bluehost allows you to monetize your blog in many different ways. However, as there are many options on how to earn money with your blog, it will not take much time to earn back the few dollars that you have spent on hosting.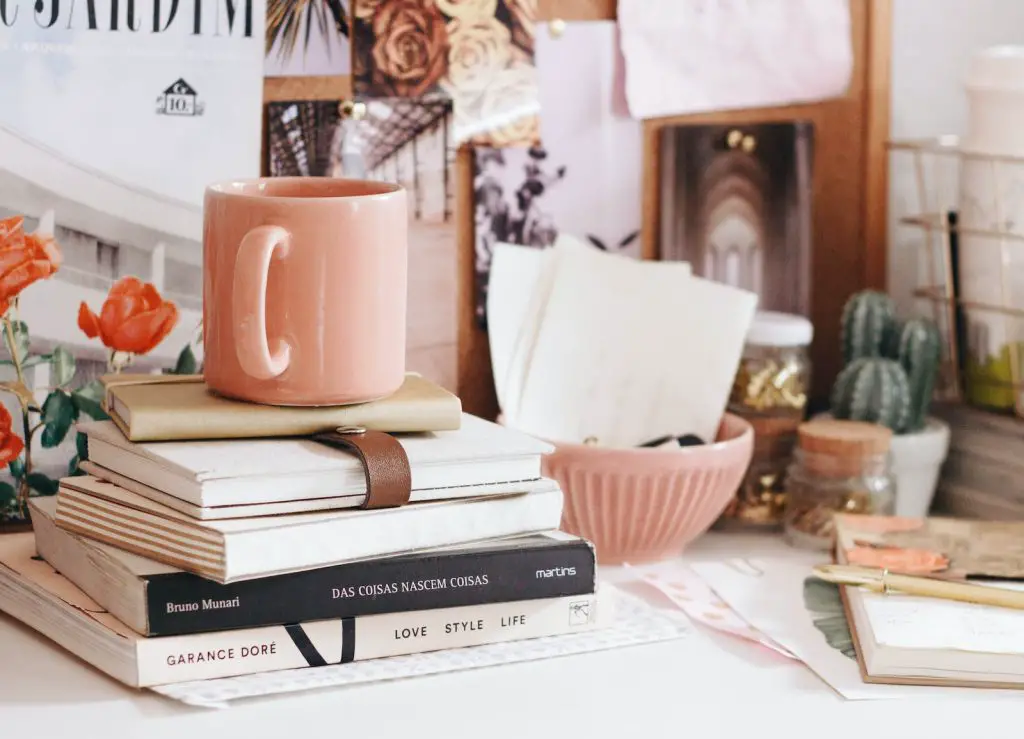 Easy way to start a blog
Starting a blog can be an easy step-by-step process. But, before you start, you have to think about the niche that you will be writing in.
Gone are the days when you could write random stuff about your life and the readers would come.
Now, with millions of blogs online, you have to be helpful and solve problems for other people in order to stand out and be heard.
Choose a niche where you are an expert or where you have personal experience. Also consider, that you will write a lot about the topic, so don't pick something that will be too boring for you.
When you have chosen a niche, follow the three steps below to easily start a blog about it.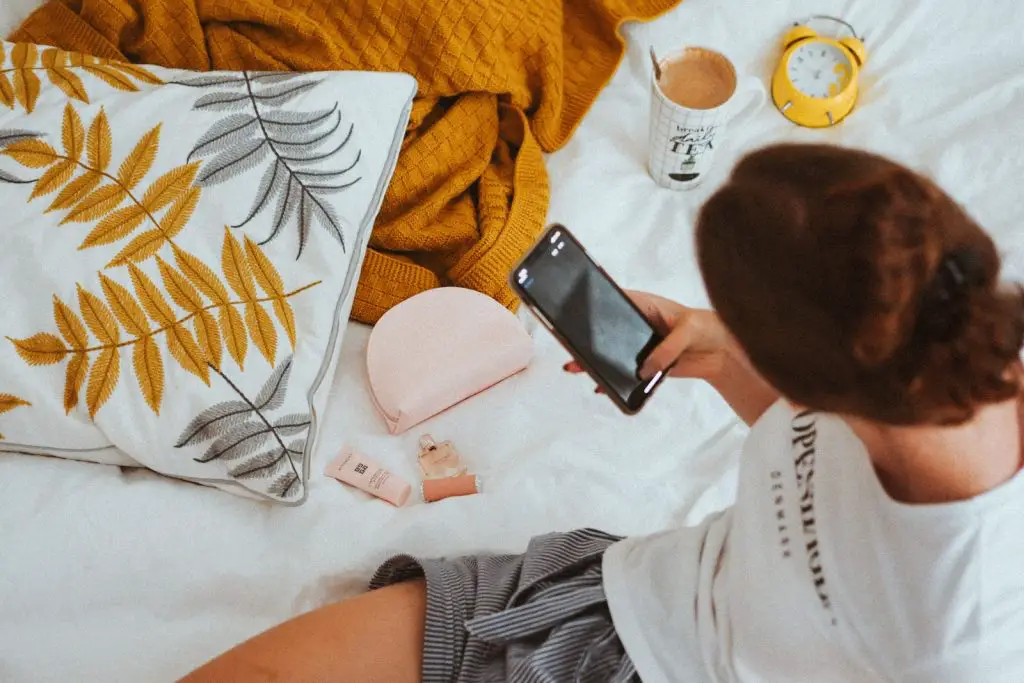 Step 1 – Choose your domain name
Choosing a name for your blog will be the hardest part of this tutorial.
It would be good if the domain name reflected the niche you will be writing about in your posts. This post will help you to choose the right niche for you.
When I chose the name for my blog, I wanted it to be about traveling. At the same time, I knew that I would be writing about more topics, so the name should not confine me. And a lot of cool domain names have already been taken. A great help in this was the domain name generator. The important thing for me was to choose a domain ending with .com so that my blog would be taken seriously as a business.
After you have chosen a name for your blog, you can open Bluehost and press the "Get started now" button. Bluehost offers three hosting plans, but for a new blogger, the basic plan should be enough. If you choose to use this plan for 12 months, a free domain name will be included. It is really convenient that all your needs for a new blog are bundled in one package. And if you ever want more options, you can always upgrade the hosting plan.
When you have chosen the right plan, the next step is to fill in a domain name for your new blog. Press "Next", when you are done.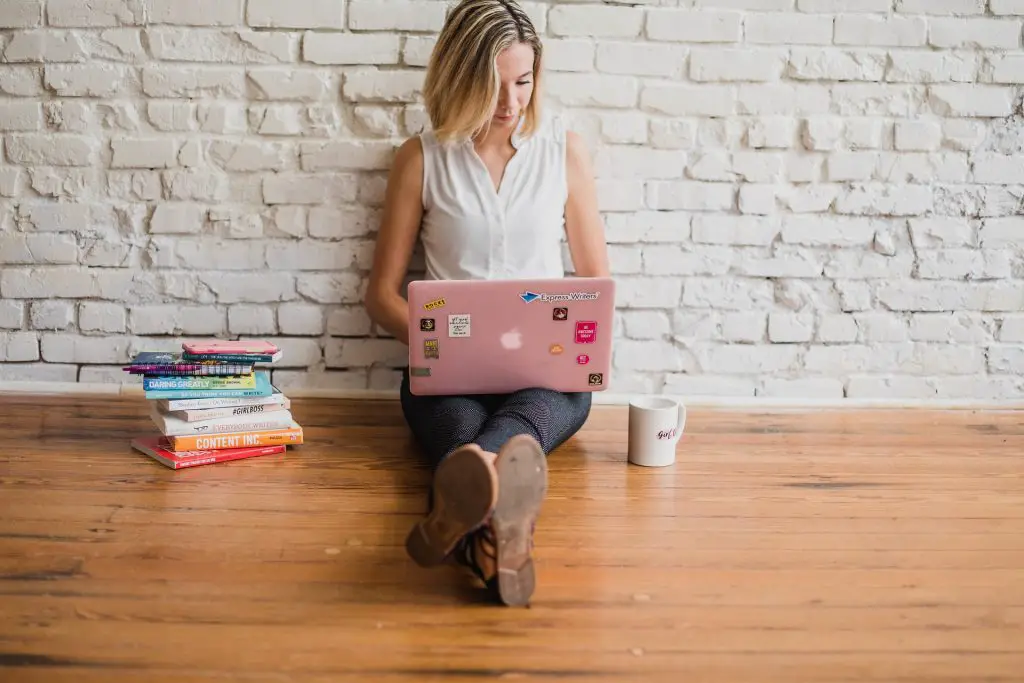 Step 2 – Buy hosting
On the next page, you will have to specify your account information, hosting package information, and payment details. Notice in the package information, that there are a few check-boxes selected. For a beginner, I recommend leaving only "Domain Privacy Protection" as selected, so that your contact information would not be publicly available online.
When you change the length of the plan, the monthly price changes too. For the 36-month plan, the price is the lowest, but you can choose a shorter plan too.
Bluehost often has special price offers, which may be displayed on this page. Then you can get a hosting plan for as low as 2,95$ a month!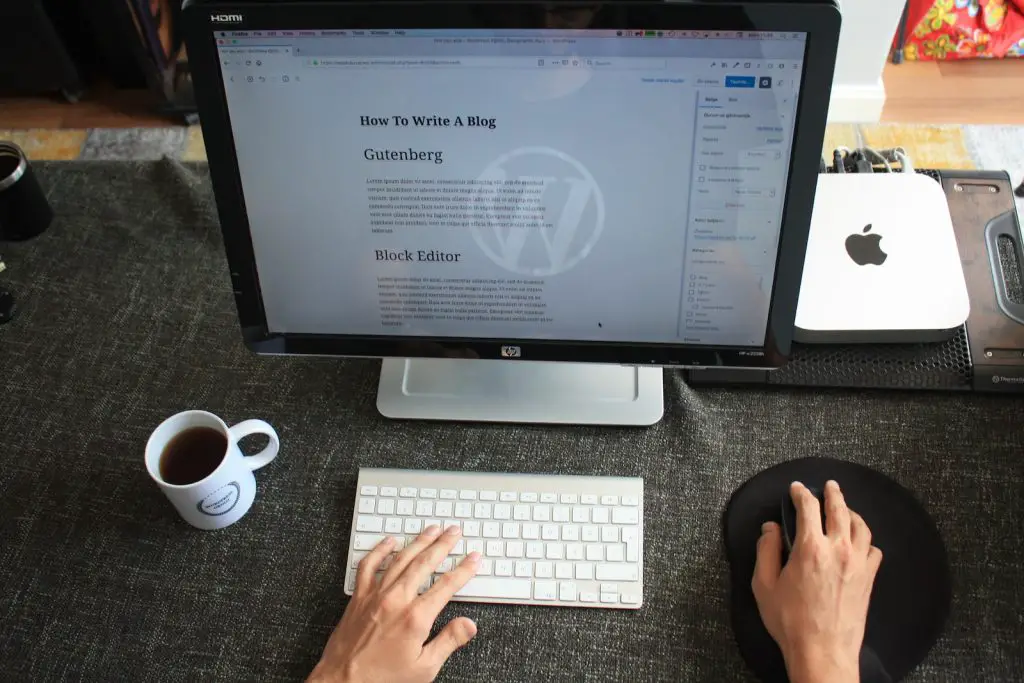 Step 3 – Install WordPress
When you have paid for your hosting plan, Bluehost will open your dashboard. Here are a lot of different options, but you will want to install WordPress to start a blog.
When you have selected WordPress, you will have to press the "Install" button and choose to which domain name it will be linked.
And that's it! You have your own blog now. Congratulations!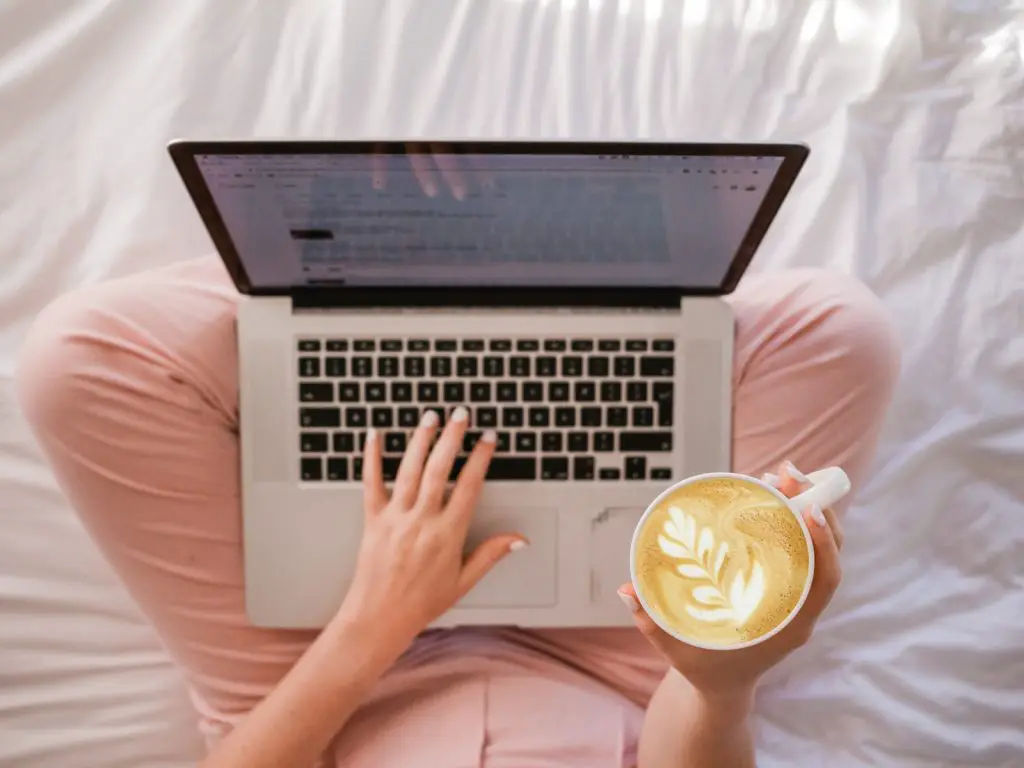 Some additional WordPress blog configuration
Once you've set up your blog on Bluehost and installed WordPress, the real fun begins. The WordPress dashboard is your control center, a place where you can customize every aspect of your blog to make it truly yours.
Here are some additional configurations you might consider to enhance your blog's functionality and appearance:
Exploring the WordPress Dashboard: Familiarize yourself with the WordPress dashboard. It's where you'll write new posts, add media, manage comments, and adjust various settings. The more you explore, the more comfortable you'll become with its features.
Choosing the Right WordPress Theme: The theme you select sets the tone for your blog's aesthetics. WordPress offers a plethora of free themes that are both functional and visually appealing. However, if you're looking for advanced features and dedicated support, consider investing in a premium theme. These often come with additional customization options and are optimized for performance.
Integrating Google Analytics: To understand your audience better and track your blog's performance, integrate Google Analytics with your WordPress site. It provides insights into your visitors' behavior, helping you tailor your content to better suit their preferences.
Enhancing Functionality with WordPress Plugins: Plugins are tools that add specific features to your blog. Whether you want to improve SEO, add contact forms, or create an online store, there's likely a plugin for that. Explore the WordPress plugins repository and choose those that align with your blog's goals.
Regular Updates: Ensure that your WordPress theme and plugins are regularly updated. This not only provides new features but also ensures security patches are applied, keeping your blog safe from potential vulnerabilities.
While setting up a blog on WordPress is straightforward, optimizing it requires a deeper dive into the available tools and features. By understanding the WordPress dashboard, selecting the right theme, integrating Google Analytics, and utilizing the power of plugins, you can create a blog that stands out and serves your audience effectively.
What's next?
You can start to create the design and add content to your new blog. Check out this post, where I have described the steps that I take when I create a new blog post.
There are various tools that help bloggers to be more productive and automate some parts of blogging and blog promotion. Here I have described some of the blogging resources that you can try out for free.
If you already have a blog post published, it is a good idea to promote it on Pinterest. For many blogs, Pinterest is the main source of visitors, so I highly suggest checking it out.