Some of the links in this post are affiliate links. This means if you click on the link and purchase the item, I will receive an affiliate commission at no extra cost to you. All opinions remain my own.
Brussels is one of the most easily reachable European capitals, as many cheap airlines offer flights to it.  It is a fun weekend getaway as it offers a wide range of attractions starting from famous waffles and chocolate, continuing to beer drinking in a bar offering several hundred different choices, and finishing with enjoying some cultural interactive museum-like establishments on the last day.
What to eat in Brussels?
Frites – similar to french fries, these potato strips are tasty, go well with a bear and can be found in hundreds of Frites stands around Belgium. In Brussels, they are extra crispy, covered with mayo or ketchup.
Waffles – waffle stands can be found all around the center of Brussels, and there is a vast variety of toppings to choose from. When you order a waffle covered with Belgium chocolate, you get to taste two of national specialties at once. You can choose toppings of strawberries, Nutella, ice-cream, whipped cream, caramel, and other tasty ingredients.
Belgian chocolate – the choice is overwhelming and chocolate is available everywhere from simple supermarkets to specialty shops. Belgians have a long history of producing chocolate, as they had imported cocoa beans from their colonies since the 1880s. Even now much of Belgian chocolate is not made by large manufacturing companies, but in smaller family businesses according to inherited recipes.
Where to drink famous Belgian beer
There is a great diversity of original beer styles in Belgium. A wide choice of beer is available in the usual supermarkets. However, you can find some even more interesting beers and some friendly atmosphere in city center pubs.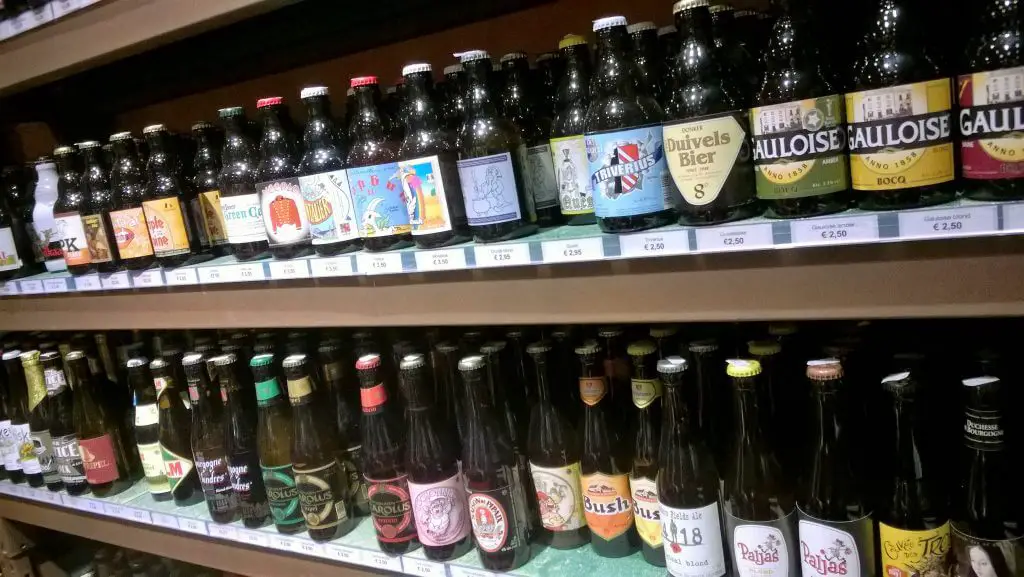 There are many choices of bubs in Brussels. I visited Delirium, which lived up to the inspiring description. There are more than 2000 beers available to choose from. I chose to taste "Cookie beer", as it was the first time I saw a beer with this taste.
Some of the most popular beer brands from Belgium are:
Must see places in Brussels
In Brussels, you can find all the famous monuments and sites of Europa in one place and miniature size. There is a small Eiffel tower and a small Big Ben. Mini Europe is located near to Atomium, so you can see two famous attractions in one trip.
Atomium is a stainless steel building in the shape of a unit cell of an iron crystal. There is a museum inside, but it is very interesting from the outside. I visited it on a sunny day, which was perfect for going around the building and exploring all the different angles of the atoms.
A big park is surrounding the U-shaped complex of buildings, which are dominated by a triumphal arch. Near the arch are located Military museum and Art / History Museum.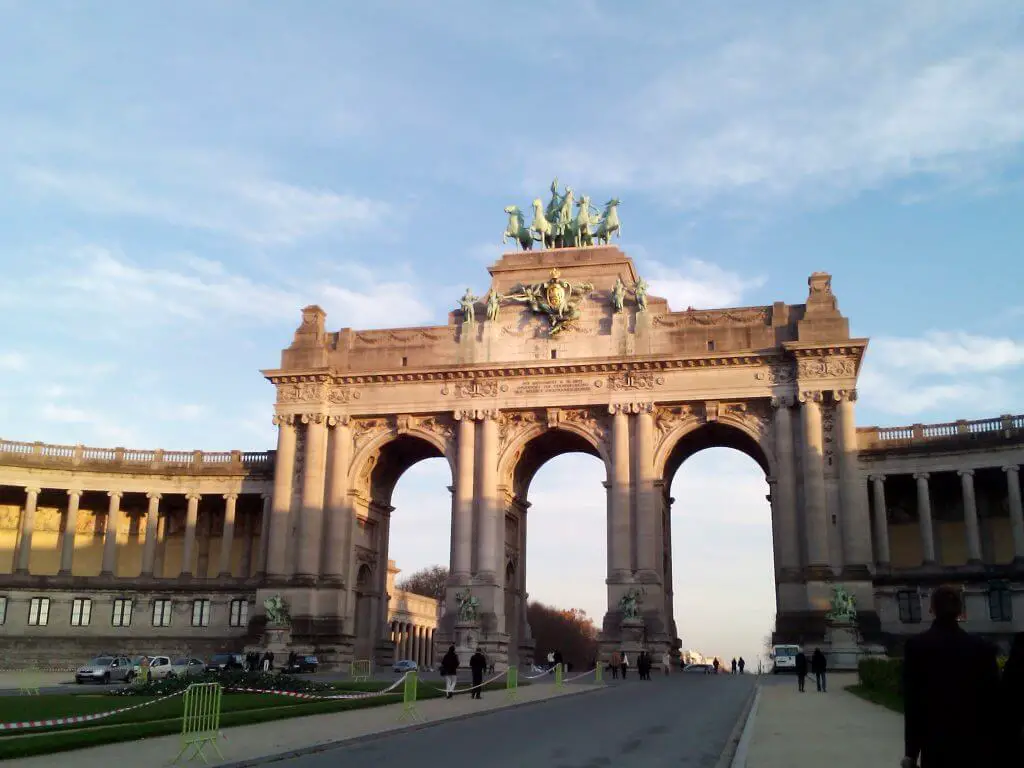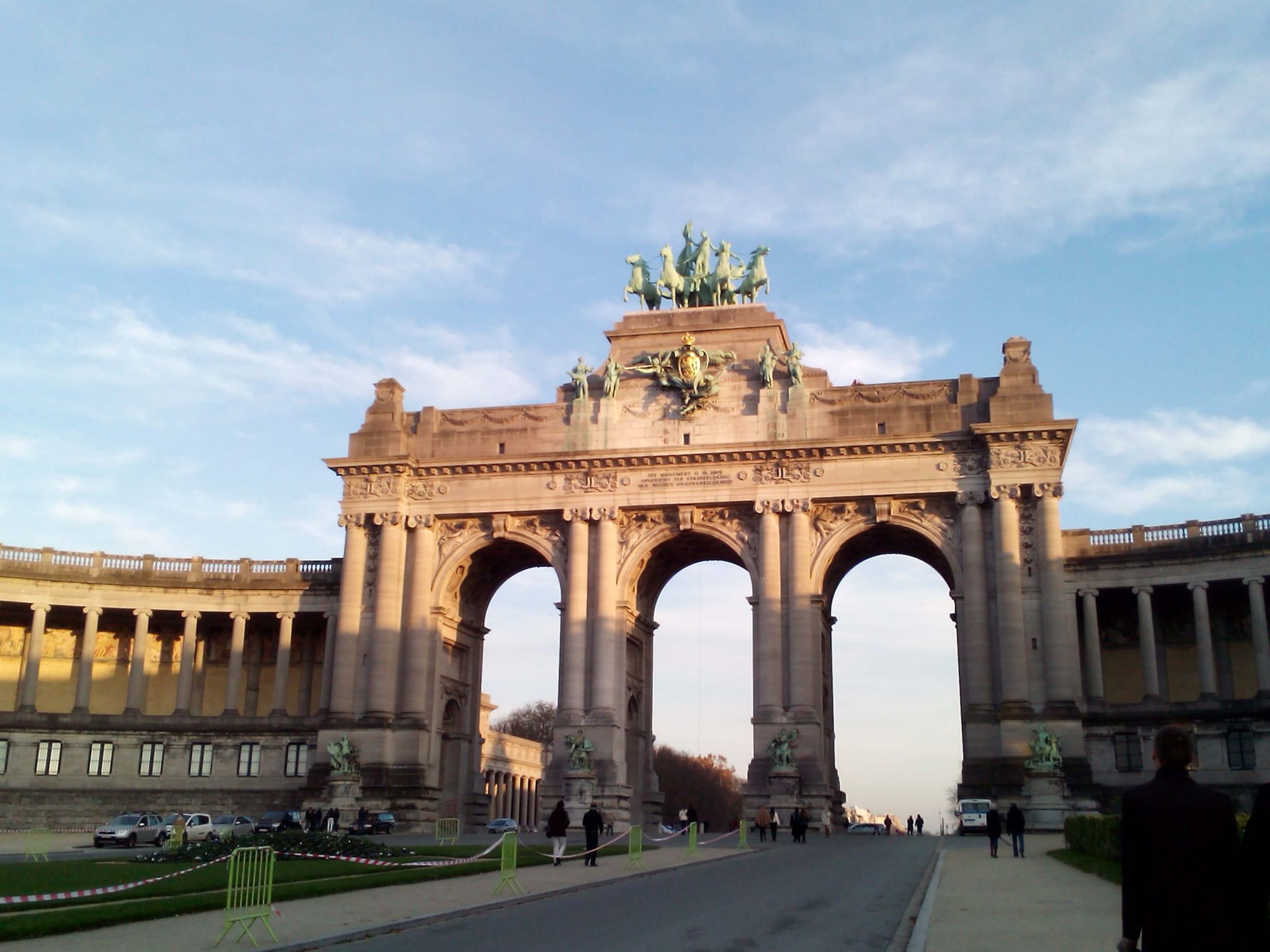 Old town
Old down with its imposing Grand Palace, Mannekin Pis sculpture of a little boy urinating, uncountable shops, pubs, and waffle stands is a must-see place for all. It would be wise to book your accommodation near the Old town so that you could easily access the beer pubs and enjoy the beautiful architecture on your way.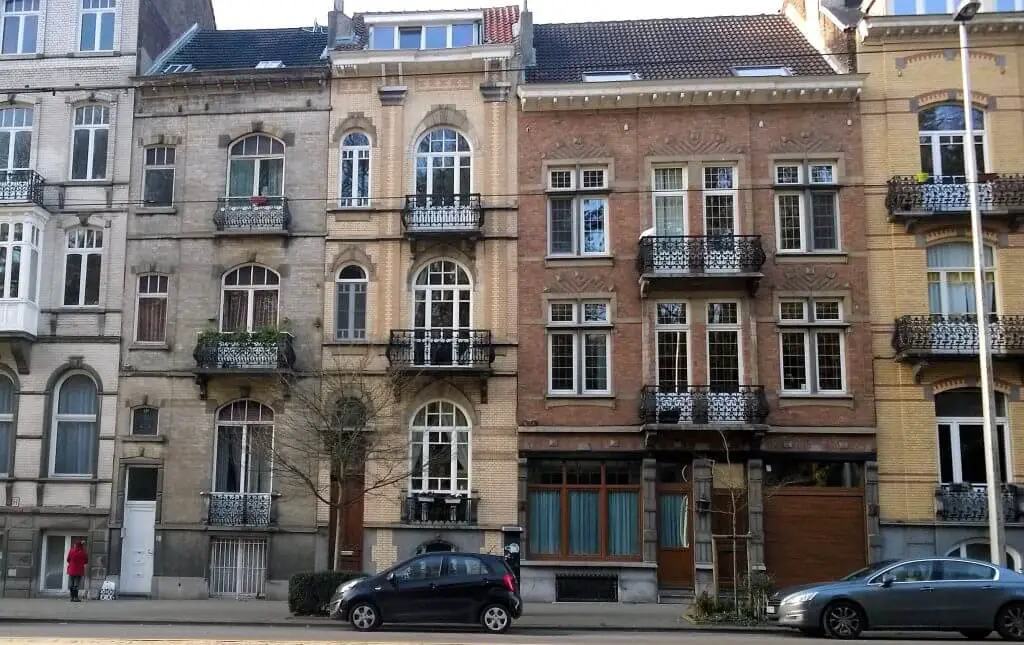 One of the most interesting buildings in Brussels for me was this narrow house. If you look closely, you will see a short black car parked in front of the house – and it's almost as wide as the house itself!
Top tours in Brussels
If you don't want to prepare an itinerary of your own, check out these popular tours in Brussels: