Some of the links in this post are affiliate links. This means if you click on the link and purchase the item, I will receive an affiliate commission at no extra cost to you. All opinions remain my own.
Whether the weather is mild or crisp, the urge to go hiking strikes many people over weekends and holidays. Taking a personal day to take a hike while everyone else is working ensures you quiet trails and the time to truly enjoy nature.
It takes a bit of planning and preparation, especially if this is your first hike, but do this ahead of the day so that you can simply enjoy the hike without a care in the world. We have put together a list of essentials that you will need. 
Clothing
Your feet need to be well-tended as they are your primary 'hiking tools'. You can wear trail runners or hiking shoes if the terrain is smooth. Boots are best for rugged trails. Use woolen socks.
Your clothing should be made of quick-drying material. Ideally, look for tees made out of moisture-wicking fabric. Always pack for a change in weather and have an extra day's supply in case you are caught out overnight. Dress for comfort. Remember headgear, raingear, insect repellent, and sunblock. Try out different backpacks with weights inside to find the best one.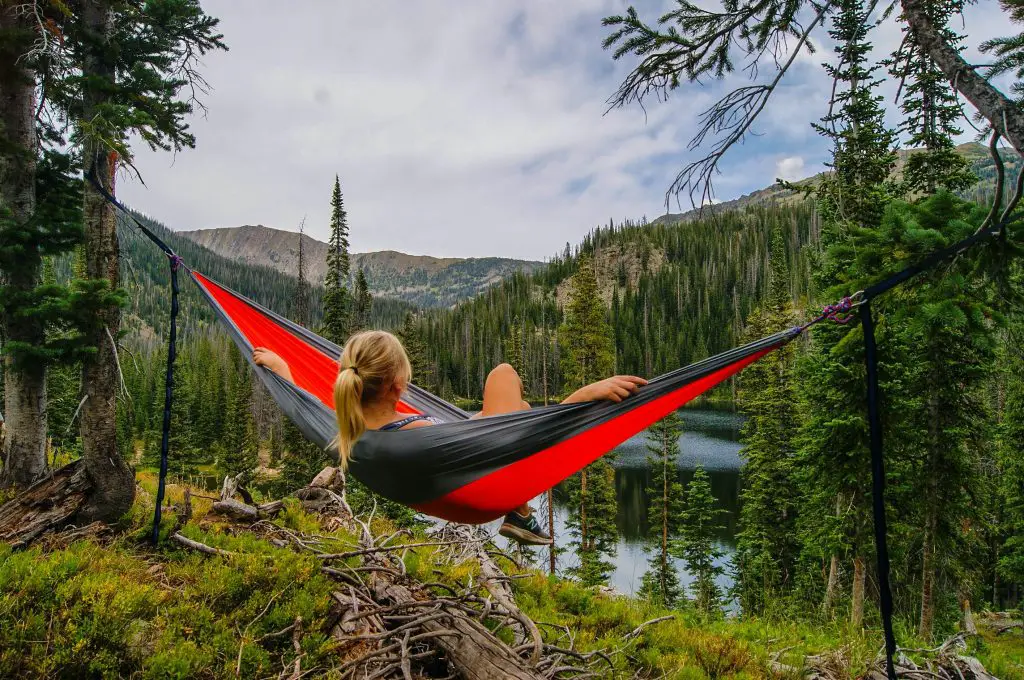 Personal Hygiene
When you're away from clean, running water and soap, it may seem like an insurmountable problem to take care of bodily needs during a hike, especially for women during a menstrual period. However, you need to be prepared and educated on how to manage waste while sticking to the principle of 'Leave No Trace'. 
You will need a camp trowel to dig a hole. If you are using toilet paper to wipe with, take the paper off the roll so that it takes up less room in your backpack. Make sure your hole is at least 200 feet from water sources and only contains natural waste. Refill the hole when you are done. You will need baby wet wipes and hand sanitizer to clean your hands. Bring Ziplock bags for all non-biodegradable waste and take them home for disposal.
Food and Water
Allocate at least two liters of water per person. You might personally need more. If you're hiking in a hot climate, consider packing some electrolyte powder or sports drinks to help replace lost fluids. Pack sufficient healthy snack bars that are low in fats and protein but high in carbs as this restores glycogen in your muscles. 
First Aid
Purchase a small but well-stocked first aid kit. Pack fire-starters, matches, and a whistle. A small-weight emergency blanket can be a lifesaver.
Navigation
You will need a compass (make sure you can use it) and a map of the area. A watch with an altimeter function can let you know how steep a climb is. Make sure a friend or family member knows your route and when you are expected back.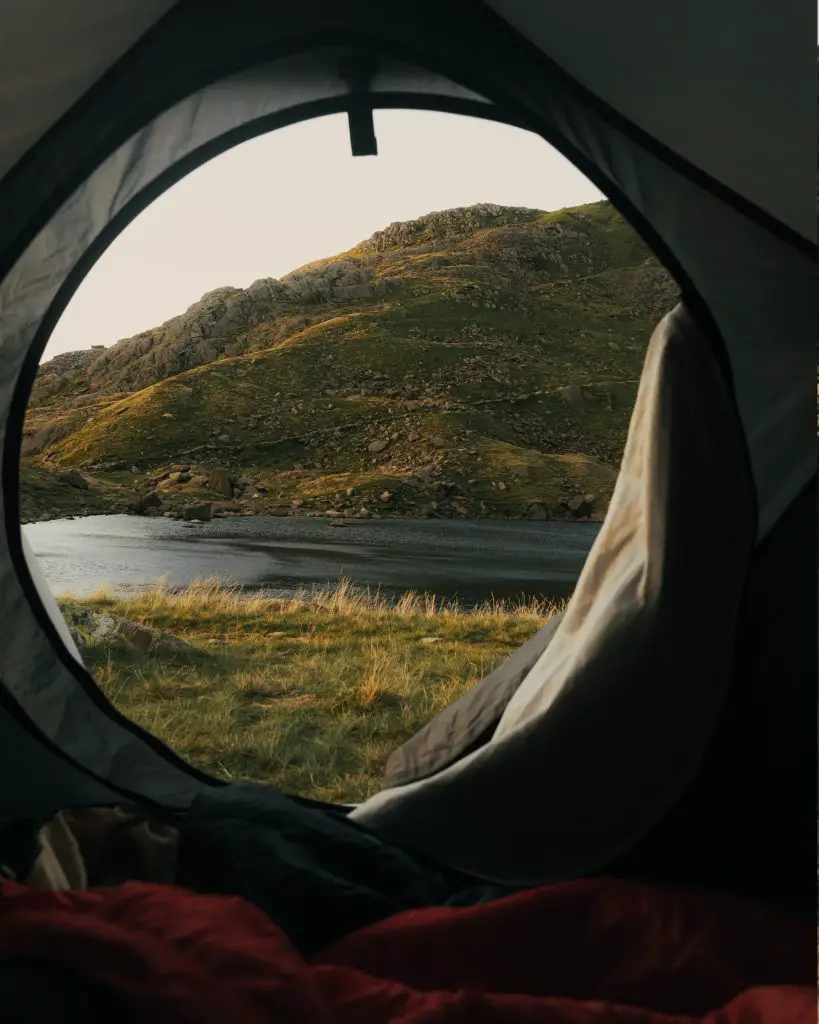 Shelter For Multi-Day Hikes
If you're planning a multi-day hike, you'll need to pack shelter. But how much shelter do you really need? That all depends on the weather and terrain you'll be encountering. If you're expecting rain, snow, or high winds, you'll need a more substantial shelter than if you're expecting calm, dry conditions. And if you're hiking in an area with lots of tree cover, you may not need any shelter at all! To help you figure out how much shelter to pack, here's a quick guide:
For mild conditions (sunny and dry, with moderate temperatures), a tarp or lightweight tent will suffice. If it's going to be windy, make sure to bring some guy lines to keep your shelter from blowing away.
For more extreme conditions (heavy rain, snow, or high winds), you'll need a heavier-duty tent or tarp. Make sure to choose a shelter that's appropriate for the season and conditions you'll be hiking in. Bring extra stakes and guy lines, and be prepared to anchor your shelter down in case of high winds.
And finally, for extremely cold conditions (below-freezing temperatures), you'll need an insulated sleeping bag. Choose a bag that's rated for the lowest temperature you expect to encounter. If it's going to be very windy, make sure your shelter is well-sealed to prevent heat loss.
Cost of Hiking Essentials
Getting outfitted for hiking need not be costly. It is only for the first trip that you have to get all the essentials, which you will then have for future hikes. Some of these will also be useful when you go camping, which usually involves a fair amount of hiking. Snow Peak has a range of hiking and camping products inspired by nature that you might want to check out.
As long as you have the essentials, you can add extra items over time.