Some of the links in this post are affiliate links. This means if you click on the link and purchase the item, I will receive an affiliate commission at no extra cost to you. All opinions remain my own.
Helsinki is the capital of Finland and the third-largest municipality in the Nordic countries.
I've traveled for work to Helsinki more times than I can count.
Here are my top 10 recommendations of things to do in Helsinki after the working day has ended.
Suomenlinna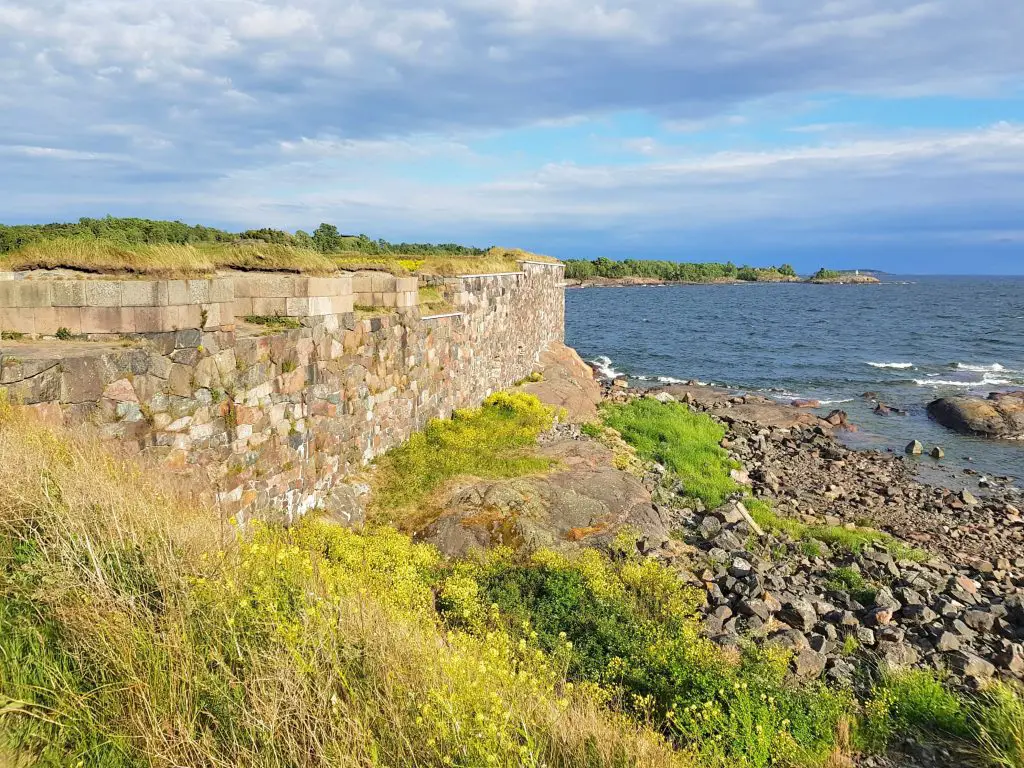 Suomenlinna is a world heritage site and totally worth visiting. It is a sea fortress built during the Swedish times and is located on an island around 4 kilometers from Helsinki. It's still inhabited so it can be reached by public transportation. And by public transportation, I mean a ferry, which is an adventure on its own.
Here is a detailed guide on how to get to Suomenlinna. It costs 5 Euros to get there and back.
When you get to Suomenlinna you can choose to have a guided tour or just check out the publicly available information and wander around on your own. I'd suggest taking something for a picnic with you, as there are multiple breathtaking spots where to just sit and take in your surroundings.
There are several cafes on the island as well but as with the majority of things in Finland, those aren't cheap.
SkyWheel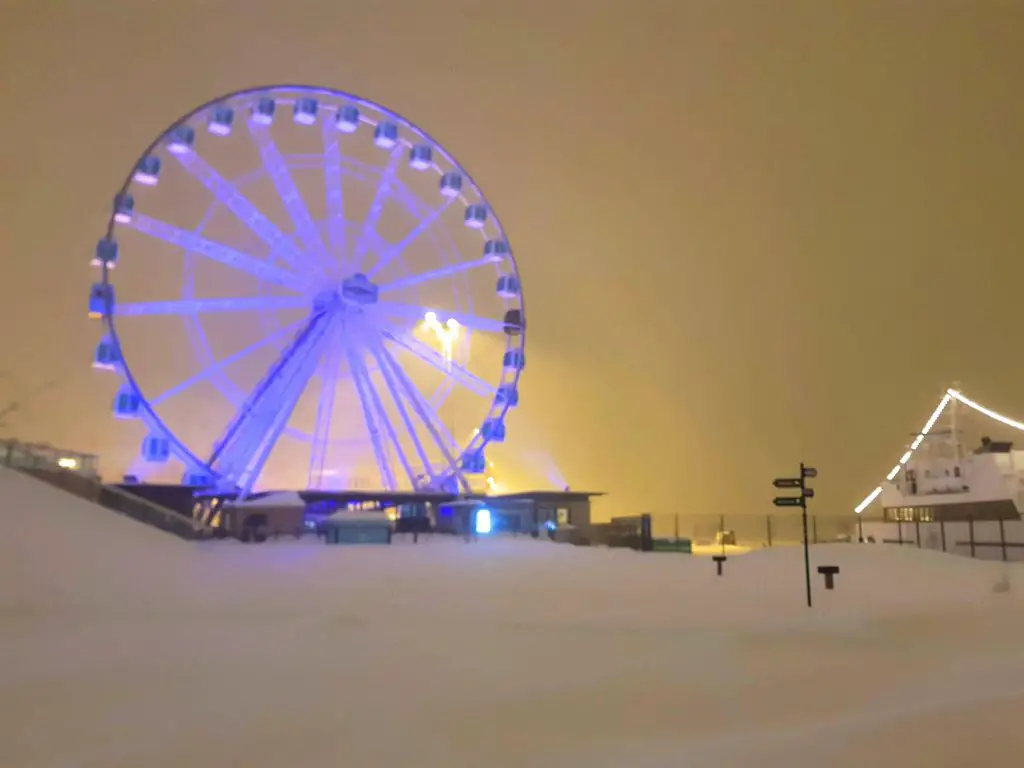 The 40-meter-high SkyWheel is located near the Market Square and is easily reachable by foot from the city center. From the top, you can see a lot of the city and the surrounding islands. The basic option costs 13 Euros.
Seurasaari Open-Air Museum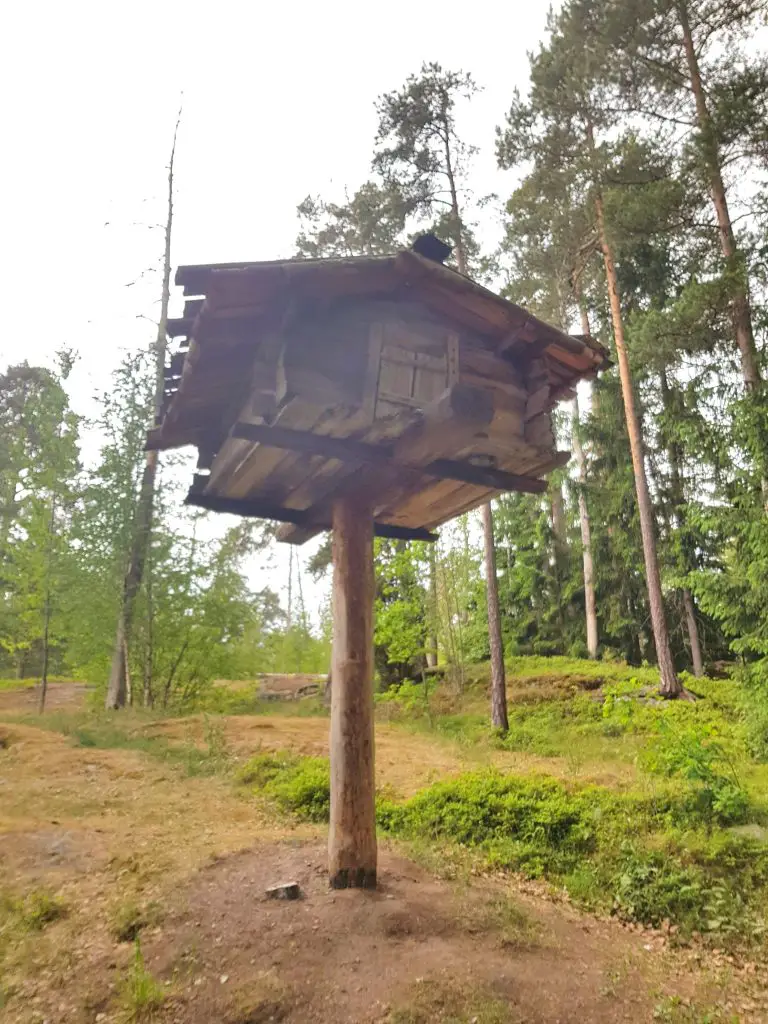 Seurasaari Open-Air Museum is located on an island, which can be reached by crossing a bridge. It's a bit far from the Helsinki city center, but it can be easily reached by public transportation.
The island is isolated and gives you a feeling that you were suddenly in the Finnish countryside a few hundred years ago. There are several cottages, farmsteads, and manors relocated from all around Finland to this island.
Museum tickets cost around 10 Euros (depending on the season). I visited this island on a June evening and just wandered around without paying anything. That's probably because the opening hours were already over and there was no excursion or anything. The island was interesting anyway, as there were descriptions for the different houses and the view of the far-away Helsinki was nice.
Magnum cafe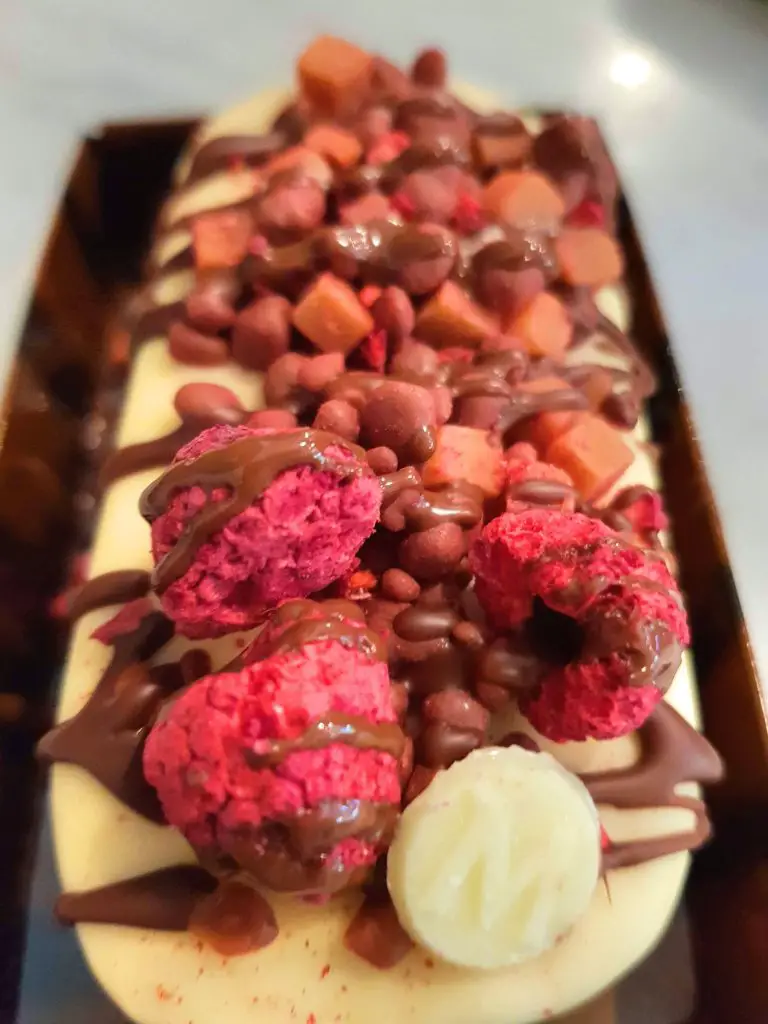 Magnum Cafe is located conveniently near the Central train station. There you can choose which ingredients go on your icecream and watch how it's prepared. The result is so yummy and Instagrammable!
If you have a sweet tooth then a more traditional must-eat place would be a Fazer Cafe. It offers a wider variety of sweets, and you can choose from several locations.
Obviously, in these delicious places, you'll have to pay for the food, but this chocolate is totally worth it.
Zoo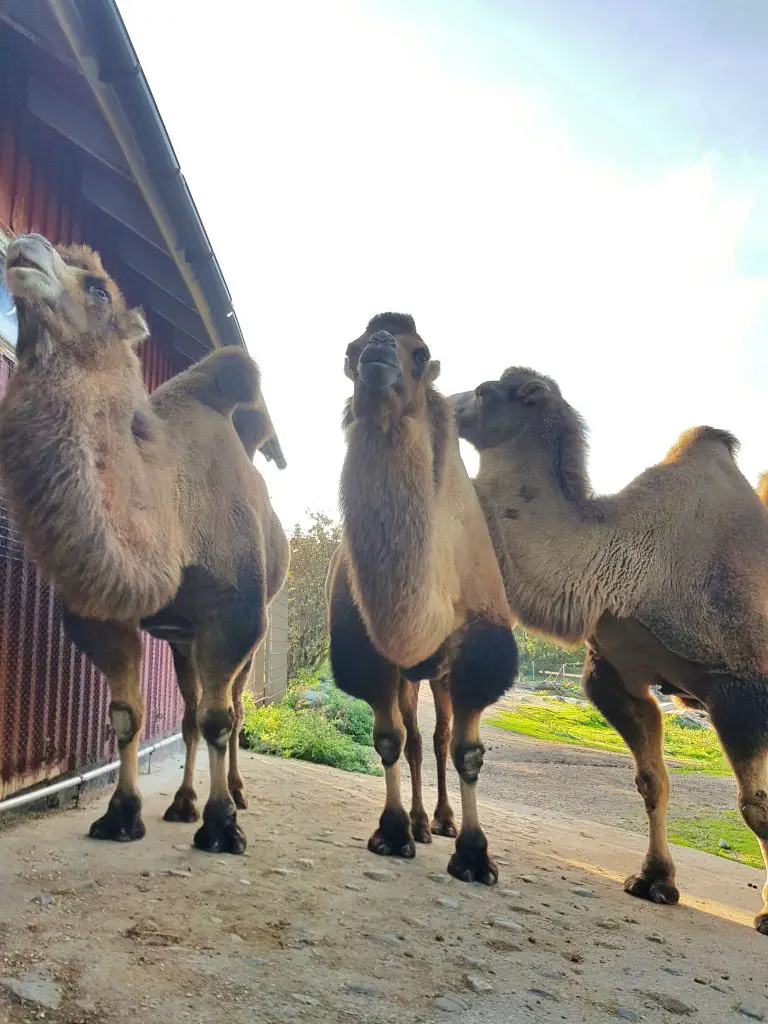 Helsinki Zoo is uniquely located on a separate island and it's one of the oldest zoos in the world. It costs 12-18 Eur depending on the season and time when you visit.
Here is a map of the zoo so you can check the best route. I especially liked the big cats – tigers. It just seems so weird to see such southern animals in Finland.
The zoo is doing conservation work with many different projects. Here you can check them out and make a donation.
Sibelius monument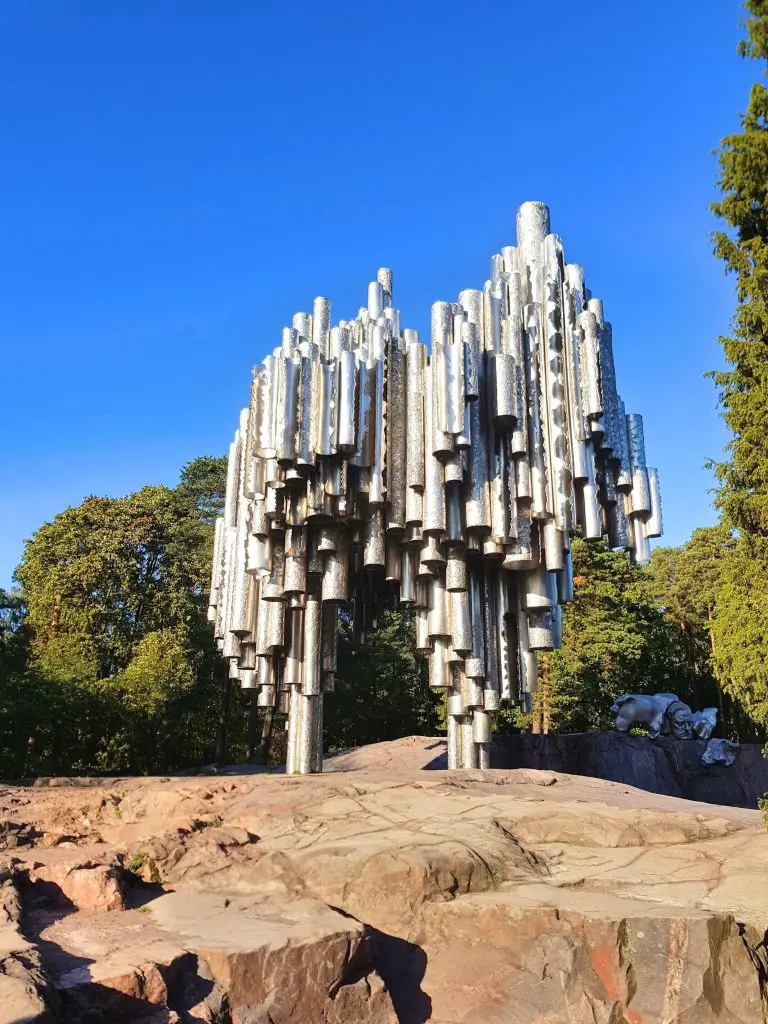 Sibelius's monument was made in the 1960s in honor of the world-famous Finnish composer. It consists of more than 600 steel pipes and resembles a wave.
It's free to visit the monument. It's located not that far from the center so on a good day, you can easily reach it on foot, and enjoy the Finnish architecture and surrounding parks on your way.
Linnanmäki
Linnanmäki is an amusement park with many rides and other attractions. From some of the rides and the panoramic tower, you can see the majestic view of Helsinki from the top.
The park can be easily reached by public transportation or a longer walk from the city center. It's free to enter, and then you can choose to pay if you want to join an attraction. To my surprise, there were a few attractions free of charge, so it's worth asking for those in the info center.
Helsinki Cathedral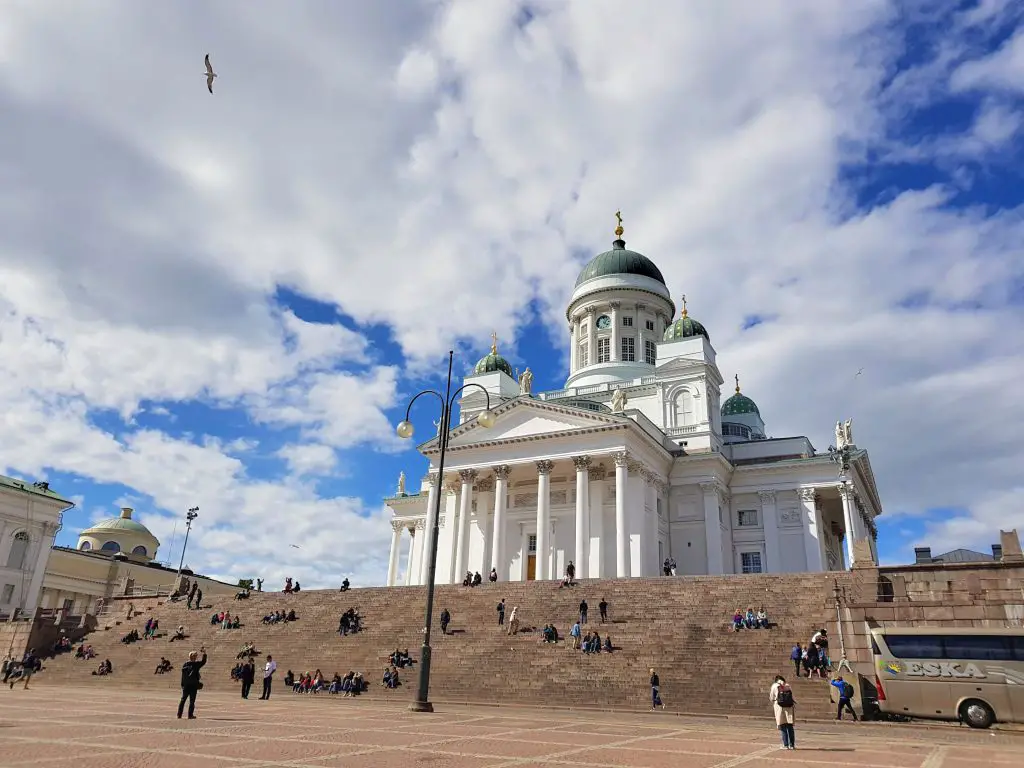 The majestic building seen in almost any guide to Helsinki is the Cathedral. It can be reached on foot from the city center. There is a big square surrounding it, and high stairs leading to the white building.
I recommend climbing the stairs, as the building is even more impressive up close. And the view from the top of the stairs it worth the climb.
Old Market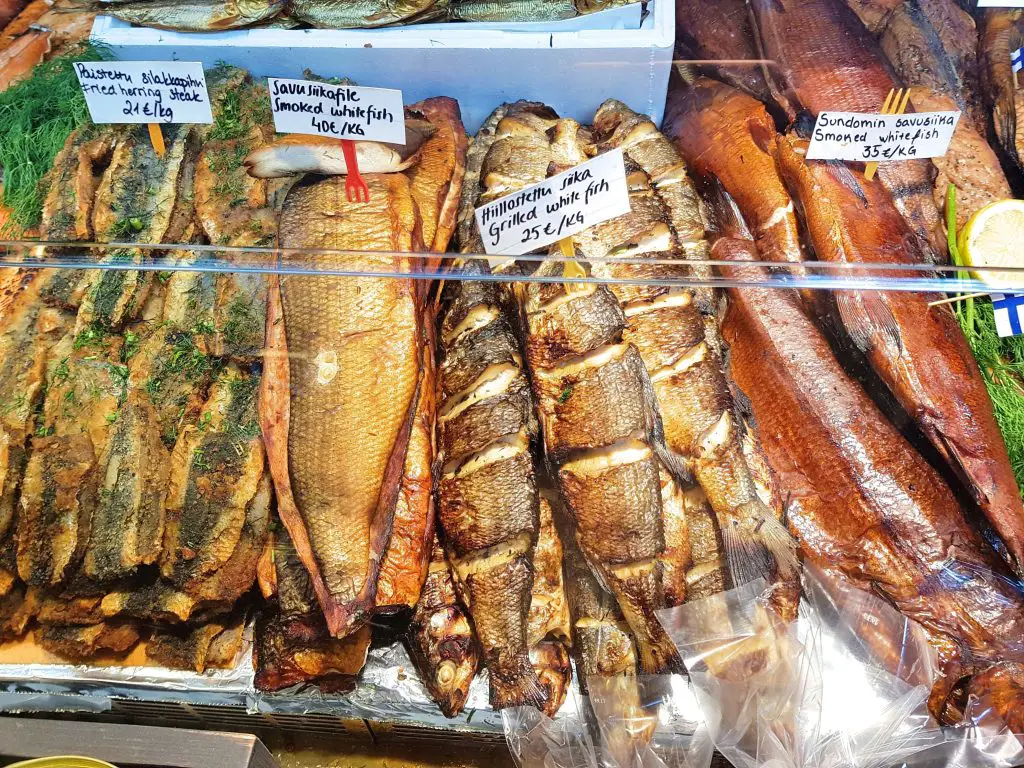 The historic market is also located near the city center and can be reached on foot. Browsing its shops is one of the most interesting free things to do in Helsinki, as you can see all sorts of traditional foods and souvenirs.
Just make sure not to be there too late, as it closes at 6 pm. In the market, you can find many Finnish traditional goods like fish and reindeer meat.
For me, this market left the impression more like a well-curated and expensive deli shop than a usual market with bargaining and chaos. But it's worth a visit just to check out the variety of interesting goods that are offered in the market.
Allas Sea Pool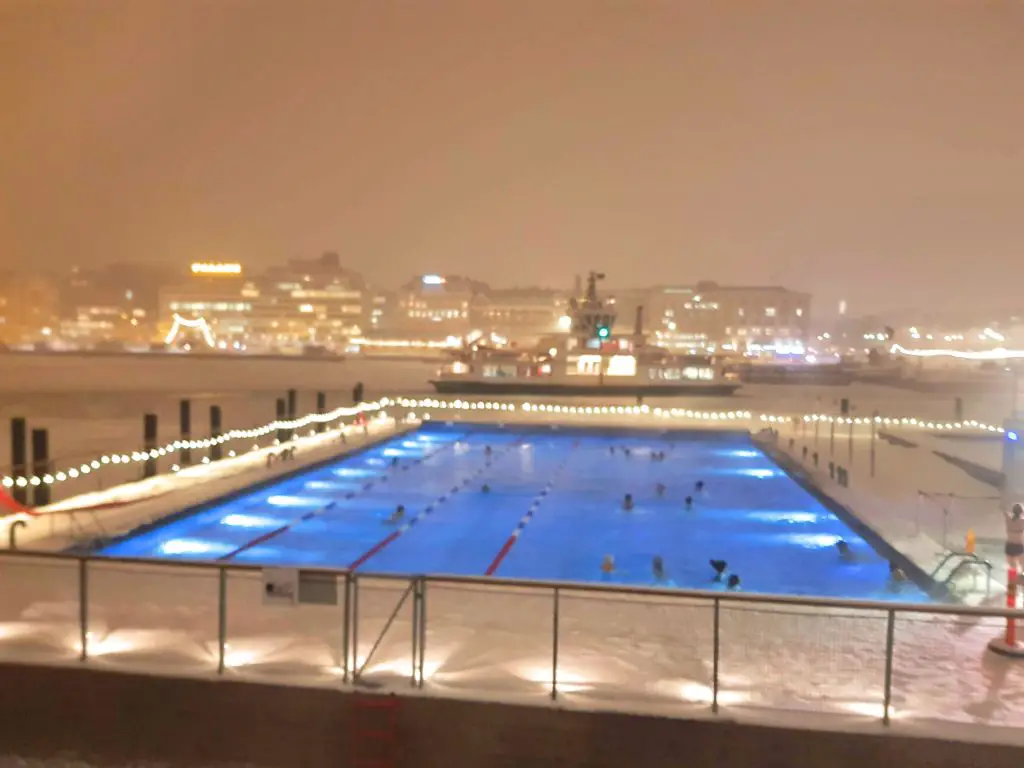 Allas Sea Pool is a must-visit place if you are traveling to Helsinki in winter. It's just amazing that there is an outdoor pool near the harbor with a temperature of 27 ° C. In addition, there are a few saunas available.
It's especially impressive to be just in a swimsuit in a pool when a ferry comes and breaks the thick ice in the sea.
You can take your own swimwear or rent it out, so having no swimsuit is no excuse for missing this attraction.
The entrance fee is 14 Euros. The ticket is valid for 10 hours or until the closing time.
Self-guided tours
You can check out info centers in Helsinki for self-guided tours. Below are some recommendations of how I'd go through some of the must-see places in Helsinki.
Magnum Cafe, Esplanadi, Cathedrals, SkyWheel, Allas Pool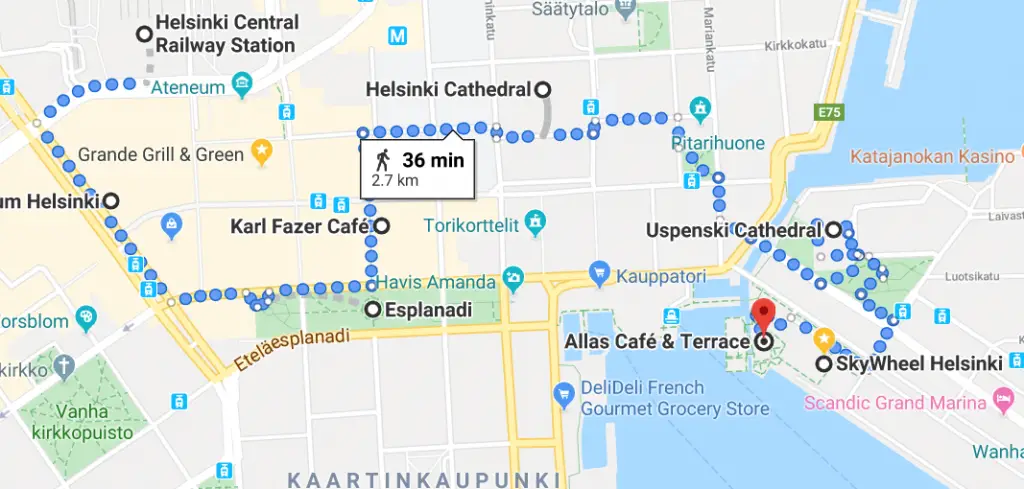 Esplanadi, Old market, Dock to Särkänlinnan Harakka, Ponke's the Park
Temppeliaukion Church, Sibelius Monument, Helsinki Winter Garden, Linnanmaki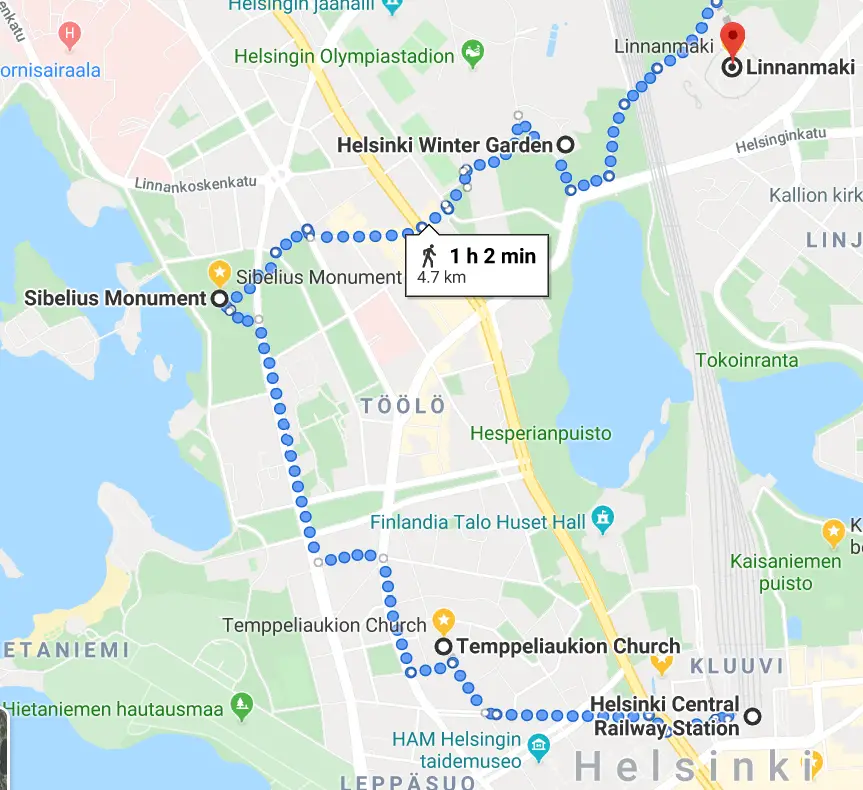 Where to stay in Helsinki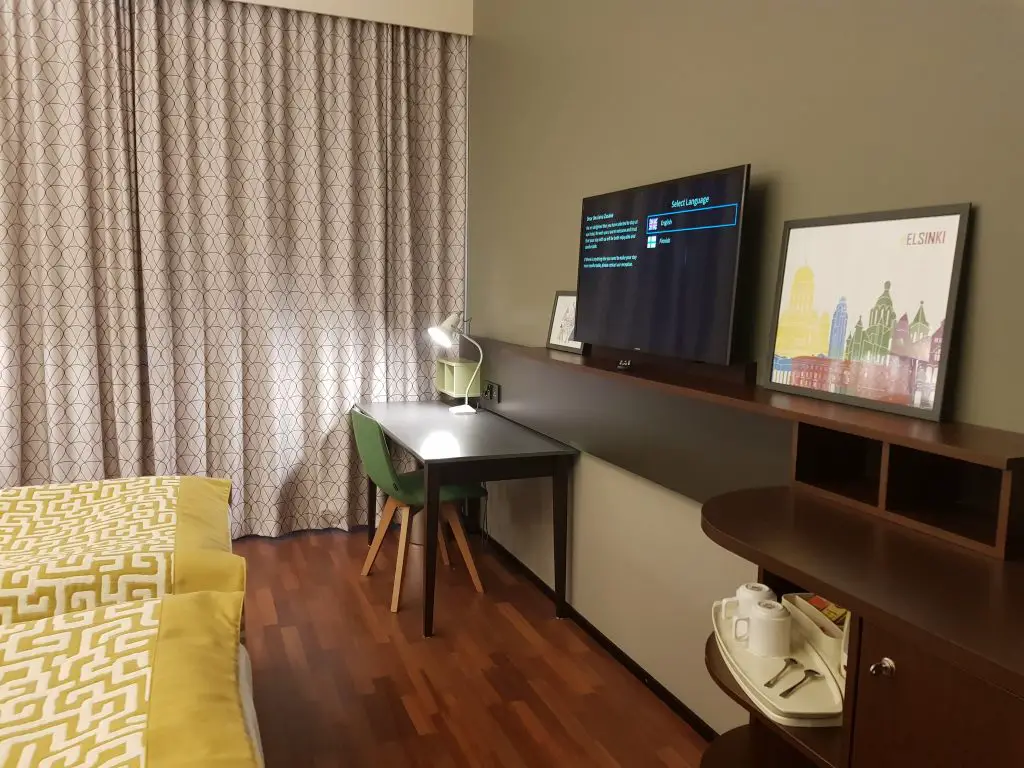 When I visit Helsinki 9 times out of 10 I stay at Holiday Inn Helsinki West – Ruoholahti. The hotel is always clean, and it's located conveniently close to the Ruooholahti metro station. There are beautiful views if you manage to get to one of the top floors. And be sure to try out orange jam and cheese at the breakfast buffet.
You can also look for an Airbnb in Helsinki. When you use this link you'll get around 35 Eur off your first stay.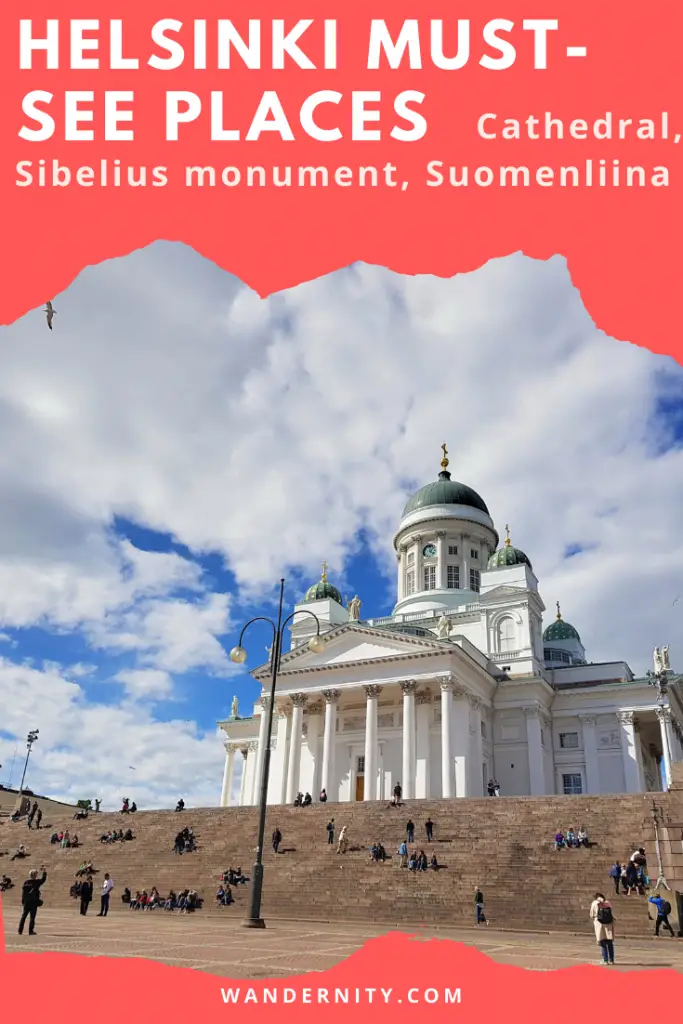 What to read next?