Some of the links in this post are affiliate links. This means if you click on the link and purchase the item, I will receive an affiliate commission at no extra cost to you. All opinions remain my own.
When you write a blog post or create content for Pinterest, Facebook, or some other social media, some photos are usually needed to accompany the text. If you aren't a photographer yourself, you may use stock photos for this. But they can get expensive, especially if you are just starting out and not making much money from your online business.
Using the free stock photos is a great way how to add visuals to your online content without overpaying (because they are free). Here are some great places where you can get free stock photos that don't suck. And by "Don't suck" I mean that the photos are of good quality, and interesting, and there is a big library to choose from.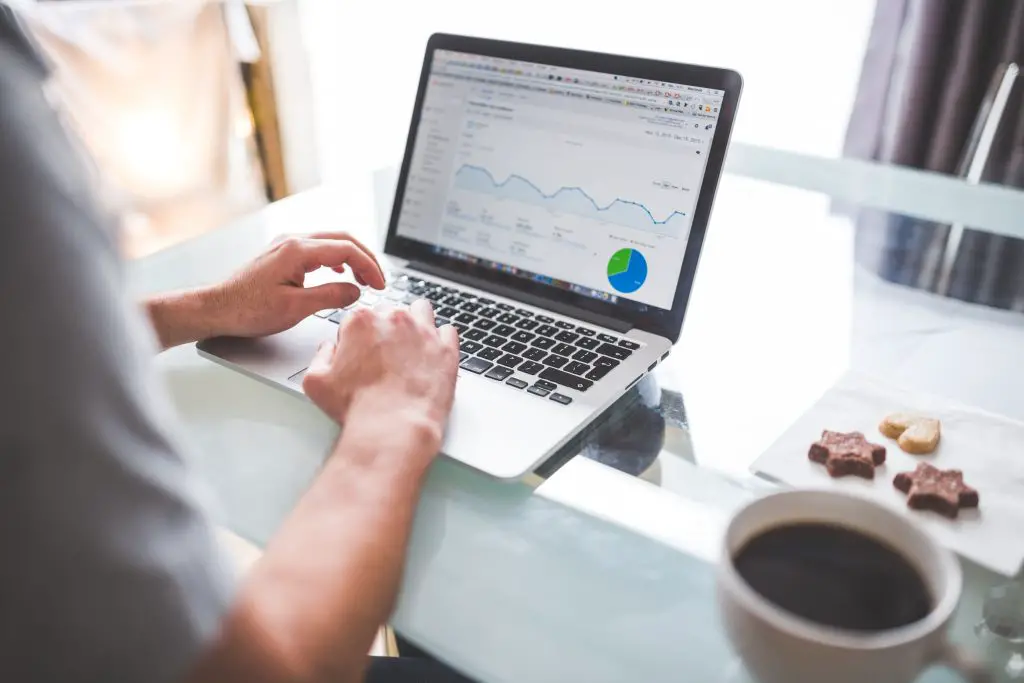 When you have your chosen photos ready, you can use a free photo editor online to adjust them for social media – add text, make collages, or remove the background, to get the best effect.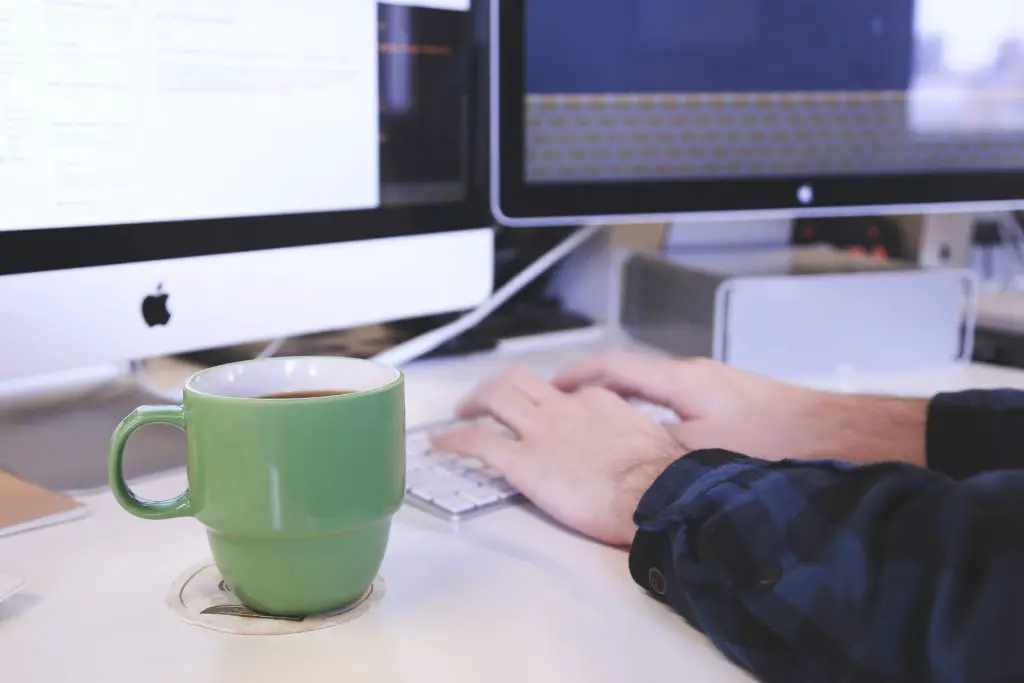 How to tell if a stock photo is free and you can use it legally?
You should look for photos that have Creative Commons Zero (CC0) license. It means that the photo/video creator has waived their copyrights to the fullest extent by law.
So what can you do with images that have a CC0 license? You can:
Use the photos for non-commercial or commercial purposes;
No attribution to the author is required (but usually it's appreciated);
You can edit photos as you like.
You might also be interested in this post: