Some of the links in this post are affiliate links. This means if you click on the link and purchase the item, I will receive an affiliate commission at no extra cost to you. All opinions remain my own.
When I just started to create my first blog posts, I was wondering – what are all the other bloggers doing to make their posts look so professional? What are the blog post creation resources they use? They have long texts without mistakes, posts are organized, have beautifully crafted promotional pictures and so on.
I'm not saying that I have mastered the skill of writing a good looking blog post. Not yet. But I have found many tools which help me a lot.
So below you will find the process, tools, and plugins that I use when I create a new blog post.
Generating ideas
Coming up with an idea for a blog post is never a quest for me. In fact, I have uncountable ideas, the majority of which will never be written.
How do I come up with so many ideas?
I get inspiration from reading blogs written by other people. I often requested to give some travel related advice, which could be covered in a blog post. Sometimes I return from a trip and list the things I wish I had known before going to that particular destination.
There are countless topics to write about.
But the trick is to remember them all and prioritize the most interesting ones at the moment when I sit down to write a post.
So my biggest help here is Microsoft One Note, but any to-do list other app or programs would do. Just add new ideas to the list so that you wouldn't forget them until the time they are needed.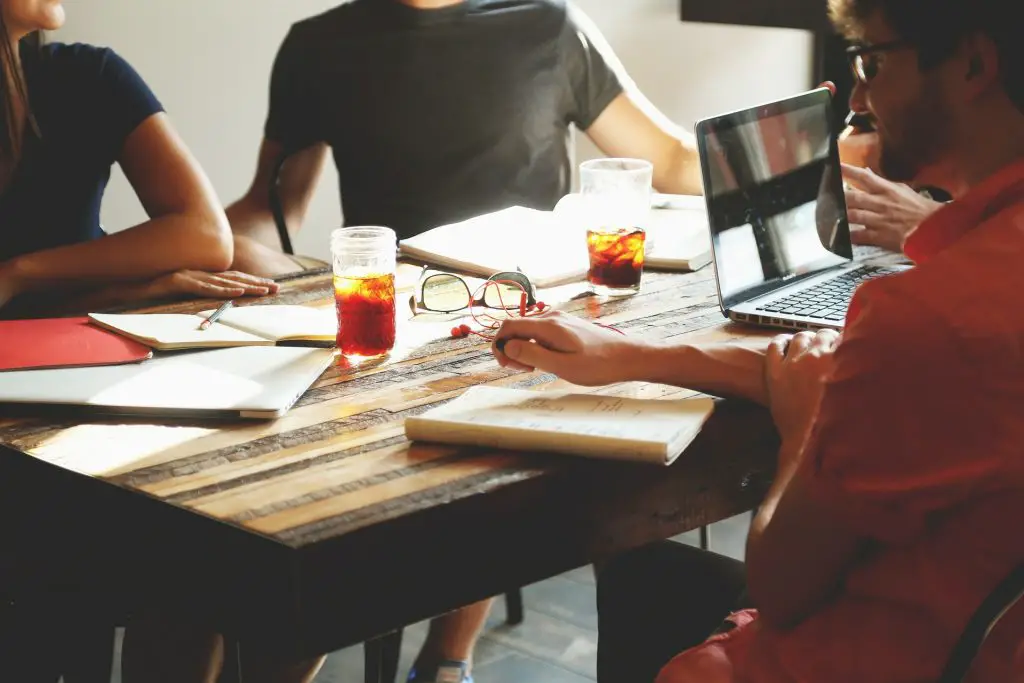 Writing a blog post
I use one little trick to help me with writing content and staying on the intended topic. Before I start to write any content, I decide what I want to share in the post. What are the main things I want to write about, and how the overall structure looks like?
I take this outline and write it as the second level headings for my post. This is easy!
And the rest is just expanding on the headings I had just written. In the beginning, it was harder, as I have a laconic style of writing. But with time I have managed to write in a more explanatory manner.
As I am not a native English speaker, I have found that Grammarly really helps me. The biggest problem for me was understanding, how the comma works in English, as it is very different from my native language. And Grammarly is really great with indicating misused commas, spelling errors, and wrong propositions.
I have started to use Jasper as well. It is an AI writing assistant that can help you to write blog posts multiple times faster. You can try it for free for 5 days and it includes 10 000 words that Jasper automatically generates for you. If you usually write around 2k words in a blog post then you can publish 5 posts this week written with the help of Jasper.
Adding images
Blog post images
When the content of the post has been written, I add images. I have written a lot of travel related articles, and it is always great to go through the pictures from my trips to choose the best ones. Reliving warm summer trip during the winter days bring back the best of memories.
I don't do much editing for the pictures that I add to my blog posts from the trips. Only a few months after I have started to blog, I don't want to pay for fancy software just yet, and I have found the pictures made with the camera on my Samsung Galaxy S8 looks good enough for now.
The only thing I sometimes do is to brighten the images in the default photo editing toom on Windows 10.
Pinnable images
But there is another type of image that should be added to a blog post – the image meant for sharing on Pinterest. People are spending much time there browsing thousands of images in the visual search engine that is Pinterest. It can be a great source of traffic if the right images are used for pinning.
The easiest way how to create pin-worthy images is to use Canva. It is really simple to use, as the tool has uncountable templates to choose from.
In Canva I choose the Pinterest Graphic. It gives templates at the best sizes for Pinterest vertical pins. In my blog post creation routine at this point I already have several beautiful pictures added to my blog post, so I just upload the same images to Canva. Then I choose a template, where images are used and text can be written over them. And that's it. It's so fast that I usually create several different pins at the same time.
If you don't have your own images which can be used for creating a pin, you can always find something free and legal to use from this list of free stock photo sites.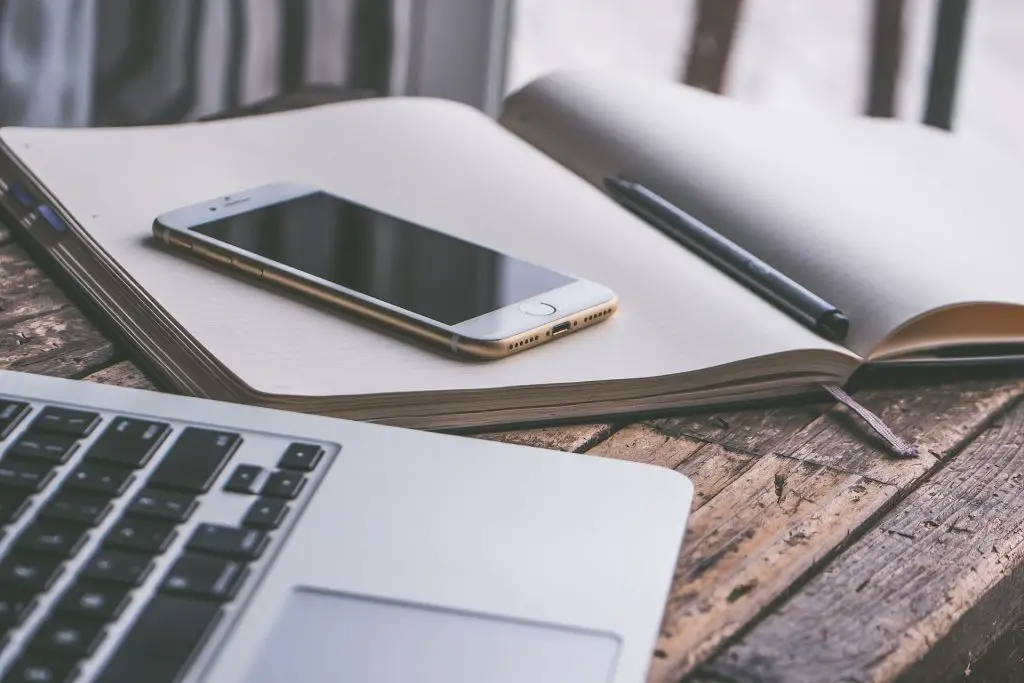 Pinterest image trick
There is a trick to add several Pinterest images to a blog post in a way that people who are reading won't be seeing them.
Steps:
Add all images that are meant for pinning to your blog post;
Switch from the Visual tab of input to the Text tab;
Find the added images;
Add this code before the first image that you want to hide: <div style="display: none;">
Add this to the last image that you want to hide: </div>
Everything between these two fragments of code will not be visible when your page is opened. But when the sharing button is pressed, all these images will be shareable.
Plugins
Yoast SEO
This plugin gives me hints about how to make my blog post easier to read. And easier to be found by Google. So it's good to check any hints on how to make the blog post better.
This is the time when I add some metadata to my blog post as well – choose a category, add tags and featured image.
Booking.com official search box
I have applied to be an affiliate for Booking.com and have added their plugin to my blog's sidebar. For each post I can tell the plugin the default destination it should display. So if I'm writing a post about Barcelona, I can tell the plugin to suggest Barcelona as the search criteria for my readers.
I have decided to try out growing my email subscribers list. I have created an account with MailerLite because they offer a free plan for 1000 subscribers and have a really user-friendly way of setting up the emails.
So I add subscription forms like the one above to the newly created blog post.
Pretty links
If I talk in my blog post about some of the products that I would want to earn affiliate commissions from, I can easily add links to these with the Pretty links plug-in. I have to add a product to it once, and then I can use it in any blog post. Easy!
Publishing and sharing
After all of these steps, I hit the Publish button. But it doesn't end there.
I consider a blog post published after I have shared it on all of my favorite social media: Facebook page, Twitter, and Pinterest.
Tailwind is a tool that can schedule several pins of your blog post to be automatically pinned after some time intervals. You can try it out for free.
Your turn:
Do you have a routine for blog post creation? How often do you write? What tools do you use? Could you suggest something to be added to this post?