Some of the links in this post are affiliate links. This means if you click on the link and purchase the item, I will receive an affiliate commission at no extra cost to you. All opinions remain my own.
Looking for a cheap winter vacation that's still warm? Check out these great options! You'll be able to enjoy the sun and the sand without breaking the bank.
So pack your bags and get ready for some fun in the sun!
And if you wish to see Europe, here is also a list of the best winter sun destinations in Europe.
Table of contents:
Key West, Florida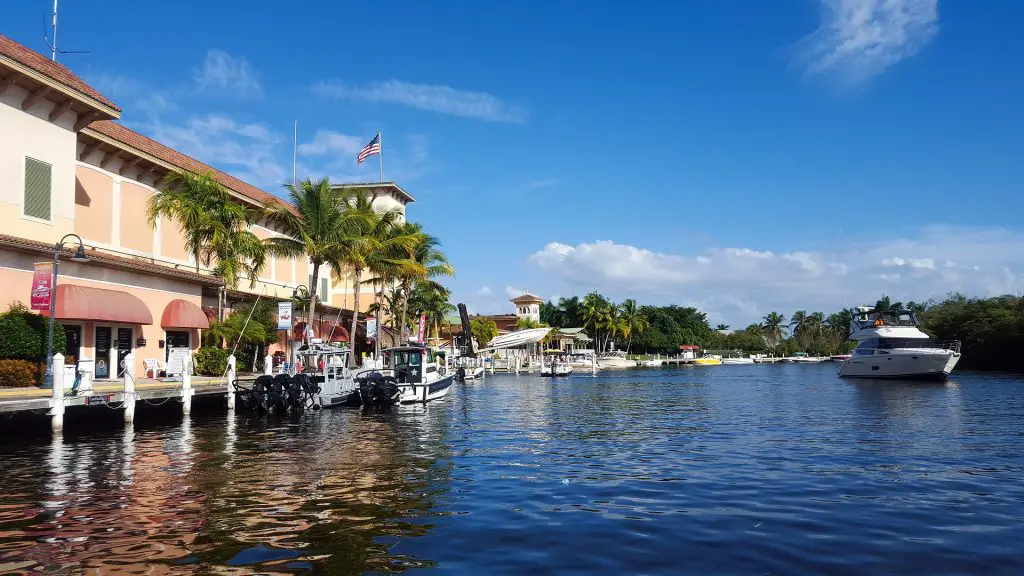 Would you like to escape the cold this winter and enjoy some sunny weather? Then head on down to Key West, where you can enjoy all the amenities of a beach vacation without spending a fortune. Here are three activities that won't break the bank:
1. Go snorkeling: Key West is home to the only living coral reef in the continental United States, so it's a great place to go snorkeling. You can rent a mask and snorkel from one of the many dive shops in town, or even take a guided tour.
2. Visit the butterfly conservatory: The Key West Butterfly and Nature Conservatory is home to over 50 different species of butterflies, making it a great place to learn about these beautiful creatures. Admission is only $14 for adults and $12 for children.
3. Take a photo of the Southern Most Point of the continental USA. There is a buoy painted as a tourist attraction and set up in 1983 to mark this point in Key West.
New Orleans, Louisiana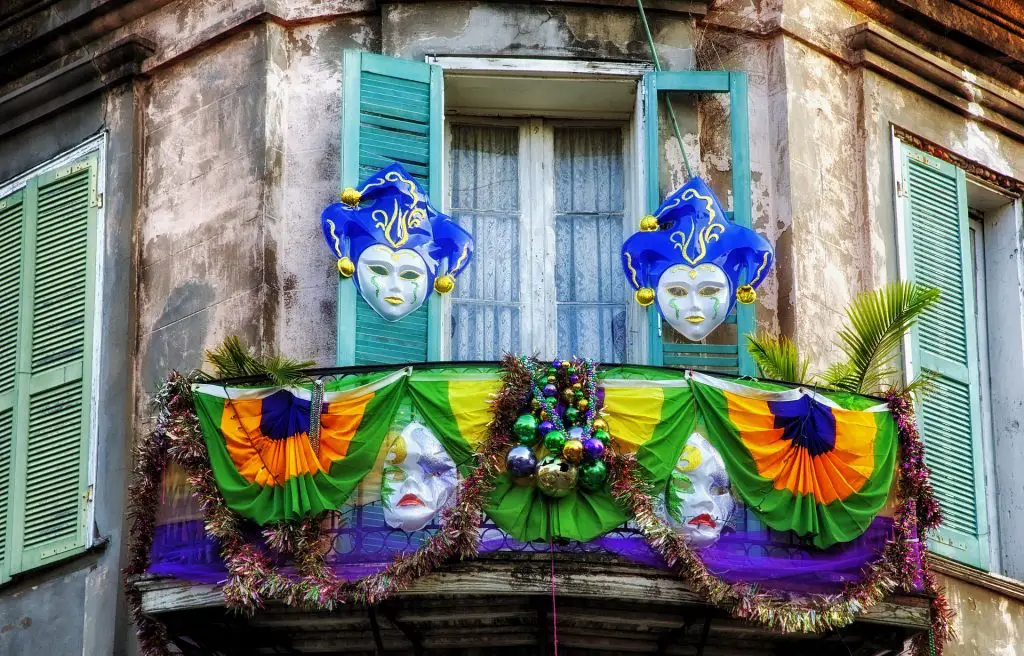 No need to spend a fortune to have a good time in New Orleans – there are plenty of cheap ways to enjoy the city, even in winter.
First, take a walk or bike ride through City Park, where you can admire the old oak trees and take in the fresh air.
Then, head to Jackson Square and people-watch – you never know who or what you'll see in this historic district.
Finally, end your day with a delicious beignet at Café du Monde – and don't forget to enjoy a cup of coffee while you're there!
These may not be the most extravagant activities, but they're definitely some of the best ways to experience New Orleans on a budget.
San Diego, California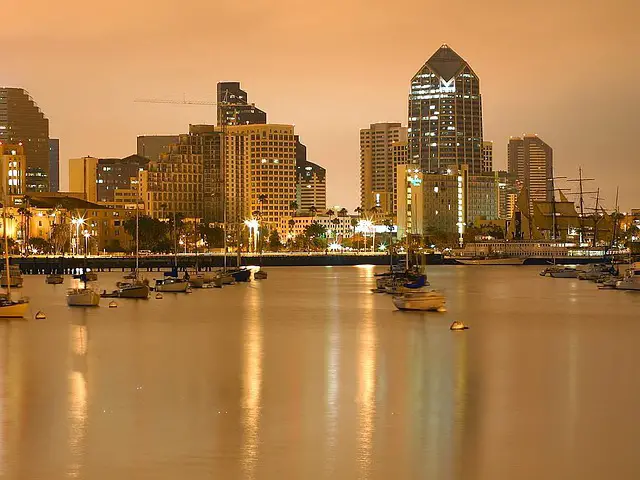 San Diego may be best known for its sunny beaches, but there's plenty to do in this Southern California city when the weather turns chilly. Here are three great things to do on a budget this winter:
First, take a walk or bike ride through Balboa Park. With more than 1,200 acres to explore, this urban park offers something for everyone.
Second, check out the San Diego Zoo. Home to more than 4000 animals, it's one of the largest zoos in the world.
And third, visit Seaport Village, a 14-acre shopping and dining complex located on San Diego Bay. Whether you're looking for souvenirs, gifts, or just a place to grab a bite to eat, Seaport Village has you covered.
So don't let the cooler temperatures keep you from enjoying all that San Diego has to offer this winter. These three budget-friendly activities are sure to please everyone in the family.
Puerto Rico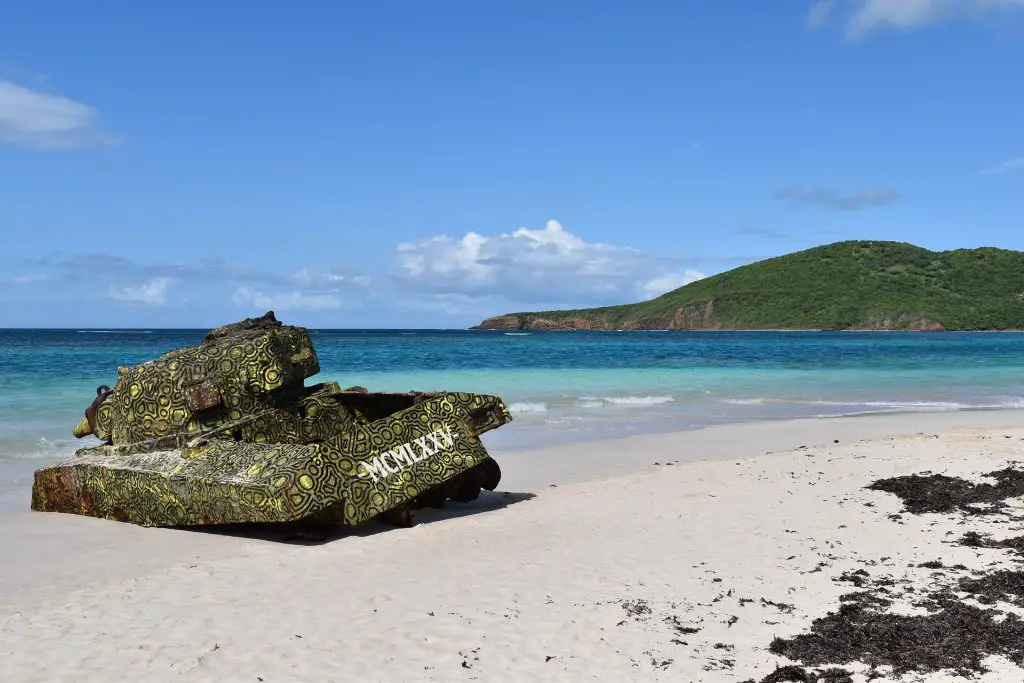 Looking to escape the winter blues without breaking the bank? Then head to Puerto Rico! This island paradise offers everything you need for an affordable winter vacation, from sunny weather and stunning beaches to historic sites and exciting nightlife. Here are three things to do in Puerto Rico on a cheap winter vacation:
1. Soak up the sun at one of Puerto Rico's many beaches. With over 700 miles of coastline, there's no shortage of beach options in Puerto Rico. Popular beaches include Playa Flamenco on Culebra Island, Isla Verde Beach in San Juan, and Luquillo Beach on the northeast coast. Most beaches are free to enter and offer public amenities like showers, picnic areas, and lifeguard stations.
2. Explore Old San Juan. This historic district is home to some of Puerto Rico's most iconic landmarks, including El Morro fort, San Cristobal fort, and La Fortaleza (the governor's mansion). Strolling through the narrow streets and admiring the Spanish colonial architecture is a great way to spend a few hours. Many of the sightseeing spots are free or have a nominal fee, making Old San Juan an affordable option for budget-minded travelers.
3. Sample the local cuisine. No trip to Puerto Rico is complete without trying some of the island's delicious food. From street food like Tostones (fried plantains) to traditional dishes like mofongo (mashed plantains with garlic) and Arroz con gandules (rice with pigeon peas), there's something for everyone to enjoy. And don't forget about the rum! Puerto Rico is home to many rum distilleries, so be sure to sample a few varieties while you're on vacation.
Las Vegas, Nevada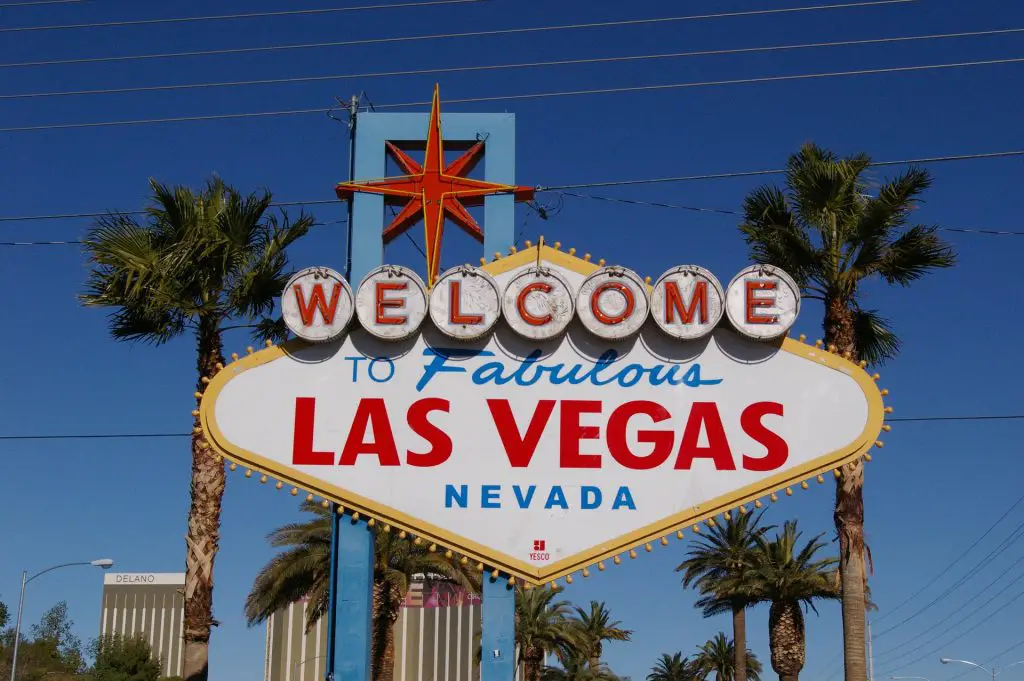 Winter is the perfect time to visit Las Vegas. Not only are hotel prices lower than usual, but the weather is also pleasantly cool and sunny. Here are three great things to do in Las Vegas on a budget:
1. Visit the Neon Museum. This world-famous museum is dedicated to preserving the city's rich history of neon signage. Admission is only $20 for adults, making it a great value for history buffs and design lovers alike.
2. Take a walk along the strip. With its busy casinos and flashy lights, the Las Vegas strip can be a bit overwhelming. But during the day, it's a completely different place. The sidewalks are wide and perfect for strolling, and you'll get some great views of the city's famous landmarks.
3. View Las Vegas from the above by going to the STRAT SkyPod. The Observation deck is only $20 and offers a magnificent 360-degree view of the Las Vegas strip, and valley. There are other attractions, restaurants, and a casino available for more entertainment.
Las Vegas is also a great place to visit if you wish to celebrate your winter birthday in style.
San Antonio, Texas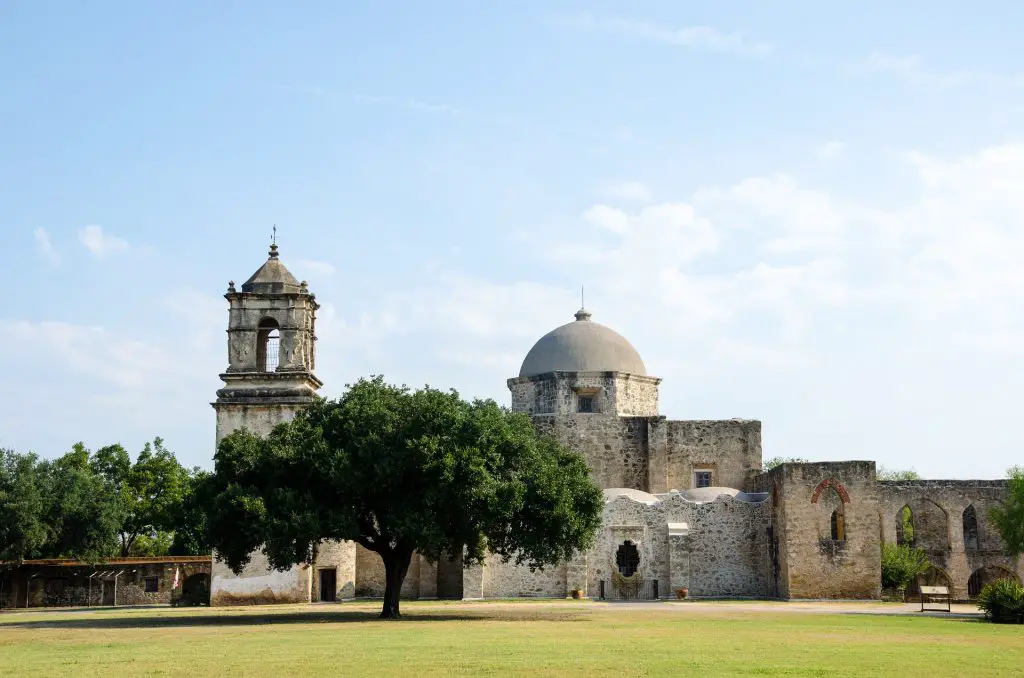 Looking for a cheap winter vacation destination? Look no further than San Antonio, Texas! This vibrant city has something for everyone, and best of all, it won't break the bank. Here are three great things to do in San Antonio on a budget:
Visit the Alamo: One of the most famous historical sites in San Antonio, the Alamo is a must-see for any history buff. It's a church and a fortress founded in the 18th century by Roman Catholic missionaries. Admission is free, so you can save your money for a souvenir photo in front of this iconic landmark.
Explore the River Walk: The San Antonio River Walk is a picturesque pedestrian trail that winds through the heart of the city. Strolling along the river and taking in the views. Best of all, it's completely free!
Check out the Witte Museum: Learn about the natural and cultural history of Texas at the Witte Museum. With interactive exhibits, it's perfect for families. And right now, you can get free admission on Tuesdays with an advance reservation online.
St. Thomas, Virgin Islands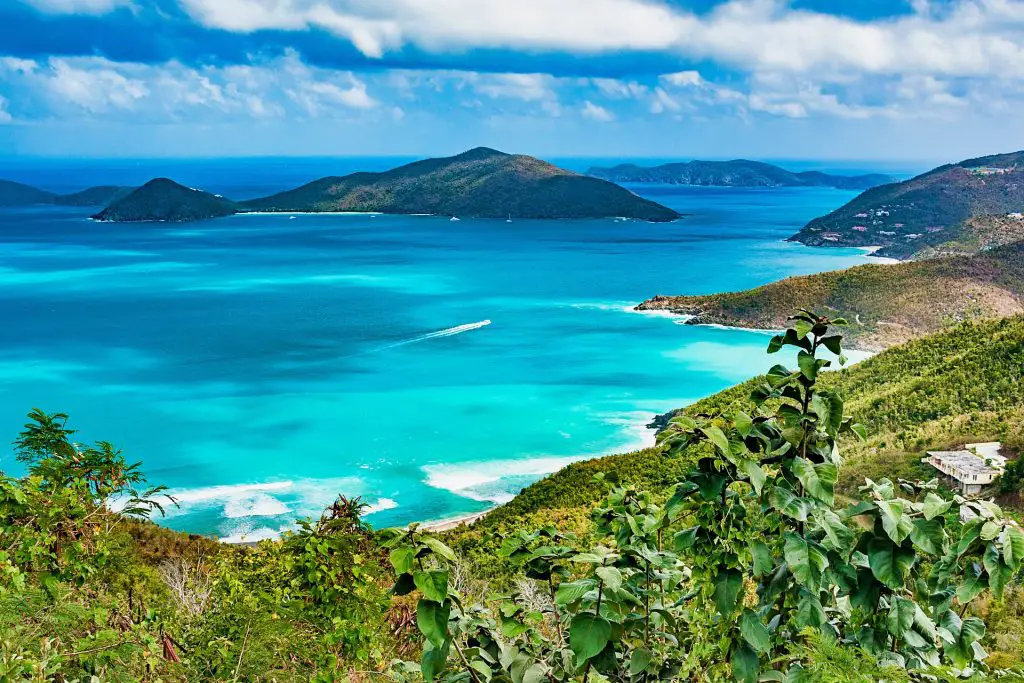 The Virgin Islands in the Caribbean offer a winter getaway that won't break the bank. Here are three affordable activities on St. Thomas to enjoy on your trip:
1. Take a hike through Virgin Islands National Park. There's nothing like getting some fresh air and taking in the natural beauty of the Virgin Islands. Plus, admission to Virgin Islands National Park is free.
2. Relax on the beach. This one is a no-brainer – the Virgin Islands are renowned for their gorgeous beaches. So take advantage of the low winter prices and enjoy some sun and sand without breaking the bank.
3. Visit the Pirates Treasure Museum which has interactive exhibits of deep sea exploration. It's one of the most unique things you can do at St. Thomas and the admission fee is only $16.
Montego Bay, Jamaica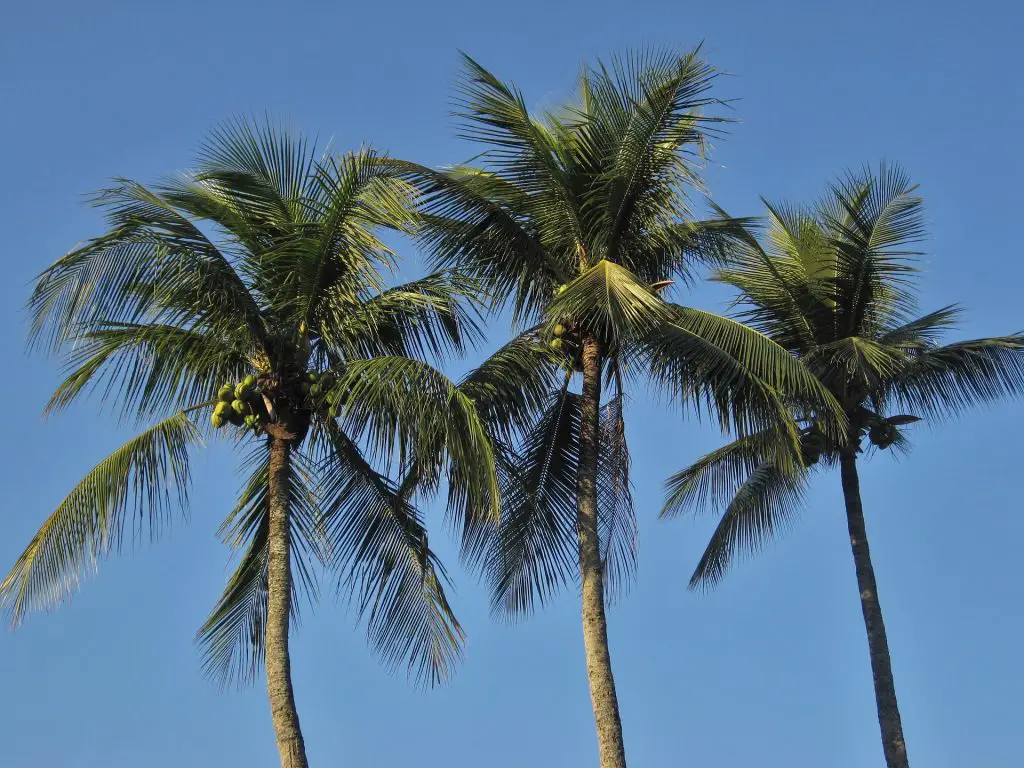 Montego Bay is one of the best places to escape the winter blues. With its warm weather and beautiful beaches, it's no wonder that this Jamaican city is a popular tourist destination. However, Montego Bay can also be a great place for a budget-friendly vacation. Here are three things to do in Montego Bay on a cheap winter vacation:
1. Visit Doctor's Cave Beach: This world-famous beach is known for its clear turquoise waters and white sand beaches. It's a great place to relax and soak up the sun. Admission is just $6, and all amenities like bathrooms, showers, and changing rooms are included.
2. Explore the Hip Strip: The Hip Strip is Montego Bay's main tourist area, with a wide variety of shops, restaurants, and bars. While most of the restaurants cater to tourists, there are a few local spots that offer excellent food at reasonable prices.
3. Take a Jamaican Cooking Class: This is a great way to learn about the local cuisine and culture. You'll not only learn how to cook some traditional Jamaican dishes, but you'll also get to eat them! Prices for cooking classes vary, but you can expect to pay around $50 per person.
Huntington Beach, California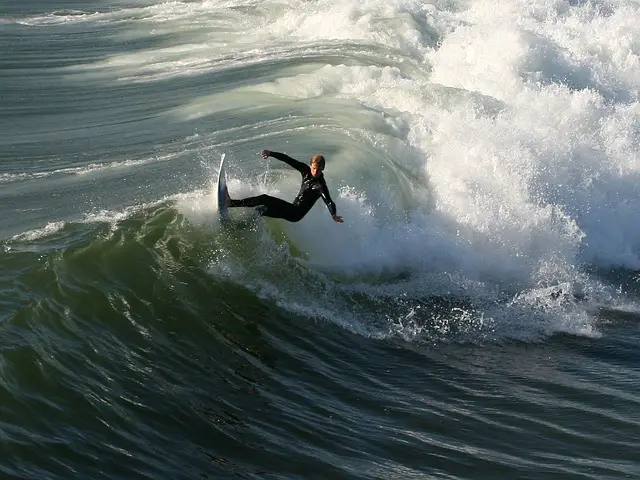 With its sunny weather and miles of sandy beaches, Huntington Beach is the perfect place to escape the cold winter months. And despite its reputation as a playground for the rich and famous, there are plenty of ways to enjoy a warm winter vacation on a budget. Here are three of the best:
1. Go for a walk or bike ride along the beach. Not only is it cheap to rent a bike and enjoy the fresh ocean air and stunning views, but you might even get lucky and spot some migrating whales or dolphins.
2. Visit one of the many art galleries in town. Huntington Beach is home to a thriving arts scene, and many of the galleries offer free admission. Even if you don't buy anything, it's a great way to spend an afternoon browsing local artwork.
3. Check out the Shipley Nature Center. This hidden gem is located in Central Park and offers Self-Guided Trails for a $3 donation. It's the perfect place to learn about local plants and wildlife – and escape the hustle and bustle of the city. Just make sure that you visit during the specified walk-in times, as Shipley Nature Center is closed to walk-in visitors during other times.
Punta Cana, Dominican Republic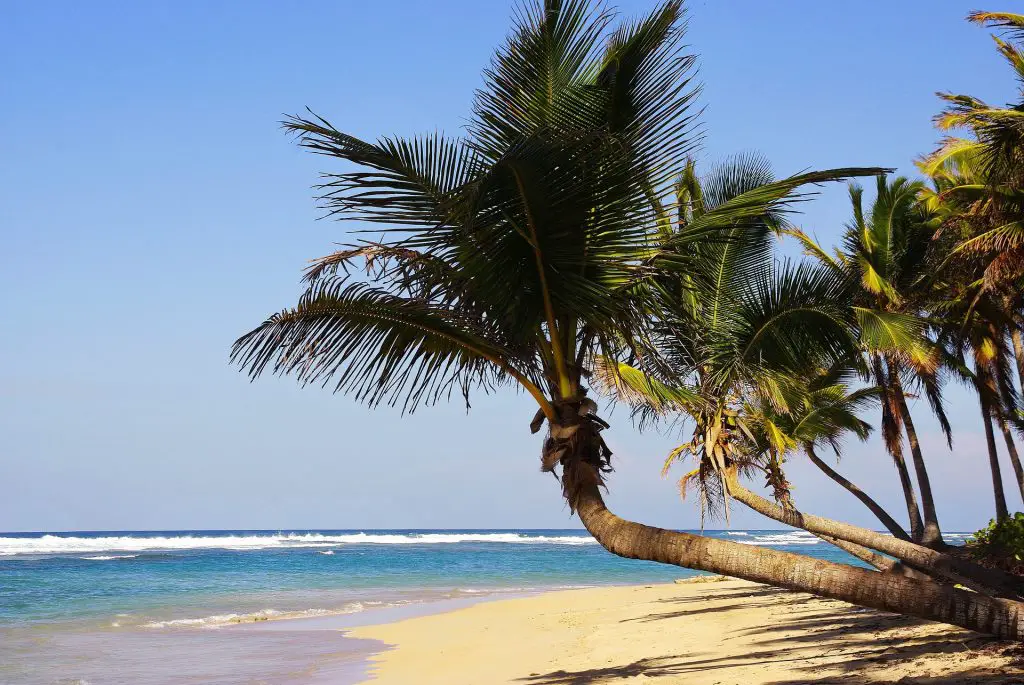 Looking for a cheap winter getaway? Punta Cana is the perfect place to find sun, sand, and cheap drinks. Here are three things to do on a budget in Punta Cana:
1. Stay in an all-inclusive resort. All-inclusive resorts are a great way to save money on food and drinks. Most resorts have plenty of activities to keep you entertained, so you won't even need to leave the property.
2. Visit the beaches. Punta Cana is home to some of the best beaches in the Caribbean. And since the entrance to the beaches is free, you can save your money on souvenirs and sunset cocktails.
3. Plan your activities in advance. Many of the activities in Punta Cana can be booked in advance online, which can help you save up to 50% off the regular price. So take some time to research what you want to do before you go and you'll be able to enjoy your vacation without breaking the bank.
Honeymoon Island, Florida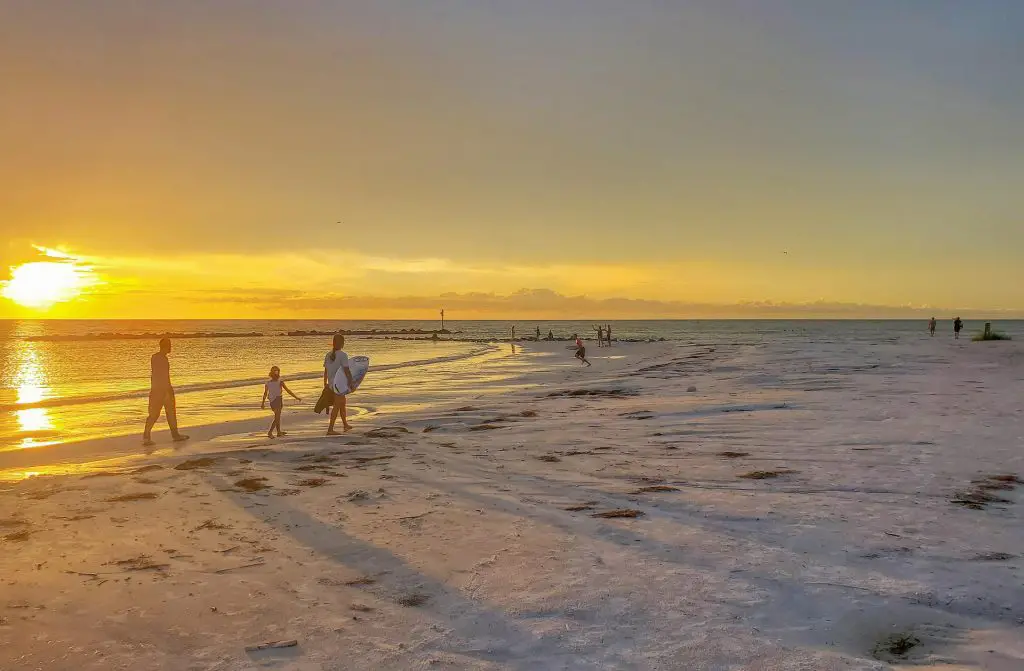 Honeymoon Island is a great place to visit on a budget. Here are three things to do on a cheap winter vacation:
1. Go for a hike: With miles of trails, Honeymoon Island is a great place to get some fresh air and exercise. Best of all, it's free!
2. Visit the beach: Even in the winter, the beaches on Honeymoon Island are beautiful. And, if you're lucky, you might even see some dolphins!
3. Check out the state park: The Honeymoon Island State Park is home to tons of amazing wildlife. You can go on a picnic, hike, surf, paddle, go fishing, and even can have a wedding in the park! Admission is only $8 per vehicle.
---
---