Some of the links in this post are affiliate links. This means if you click on the link and purchase the item, I will receive an affiliate commission at no extra cost to you. All opinions remain my own.
A good hike always leaves me feeling inspired and regenerated. Nature in Europe is very versatile and you can enjoy it while hiking near blue lakes with waterfalls, impressive mountains, green woods, and even volcanoes. Below is a hiking trail bucket list with hikes to put on your bucket list. I have been on several of these and would feel happy to hike the rest of them.
If you really want to prepare for a one-day hike, check out these hiking items that people usually forget to take with them!
Plitvice lakes national park, Croatia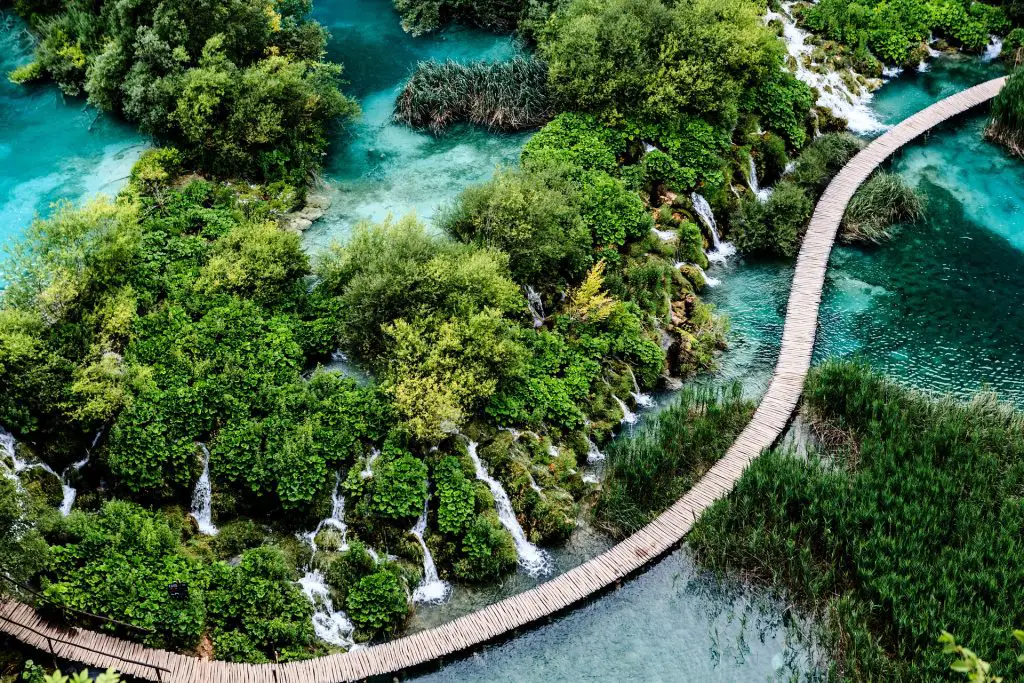 In Croatia 16 amazing lakes and their surroundings create one of the oldest and largest national parks. Lakes are interconnected by smaller cascades of waterfalls. The lakes are known for their amazing colors, as they can be blue and green and everything in between. For a fee of about 24 Eur, tourists can wander through the paths created between the lakes.
Camino de Santiago pilgrimage, Spain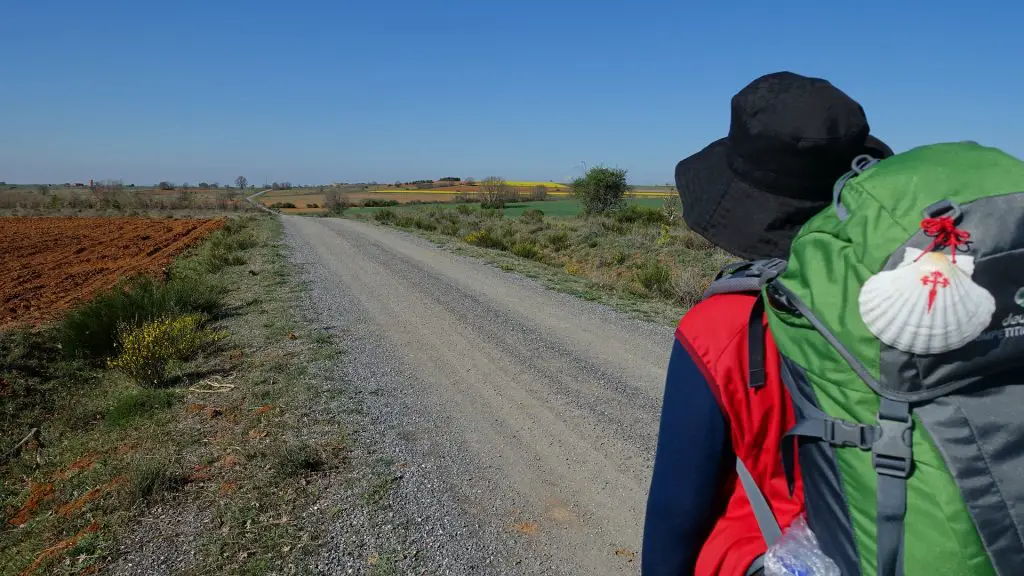 This hiking route leads to Santiago de Compostela in Galicia in northwestern Spain. It is a popular pilgrimage, which leads to the buried remains of a saint. The route is quite popular and there are a lot of accommodation options in small Spanish villages on the way. This is a popular way for hiking enthusiasts as well. I have tried hiking along the Costa Brava in Spain, and Camino de Santiago is on my bucketlist as well.
Trolltunga, Norway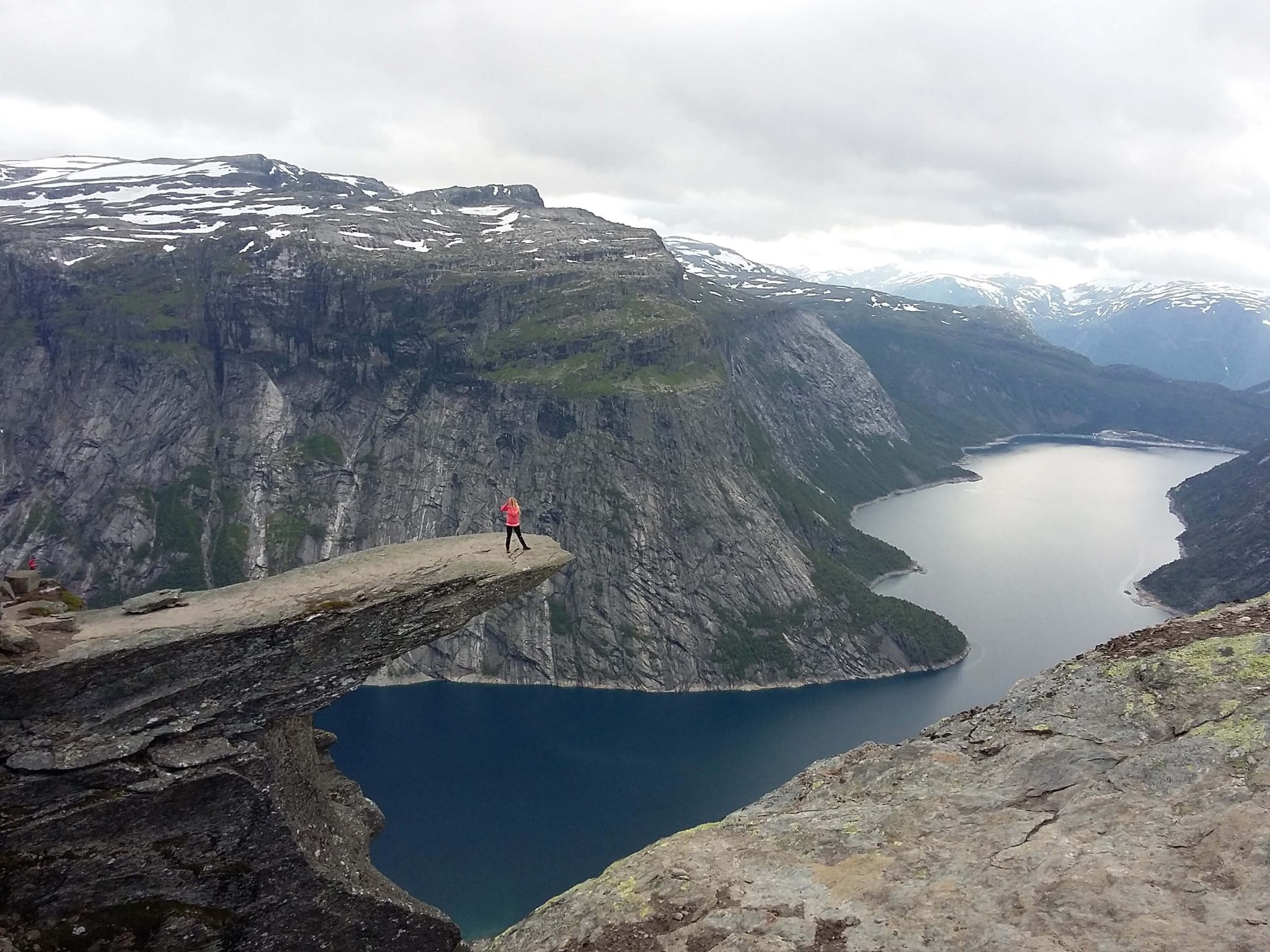 This massive stone formation looks like a Troll's tongue and is one of the most iconic views in Norway. People struggle for more than 11 kilometers to climb up the mountains to take a picture with this amazing view. I was lucky to enjoy two amazing days on a hike to Trolltunga, as it was possible to build a tent near it. The feeling of waking up to this magnificent view was totally worth the freezing night in the tent.
Alsace wine route, France
Who says hiking and wine don't go together? Around 170 Kilometers long route connects picturesque villages that are known for producing great wine and food. There is a list of charming French villages surrounded by mountains that are like straight out of a fairytale.
Liechtensteinklamm, Austria
Liechtenstein Gorge is very narrow and has around 300 meters high walls. Only 1 kilometer of it is accessible to visitors by walking on a wooden pathway. The gorge ends with a waterfall. It is not accessible in winter. The color of water running through the narrow gorge is quite fascinating.
Masca, Tenerife, Spain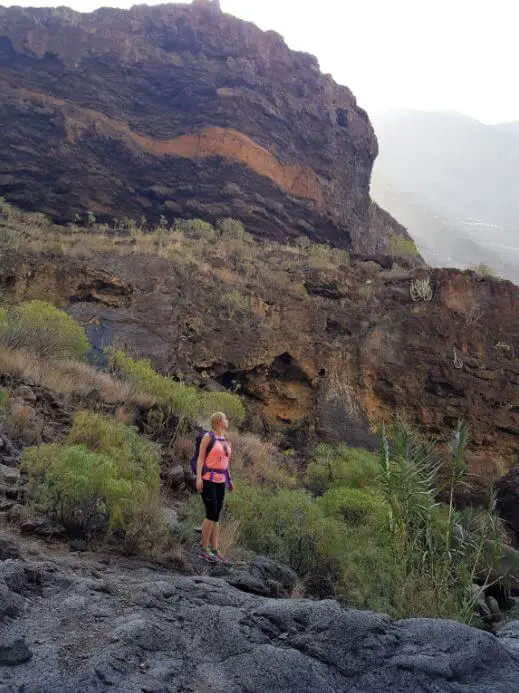 Masca is a small village in Tenerife, where a hiking route through a gorge begins. It takes about 3 hours to go from the village to the end of the route – the ocean. Then the strongest hikers can go all the way back up, but others may choose to use an option to go by boat to a nearby city. I have gone through the Masca valley and it was something different from all other places where I have hiked.
Looking for more hiking inspiration?
Here are some of the other cool hikes in Europe: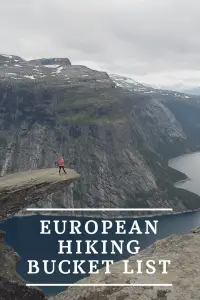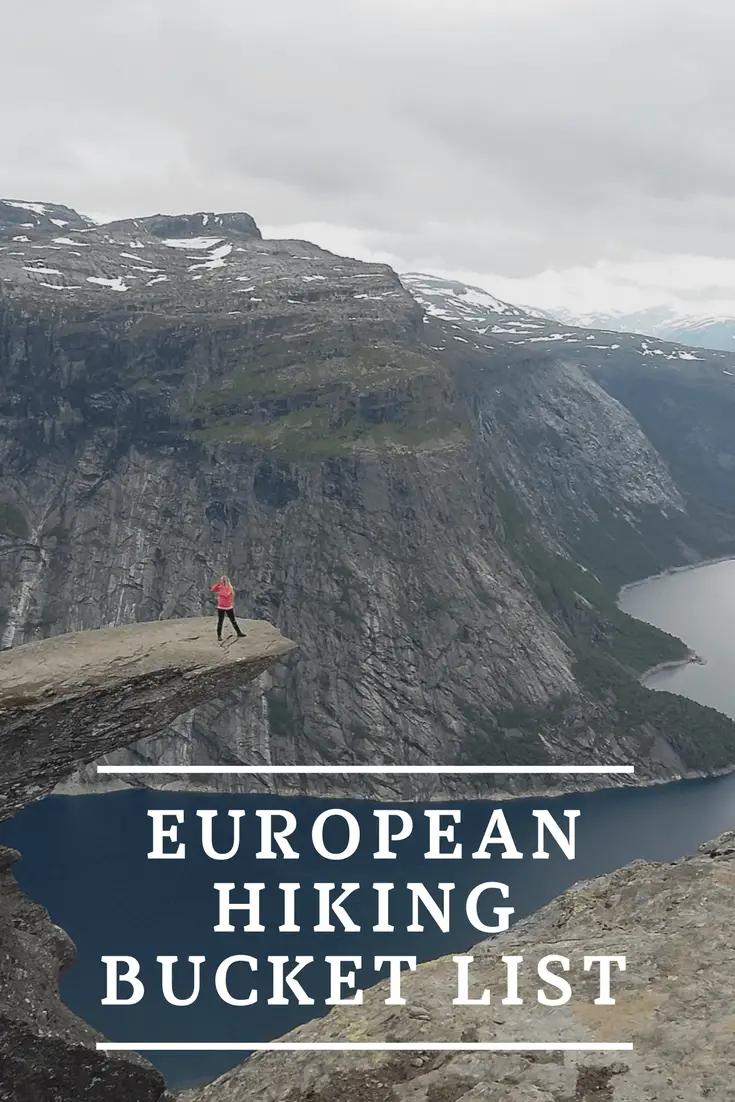 ---
Travel tips and tricks:
I highly recommend trying these tools for yourself – not only will you save money, but you'll also create memories that last a lifetime. Happy travels!
---