Some of the links in this post are affiliate links. This means if you click on the link and purchase the item, I will receive an affiliate commission at no extra cost to you. All opinions remain my own.
Are you looking for the best spring break destinations for college students on a budget? Studying can cost a lot of money so it's understandable that you'd want to have the best experience without paying a ton of money for it.
In this post, there are generally warm destinations that are popular as spring break destinations. Many of these are meant for partying so that students can let off steam from all of the learning and get the motivation to finish the last weeks of studies in the semester. But some are great destinations that have different attractions than beach clubs and pool parties, tamer and family-friendly.
Cheap spring break trips for college students are mostly to destinations in Florida, as this state is warm, and has a history of hosting great spring break parties over the years in different resort towns.
So check out these cheap spring break destinations and choose the one that speaks to you!
Myrtle Beach, South Carolina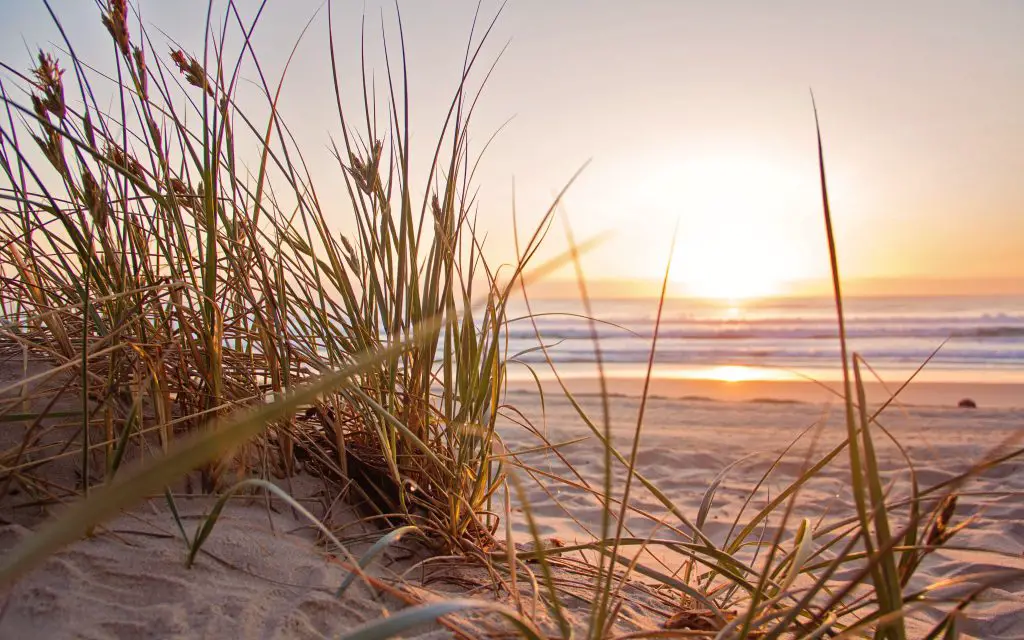 Myrtle Beach is a very popular spring break destination for students because it's quite affordable and offers a classic spring break experience with parties, booze, and beaches. If you are looking for great nightlife, Broadway at the Beach is lined with many pubs, bars, and dance clubs. Myrtle Beach is what you need if you are looking for cheap spring break vacations for college students.
If you are going with partying in mind, just remember that alcohol is not allowed on the beach. Also, campfires and fireworks are not permitted.
During the spring break season, Myrtle Beach is not always warm enough to go swimming and surfing, but the weather is nice for walks, a little bit of sunbathing, and just chilling at the beach. So be sure to pack some warmer clothes for colder evenings as well.
Find places to stay in Myrtle Beach: Booking.com
South Padre Island, Texas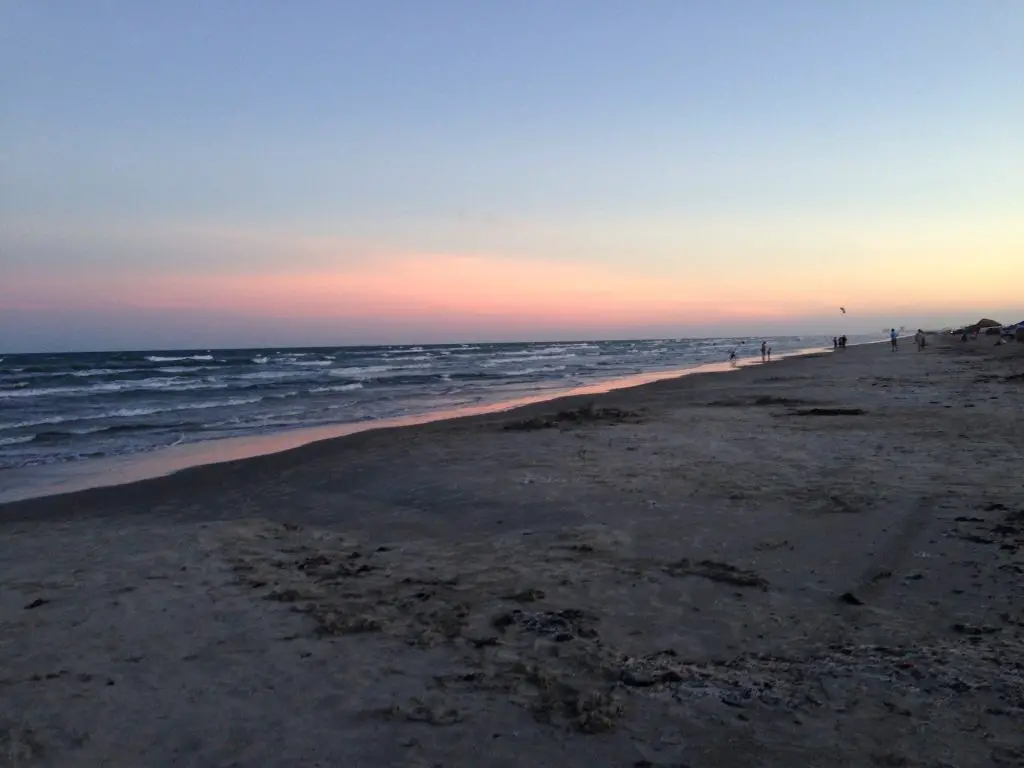 South Padre Island is a cheap spring break destination for college students. It has beautiful beaches, a variety of outdoor activities, and budget-friendly pre-summer pricing for accommodation.
South Parde Island hosts one big Spring Break party every year, and there are many clubs for partying on the other nights too. Clayton s is the largest beach bar on the Texas Coast, and it hosts concerts and a beach stage during spring break. And if you want even more adult-themed fun, you can go on a booze cruise. And it's also legal to drink alcohol on South Padre Island beach.
If you aren't that much into partying, you can go dolphin watching, do some water sports like a stand-up paddle, or just chill at the beach and build some sandcastles. The weather on South Padre Island in March is warm, but it's not suitable for comfortable swimming.
Find places to stay in South Padre Island: Booking.com
Panama City Beach, Florida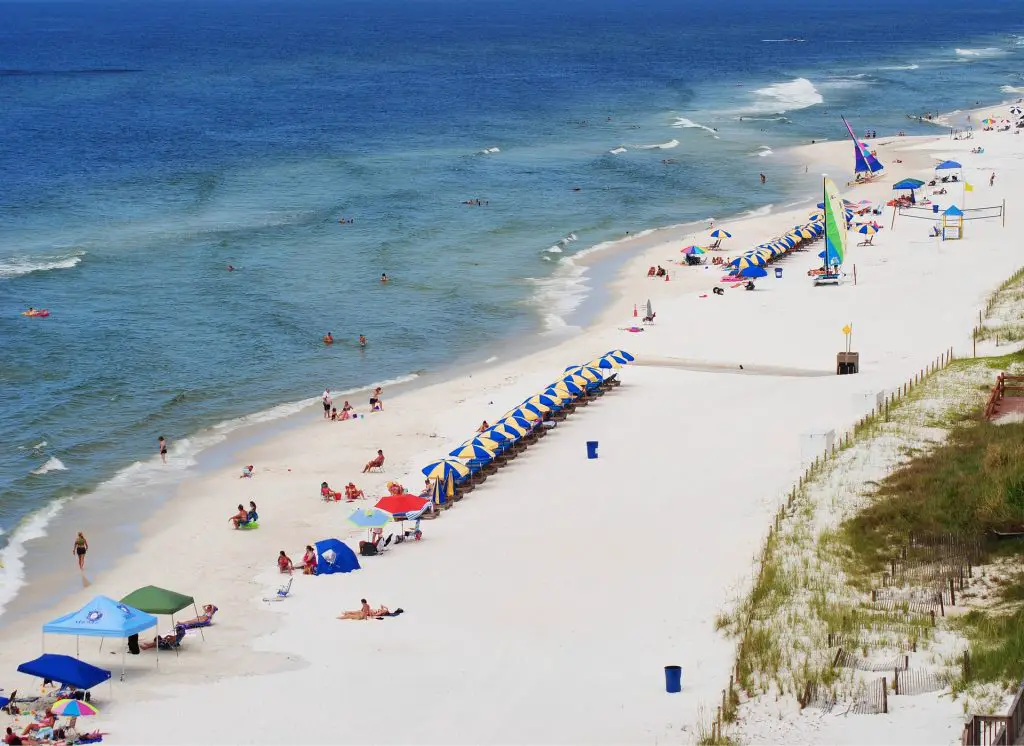 Panama City Beach has been named Spring Break Capital of the World and not without a good reason. It has some of the largest beach clubs in the USA and they are all open until 4 am every night.
If you are looking for a quiet spring break, this won't be your best choice, because beaches, beach clubs, and hotels are crowded with students during spring break. It's best to book your visit several months ahead so as not to miss the best prices and hotels before the demand increases.
Long Beach is the best location in Panama City Beach as it is centrally located and offers a lot of attractions.
The weather is really nice in March and the water temperature is comfortable for swimming. This makes Panama City Beach one of the best college spring break destinations.
Find places to stay in Panama City Beach: Booking.com
Las Vegas, Nevada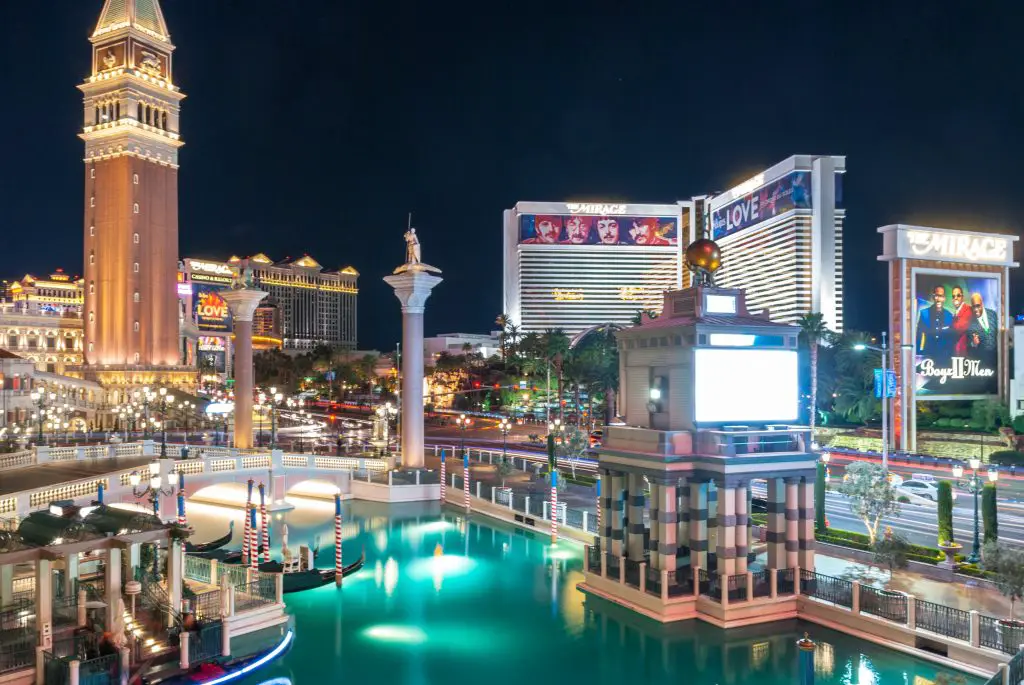 Las Vegas is one of the cheapest places to go for spring break. There are parties, gambling, pools, and many other activities that will make an unforgettable spring break.
Pool season in Las Vegas starts in March, and pool clubs have the party going both day and night. You can visit pool parties in different clubs all over the city, or you can just book a hotel that also has a casino and a pool club. You can find many more spring break ideas for college students in Las Vegas here.
Sin City is the best place if you just want to party, have fun, and enjoy the best nightclubs and pool parties that the USA has to offer.
Find places to stay in Las Vegas: Booking.com
Daytona Beach, Florida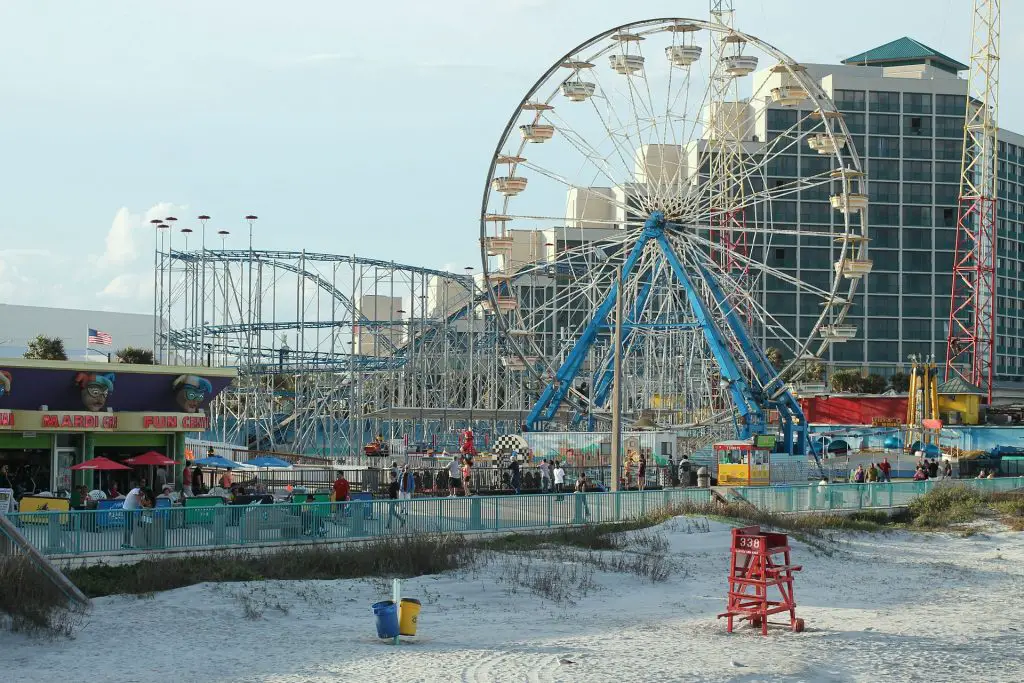 Daytona Beach is one of the hottest spring break destinations and it becomes specifically geared for students in March with great, open beaches and pool parties in resorts. It's also a favorite among students because of how budget-friendly Daytona Beach is. You can search for spring break deals for college students and find the best prices if you do it a few months prior to visiting.
There are 26 miles of beaches with several water sports activities available. You can go swimming, parasailing in the ocean, take surfing lessons, or rent a jet ski.
The weather in Daytona Beach is really great and you can comfortably swim in April.
If you want to make a day trip, Daytona Beach is close to Walt Disney World, SeaWorld, and Universal Studios in Orlando.
This is also a great destination for nightlife seekers as the beach comes alive when the sun goes down. There are several clubs a walking distance away from the hotels and various DJ performances every night.
Find places to stay in Daytona Beach: Booking.com
Miami Beach, Florida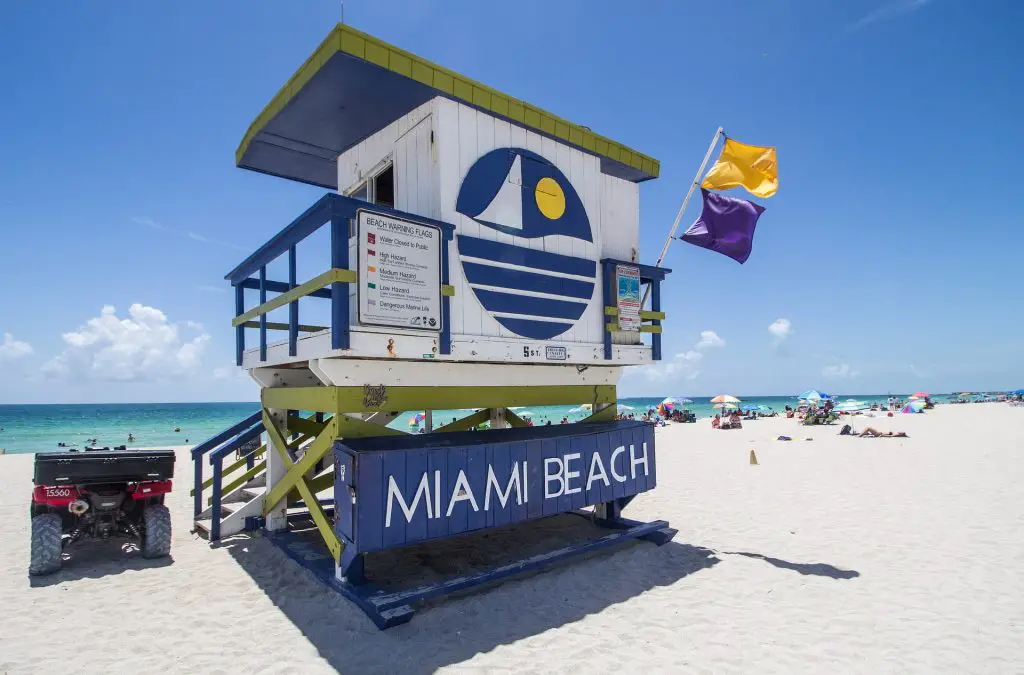 Miami Beach is the perfect spring break destination if you want to let loose and enjoy stunning beaches and lots of parties. And even though the parties are wild and most bars are open until 5 am, drinking alcohol is not allowed on the beach itself, or on public streets.
Miami is also the cultural center of South Florida thus providing some interesting things to do for students during the daytime. You can go to the zoo or Seaquarium, Rapids Water Park, or visit different museums. Miami is also one of the best places for college students to travel in the US as it's easily reachable from many major airports.
For most people, Miami Beach is warm enough in March to go swimming, even though locals find it still a bit chilly.
Find places to stay in Miami Beach: Booking.com
Fort Lauderdale, Florida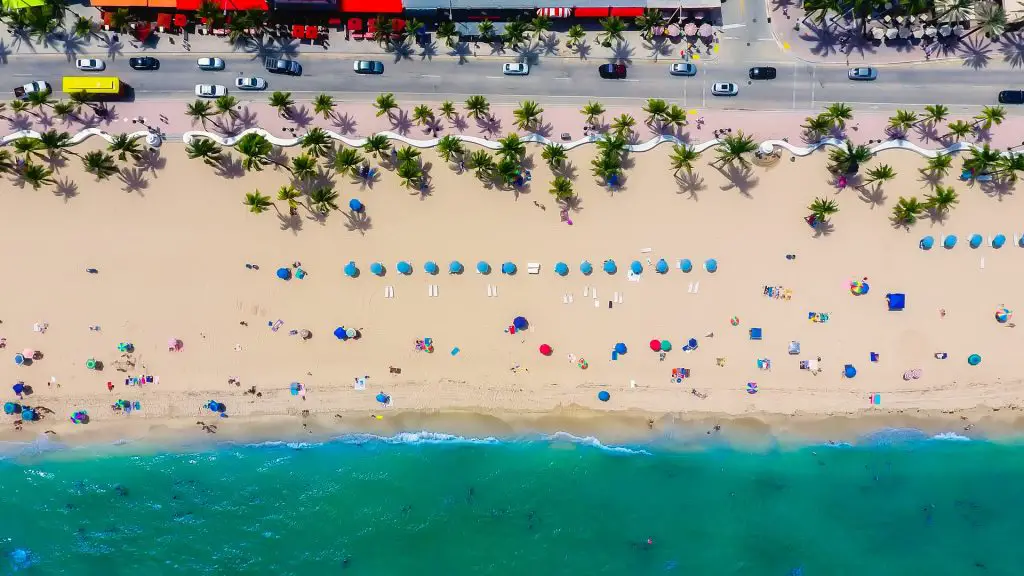 Fort Lauderdale is a really famous party beach in Florida known for its Entertainment District, Riverwalk Arts, and uncountable nightclubs. It's among the cheap places to go for spring break in the US as there are many hotel deals available for this time of the year. The nightlife in Fort Lauderdale is less expensive than on its neighboring beaches thus attracting more students during spring break.
Las Olas Boulevard is the main strip in Fort Lauderdale, full of restaurants, bars, and art galleries. You'll find the best clubs in these areas: The Beach, Las Olas Blvd, River Front, and The New Hard Rock Seminole Hotel Complex.
March is a good time for sunbathing and swimming in Fort Lauderdale due to the warm temperatures.
Find places to stay in Fort Lauderdale: Booking.com
Orlando, Florida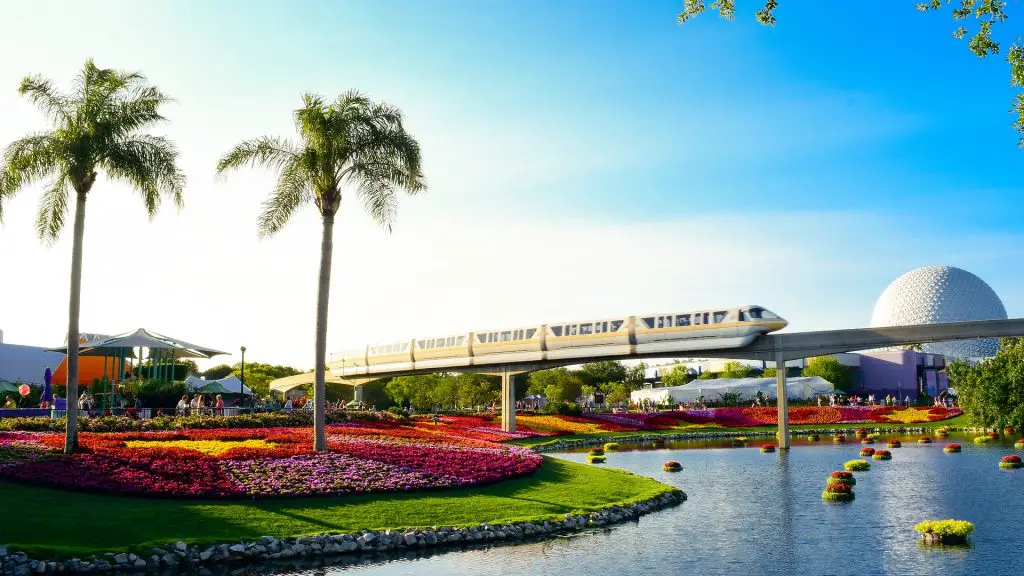 Orlando is the Theme Park Capital of the World, warm and nice during the spring break time. There are festivals happening at Universal Orlando Resort, SeaWorld Orlando, and​ ​Walt Disney World Resort. You can visit numerous waterparks like Universal's Volcano Bay​,​ ​and SeaWorld's.
Nightlife is not the thing Orlando is most known for, but still, there are several bars and clubs available.
Looking at the available activities, Orlando is fun for families with kids. It's not really a beach party destination like in the movies, so if you are looking for endless clubbing, this won't be the best destination for you.
Find places to stay in Orlando: Booking.com
San Diego, California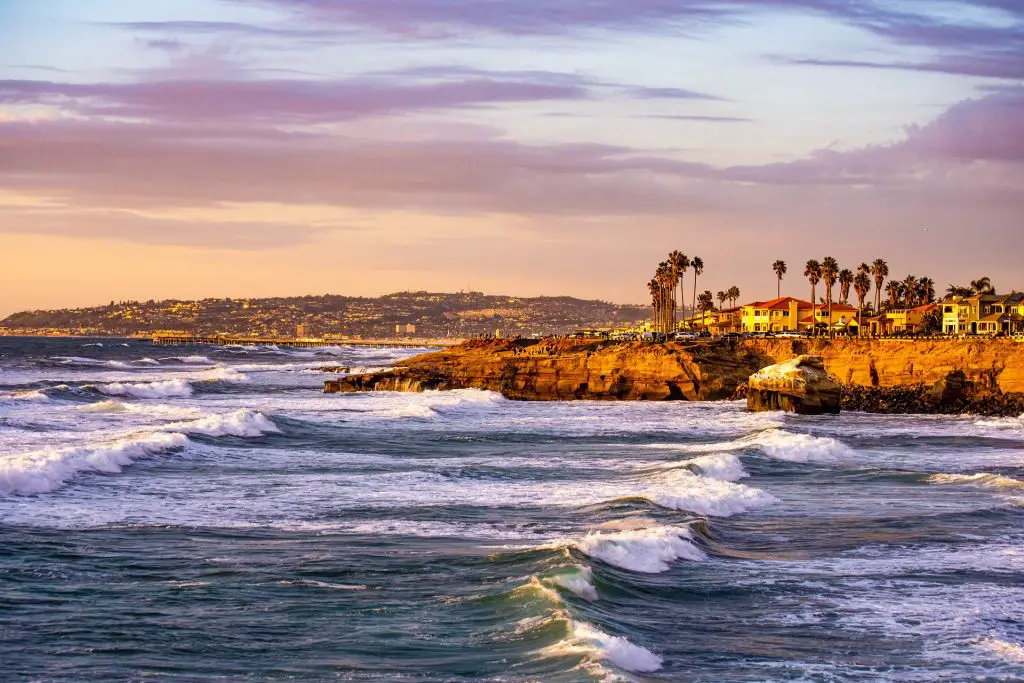 San Diego is a great spring break destination if you like beaches and theme amusement parks. March and April are great months to visit San Diego as it's already warm, but there are fewer crowds than in the summer. It might be a bit too cold to comfortably swim in March, but it's warm enough to sunbathe and stroll along the beaches.
San Diego might not be in the top spot for having wild parties during spring break, but it has other things to offer. In spring the flowers bloom, and you can watch them on different ranches and if you are taking a hike in the desert. There are many beaches for every taste – dog-friendly, surfing beaches, bonfire beaches, and even beaches that are great for bike rides.
With so much coastline, San Diego is one of the best spots for water sports. There's surfing, paddleboarding, kayaking, sailing, scuba diving, and even boat tours to watch whales.
However, travel is not the only thing you can do on your spring break. Check out these other activities that are perfect for spring break for college students.
Find places to stay in San Diego: Booking.com